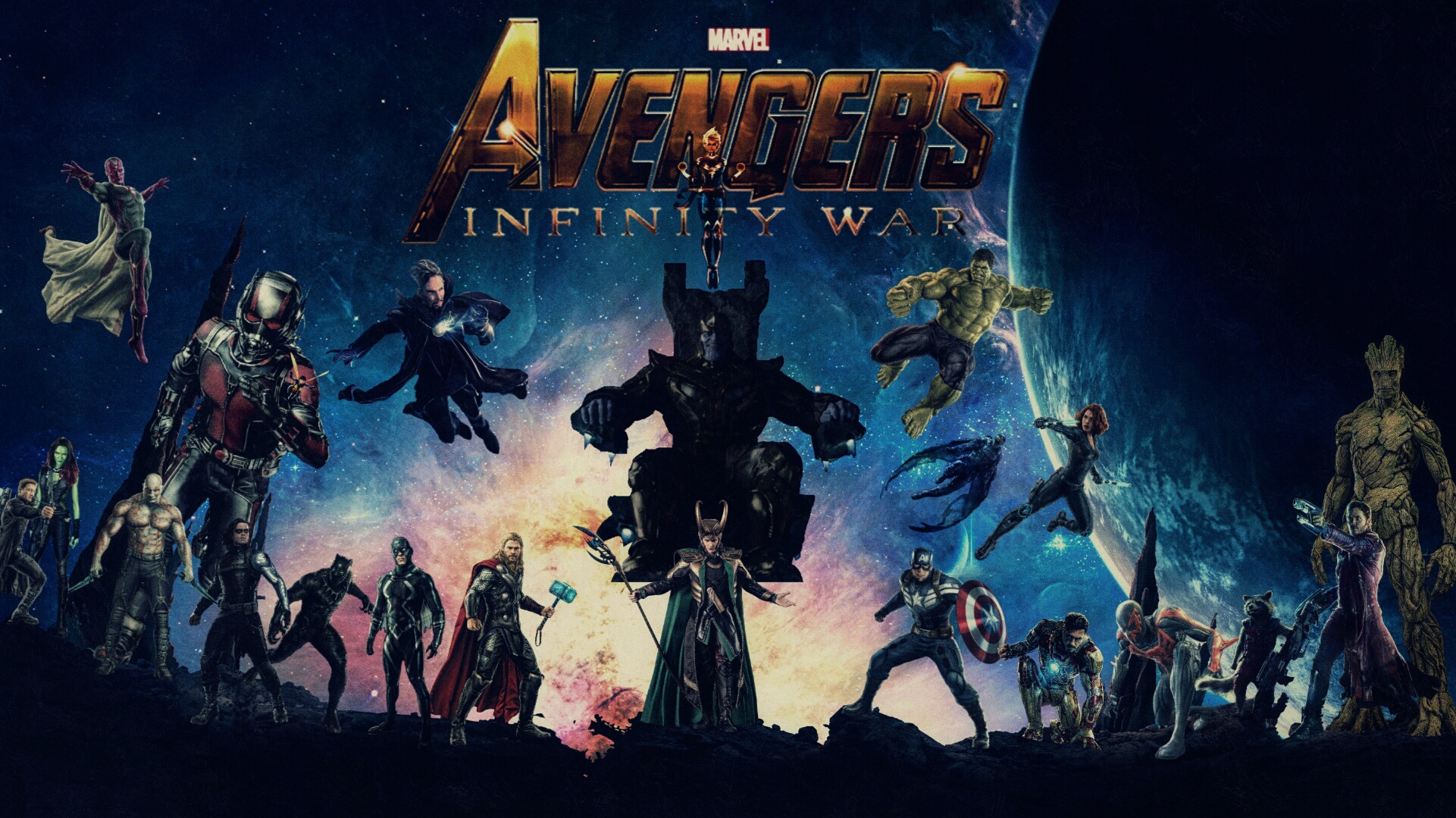 Marvel Cinematic Universe will massively expand to over 70 comic-book characters who are likely to appear in Avengers Infinity War movies, setting off a kind of competition among every major character wanting to get more screen time. Many superheroes and villains will be literally jostling for space and time in this magnum-opus due to release in 2018.
The classic comic-book story is unlikely to change where Thanos first locate all the infinity gems, assemble all the gems and create an all-powerful Infinity Gauntlet, cause a major catastrophe which force Team Avengers and Guardians of the Galaxy to unite and fight Mad Titan to save the world.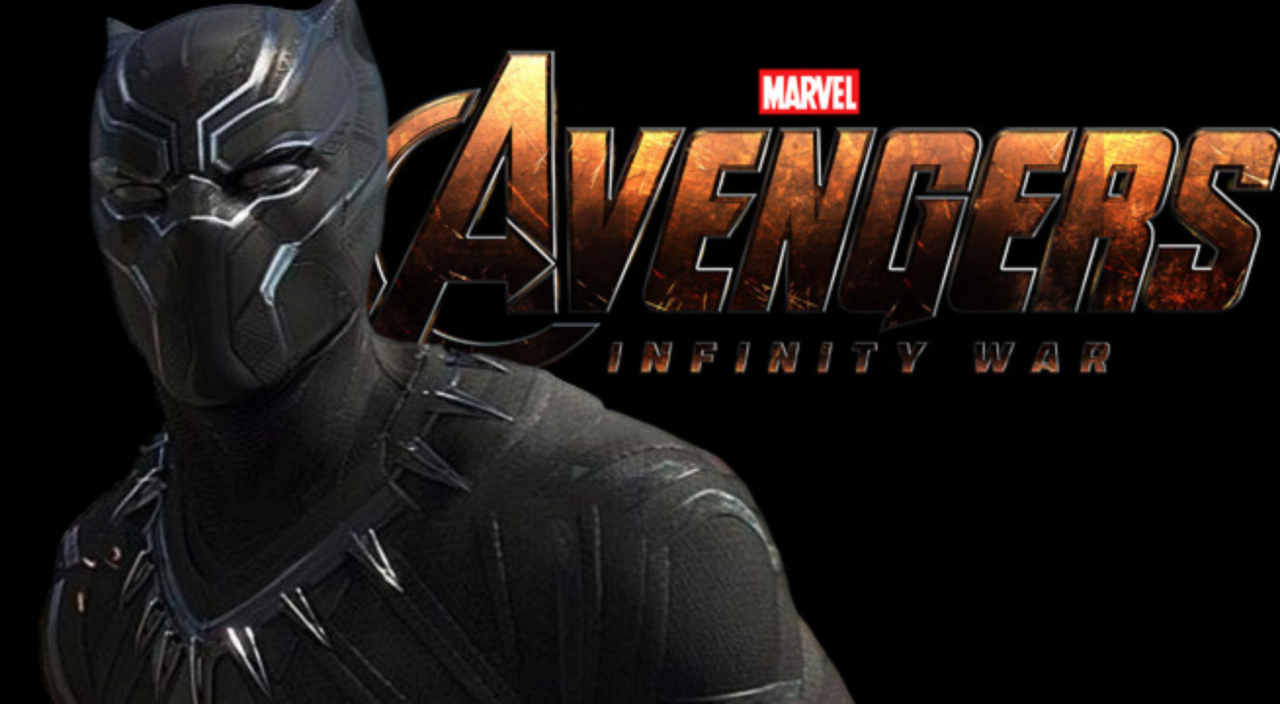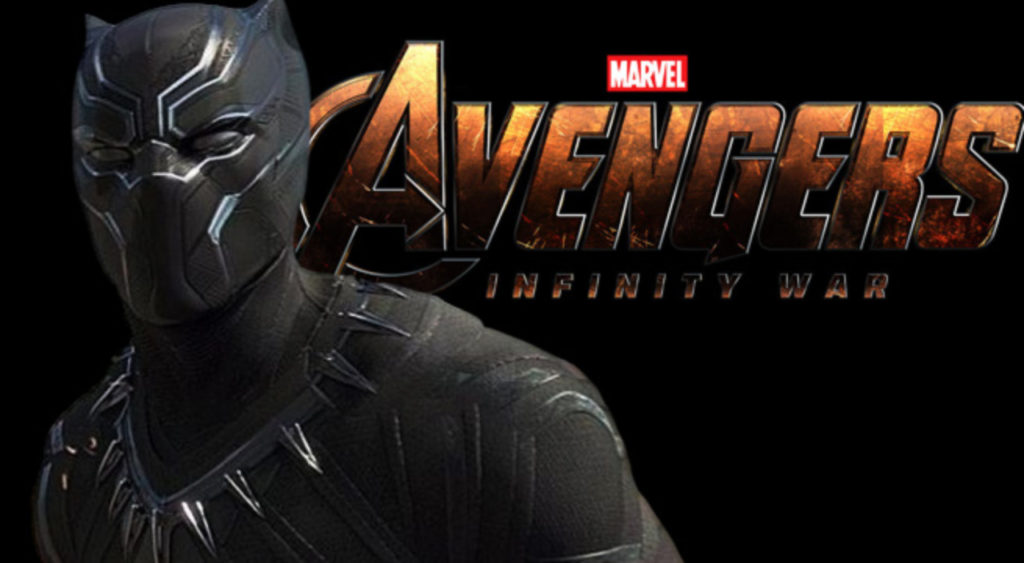 The year 2017 is off to a great start for MCU as Guardians of the Galaxy Vol. 2 has been a box-office success, with Spiderman: Homecoming and Thor: Ragnarok in the pipeline.
Marvel fans are already looking beyond and speculating about the Black Panther solo movie and a massive ensemble movie Avengers: Infinity War. We know that T'Challa/Black Panther, son of King Ta-Shaka, will appear in Avengers Infinity War. He is a brilliant strategist, scientist, tactician with a hybrid fighting style incorporating acrobatics and animal mimicry. He wears a suit made of vibranium (world's strongest metal) which is used to make Captain America's Shield as well. Black Panther made his debut in the Marvel cinematic universe in the Captain America Civil War movie, played by famous actor Chadwick Boseman.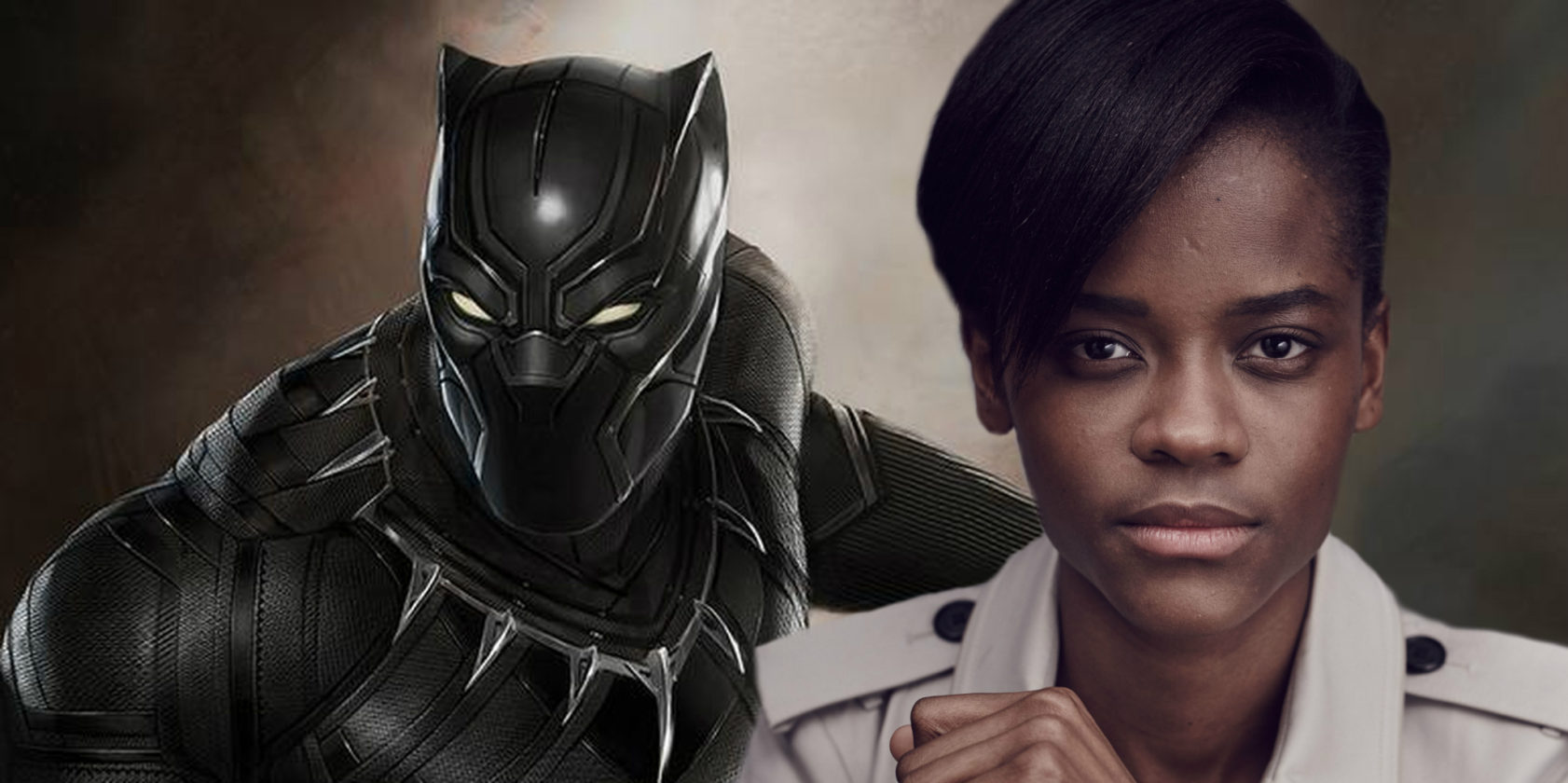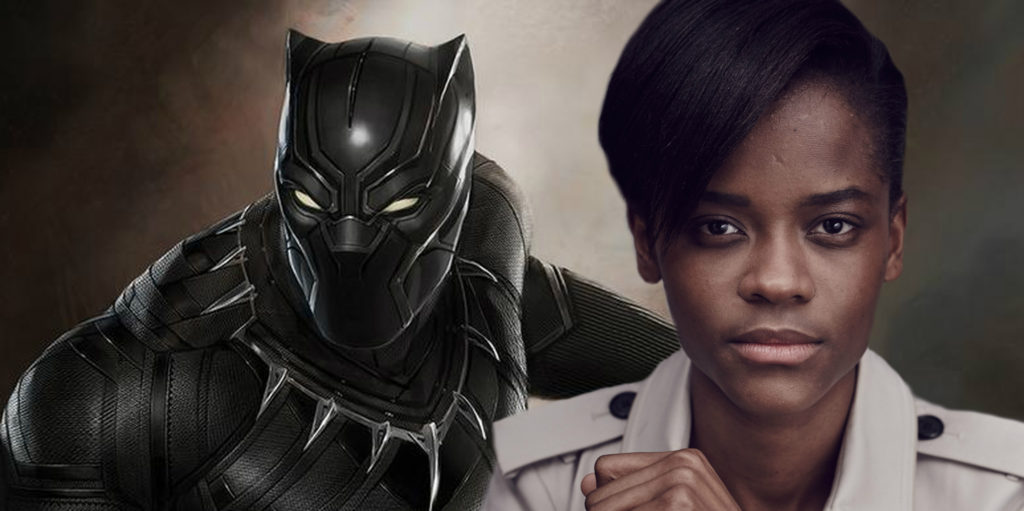 But now new set images, videos have surfaced which has fuelled the speculation that another major Black Panther character may have been added to the cast.
According to IMDB listings, a stunt performer namely Crystal Michelle who is doing stunt double for Letitia Wright's character Shuri (sister of Black Panther) in Black Panther solo movie is reprising her role in the Infinity War as well. Although, the studio is yet to make an official announcement.
Don't Miss: Upcoming Fast and Furious Movies: Release Dates Revealed