News
Bollywood's Breaking News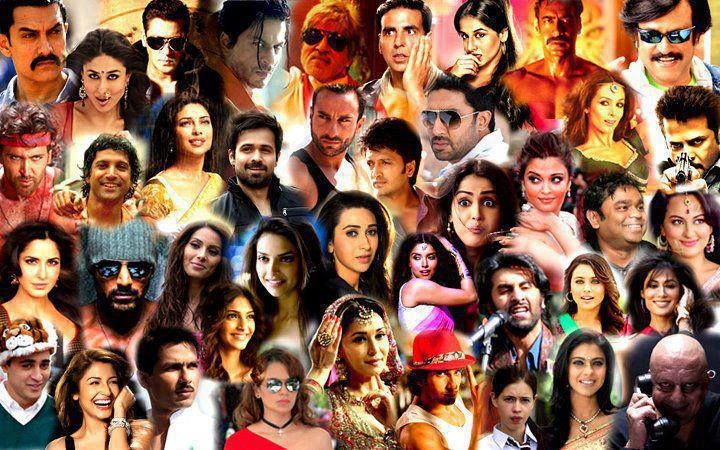 Back with the latest and the spicy Bollywood news of this week. Thanks for your suggestions and wishes. Here are this week's latest gossips:
Shahid Kapoor Slammed Kangana
The Rangoon duo is all set for a bitter rivalry. Known for her 'Women Centric' roles and straight forward attitude, Kangana recently claimed that she is the third hero of Rangoon. However, this didn't go well with Shahid Kapoor. During a recent interview, Shahid commented to the matter by saying that she should have instead called herself the third heroine. He countered the statement and argued that being a heroine is no less of a credit. Recently there were rumors that Shahid and Kangana had a difference of opinions on the set of Rangoon. Well, this news might just confirm the rumor.
Jackie Chan's Bhangra
Recently legendary actor Jackie Chan was seen matching Bhangra steps with Actor Sonu Sood in the 19th Shanghai International Film Festival. Sonu Sood and Jackie Chan will be seen in the Sino-Indian film 'Kung Fu Yoga' Kung Fu Yoga is part of the three-film contract signed between the two countries when Chinese president Xi Jinping visited India. The film will be directed by Renny Harlin of Die Hard fame.
Zareen Goes Back To 1921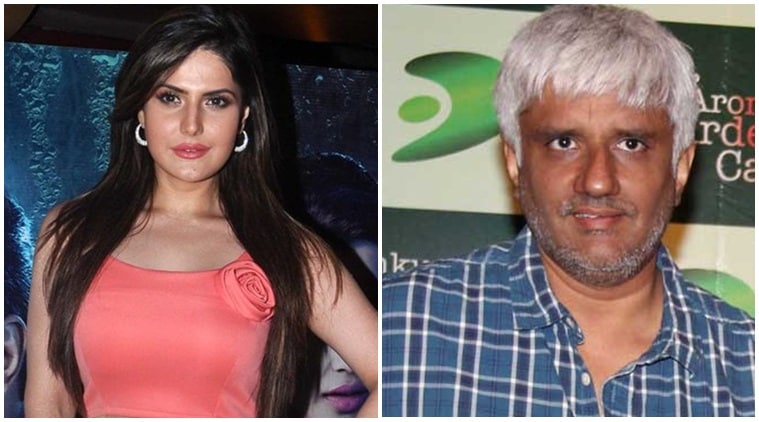 The horror genre specialist Vikram Bhatt is all set to direct another film named '1921', starring Zareen Khan. The film will also mark the debut of Loneranger Productions, which is Vikram Bhatt's brainchild. Vikram Bhatt also clarified that the film is not a sequel to the '1920' franchise.
Vivek Don Oberoi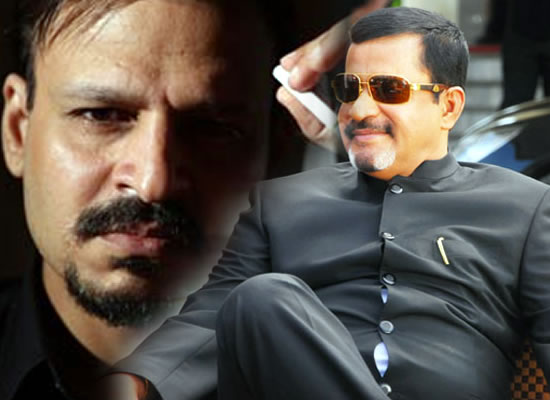 Vivek Oberoi is all set to play the role of a real-life underworld don, Muthappa Rai. Vivek will have to sport two different looks for the gangster drama. In one look he has to lose 18 kilos and look lean. For another portion, he is touted to put on 10 kilos to look older. The 'Masti' fame actor always mentioned that gangster characters excite him the most and so it will be interesting to see how he performs as a real-life don.