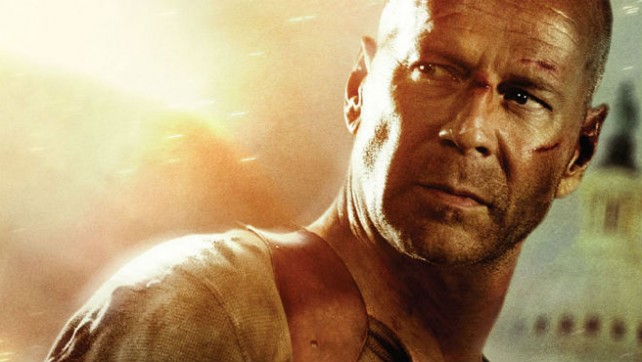 In Hollywood, there are some actors who always get stereotyped by playing the same types of roles every time. But there are a few actors who continue to do the stereotyped roles and yet the audience loves to see them in those roles. One of the greatest examples of such an actor that we have now in Hollywood is Bruce Willis.
According to the reports from a trusted source, Bruce Willis is all set to do another action extravaganza on the silver screen. The movie is reportedly titled as First Kill. The movie is directed by Steven C. Miller and is penned by Nick Gordon. The movie is produced by Randall Emmet and George Furla. Set at the backdrops of the underworld, the movie tells the story of a father and son who become the victims of an underworld crime group upon seeing a brutal murder near a forest followed by a botched bank robbery. After a series of events, the criminals kidnap the boy to get back their lost money. Here we are introduced to Bruce Willis's character, a tough local police chief. He is assigned with the mission to track down the criminals and save the boy from them.
From the above-mentioned story plot, it's crystal clear that this cop role will be safe in Bruce Willi's hands. He has done the role of a man running against time enormous times and each time we all have witnessed it in the same thrill. He is tough and fit at this age too, and nothing can stop him from dying badass action scenes.
Bruce Willis gained the so-called action image in the late 1980's with the release of 'Die Hard' and his character John McClain became iconic with the Die Hard series. From that time he has become one of the prominent action icons of all times. Bruce Willis will be also seen soon in the remake of Death Wish and Eli Roth is roped in to direct the film.