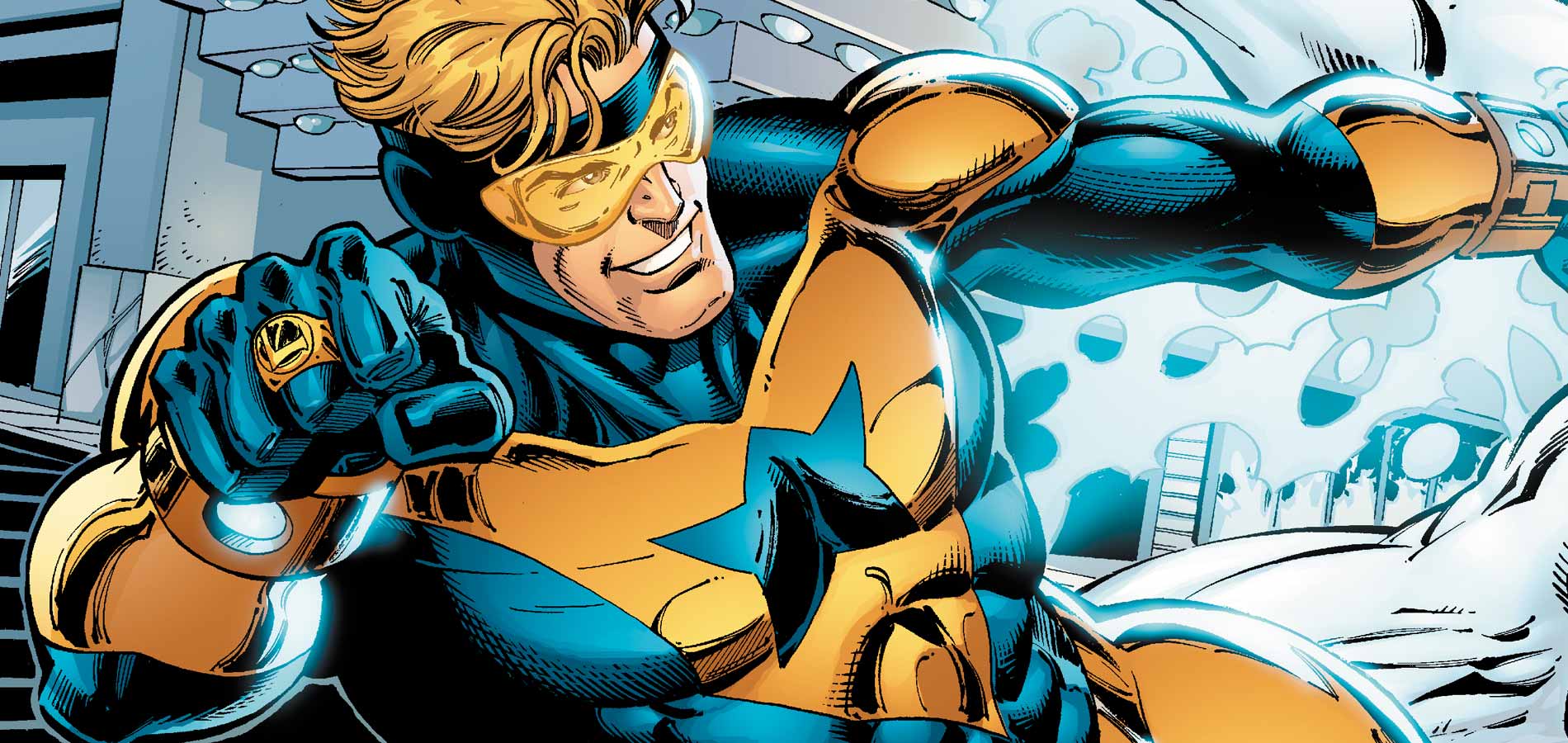 DC launched a TV Show titled Legends of Tomorrow which is about an assembly of an elite team by a Time Master Captain Rip Hunter who is betrayed by the council, he has taken the task of preventing the rise of an immortal tyrant known as Vandal Savage to save his family murdered by Savage in the future and prevent global catastrophe. When Patrick J. Adams a.k.a Mike Ross from USA network "SUITS" teased to appear in the finale of Legends of Tomorrow, fans of Booster Gold latched onto the news and speculated that he could be playing time-travelling ex-athlete turned security guard, "a beloved superhero from the DC canon" boasting "a mysterious past and equally mysterious agenda".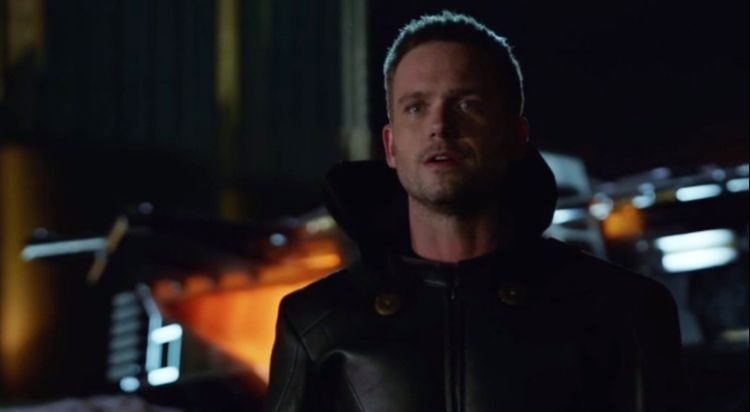 Further, it was said that the character will provide a solid punch for Season 1 finale and kick off a major storyline for Season 2. All of this pointed towards the possibility of Booster Gold being introduced into the show, but he was soon ruled out and he turned out to be none other than Rex Tyler from Justice Society of America. He is sometimes also known as "Hourman" as he gains superpowers for only an hour. There are three different versions of Hourman in comics – Rex Tyler (Patrick J. Adams in LOT), Rick Tyler and Mathew Tyler. And by the way, CW was planning a separate TV series on Hourman as well but it never took off.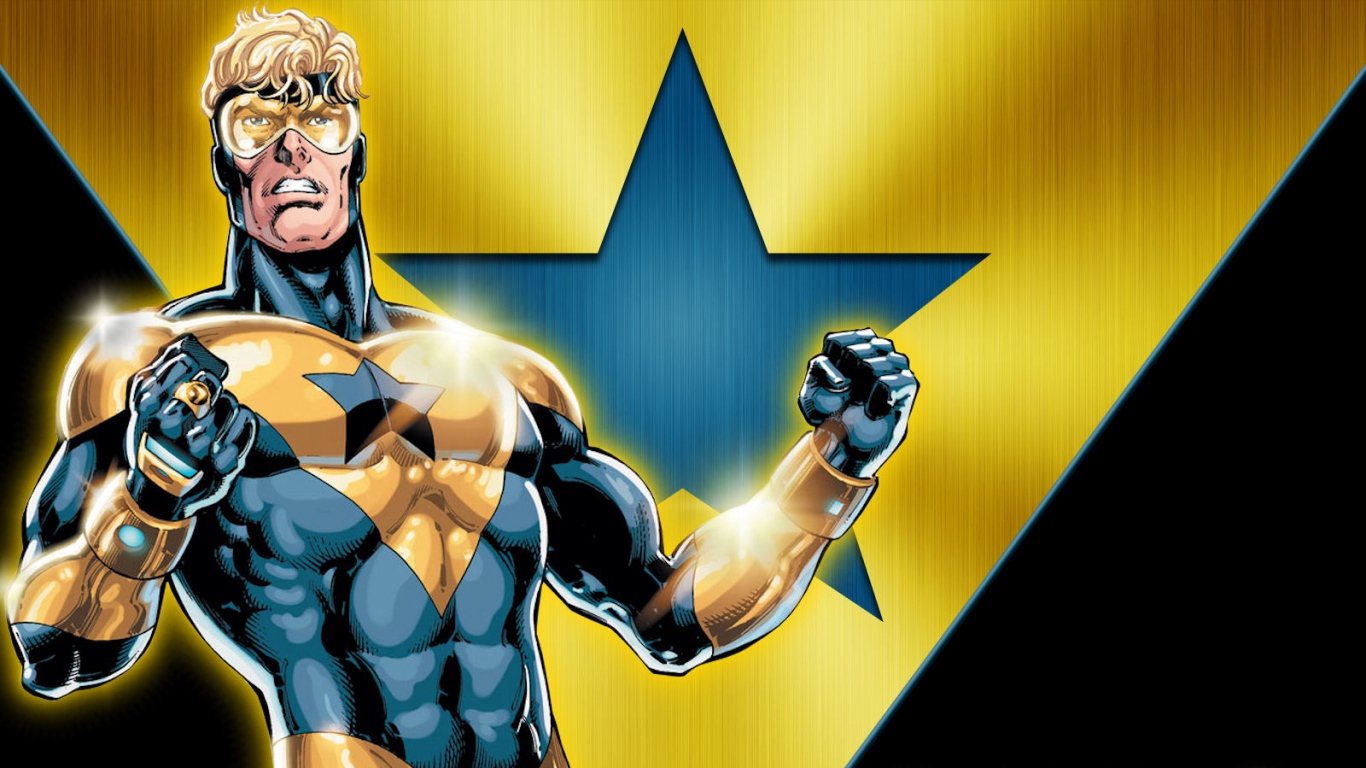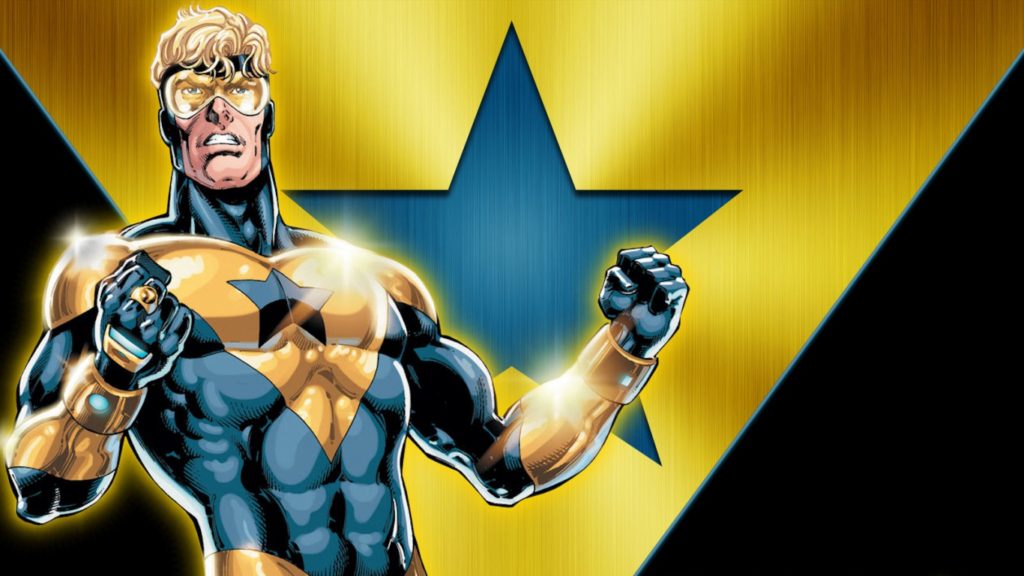 Finally, DC Entertainment is moving ahead with the solo movie on Booster Gold but it will not be part of DC Extended Universe. It will be an independent project, as there is no connective tissue with DCCU. Earlier, the studio was planning a buddy cop movie between Blue Beetle and Booster Gold, but its plans have been shelved for now. The good news is Greg Berlanti (Flash, Arrow) is on board to produce this movie. CHEERS!