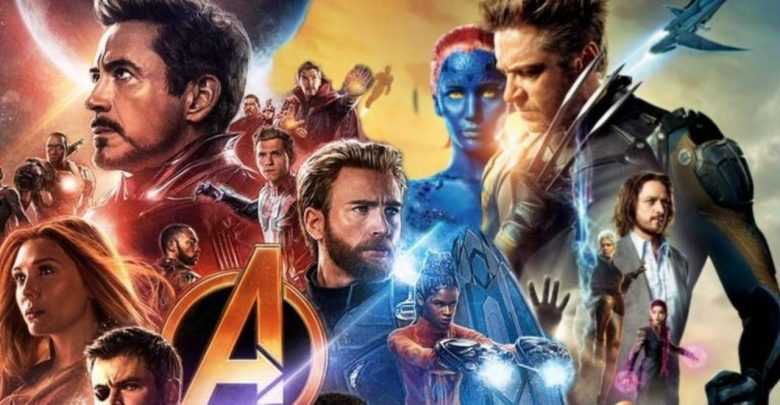 Avengers Infinity War is just 8 days away and it is the biggest Superhero movie of all time. The movie will have almost 30 heroes assemble to take on the Mad Titan. Not just the Superheroes, the movie is going to bring in 67 characters of relevance in total, all played by A-list Actors of Hollywood.

There is confirmation for 26 heroes to appear in the movie, rest 5-6 Superheroes are still a big mystery. The entire Avengers assemble will take on Thanos and his notorious Black Order which comprise of cosmic creatures picked up by Thanos from the darkest corners of the universe. If that wasn't enough, a massive army of alien invaders aka 'The Outriders' will be coming with their master. These fighters are genetically engineered to identify and conquer planets for Thanos.
Avengers Infinity War is being described as a heist movie where Thanos and his forces will launch an all out assault against anyone who would come in his way while he steals all six Infinity stones and assembles the all powerful gauntlet that will enable him to control cosmic singularities. Here's what Russos said: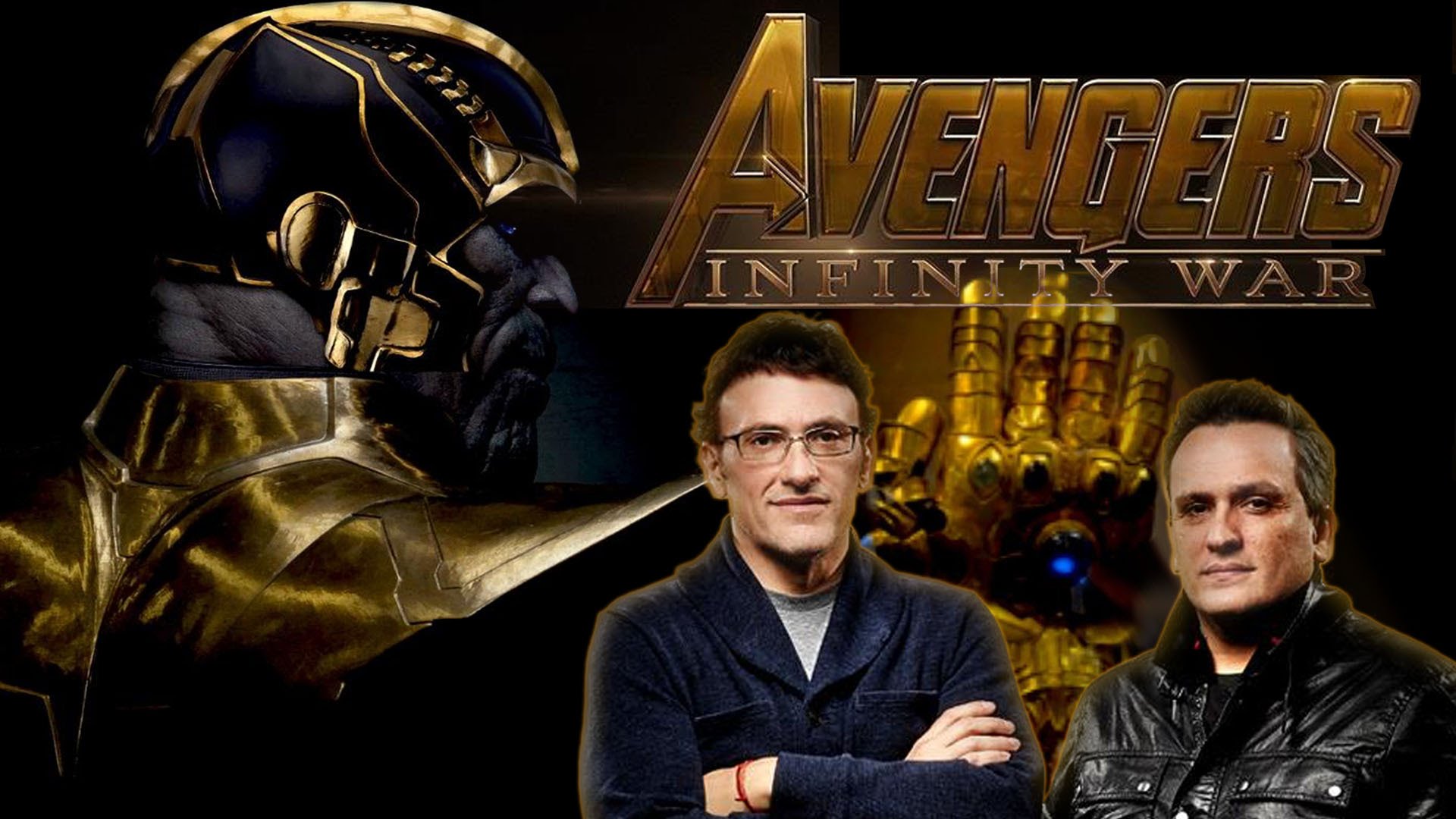 "With "Infinity War," the biggest new element to the movie is Thanos and the fact that he's entering the storytelling in a very bold, strong way, to the degree that he's almost one of the leads. We've shaped an interesting narrative around him that in some ways leans heavily on a heist film in the fact that he's going after the infinity stones in a much bolder, successful way than he has in the past. The entire movie has that energy of the bad guy being one step ahead of the heroes. We looked at a lot of movies that had that heist-style energy to them, and that brought some inspiration".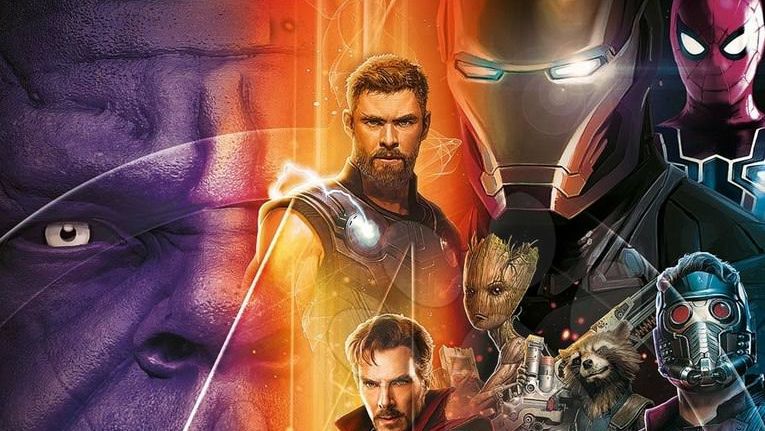 Every Marvel fan had this thought crossed his mind at least once that Avengers and Guardians are simply no match for Thanos and his ruthless Black Order. They need something more than just Nick Fury's pep talk or Cap's speech. Thanos is a cosmic tyrant who has crushed the likes of Avengers in his free time in the evening. The Earth's mightiest protectors gotta have something else and the answer is a reunion of Avengers and Mutants. But how is this possible ever?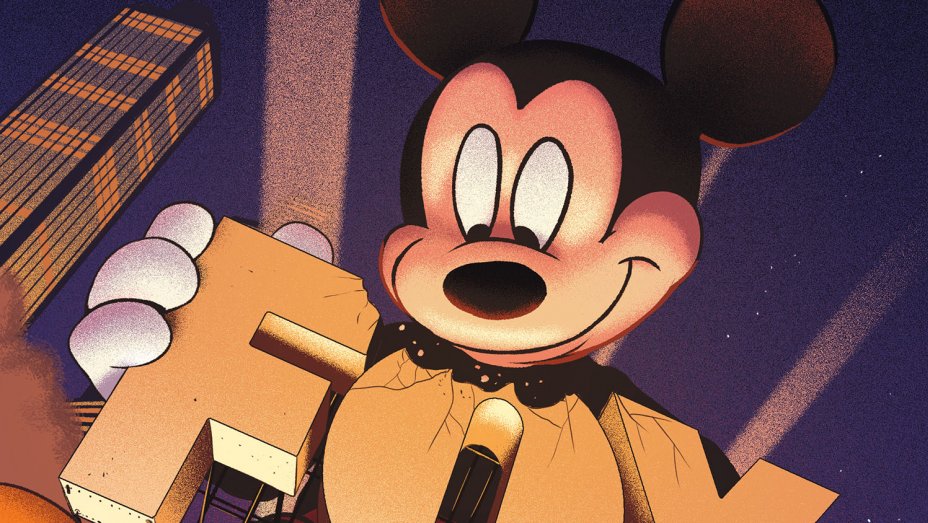 Recently, in the wake of the merger of the Century coming up everyone has been excited that the X-Men, Fantastic Four, and Deadpool will finally be coming home to Marvel as Disney is buying Fox. But there is still at least a year left for the deal to be finally over.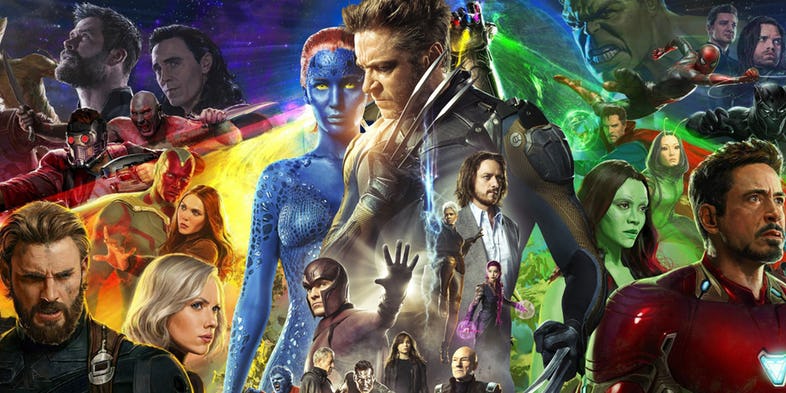 But is it too late for the X-Men characters to join Marvel now? Post-Avengers 4, the contracts of most of the big guns of MCU will expire, and Downey and Evans have already confirmed that they will be looking for a life without MCU after that. So, Will the childhood dream of many teenagers who have been following the MCU for the last 10 years, to see the X-Men join the Avengers will not come true?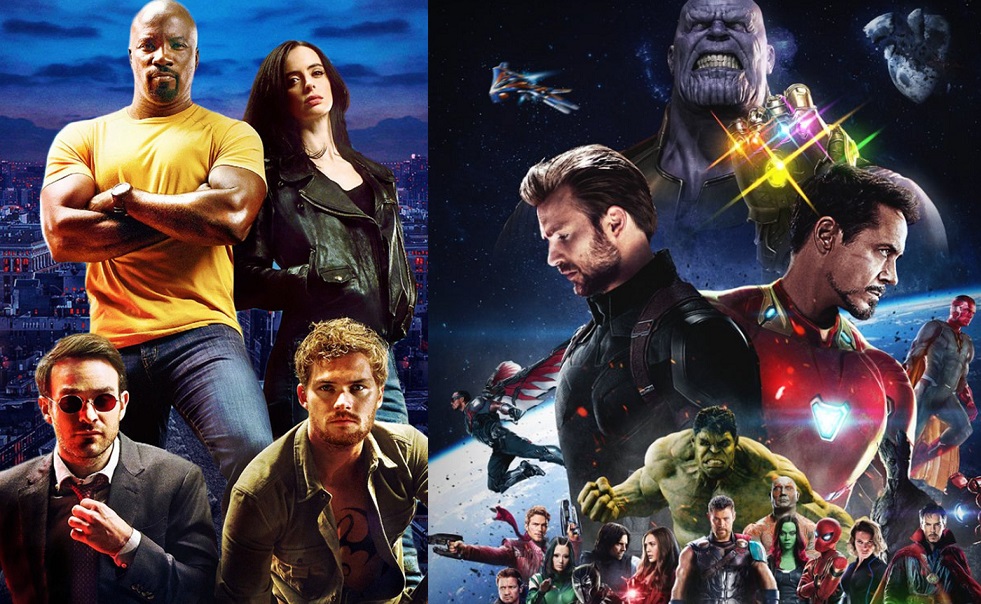 Fans have wanted to see Marvel's Netflix characters and the Agents of Shield to join the Avengers as well, but that is not happening either, so who will he these 5-6 mystery Superheroes that are coming in Avengers Infinity War. The directors of the movie revealed that they have considered everyone in the MCU, and formed a group of the most fitting characters. But this group will certainly not include the Defenders.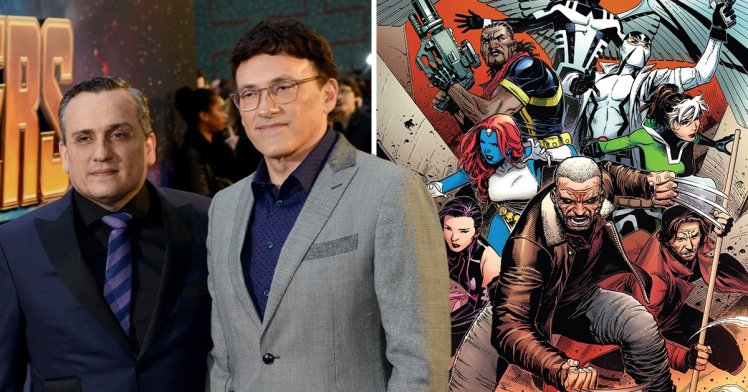 Still, the directors were asked that if given a choice, which one of the X-Men characters would they bring in to join the Avengers. Their answer was what we all expect and want to see happen on the big screen.
Joe Russo said it right away that
"it would probably be Wolverine."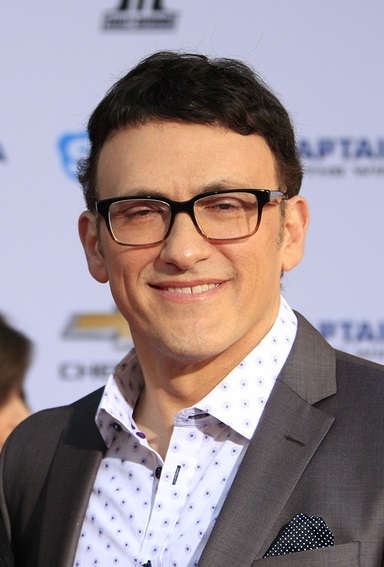 Then Anthony Russo added:
"Yeah, maybe one day," 
Oh my god! Just imagine Wolverine taking on members of the Black Order. Throw into the fix all our beloved mutants – Prof. X, Magneto, Cyclops, Jean Grey, Mystique, Storm etc. and we have a fight in our hands.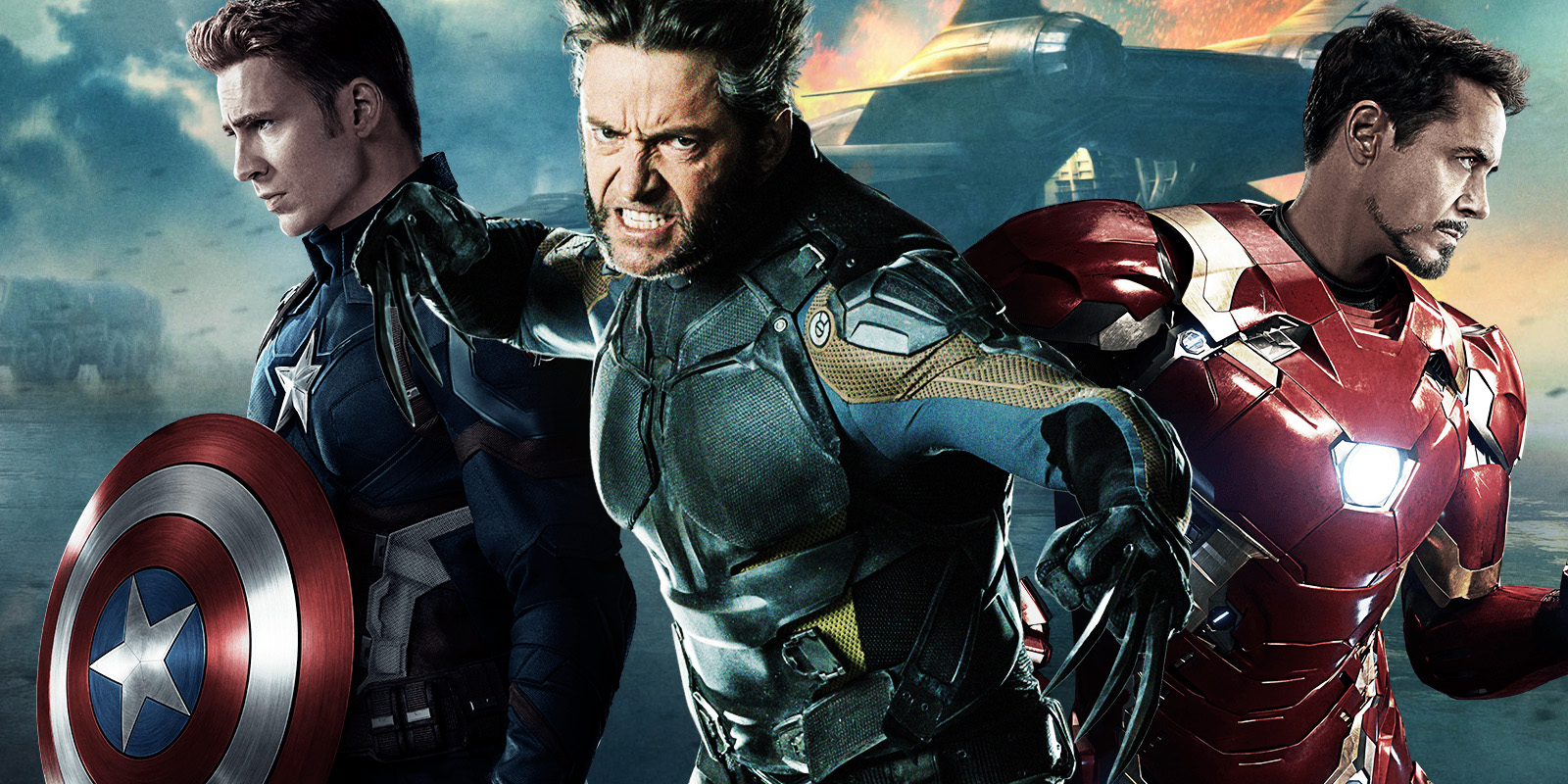 Well, more than the X-Men joining the Avengers, all the people in this world have wanted to see Hugh Jackman's Wolverine team up with the likes of Robert Downey Jr.'s Iron Man, Chris Hemsworth's Thor and Chris Evans' Captain America. Unfortunately, this will never happen as Jackman has already hung up his claws, and Downey & Evans are leaving for sure!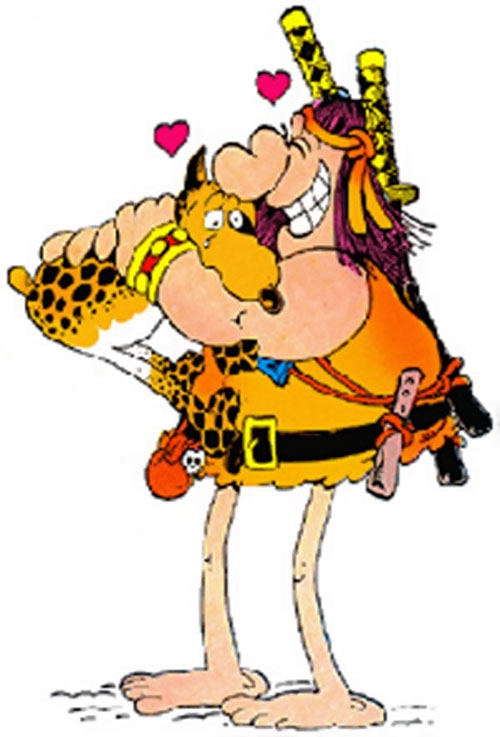 Other than Wolverine, Joe Russo had another character in his mind which you would have never seen coming. Here's what he said:
"My joke answer is always Groo the Wanderer," Joe said. "Frankly, I used to collect Groo as a kid."
Here's what the president of Marvel, Kevin Feige had to say about Marvel's future and the future of Disney-Fox deal:
The truth of the matter as I understand it is the deal has to be figured out. There's been no communication. We're not thinking about it. We're focusing on everything we've already announced. If and when the deal actually happens, we'll start to think more about it. Until then, we have a lot to do."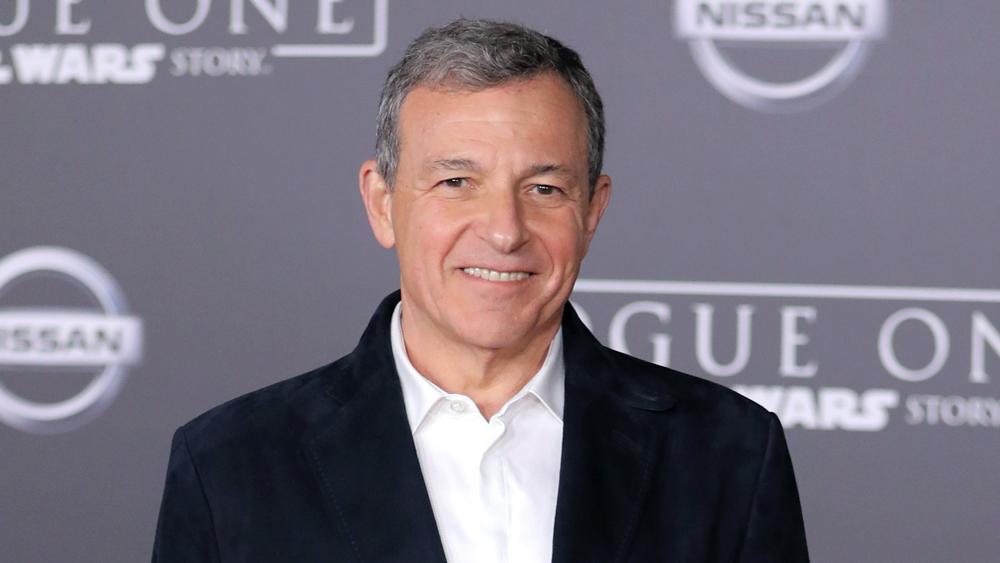 The CEO of Disney, Bob Iger also gave us an update to the merger of Fox and Disney:
"The regulatory process has begun in numerous jurisdictions across the world. And I spent the last several weeks meeting with a number of business leaders at Fox, gaining insight that will be invaluable when it comes to integrating our organizations once we have regulatory approval."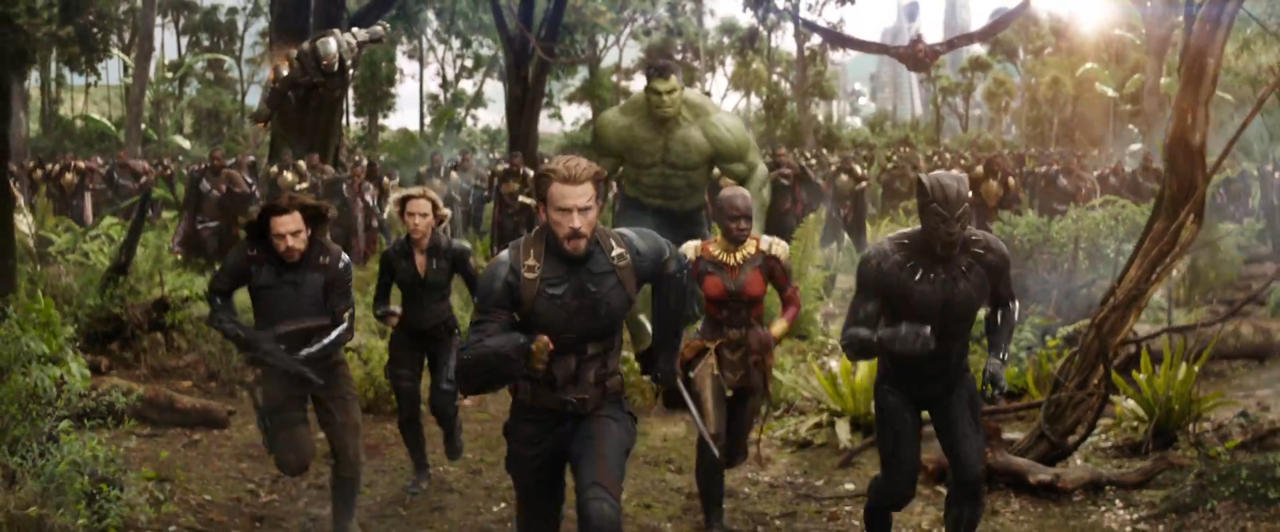 We only wish that we could get to see Jackman in Avengers, but it will not happen in any case now, so we have to make peace with it. Avengers Infinity War will open on April 27, 2018. It is directed by Russo brothers who have an amazing track record with MCU movies. It is produced by Marvel President Kevin Feige along with a set of executive producers including the veteran writer of Marvel comics Stan Lee, Louis D'Esposito, Victoria Alonso and Michael Grillo. The screenplay has been written by a talented duo – Christopher Markus and Stephen McFeely.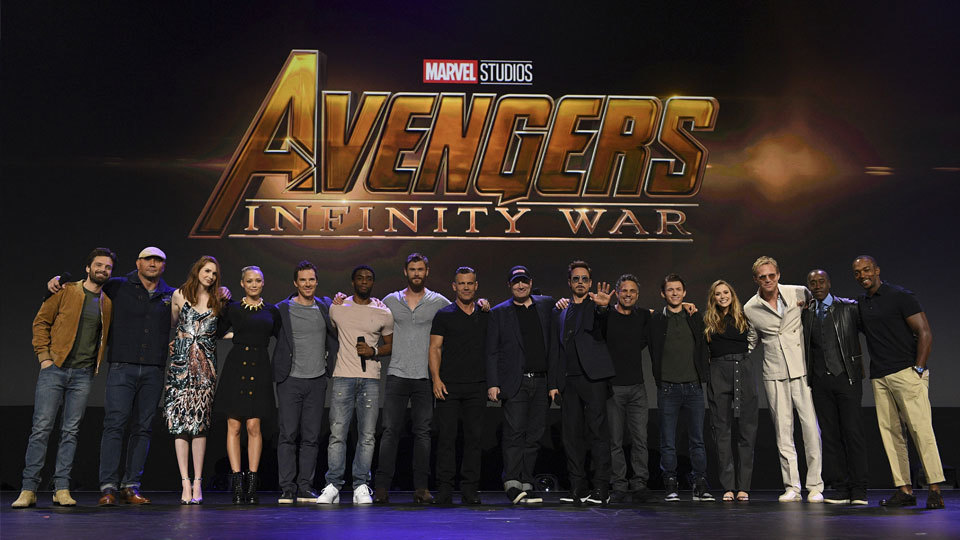 The cast is simply astonishing as it features some of the biggest stars under single banner including Robert Downey Jr. (Iron Man), Chris Evans (Captain America), Chris Pratt (Star Lord), Zoe Saldana (Gamora), Sebastian Stan (Winter soldier), Tom Holland (Spiderman), Anthony Mackie (Falcon), Chris Hemsworth (Thor), Tom Hiddleston (Loki), Mark Ruffalo (Hulk), Paul Rudd (Ant-Man), Bradley Cooper (Rocket Raccoon), Vin Diesel (Groot), Scarlett Johansson (Black Widow), Jeremy Reiner (Hawkeye), Benedict Cumberbatch (Dr. Strange), Benedict Wong (Wong), Letitia Wright (Shuri), Chadwick Boseman (Black Panther), Elizabeth Olsen (Scarlett Witch), Karen Gillian (Nebula), Pom Klementieff (Mantis), Dave Bautista (Drax), Paul Bettany (Vision), Josh Brolin (Thanos).
Here is the official Synopsis, it reads: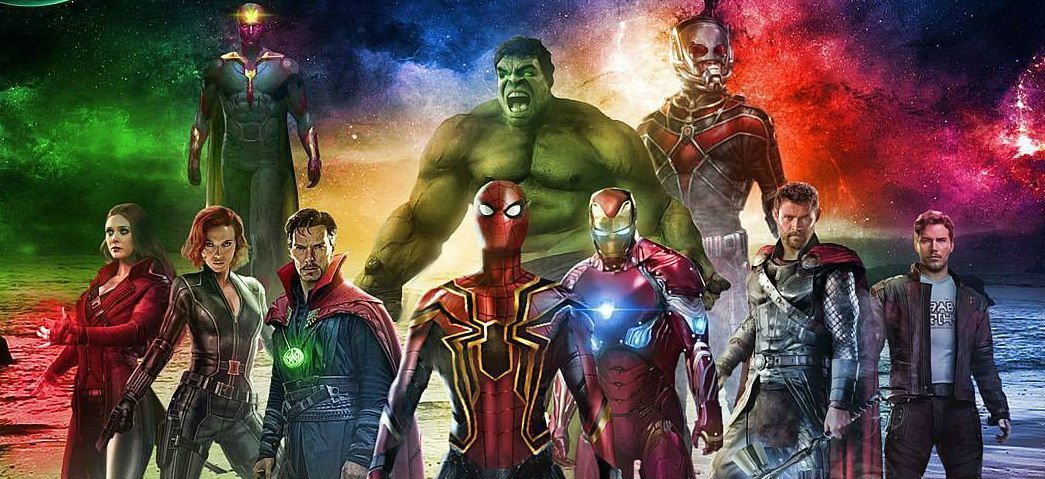 "An unprecedented cinematic journey ten years in the making and spanning the entire Marvel Cinematic Universe, Marvel Studios' "Avengers: Infinity War" brings to the screen the ultimate, deadliest showdown of all time. The Avengers and their Super Hero allies must be willing to sacrifice all in an attempt to defeat the powerful Thanos before his blitz of devastation and ruin puts an end to the universe".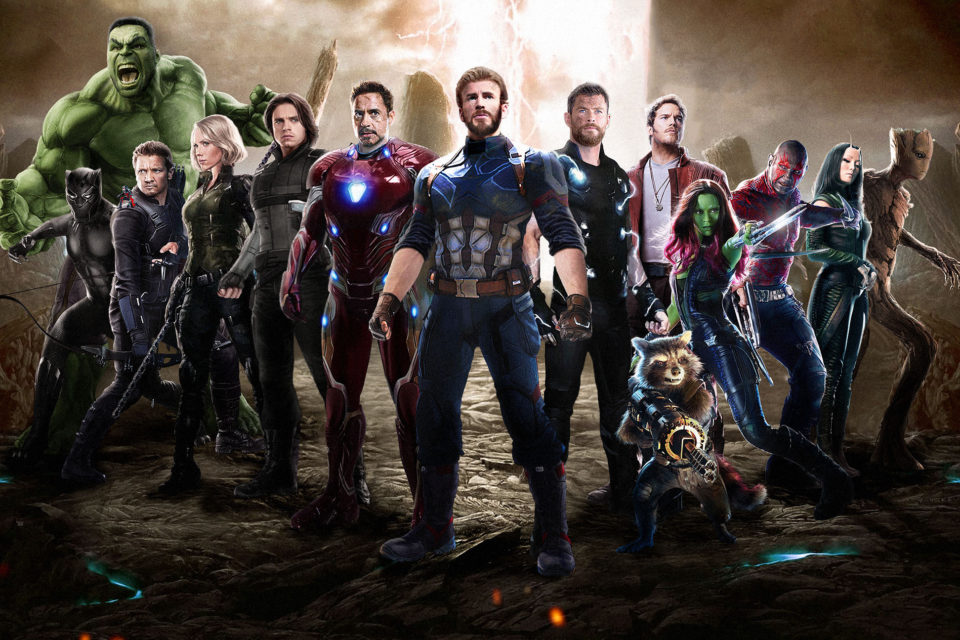 "Iron Man, Thor, the Hulk and the rest of the Avengers unite to battle their most powerful enemy yet — the evil Thanos. On a mission to collect all six Infinity Stones, Thanos plans to use the artifacts to inflict his twisted will on reality. The fate of the planet and existence itself has never been more uncertain as everything the Avengers have fought for has led up to this moment".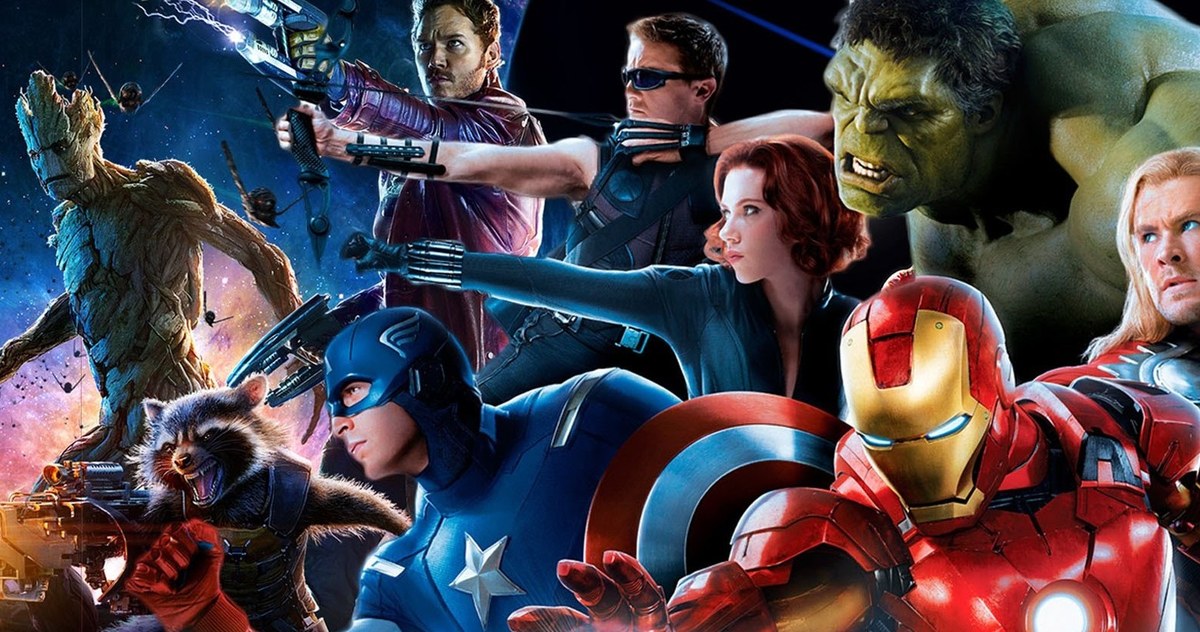 "As the Avengers and their allies have continued to protect the world from threats too large for any one hero to handle, a new danger has emerged from the cosmic shadows: Thanos. A despot of intergalactic infamy, his goal is to collect all six Infinity Stones, artifacts of unimaginable power, and use them to inflict his twisted will on all of reality. Everything the Avengers have fought for has led up to this moment – the fate of Earth and existence itself has never been more uncertain."
Don't Miss: Will Doctor Strange 2 Be Set Before Or After Avengers: Infinity War?