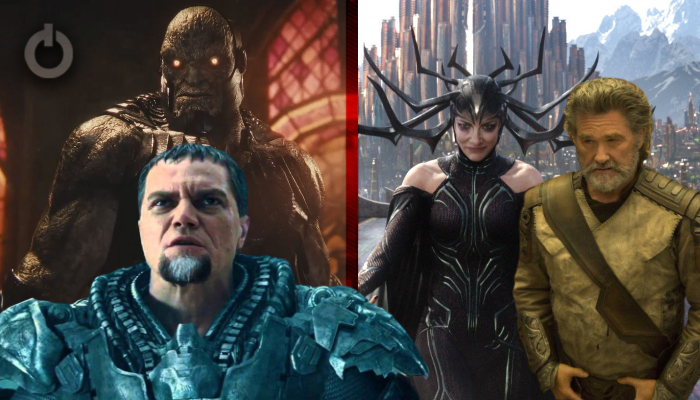 DC is known for having the biggest and baddest superheroes and villains in comic-town. They are so well-thought and complex that fans can't stop thinking about them. Villains like Joker, Sinestro, and Reverse Flash make it difficult not to love them. Now that DC has widened its horizons, the villains are more complex than ever. Here are 4 wild fan theories about DC villains that will make you believe that they are better than the Marvel villains.
4. WHAT IF… DARKSEID WAS THE ONE WHO DESTROYED KRYPTON, OR AT LEAST HELPED?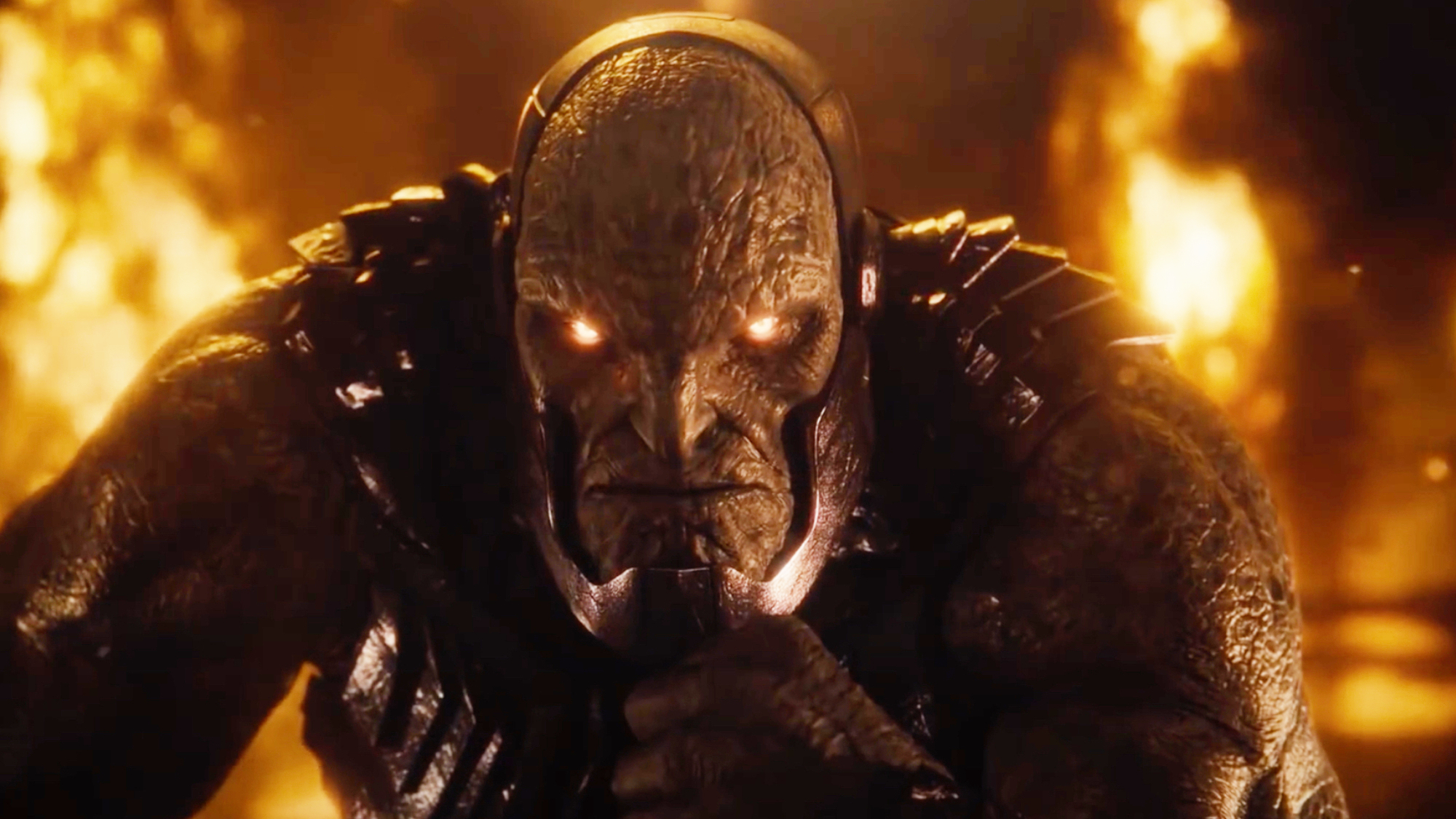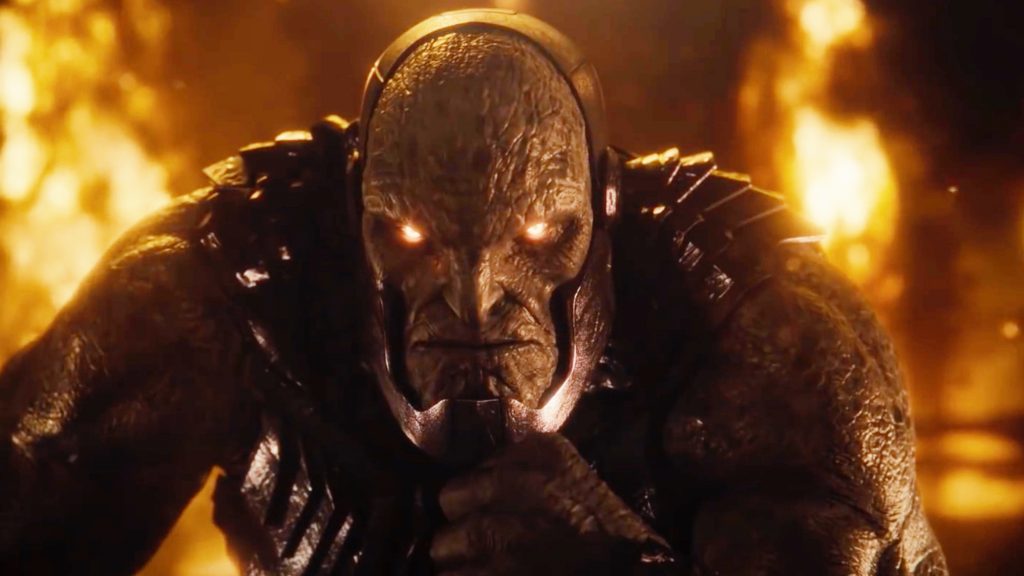 Yes, you read it right! Here's why we think it might be true. You might remember Steppenwolf of Zack Snyder's Justice League mentioning Kryptonians and Lanterns as protectors in one of his dialogues. This implies that Darkseid and his accomplices considered the Green Lantern Corps. and Kryptonians as a danger. And Darkseid seemed like he could have done anything to remove these obstacles on his path to conquering the universe.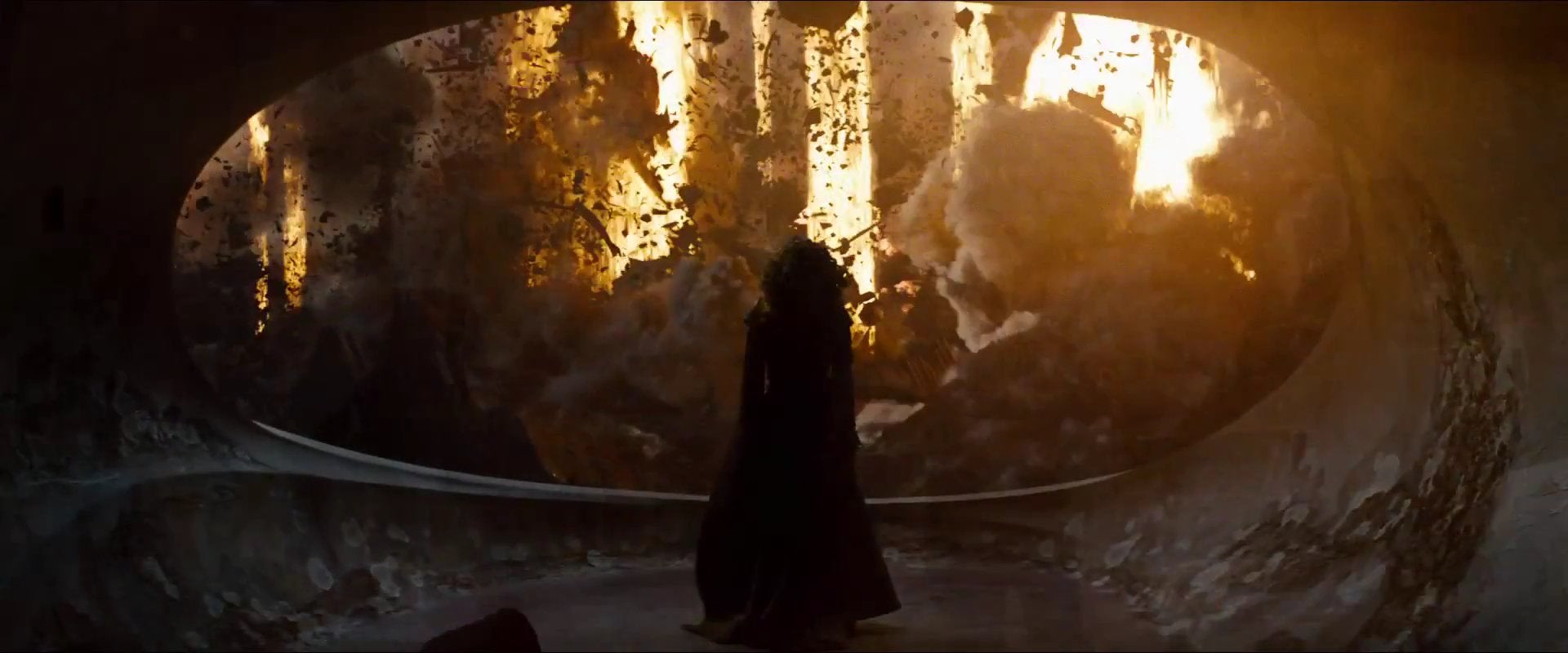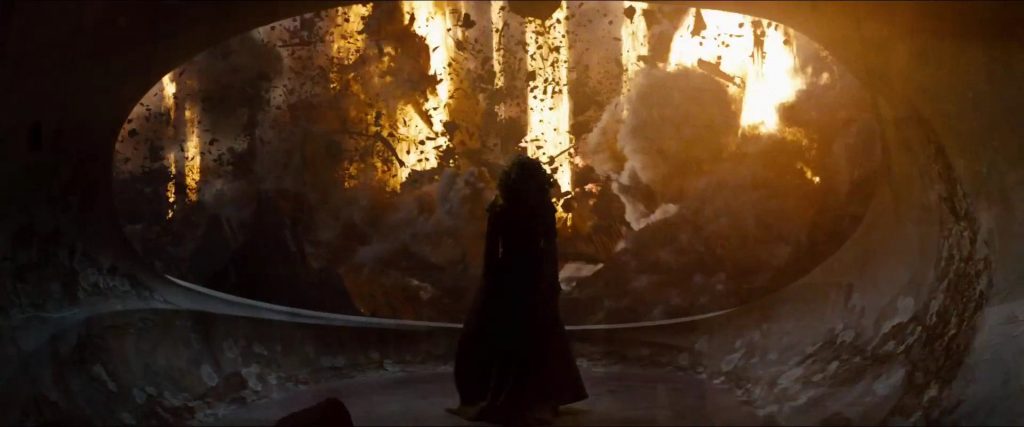 So what if it was him who slowly and subtly pushed Krypton to its doom. You see, the disintegration of a planet's core is a gradual process but Krypton fell way too fast in the opening scenes of 2013's Man of Steel. Also, if you observe, the roaring fires at the time of Krypton's destruction is very similar to those in Darkseid's background in the Knightmare sequence.
3. LEX LUTHOR BECAME A BILLIONAIRE BY PLAYING SUPERMAN INTO FIXED FIGHTS AND THEN CHARGING FOR CLEANING UP AFTER HIM!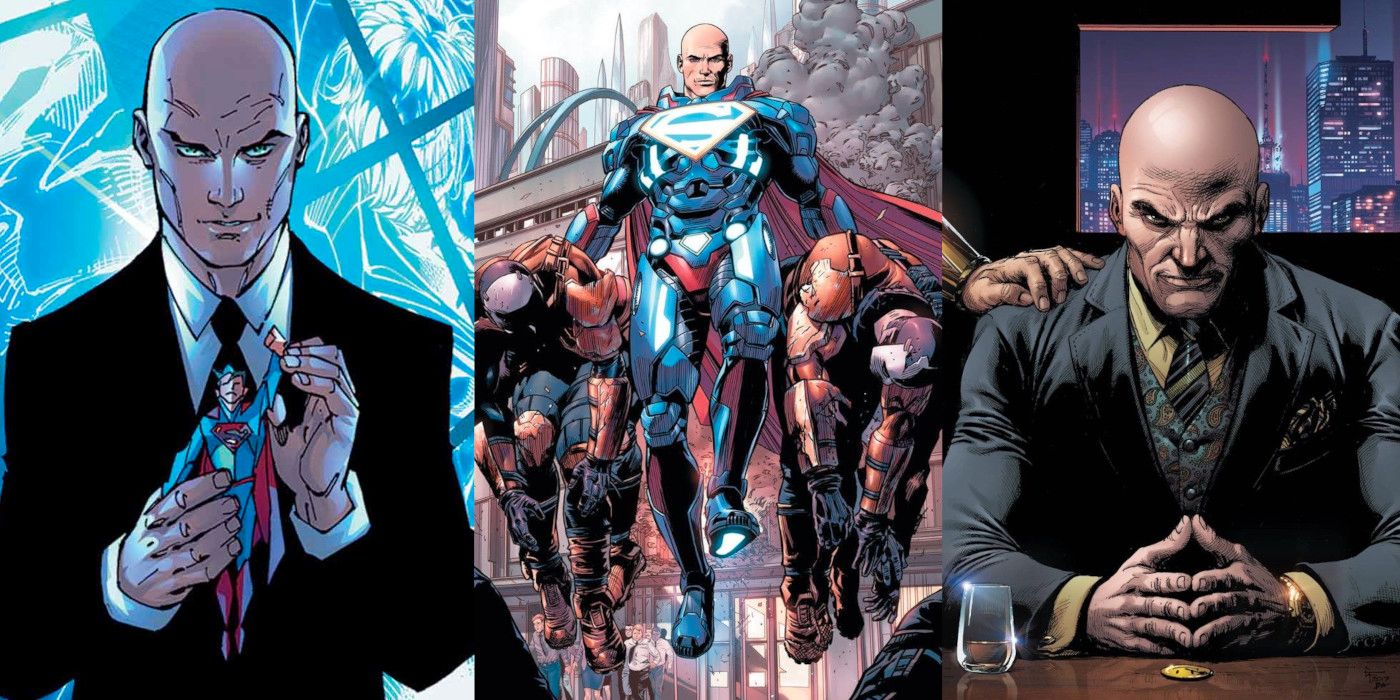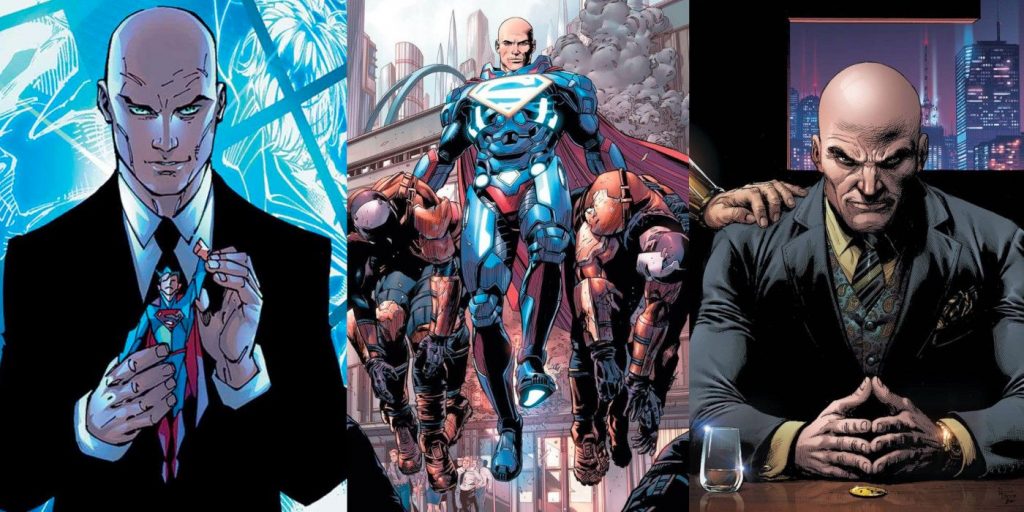 In the comics, LexCorp was not a multi-billion company from the beginning. The company started with only ten floors in a building like any other company. However, Lex found a way to make money to make money off of the Metropolis' favorite superhero. He started building killer robots, manufactured weapons out of Kryptonite, and mass-produced superhuman minions and unleashed them to destroy the city.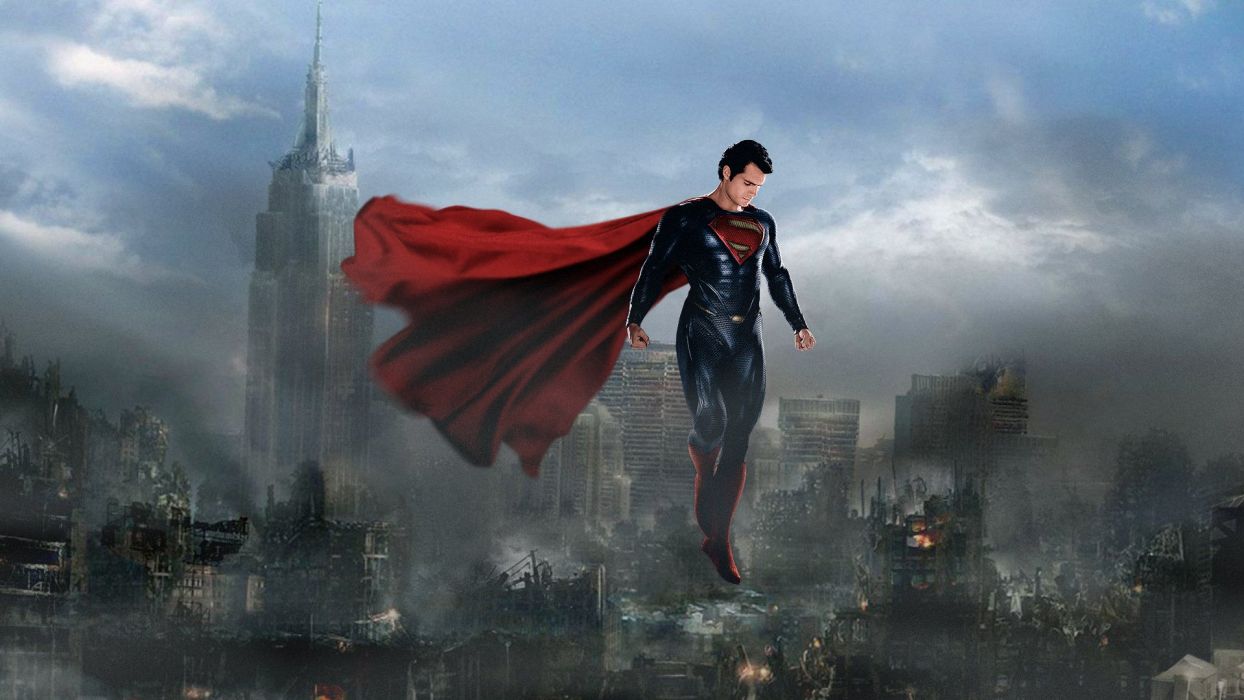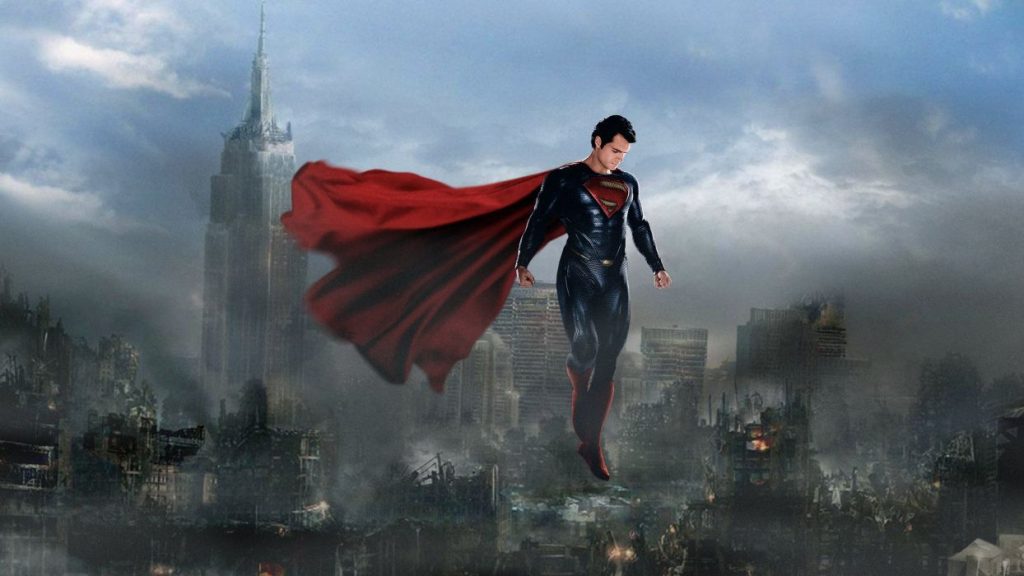 Superman, who never cares about the collateral damage he causes in his quest to save the world, fights and defeats Luthor's creations. LexCorp deals with this damage and charges the government. This way, Luthor evolved LexCorp into the business giant it is now. In a way, Superman was making Lex money while saving Metropolis.
2. THERE IS NO GREEN LANTERN IN THE DCEU BECAUSE PARALLAX TOOK OVER HAL JORDAN AND KILLED EVERY LANTERN!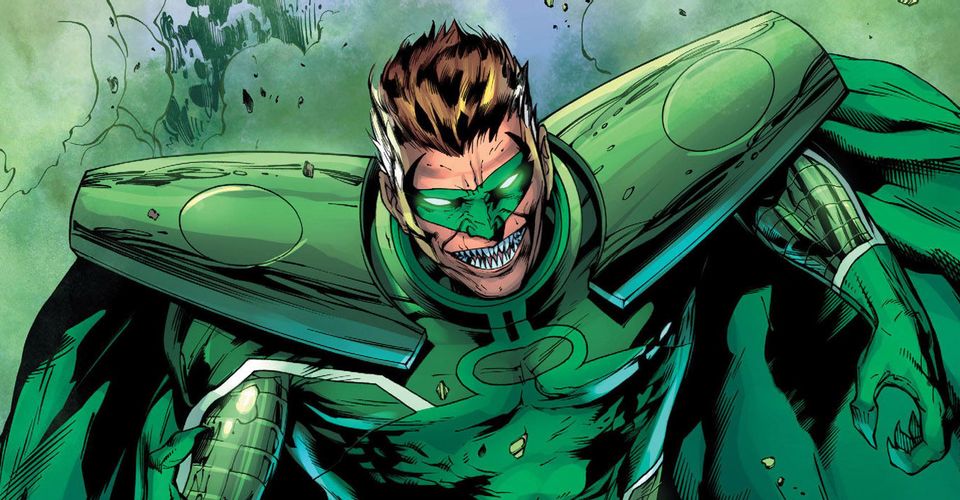 Steppenwolf mentioned the Green Lanterns as the protectors too. However, he also mentioned that they, like Kryptonians, were extinct. Maybe there were none because DC didn't want to talk about the Green Lantern after the disastrous 2011's movie. However, a fan found a precedent in the source material.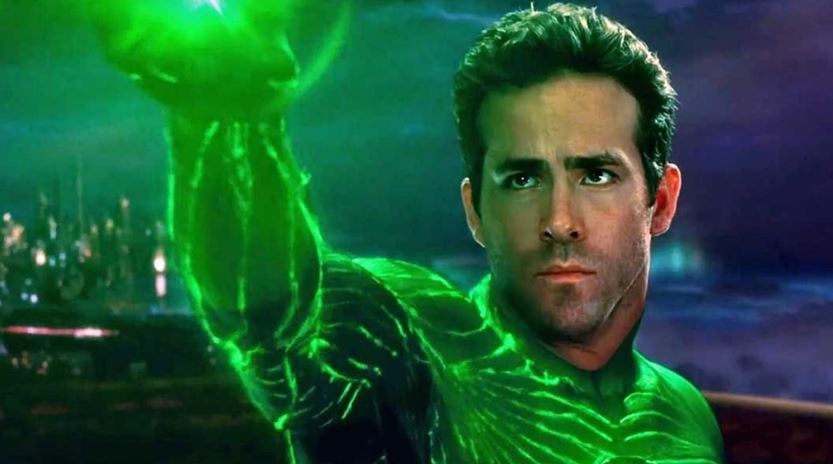 Apparently, there was a point in Hal Jordan's life where he was so emotionally vulnerable that Parallax took over his mind. Parallax took control of his will, his powers, and memories and used them to kill every single Green Lantern in the Corps. This might be a waste of an amazing character but it would be so cool if they just ended the Lanterns like this.
1. GENERAL ZOD AND OTHER KRYPTONIAN WARRIORS ARE STERILE!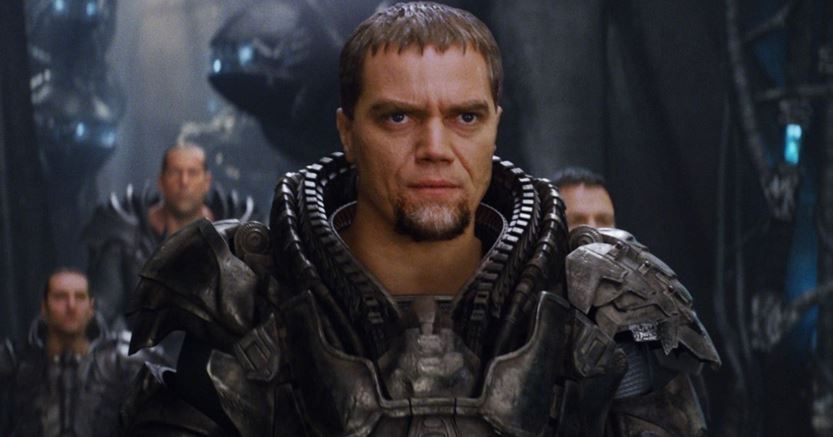 On escaping the Phantom Zone, Zod started looking for the rest of the Kryptonian's survivors to recreate Krypton and restore its population using the codex. Zod found some warriors and together, they started looking for codex. This was long before they even knew of the existence of the Earth and Kal-El. However, the practical methods suggest inbreeding in such situations. So why didn't Zod procreate naturally? Why were they so hell-bent on obtaining the codex that they were ready to commit a planet-wide genocide.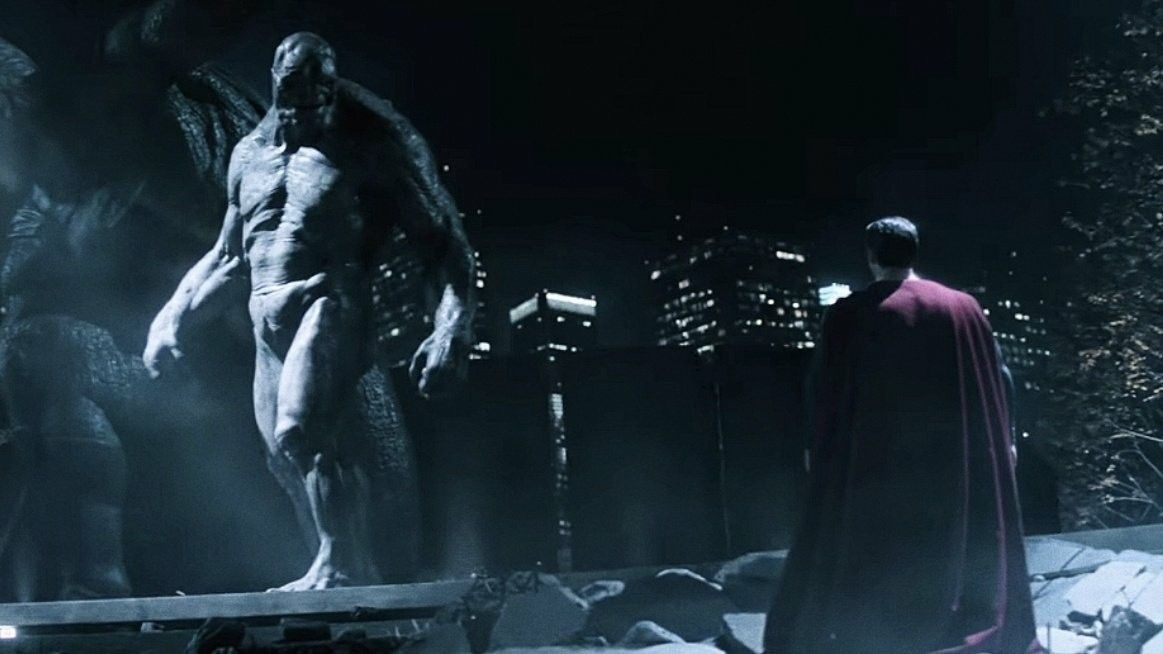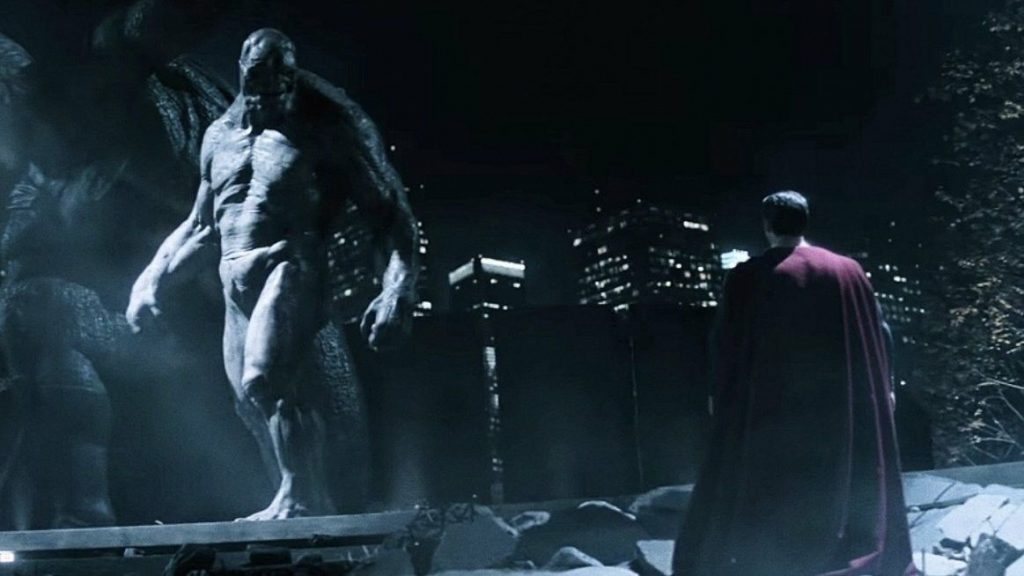 The answer is quite simple if you think! They just couldn't. It was a tradition in many civilizations where the warriors were not allowed to procreate as the younglings distracted them from what really mattered. So, General Zod, Fiora, and other warriors just couldn't multiply among themselves to restore the mighty Kryptonians. The movie established that the Kryptonians found a way to reproduce artificially, through the codex, and that's what they were after the entire time. Further proof can be seen in 2016's Dawn of Justice where the Doomsday version of General Zod just lacked the physical means to reproduce.
Did you like these fan theories about DC villains? If you've got some crazy theories like this, do not shy away. Comment them down below and we will feature the craziest among them in our next article.
Follow us on Facebook, Instagram & Twitter for more content.
Also Watch: