Movies
10 Upcoming 2019 Movies that will Fail Miserably at the Box Office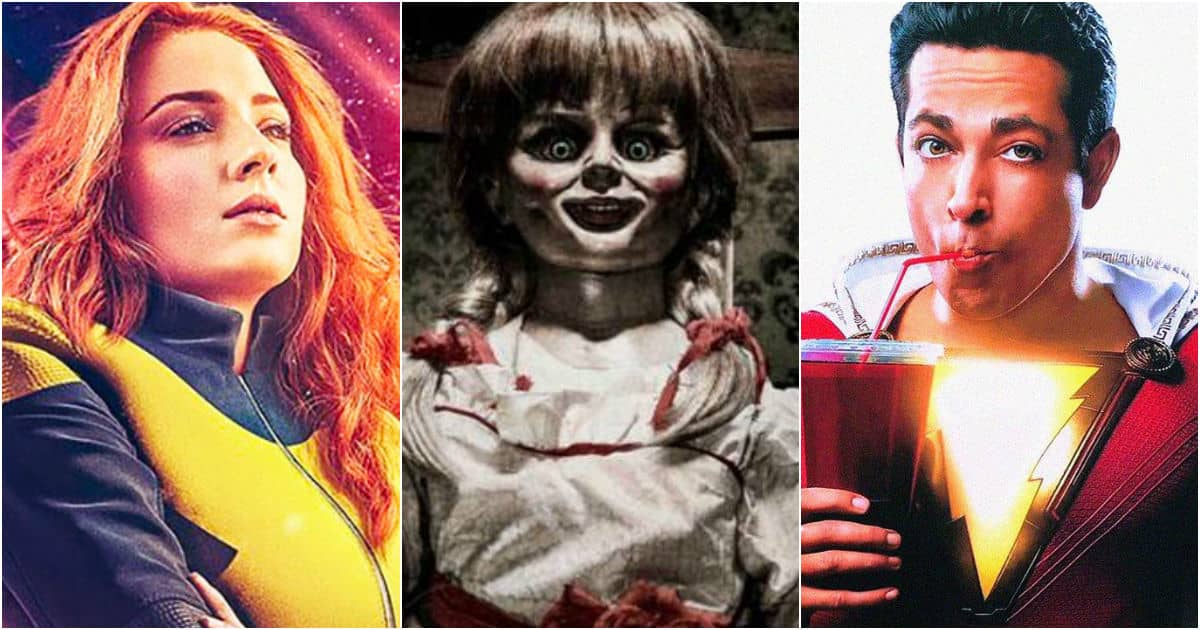 2019 is still more than 4 months away and we have not even seen how most of the movies look like through any of the marketing material as most of them are either in production, post-production or will begin production in a while, so it may be a little unfair to judge right now. But there are many reasons for a movie to fail at the Box Office other than it just being bad! 2019 is a golden year for cinema and it is a huge year for the Superhero genre, so many upcoming movies could end up surprising us, but there are some upcoming movies that are most likely to end up being Box Office failures. Here's a list:
Hellboy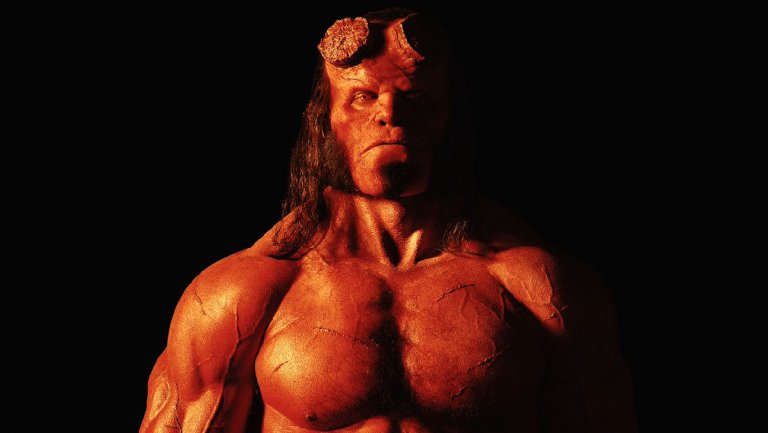 The Hellboy reboot looks to be a promising Superhero movie and a much different flick than the ones that MCU, DCEU, Sony's Spider-verse and Fox's X-Men Universe usually put out. Coming out on April 12, 2019, the movie is likely to end up with an R-Rating and it will go directly in competition M. Night Shyamalan's Glass which will be a sequel to Box office successes, Split and Unbreakable. Let's be optimistic about this movie, but the hype for it is certainly not very high, and the first trailer really has to be a viewing magnet for the people out there.
X-Men: Dark Phoenix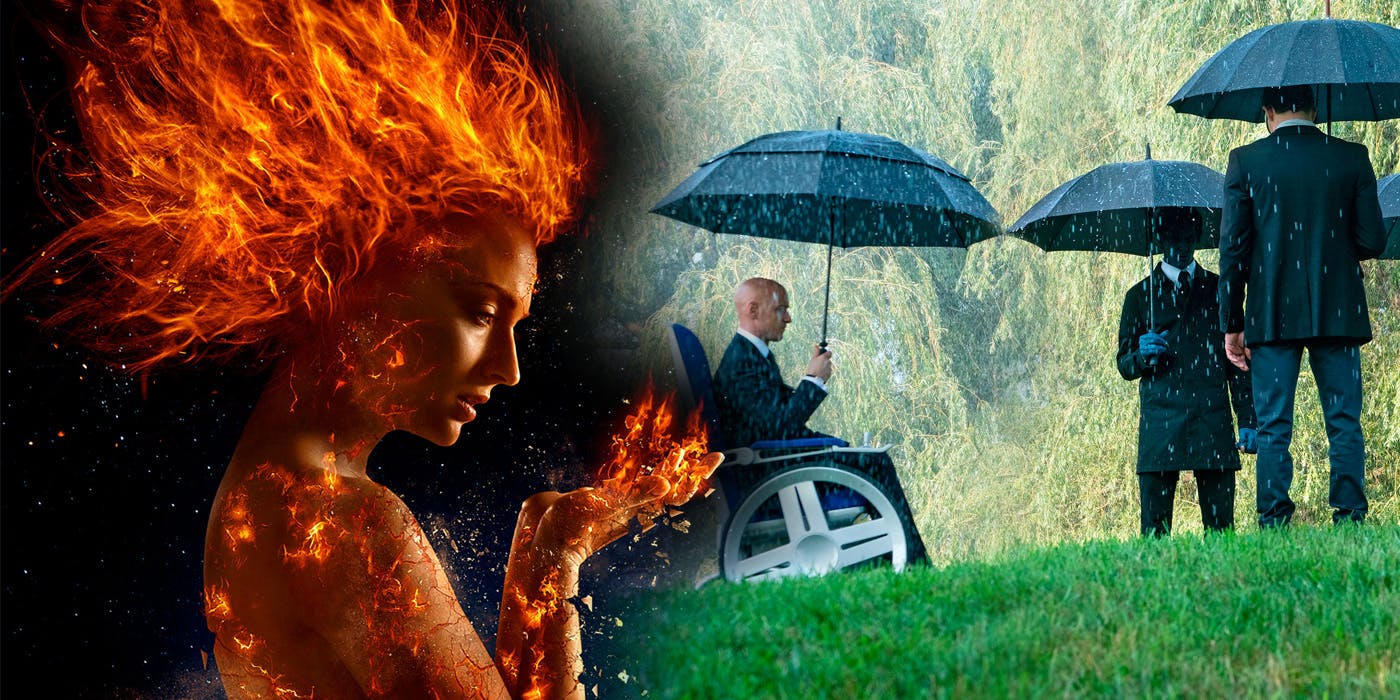 One of the next installments in the X-Men Franchise and the Sequel to X-Men Apocalypse is going to be the first X-Men movie that does not include Wolverine in it. It is going to re-attempt the iconic Dark Phoenix storyline from the comics which already failed once with The Last Stand, and now it already has a lot of problems on its head having to do extensive reshoots. We have to say that the excitement for this movie is just not there and no one really cares about Fox's X-Men anymore. So it will follow its predecessor Apocalypse on the path of failure. Dark Phoenix comes out on June 7, 2019.
Shazam!
DC would really be hoping for Aquaman to succeed this year as that movie will produce the juice for upcoming WOD movies, and Shazam! will be the first of them. The trailer did fill people with optimism with the light hearted tone and everything, but it would surely not do big numbers on the Box Office as it is a new character being introduced to the world, and so far DC has failed almost all of them. Shazam! has a release date of April 5, 2019.
Detective: Pikachu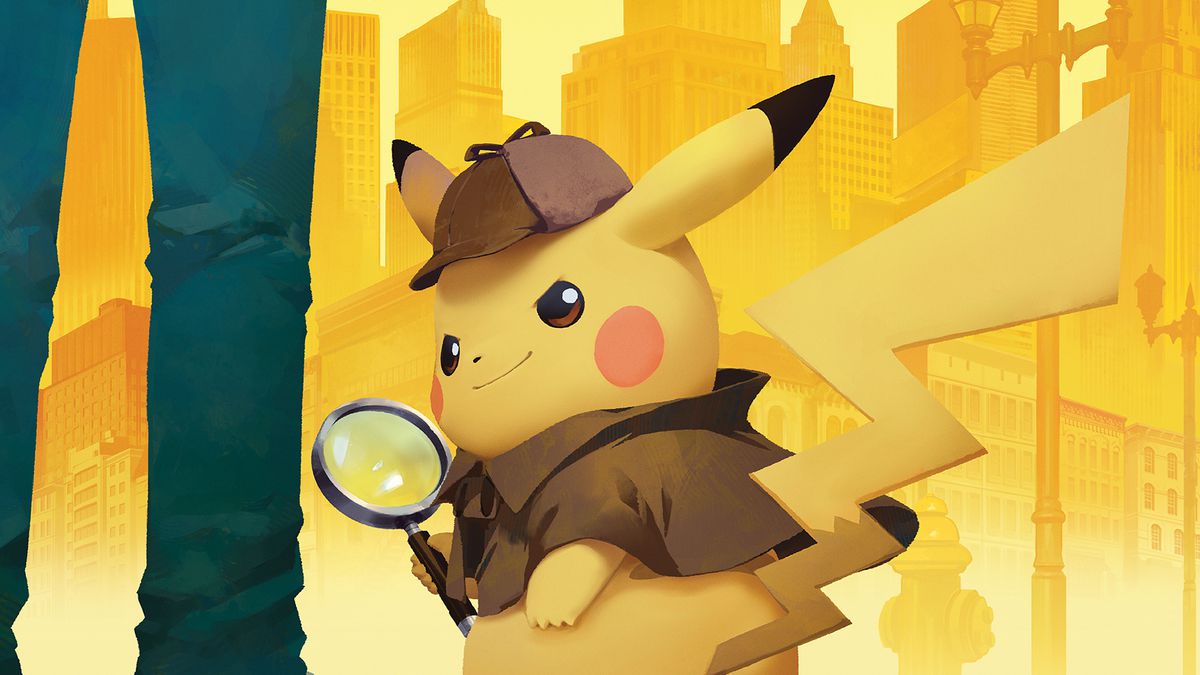 This movie does have the potential to surprise us all as the plot of the movie states that a teenage boy teams up with Pikachu in order to find the boy's kidnapped dad, and with Ryan Reynolds voicing Pikachu, it could pull in many fans, but the fact that it hits the theatres right after Avengers 4 will make the movie suffer really bad at the Box Office. It opens on May 10, 2019.
Annabelle 3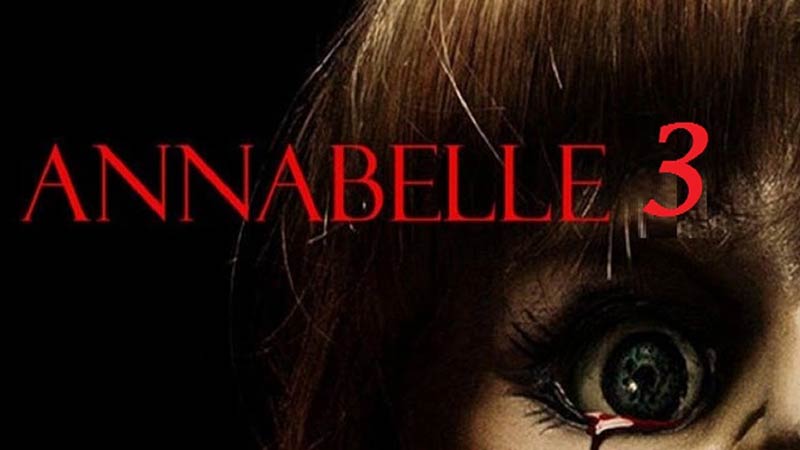 The last two Annabelle movies have promised a lot but failed to please the audiences. But the fact that they were pretty profitable at the Box Office spawned another sequel. Annabelle franchise has been bad so far, so it is highly likely that people really stop caring this time around, as they have with the Insidious chapters. It opens on July 3, 2019.
Dora the Explorer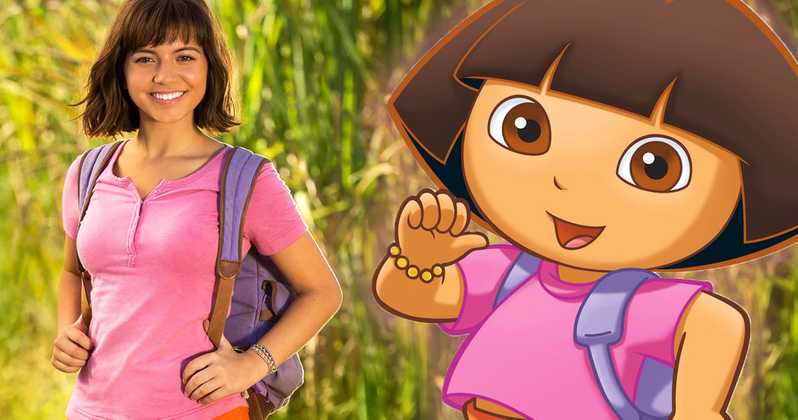 Now let's be honest, Dora is a very irritating kid and it should not have been a show in the first place! So, people could care less for a live action movie, and that too on the same day when 'New Mutants', and 'Hobbs and Shaw' hit the theatres. Sorry Paramount, you have a failure coming your way on August 2, 2019.
New Mutants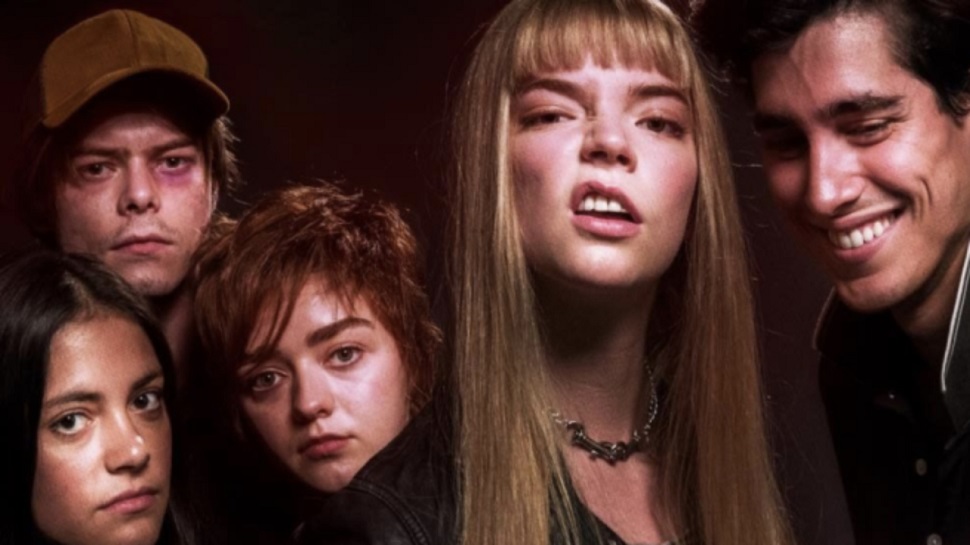 Disney has confirmed that they will release the X-Men movies of Fox even after the acquisition, so we will get a New Mutants movie for sure on August 2. But by this time, we have to admit that no one will care about an X-Men franchise movie which is not related to the MCU. Faaail!
The Angry Birds Movie 2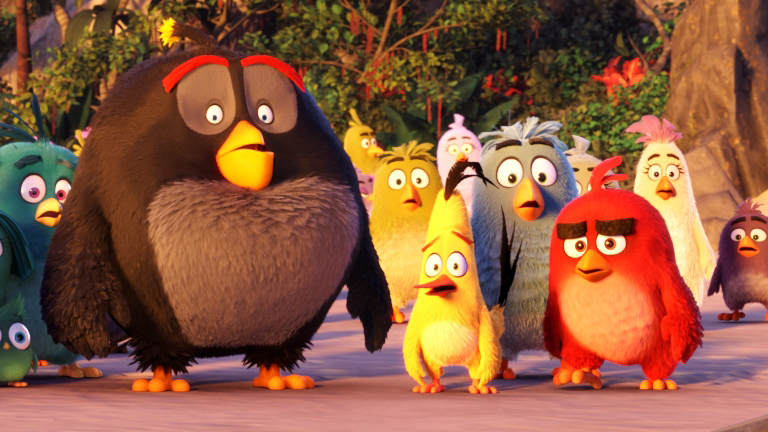 The first Angry Birds movie from Sony turned out to be a success making them around $200 Million of pure profit, but the plot of the movie was indeed generic. And now, looking at the money made from the first movie, Sony is putting out a second movie in the franchise, but it will be in a time where people are not excited about Angry Birds anymore. TABM2 may make profit, but it will not be as much as the first one! It opens on September 6.
Charlie's Angels
This could be a Box Office dud from Sony, especially with the fact that the movie will star Kristen Stewart in the lead. The movie comes out on September 27 and is highly likely to be a sure shot failure!
Terminator 6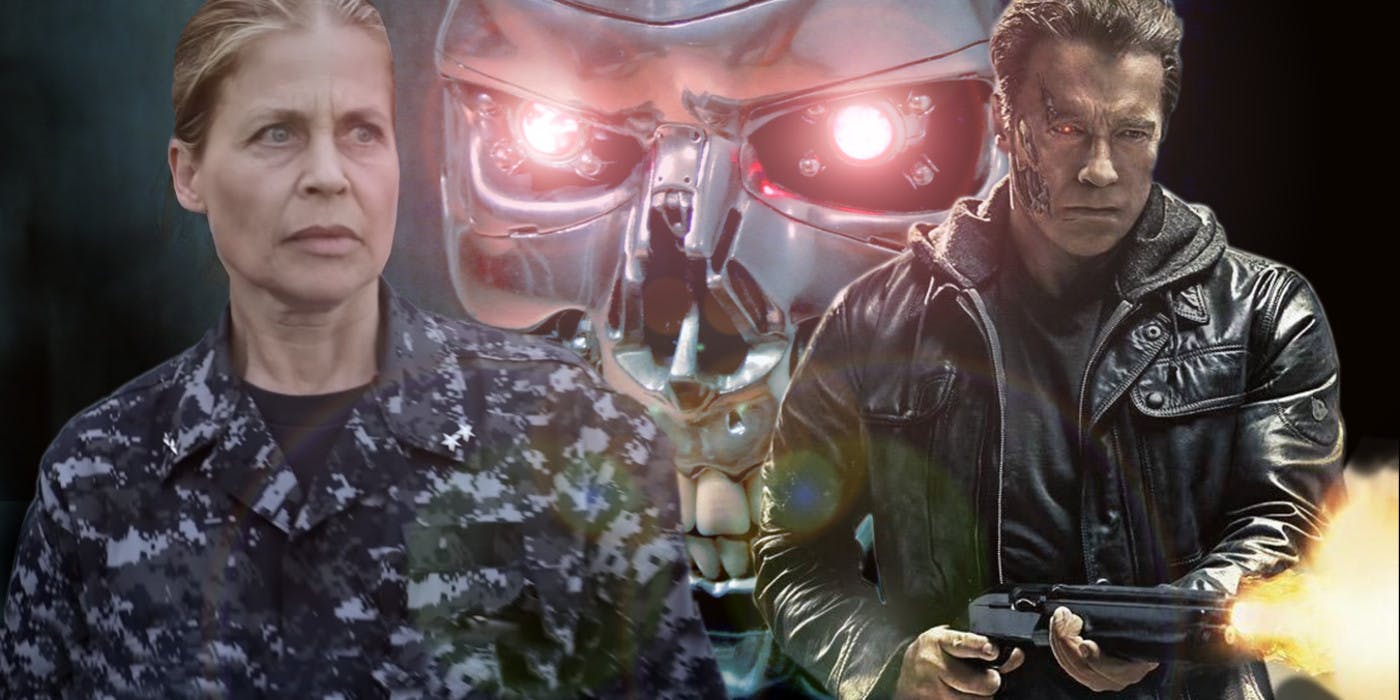 Arnold Schwarzenegger's last outing as the T-800 is probably going to be the best of all, but it could also be as bad as Genysis! Paramount is looking to start a new franchise with Terminator 6, but what if the excitement for this character is dead now? Terminator 5 was a big bomb which proves that T6 could either be a major success or the franchise will be terminated for good this time! It comes out on November 22, 2019.