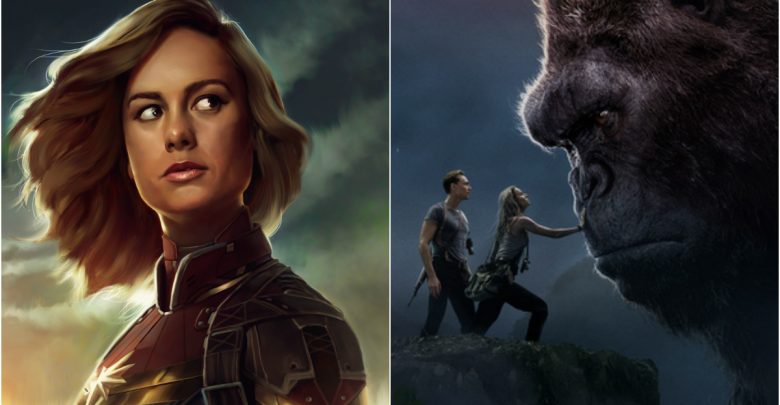 Brie Larson is one of the sexiest and talented actresses currently working in Hollywood. She has been the part of some really high rated movies, and the Marvel Cinematic Universe has found their Captain Marvel in her. Here are the best of Brie Larson movies you need to cross off your list.
21 Jump Street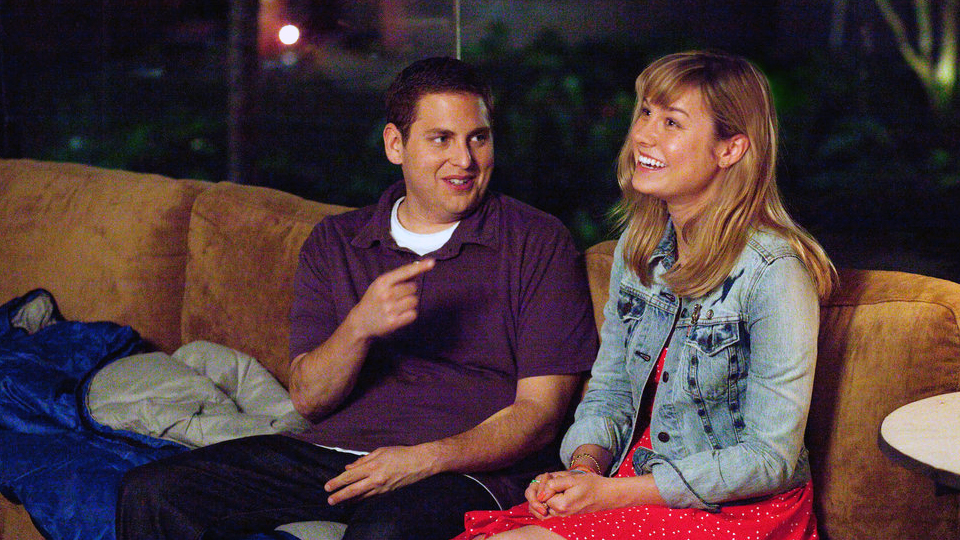 While Channing Tatum and Jonah Hill were the big leads in the R-Rated comedy action flick, Larson also had a significant role in the movie which came out in 2012. Together, the cast of the movie came up with one of the best R-Rated Comedy movies of all time.
Free Fire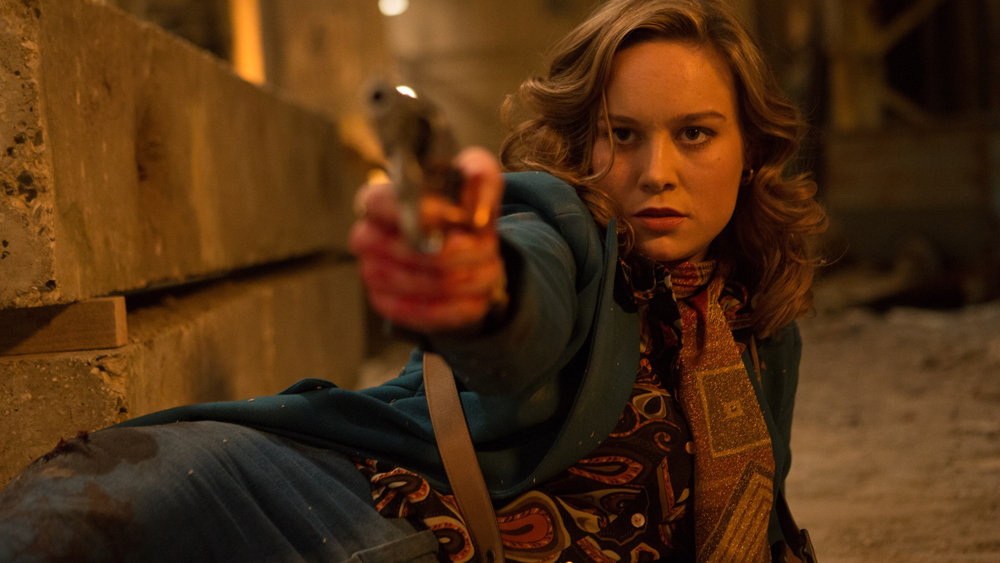 This crime thriller came out in 2016, and Brie Larson played the character named Justine. Other big names like Armie Hammer and Cillian Murphy were also a part of the movie. In this movie, Justine found herself in the middle of the crossfire when a Black Arms deal went south.
Scott Pilgrim vs. the World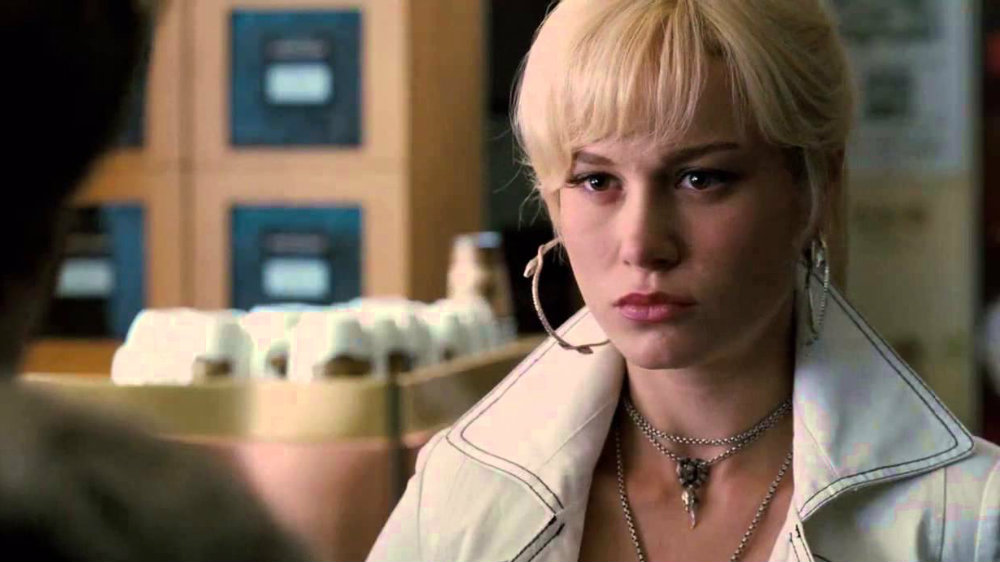 This is a very highly rated Superhero movie as it has an 82% fresh rating on Rotten Tomatoes, and a 7.5/10 rating on IMDb. Even though Larson was not one of the leads, she had a significant role in this movie which is mostly loved by the fans.
The Gambler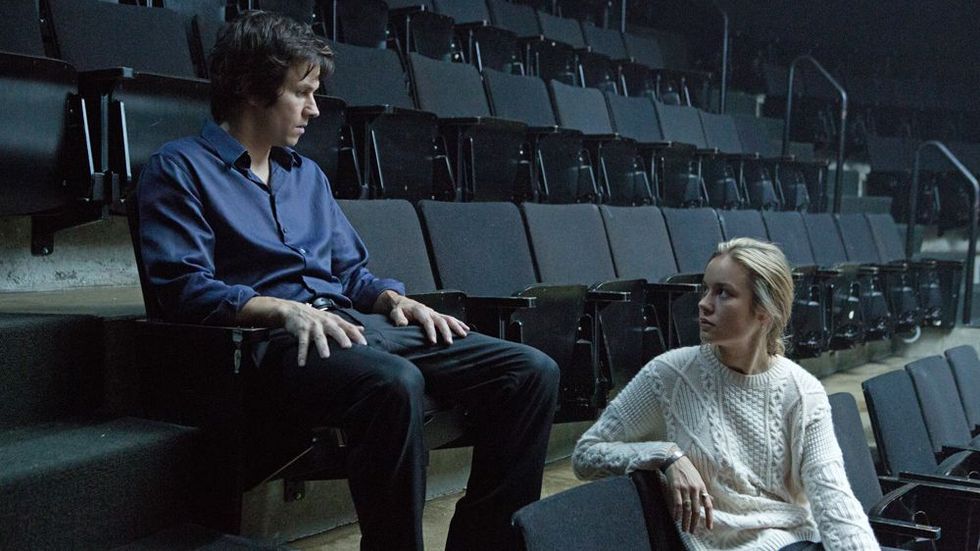 The movie came out in 2014, and Brie Larson Co-starred with Mark Wahlberg in this thriller flick as Amy Phillips. In the movie, Mark Wahlberg's character is a literature professor who is a gambling addict and this addiction lands him to face some worse enemies and Amy turns out to be one of them.
Don Jon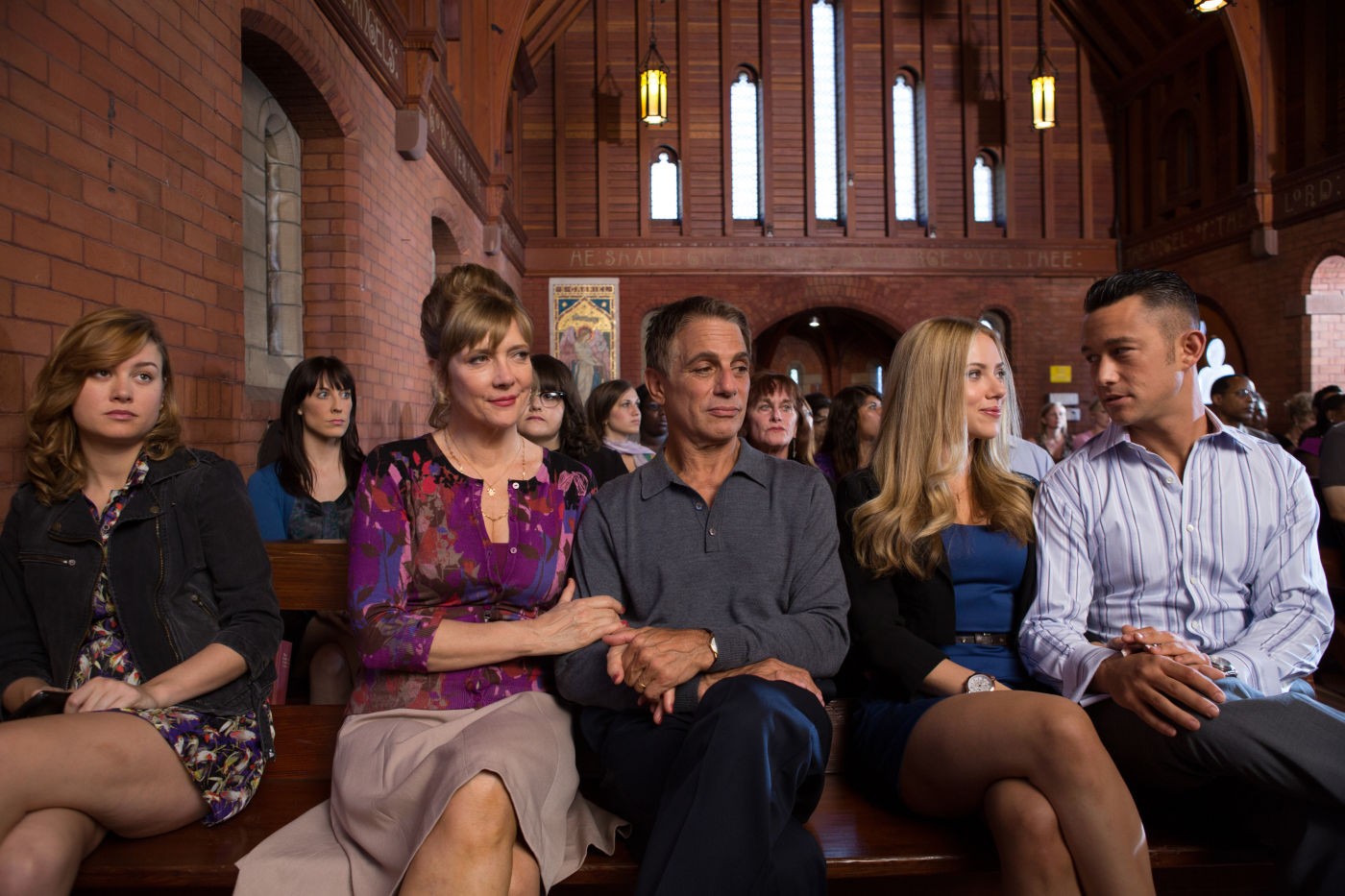 Even though this movie is centered around the characters of Joseph Gordon Levitt (Jon) and Scarlett Johansson (Barbara), Larson did have a good enough role in the movie. this is a story about Jon who is addicted to pornography even after having a good s*x life with Barbara. This actually is a must watch for ScarJo fans. The movie came out in 2013.
The Glass Castle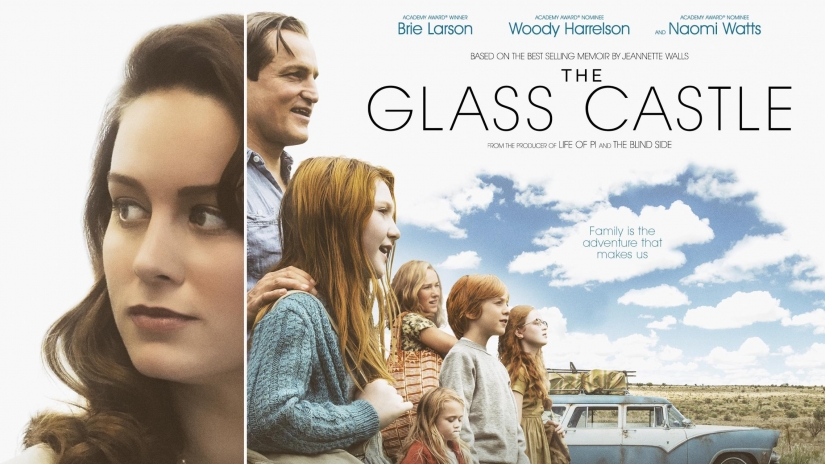 This Drama flick was a biography of Jeanette Walls based on memoir. The movie came out in 2017, and Brie Larson stars in the lead role as Jeanette Walls. Along with her, Woody Harlson also plays the character of Rex. The movie has been directed by Destin Daniel Cretton.
The Spectacular Now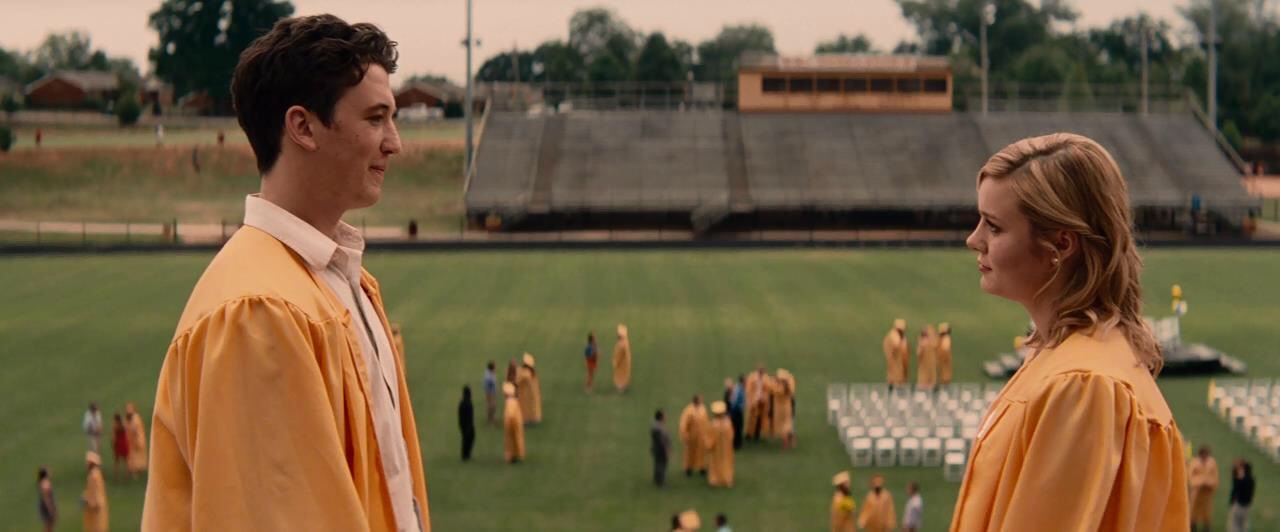 Brie Larson (Cassidy) stars in the movie along with Shailene Woodley (Aimee Finicky) and Miles Teller (Sutter Keely). The movie came out in 2013 and was directed by James Pansoldt. In the movie, Aimee is an innocent Bookish girl who ends up having an affair with Sutter, a high-school senior.
Room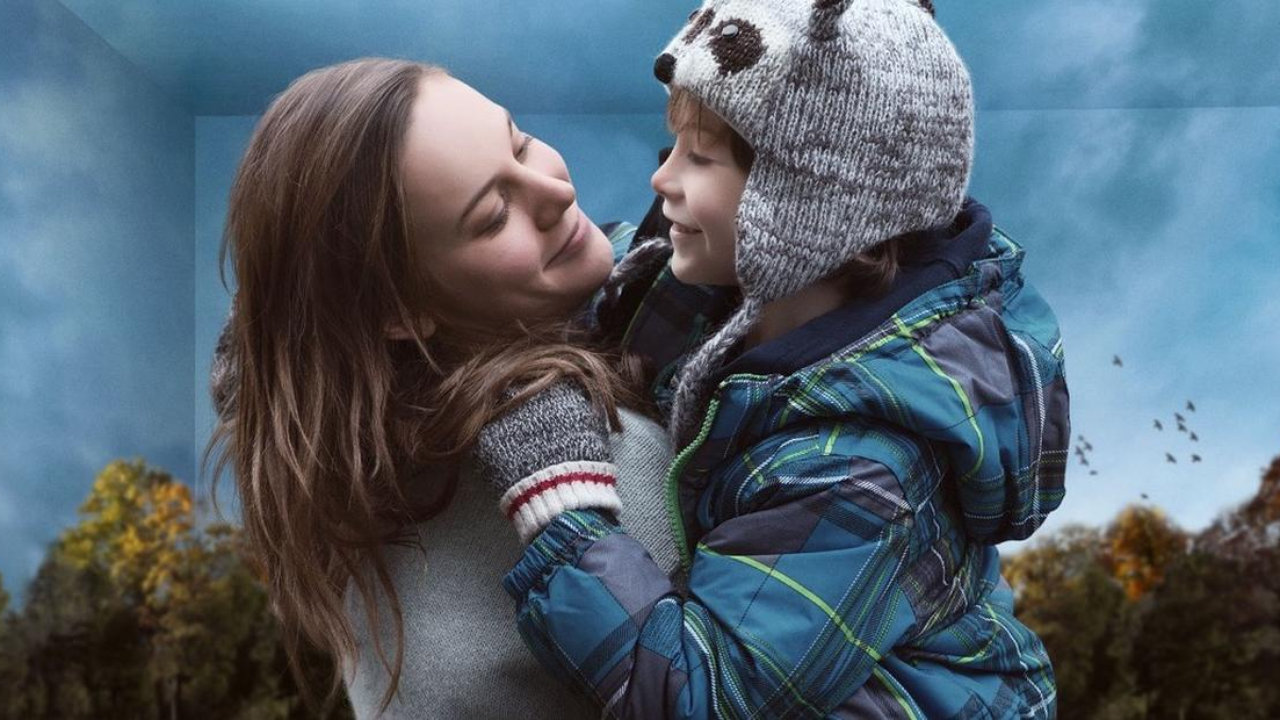 This is one the greatest performances were given by Larson who stars as 'Ma'. The movie came out in 2015 and is highly praised drama thriller, as it has an 8.2/10 rating on IMDb and a 94% fresh rating on Rotten Tomatoes. This should be on the must-watch list of everyone.
Short Term 12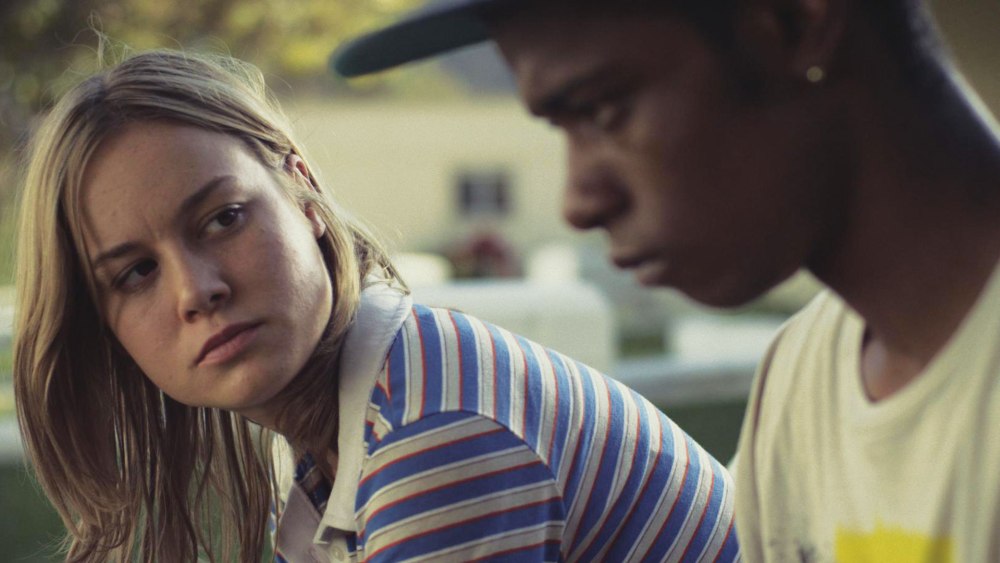 This is a drama feature that came out in 2013. It has a 99% Fresh Rating on Rotten Tomatoes (one of the highest rated movies ever). Larson starred as Grace who is a supervisor at a group home for at-risk teens, and she connects with a new resident while facing a personal crisis of her own.
Kong Skull Island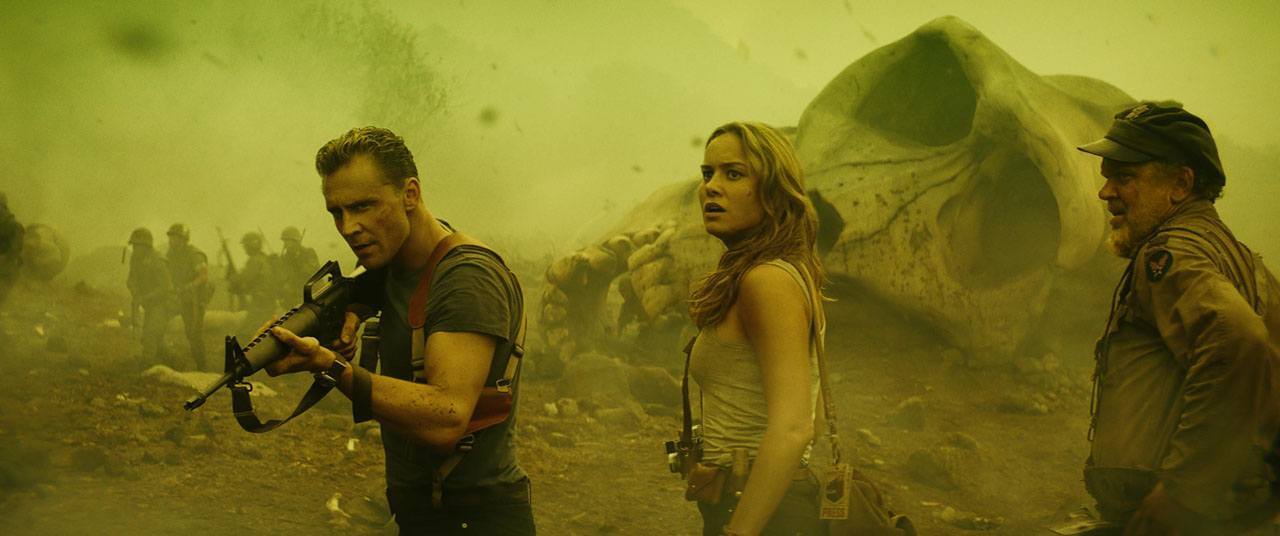 This is the most recent interpretation bringing King Kong into the Monsterverse set by Warner Bros. Larson stars as the Lead along with Tom Hiddleston and Samuel l Jackson plays the villain in the movie. It came out in 2017 and it was directed by Jordan Vogt-Roberts.
The Trouble with Bliss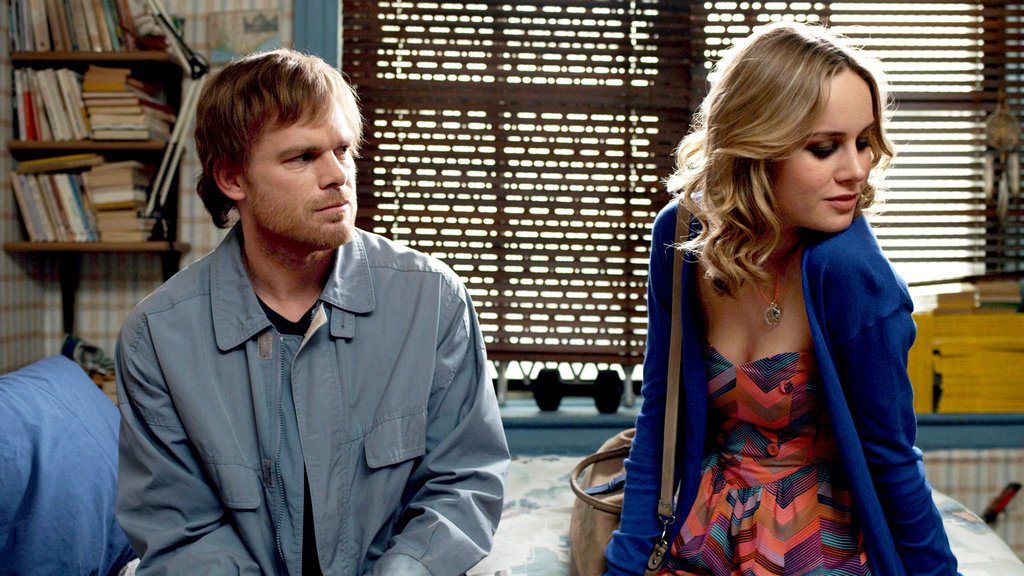 In the movie, Michael C Hall plays a 35 year old man named Morris Bliss who has a relationship with his friend's 18 year old daughter Stephanie Jouseski played by Brie Larson. Bliss' life opens up when his relationship with a girl half his age prospers.
Hoot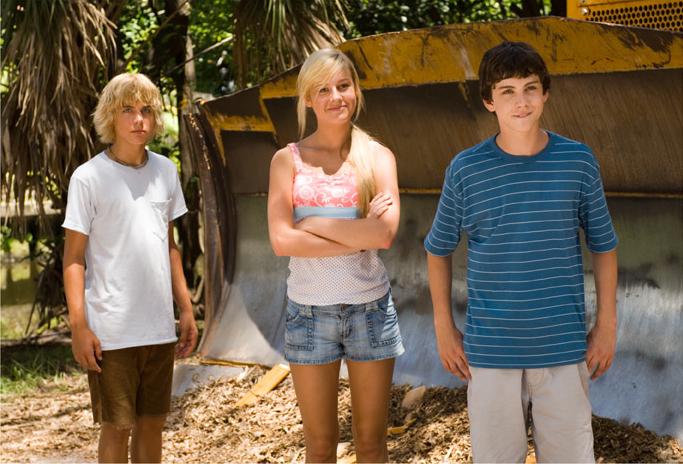 The movie came out back in 2006 and Larson starred in the movie as Beatrice Leep along with Logan Lerman who played Roy Eberhardt. In the movie, Roy becomes friends with Beatrice and her brother Mullet when his parents move to Florida, and the story prospers from there on.
Just Peck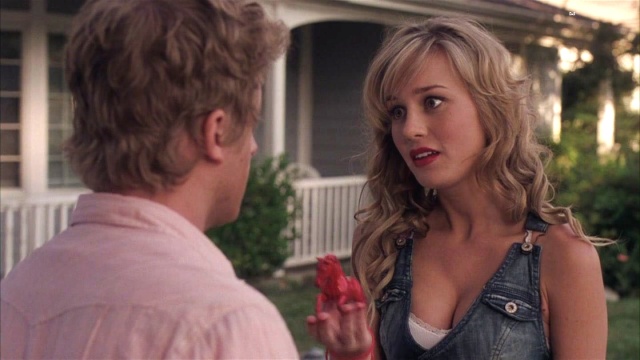 Brie Larson played a girl named Emily in the movie along with Keir Gilchrist's character Peck who is a high-school outcast that wreaks havoc with an ambitious science-fair project. This comedy flick came out in 2009.
Right on Track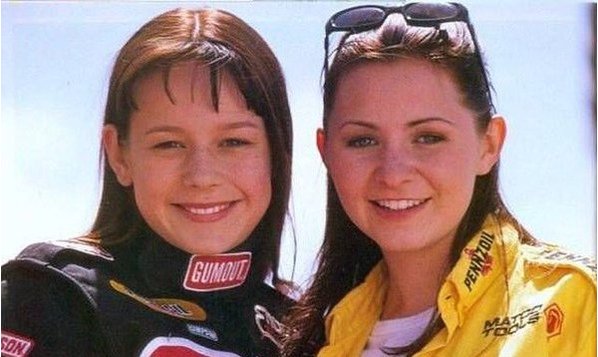 This is a movie Larson was part of when she was a teenager. It came out back in 2003 and was a Disney channel original movie. In the movie, when the National Hot Rod Association begins a new racing league for kids, Erica Enders who was played Beverley Mitchell who was just 8 years old signed up and raced against boys.
Captain Marvel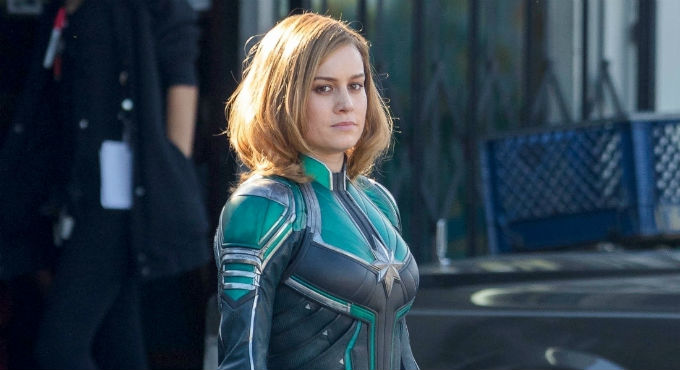 Well, the film is not out yet, but since it is Marvel's first solo female superhero feature, it automatically gets added to the must-watch list of everyone. Brie Larson is going to star as Marvel's most powerful Superhero, Captain Marvel. Along with her, Samuel L Jackson and Jude Law will also appear in the movie.
Don't Miss: 10 Popular MCU Actors Who Almost Became A Part of DC Movies