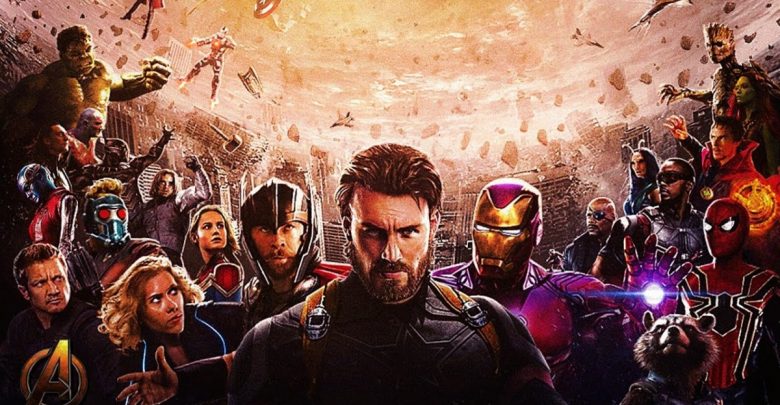 Avengers Infinity War is coming closer and closer day by day. We have waited to see this movie come to life for years, and ever since it was announced, the fans have wanted to see Thanos and the Avengers assembled to take him on. Never before in the history of cinema has so many powerful and influential characters come under one roof and fight to save the universe from a cosmic tyrant named Thanos who wants nothing short of the entire cosmos to himself.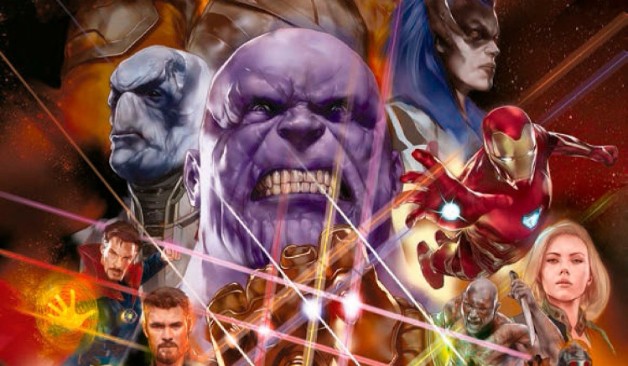 Till now, we saw Thanos in post-credits of Marvel movies across different phases but now for the first time, we will see the Mad Titan himself along with his notoriously dangerous Black Order to wreak havoc and destruction upon the Earth and the only thing standing between them and total dominance are 'The Avengers' and later on Guardians of the Galaxy as well.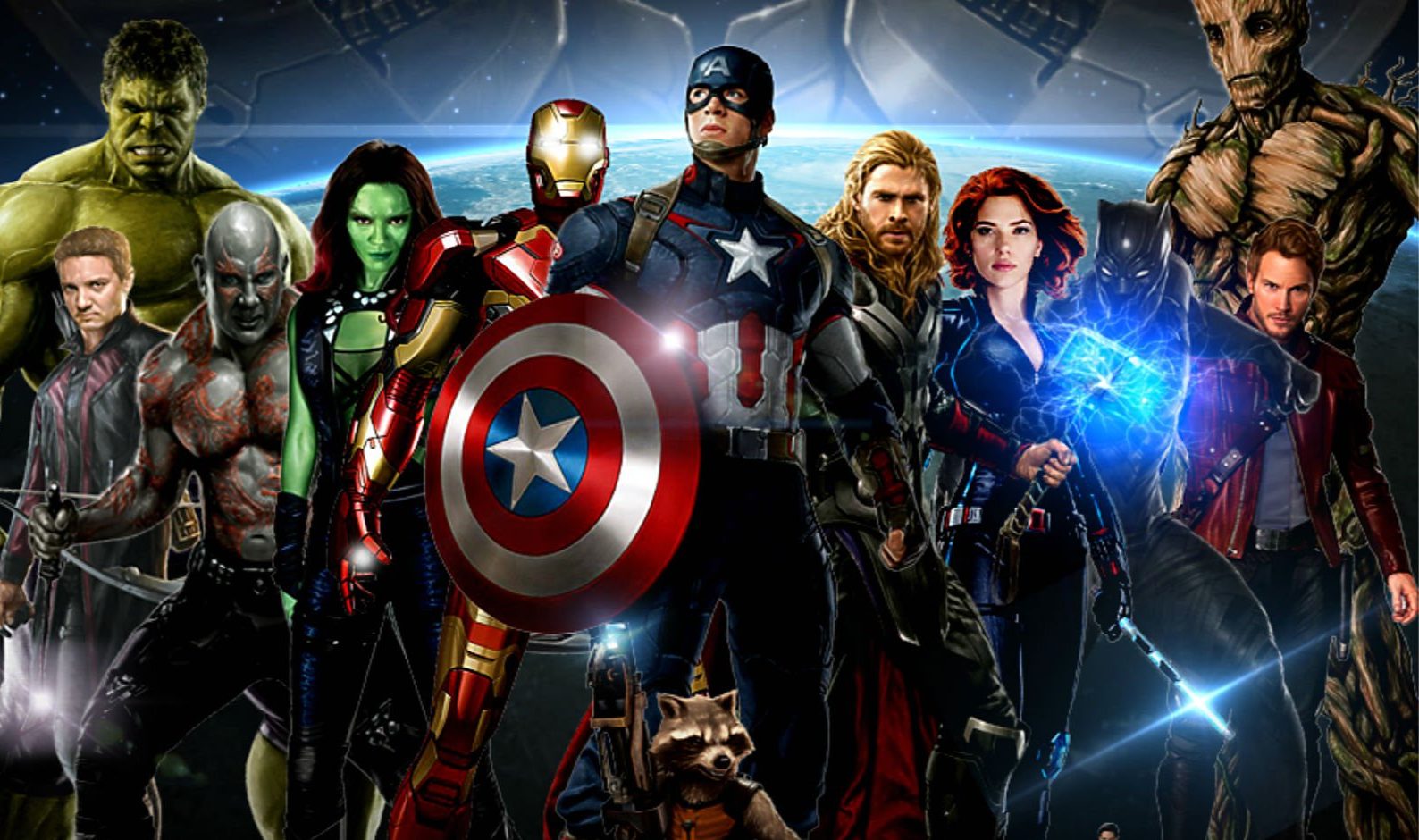 Russo brothers were asked to describe the movie in one word and they said its a "heist" movie, well Thanos is coming to steal the Infinity stones wherever they are located and whosoever may possess them, he will be unrelenting and ruthless in his approach. Here is what they said:
"With "Infinity War," the biggest new element to the movie is Thanos and the fact that he's entering the storytelling in a very bold, strong way, to the degree that he's almost one of the leads. We've shaped an interesting narrative around him that in some ways leans heavily on a heist film in the fact that he's going after the infinity stones in a much bolder, successful way than he has in the past. The entire movie has that energy of the bad guy being one step ahead of the heroes. We looked at a lot of movies that had that heist-style energy to them, and that brought some inspiration".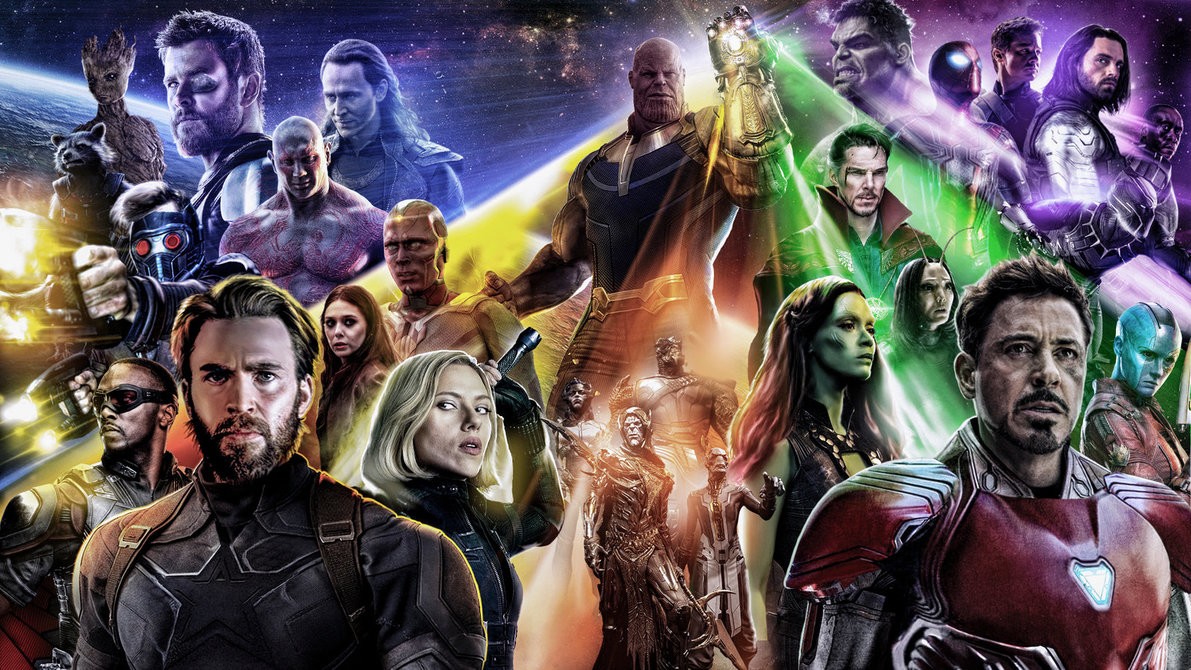 It will be the greatest character ensemble ever seen on the big screen and it will interweave all the stories told in the last 10 years. Around 67 Marvel comic book characters will show up in the Infinity War and half of them are superheroes. This is truly historic and unprecedented.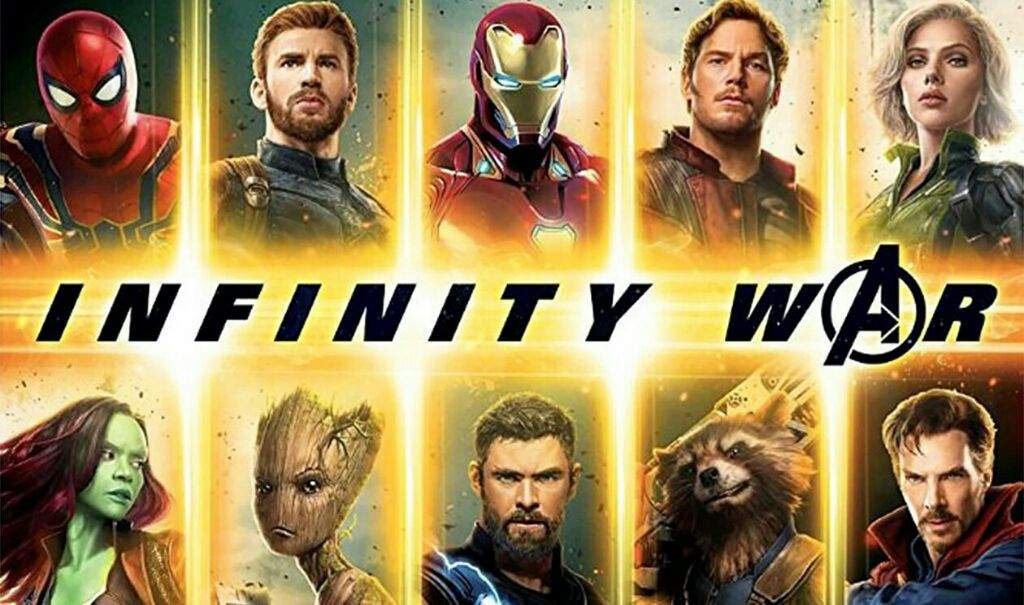 It all began in 2008 when Iron Man was released and since then we have come a long way as we have already seen 18 Marvel movies now. MCU is the biggest brand not just in the comic book genre but even in Hollywood as it has already crossed $14 Billion in box office collections worldwide and the upcoming two Infinity War movies are expected to make $3 Billion, give or take.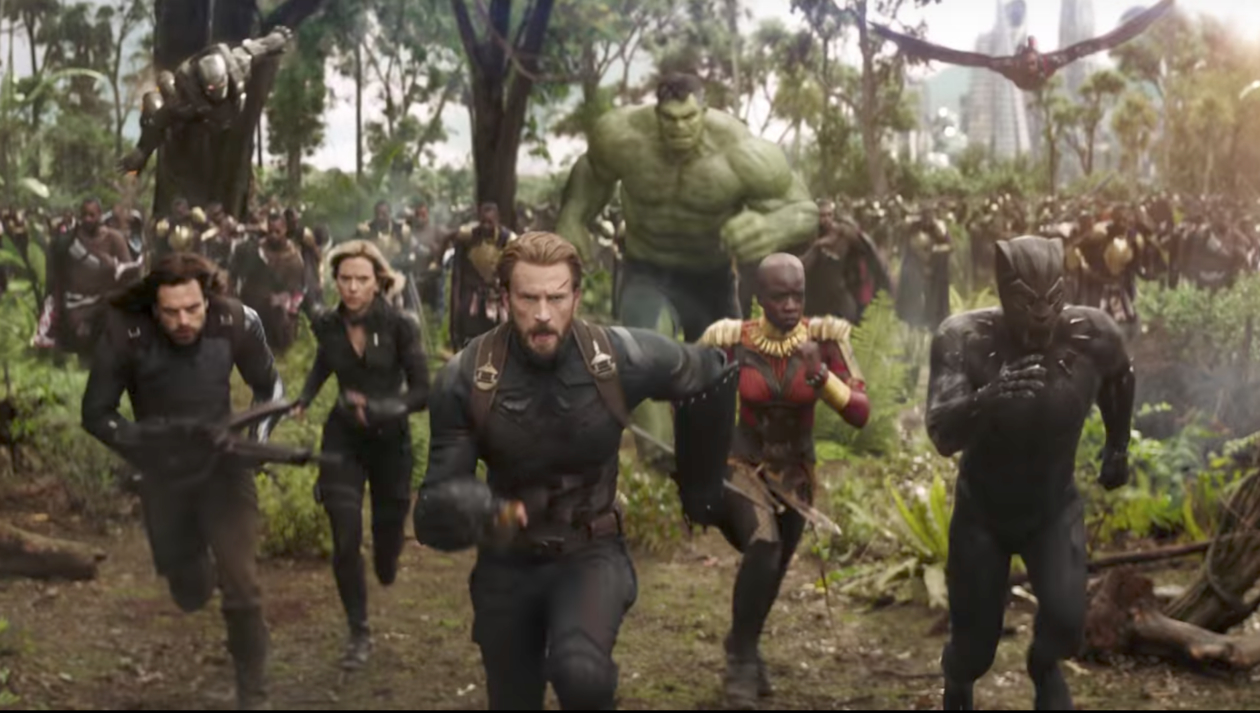 The cast of the movie is huge! And still many characters that we thought would appear in the film have been listed out by the directors. Still, rumors keep popping up that certain characters will show up in the movie at some point of time, but they have not been confirmed by the directors so we should not go into a movie with big speculations because we might end up getting disappointed.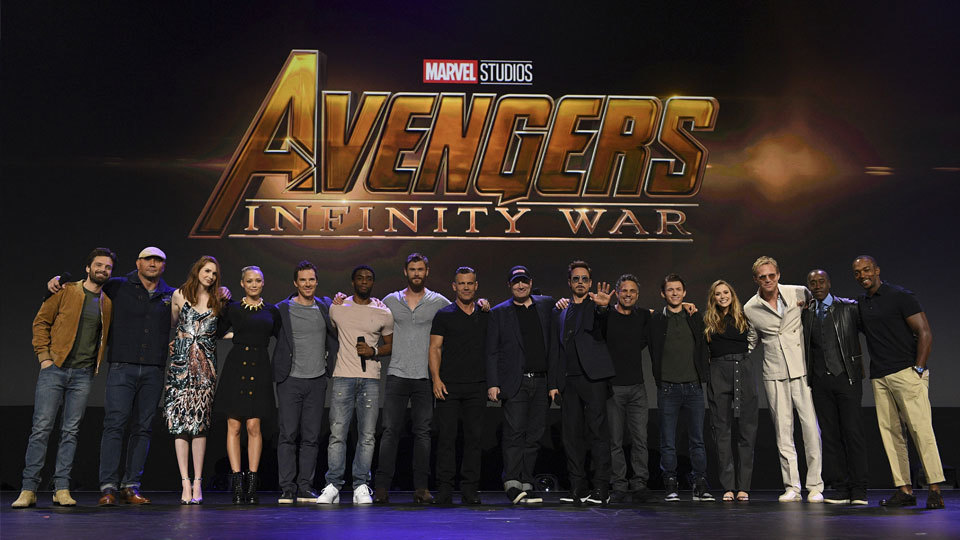 For now, the confirmed cast of the movie states Robert Downey Jr., Chris Evans, Chris Hemsworth, Mark Ruffalo, Jeremy Renner, Chadwick Boseman, Scarlett Johansson, Elizabeth Olsen, Tom Hiddleston, Paul Bettany, Paul Rudd, Anthony Mackie, Sebastian Stan, Benedict Cumberbatch, Benedict Wong, Karen Gillan, Zoe Saldana, Chris Pratt, Vin Diesel, Bradley Cooper, Tessa Thompson, Don Cheadle, Tom Holland, Dave Bautista, Gwyneth Paltrow, Danai Gurira, Josh Brolin and many more.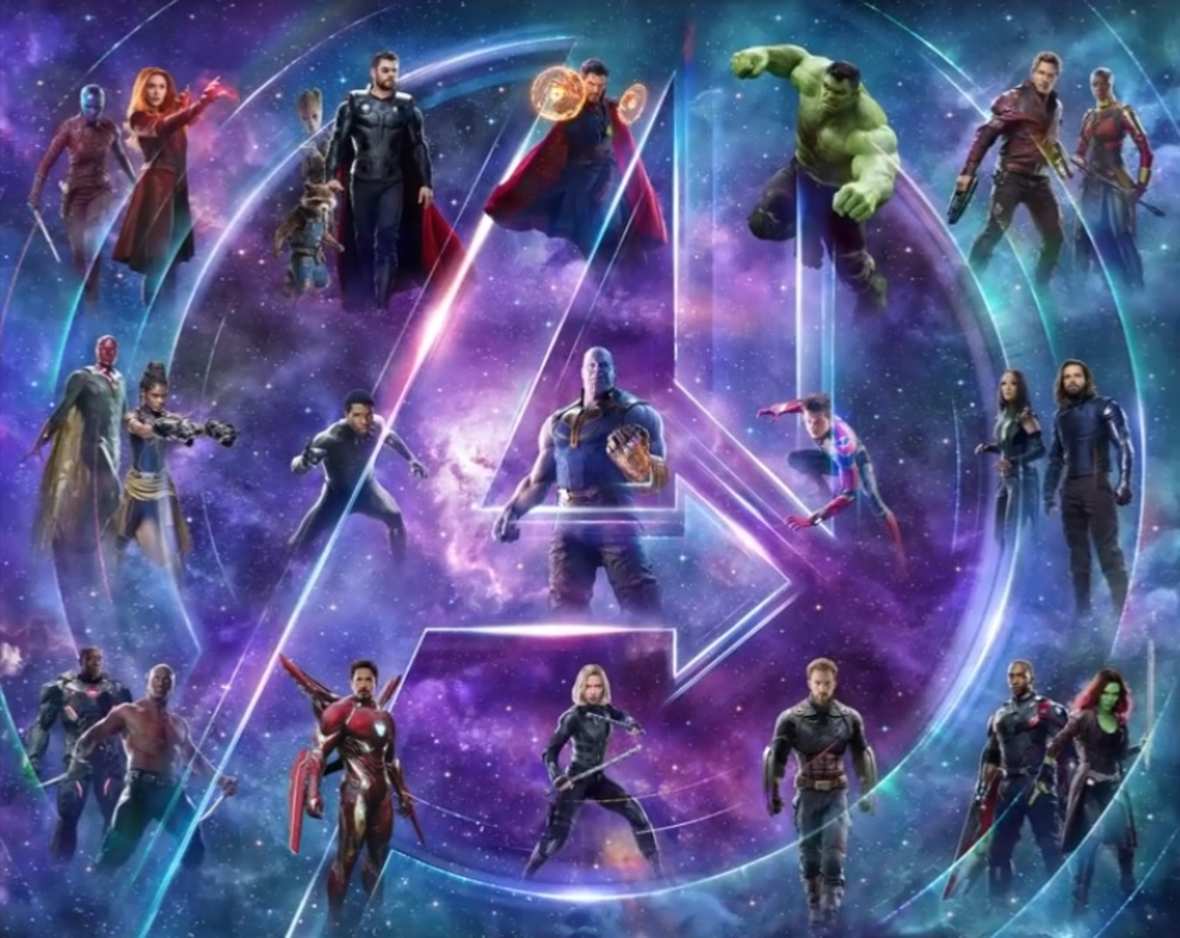 So, counting all the major cast members, we get a list of up to 24 Superhero characters that are surely going to assemble to go up against Thanos and his Black Order. But, many people involved with the movie and many actors like Scarlett Johansson has claimed that in one scene there are like 32-34 characters standing together. So this leaves 8-10 characters that we get to speculate.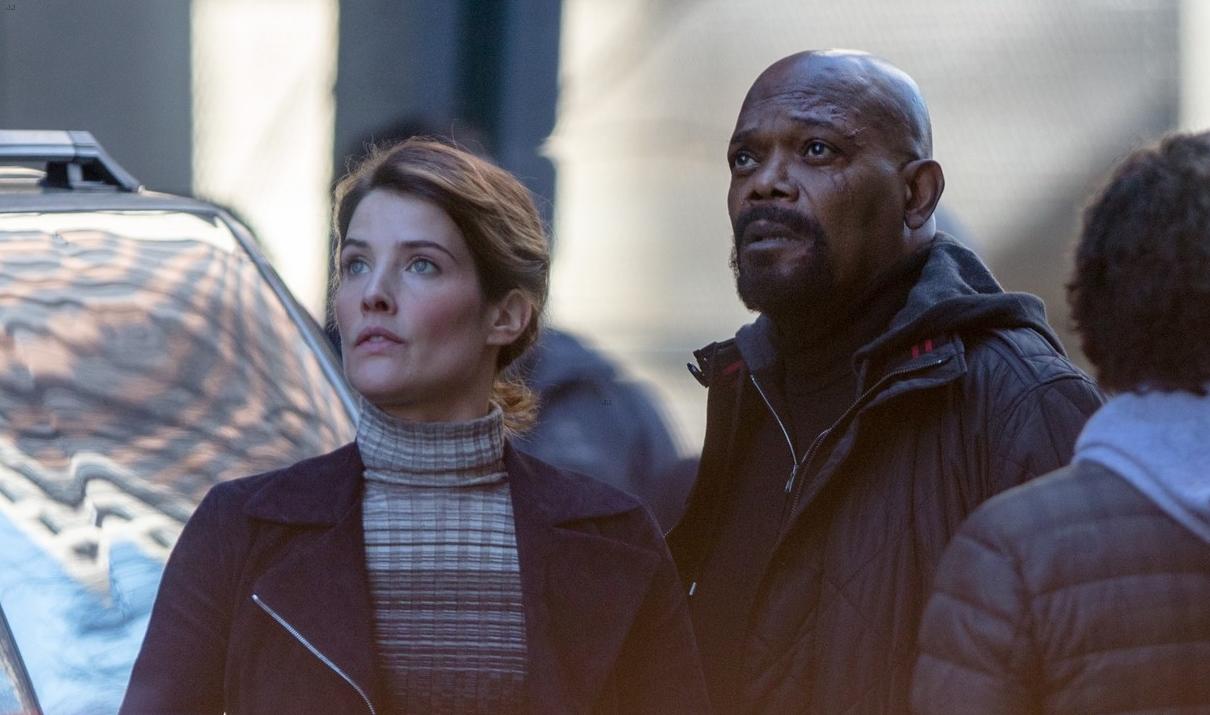 Samuel L. Jackson's Nick Fury has not been confirmed for the movie yet, and neither are characters like Maria Hill or Sharon Carter, so these three could be among those 32 characters. Other than them, there have been rumors that Quicksilver may be brought back from the dead, so who knows, he might run in as well.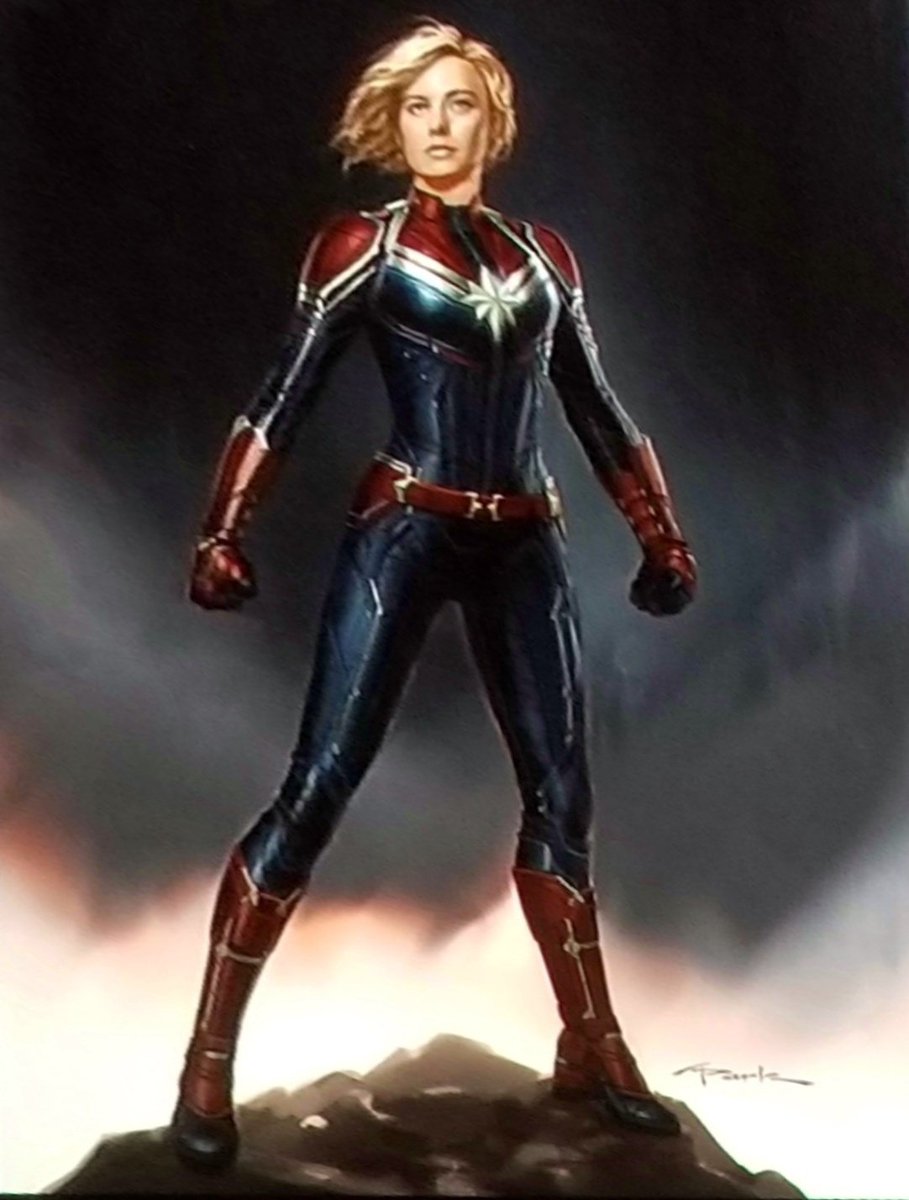 But, for Captain Marvel, people already thought that she is coming in her own movie, so she might show up somewhere in this one as well. The movie is already crowded so why not put one more character. Kevin Feige has already said that she will be the most powerful character that Marvel has ever put out, so it would be a bonus for the fans if she is included in the movie. But, the directors of the movie, Joe and Anthony Russo have already confirmed that she will not be appearing in Infinity War. She will get her origin story first, and then she shows up in Avengers 4.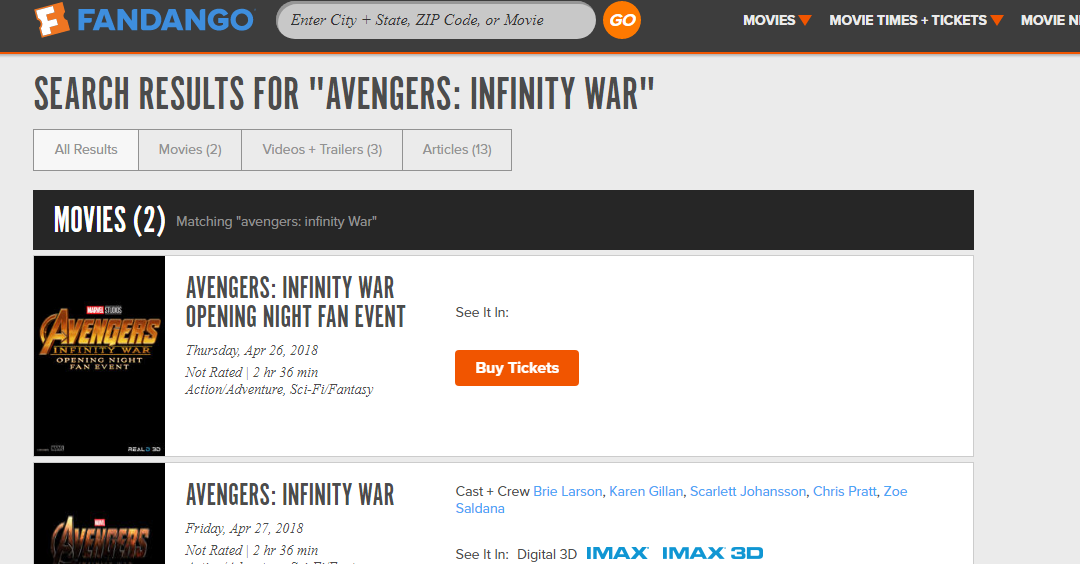 Now, something very interesting has come to light. Fandango's website has mentioned Brie Larson as a cast member for Infinity War. You may think that this may be yet another rumored mention that sites like IMDb and others put out. But Fandango is totally different and it only mentions everything that is official and confirmed by the Studios. In IMDb, people can make up their own accounts and add stuff, but Fandango is something totally different and a 100% legit as people book tickets from this website. So we can expect Captain Marvel to appear in the movie.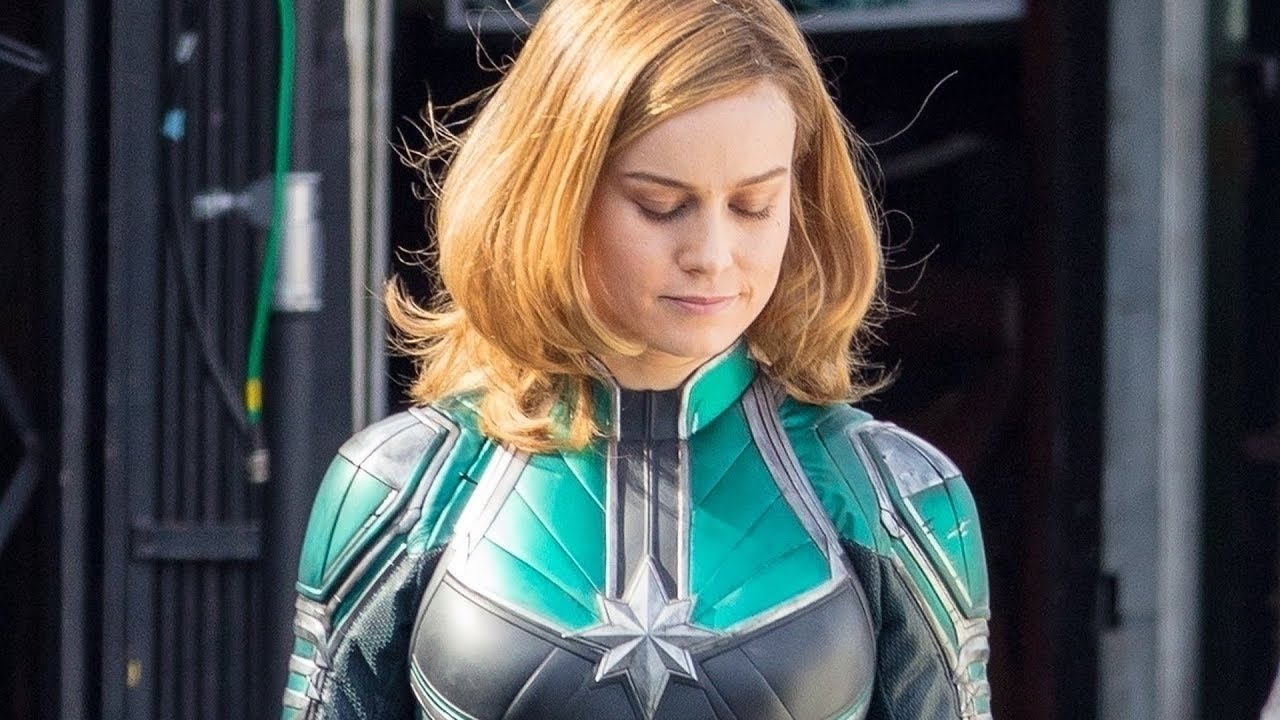 Well, if she does show up, then it will only be towards the end of the movie when all the Avengers take on Thanos. Or it may be in the post-credits, in order to set her up for the solo movie. Well, there are pros and cons to her appearance. The advantage would be that she would get a proper introduction like Spider-Man and Black Panther got in Civil War, but the disadvantage will be that there will not be any big character left to bring in Avengers 4 since Marvel will have shown every character in Infinity War. So, let's see what happens.
Here is the official synopsis of the movie 'Avengers Infinity War' released by the Marvel Studios: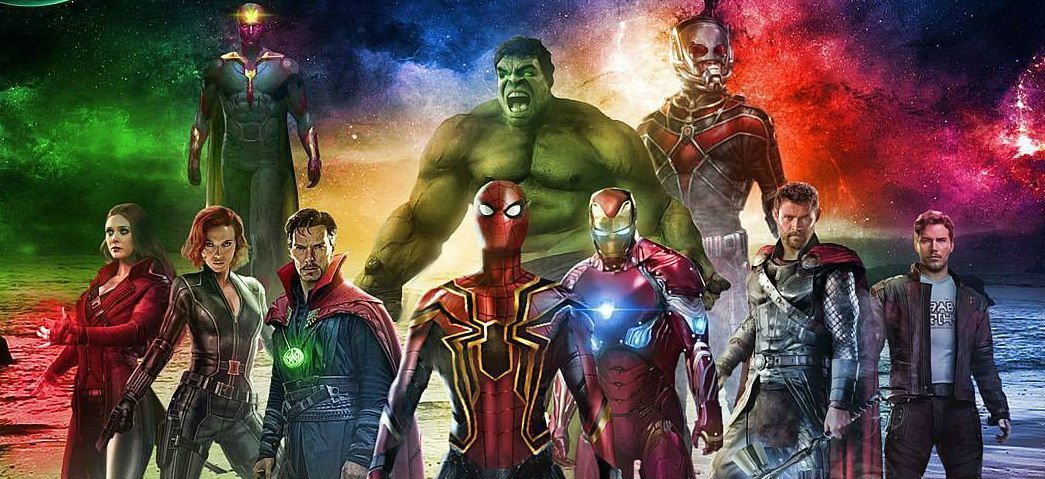 "As the Avengers and their allies have continued to protect the world from threats too large for any one hero to handle, a new danger has emerged from the cosmic shadows: Thanos. A despot of intergalactic infamy, his goal is to collect all six Infinity Stones, artifacts of unimaginable power, and use them to inflict his twisted will on all of reality. Everything the Avengers have fought for has led up to this moment – the fate of Earth and existence itself has never been more uncertain".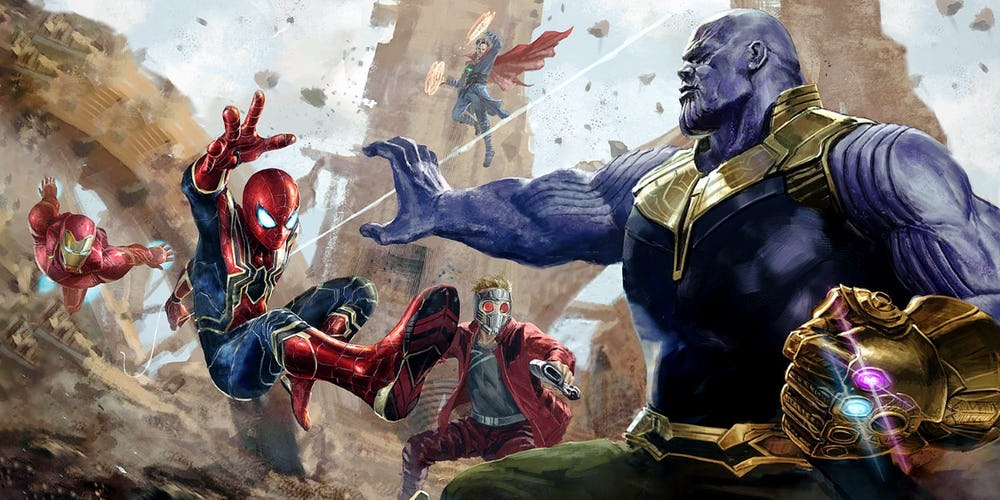 "An unprecedented cinematic journey ten years in the making and spanning the entire Marvel Cinematic Universe, Marvel Studios' "Avengers: Infinity War" brings to the screen the ultimate, deadliest showdown of all time. The Avengers and their Super Hero allies must be willing to sacrifice all in an attempt to defeat the powerful Thanos before his blitz of devastation and ruin puts an end to the universe".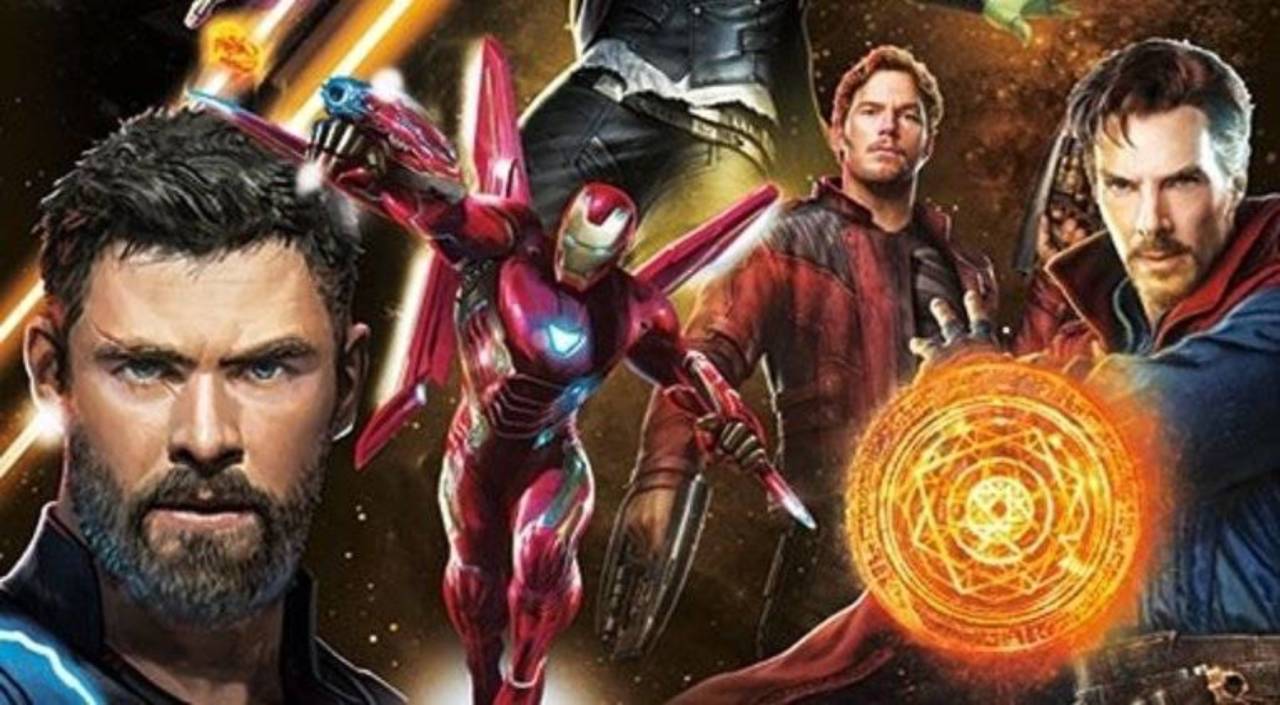 "Iron Man, Thor, the Hulk and the rest of the Avengers unite to battle their most powerful enemy yet — the evil Thanos. On a mission to collect all six Infinity Stones, Thanos plans to use the artifacts to inflict his twisted will on reality. The fate of the planet and existence itself has never been more uncertain as everything the Avengers have fought for has led up to this moment"
Avengers: Infinity War will open worldwide on April 27, 2018. It is directed by Anthony and Joe Russo aka Russo brothers and produced by Marvel boss Kevin Feige along with a set of executive producers including Louis D'Esposito, Victoria Alonso, Michael Grillo and chief architect of Marvel comics Stan Lee. The screenplay has been written by a talented duo – Christopher Markus and Stephen McFeely.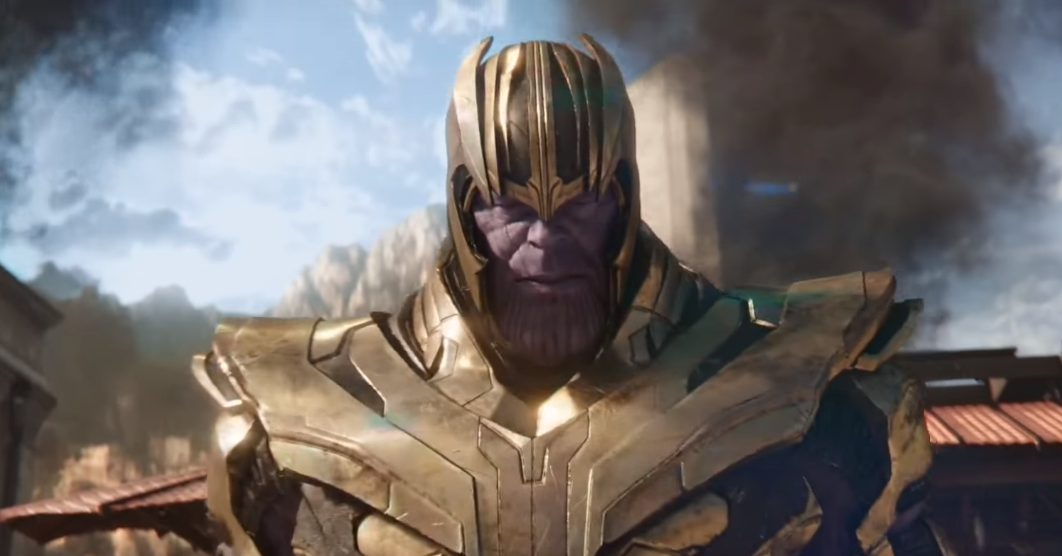 Will Thanos succeed in stealing all the six Infinity stones? Can the alliance of Avengers and Guardians be able to resist the brutal invasion of Mad Titan and his Black Order? Who will survive the fury and slaughter of Thanos' forces? Who will fall on the battlefield? Well, the countdown has begun!
Don't Miss: The Hulk Has Become Thanos' Dog In Marvel's Comic Future