Movies
Joker Gets Nominated For 4 Golden Globe Awards; No Endgame Nominations
So Joker is better?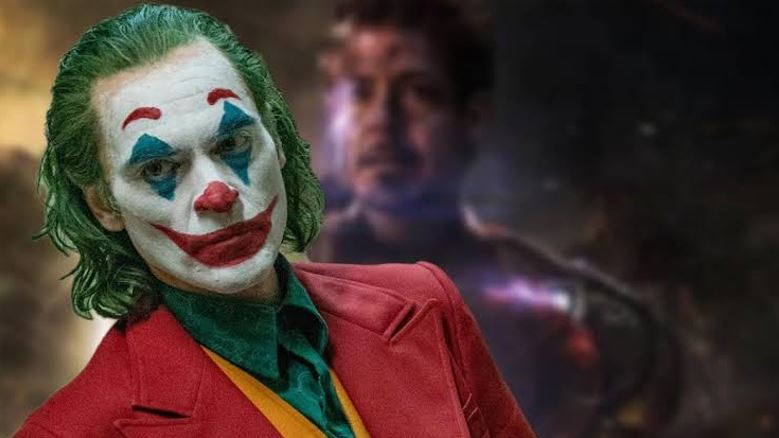 Joker Nominated For Golden Globe Awards:
Joker is the most profitable movie for WB in terms of the money it earned as pure profits. And now it has a major chance to also be the most award bearing movie for them (well obviously after Mad Max: Fury Road). Joker is expected to be big at the Oscars, but before that, it has already sustained nominations for the Golden Globe Awards. Whereas the biggest movie of all time, Avengers: Endgame has bagged no nomination whatsoever.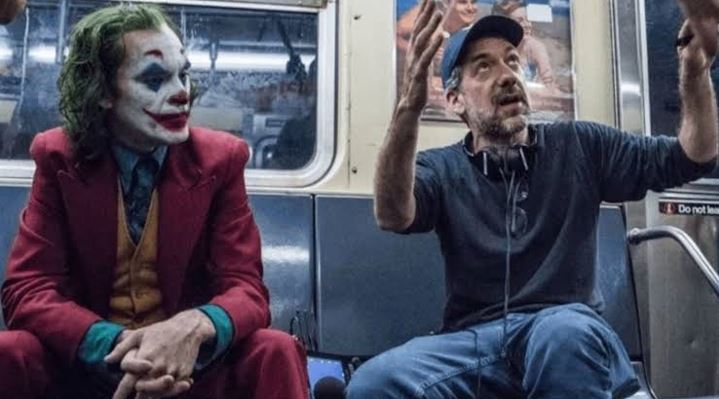 Joker is the only R-Rated movie to have achieved all this greatness. Because Joker is such a high selling property, he has done even better than The Dark Knight. Avengers: Endgame may have been popular with the critics, it may be the highest-grossing movie of all time, but it certainly won't beat Joker at the awards. At the Golden Globes, Joker has been nominated for Best Picture – Drama, Best Director – Todd Phillips, Joaquin Phoenix for Best Actor – Drama.
#Joker has been nominated for 4 #GoldenGlobes, including Best Picture – Drama, Best Director – Todd Phillips, Joaquin Phoenix for Best Actor – Drama, and Best Original Score. Congrats to everyone involved! pic.twitter.com/o3P2cxzSfY

— Warner Bros. Pictures (@wbpictures) December 9, 2019
Well, you'd say that Avengers: Endgame didn't get nominated for a single award, but you have to consider the fact that Avengers: Endgame doesn't belong to Drama. The 77th Annual Golden Globe Awards will take place on Sunday, January 5, 2020, at The Beverly Hilton in Beverly Hills, California. It will air at 8:00 p.m. EST/5:00 p.m. PST  hosted by Ricky Gervais.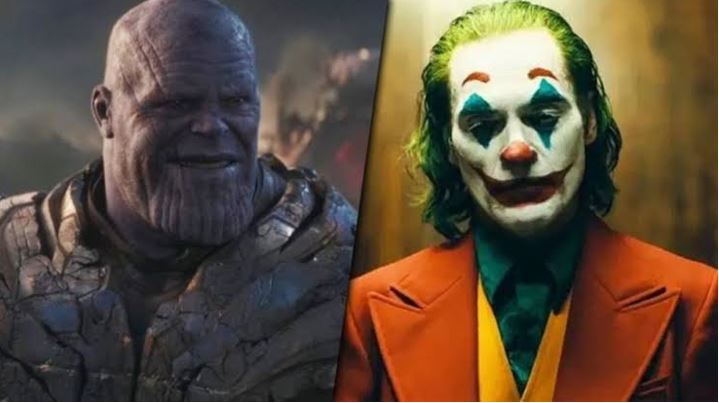 Avengers: Endgame may not have been nominated at the Golden Globes, but at the Oscars, it certainly does have a better chance at getting nominated. Disney has submitted all of the main actors and actresses for the Best Supporting Actor & the Best Supporting Actress categories respectively. So, Robert Downey Jr. actually has a better chance at winning an Oscar now. But we can be certain that Joaquin Phoenix will be nominated for the Best Actor category at the Academy Awards, and he might actually win.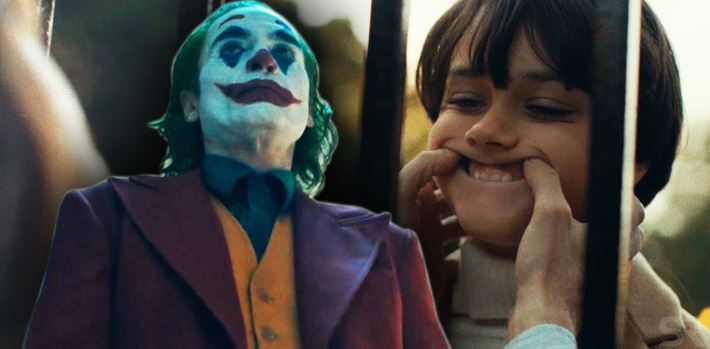 Joker currently stands at $1.055 Billion at the worldwide Box Office. What it has accomplished is quite insane as it only got a production budget of 55-$60 Million, and about the same amount was spent on Marketing and distribution. It's getting nominated for all the big awards and has made a profit of over $500 Million for WB. They'd only wish that they would be able to replicate this success again. Will it happen again with a Joker Sequel? Todd Phillips recently said that it is too early to think about a sequel. But in a place where big money like Joker is involved, we can be sure that a sequel will definitely happen.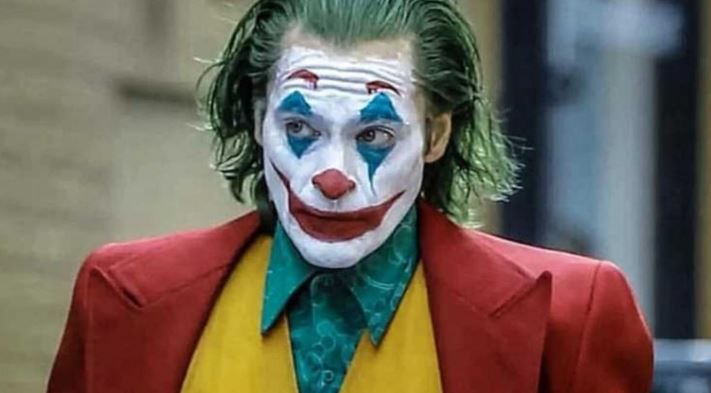 Joaquin Phoenix totally killed it with his take on the Crime Prince of Gotham. We're glad that Todd Phillips fought for this vision that he had. Phoenix talked about why he accepted this particular role after dodging the question for months. He said:
"I take a lot of time and consideration when making decisions and what I'm gonna work on, always. So, in some ways, the process, which is obviously reading a script and meeting a filmmaker and then continuing to have meetings and discussions with Todd [Phillips. I think he's very impressive and he seems to have a very interesting understanding of this world and what he's trying to say. And so there is something very appealing about that and working with him on this particular project. It feels unique, it is its own world in some ways, and maybe, mostly, it scares the f-cking sh-t out of me or something. It might as well be the thing that scares you the most."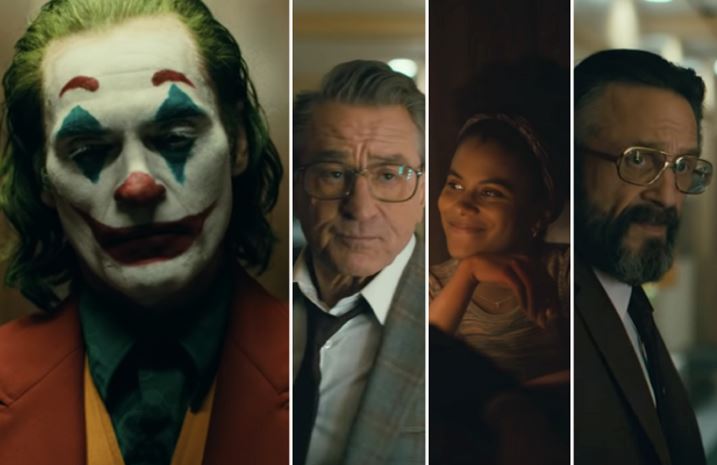 Let's hope that a sequel would happen and WB won't actually rush it to make more money. Joaquin Phoenix has already claimed that he would definitely return for the sequel. Directed by Todd Phillips, Joker stars Joaquin Phoenix (Arthur Fleck/Joker), Robert De Niro (Murray Franklin), Zazie Beetz (Sophie Dumond), Brett Cullen (Thomas Wayne), Frances Conroy (Penny Fleck), Marc Maron (Ted Marco), Douglas Hodge (Alfred Pennyworth), Josh Pais (Hoyt Vaughn), Bryan Tyree Henry, Bryan Callen, Shea Whigham, and Glen Fleshler.