Movies
Kevin Feige Has Given a Major Tease About Captain Marvel's Role in 'Avengers 4'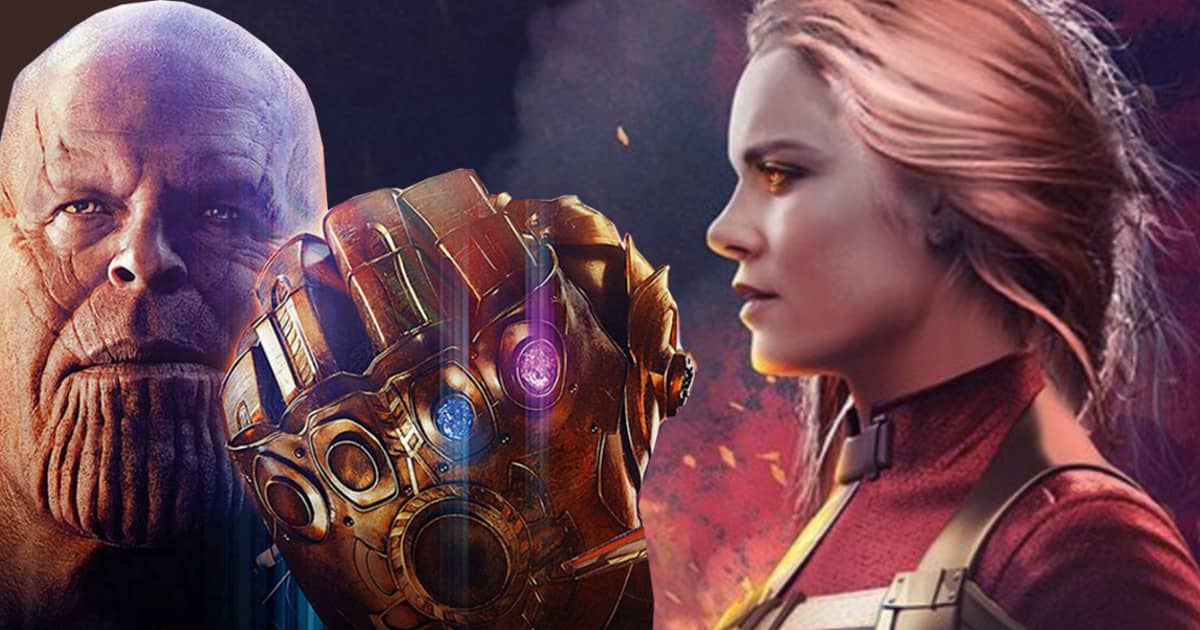 Captain Marvel solo movie is the next in line which is going to be MCU's first comic-book movie based on a female superhero. The movie is set in 1990's in the backdrop of ancient inter-galactic Kree-Skrull war. The talented actress Brie Larson has been cast as the lead Carol Danvers aka Captain Marvel. Further, Jude Law is going to play famous Dr. Walter who turned into Kree Warrior Mar-Vell.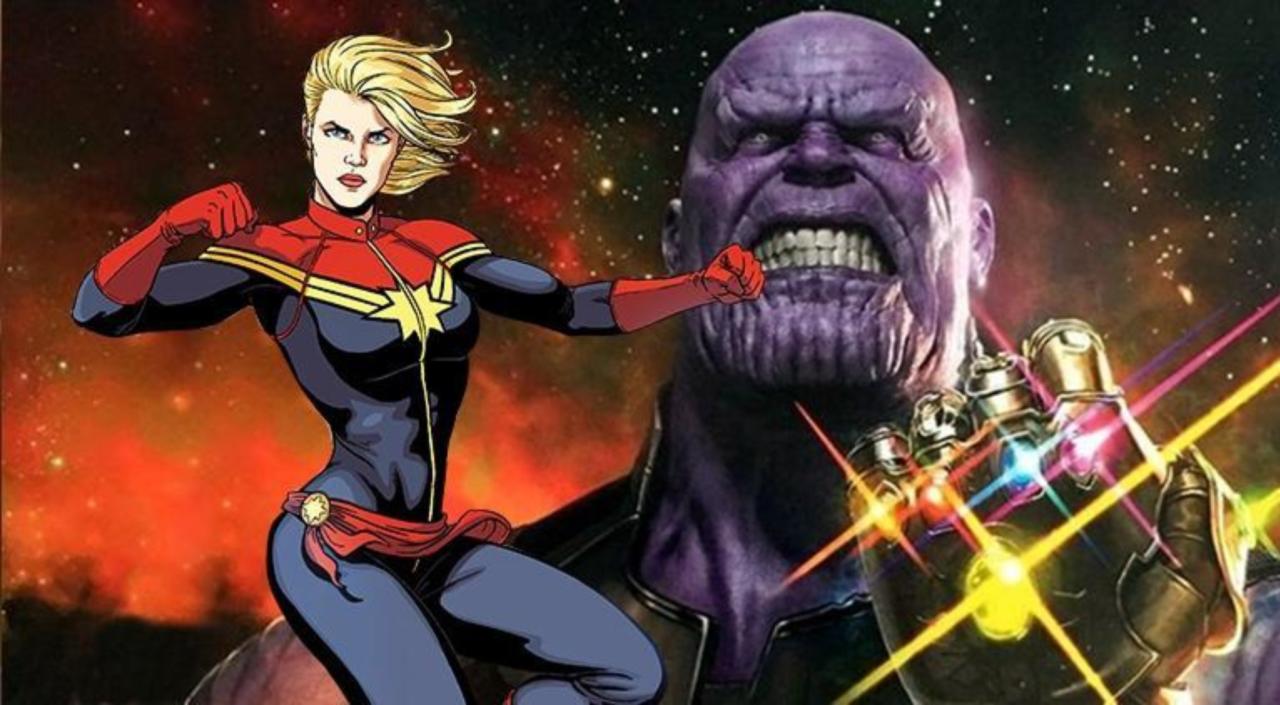 Marvel President Kevin Feige teased the shift in the balance of power when Captain Marvel arrives to take on the Mad Titan in Avengers 4. In an interview with Entertainment Weekly, he said:
"She is more powerful than any character we've introduced thus far. So that alone tells you that there's a reason Nick hit that button at the end [of Infinity War], when he realized that they were up against something far bigger than they had ever been up against before. And having her on your side is hopefully going to change the balance of power in a way that they desperately need."
Samuel L. Jackson also explained how the standalone Captain Marvel movie would reveal the events that made Nick Fury the person that we know. He said:
"This is a mind-changing, attitude-changing moment for him that leads him to become the person that we know. He [now] understands that there are these other things out there. He understands that they're not all enemies, and we do need to find allies who have specific kinds of skills that humans don't have. And trying to convince people above him is a difficult task because they haven't seen it or experienced it."
Here's what Feige said about the upcoming Captain Marvel movie: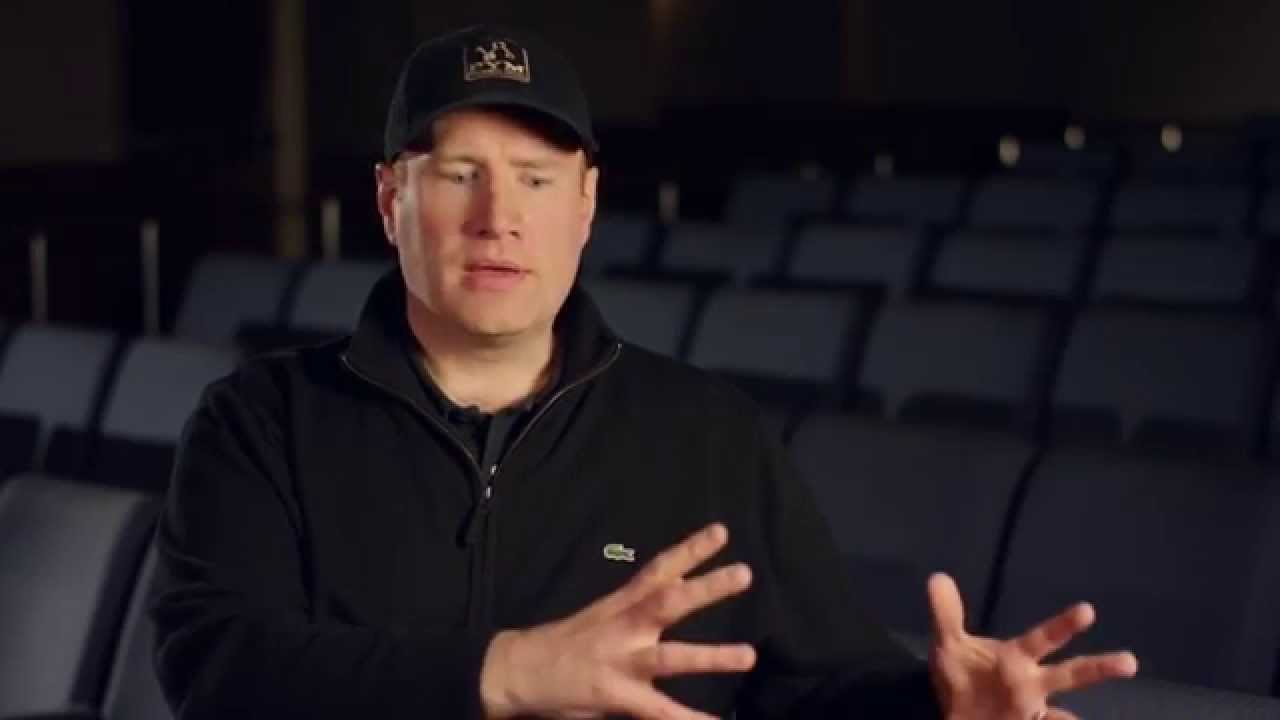 "With Captain Marvel, there's so much potential in the comics and there have been so many incarnations of her powers and the characters who've had that mantle that we've been focusing in on exactly how do we tell her origin. How does it fit into the cosmic side of our universe? How does it fit into what we're doing with the next Avengers movies? Really, the focus now is on delivering Captain Marvel, and then bringing Captain Marvel's story into the finale of everything we've started thus far."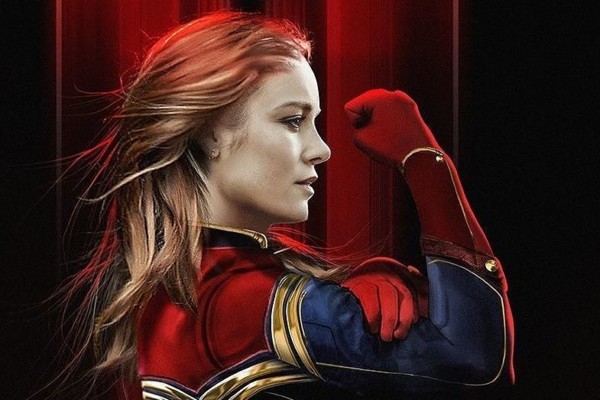 He added:
"All of the Marvel characters have flaws to them, all of them have a deep humanity to them. With Captain Marvel, she is as powerful a character as we've ever put in a movie. Her powers are off the charts, and when she's introduced, she will be by far the strongest character we've ever had. It's important, then, to counterbalance that with someone who feels real. She needs to have a humanity to tap into, and Brie can do that."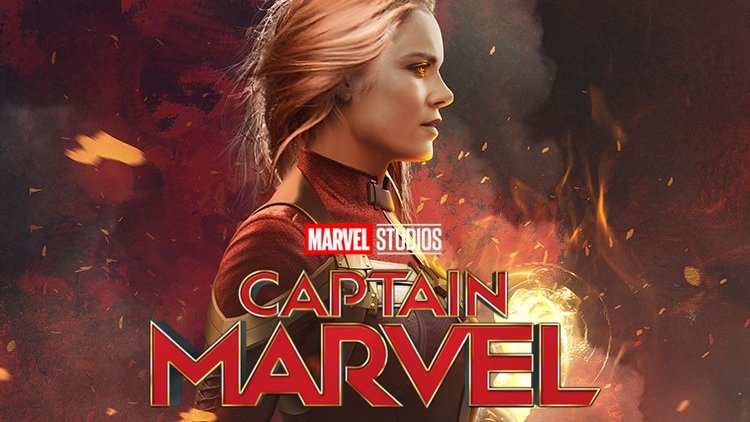 Captain Marvel will be released on March 8, 2019. It boasts of an incredible cast including Brie Larson as Carol Danvers/Captain Marvel, Jude Law as Dr. Walter/ Mar-Vell, Samuel Jackson as Nick Fury, Clark Gregg as Agent Coulson, Lee Pace as Ronan The Accuser, Djimon Hounsou as Korath the Pursuer, Gemma Chan as Doctor Miner and Ben Mendelsohn.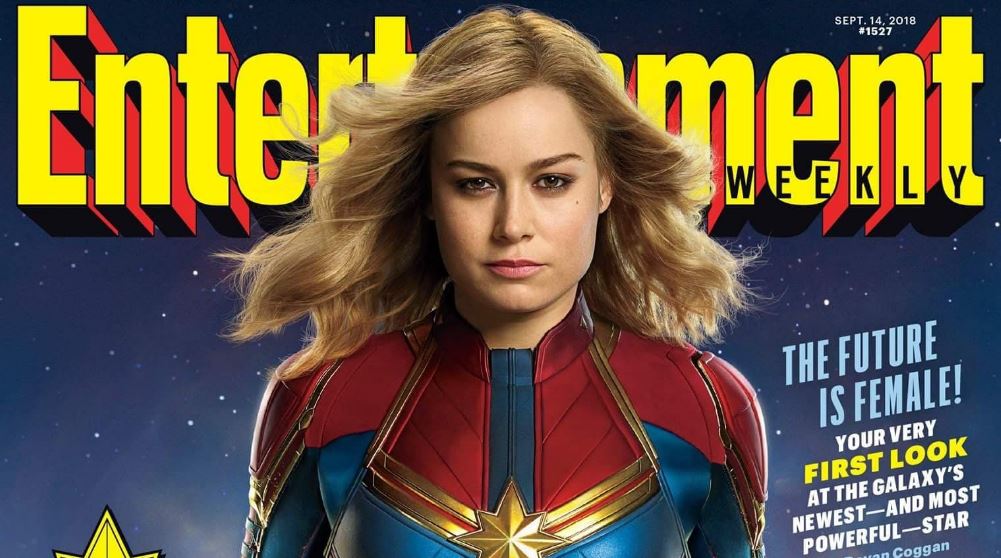 The official movie synopsis reads:
"The story follows Carol Danvers as she becomes one of the universe's most powerful heroes when Earth is caught in the middle of a galactic war between two alien races," the synopsis reads. "Set in the 1990s, Captain Marvel is an all-new adventure from a previously unseen period in the history of the Marvel Cinematic Universe."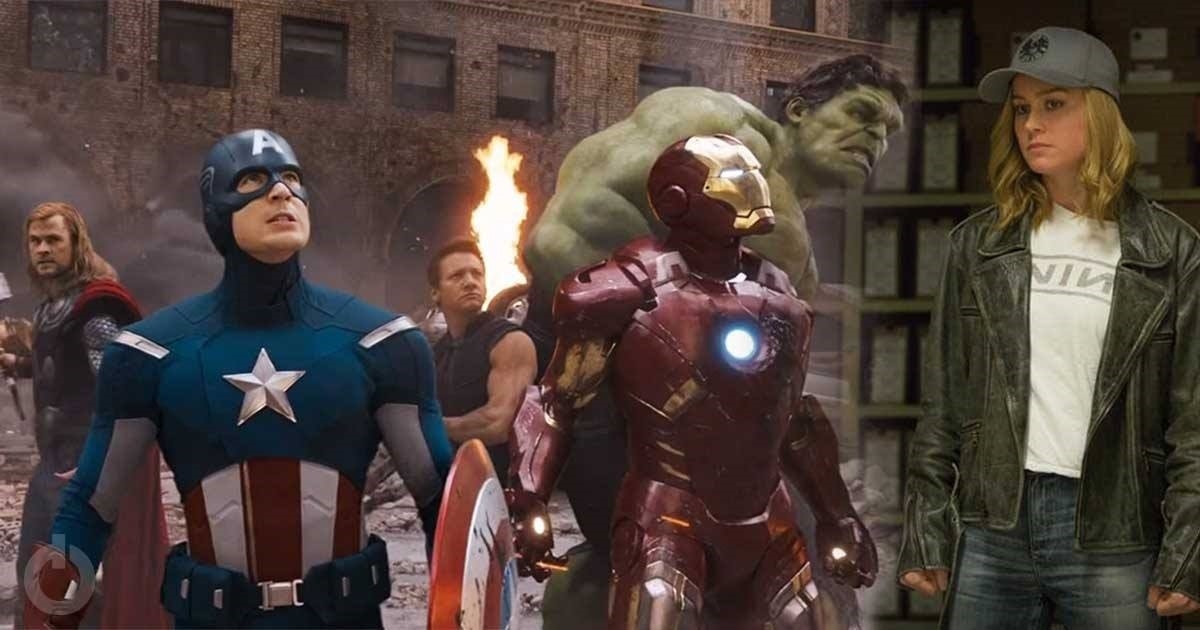 This movie has to answer a lot of questions. The biggest query that this movie will be solving is that where exactly has she been till now. Why haven't we even heard her name or seen any other detail about her apart from the Avengers: Infinity War post-credits scene? Fury seems to have known about her since the 90s so why did he wait until the events of Infinity War.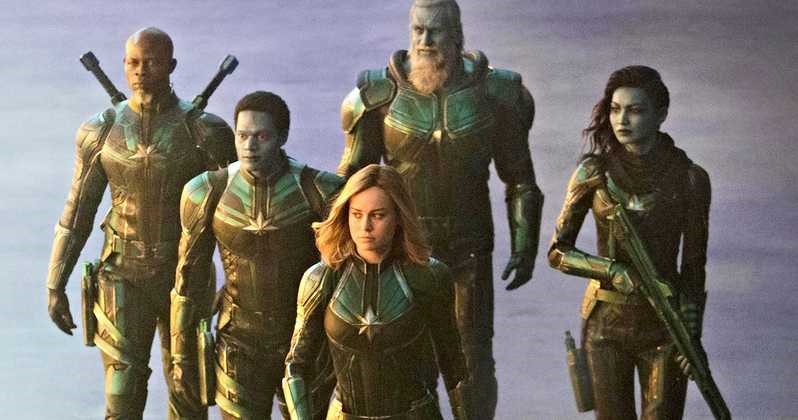 Marvel President Kevin Feige has revealed in the past that Captain Marvel solo will answer all these questions, and we should hope that their justification feels great and does not create any big plot holes.
Avengers 4 comes out on May 3, 2019. Here's the synopsis of the movie:
"A culmination of 22 interconnected films the fourth installment of the Avengers saga will draw audiences to witness the turning point of this epic journey. Our beloved heroes will truly understand how fragile this reality is and the sacrifices that must be made to uphold it."