Movies
Television
Netflix Will Make 90 Original Movies A Year, With Budgets up to $200 Million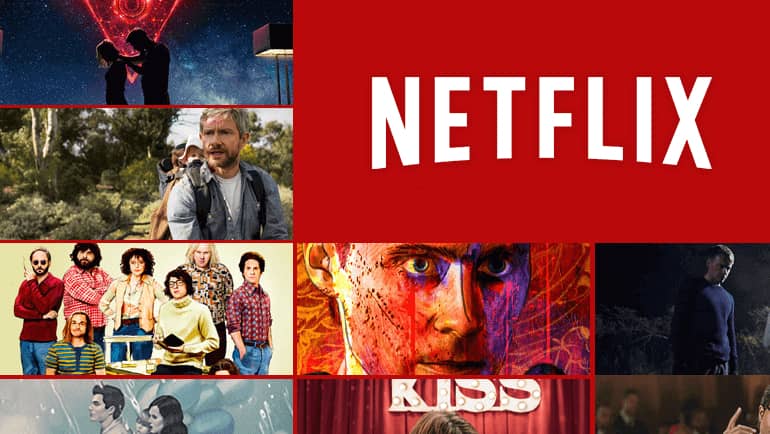 Netflix is planning to bring 90 original movies in a single year and the budget of some movies can go up to an amount close to $200 million. With the incoming of too many streaming services in near future, it seems like Netflix isn't going to give away the throne of being the king of streaming services just like that.
We all know that Netflix and Marvel have already separated their ways and Jessica Jones and The Punisher are the only two shows which are left in the rich list of Marvel shows on Netflix and is the reason why Netflix is making its game strong as they know that competitors are coming very soon.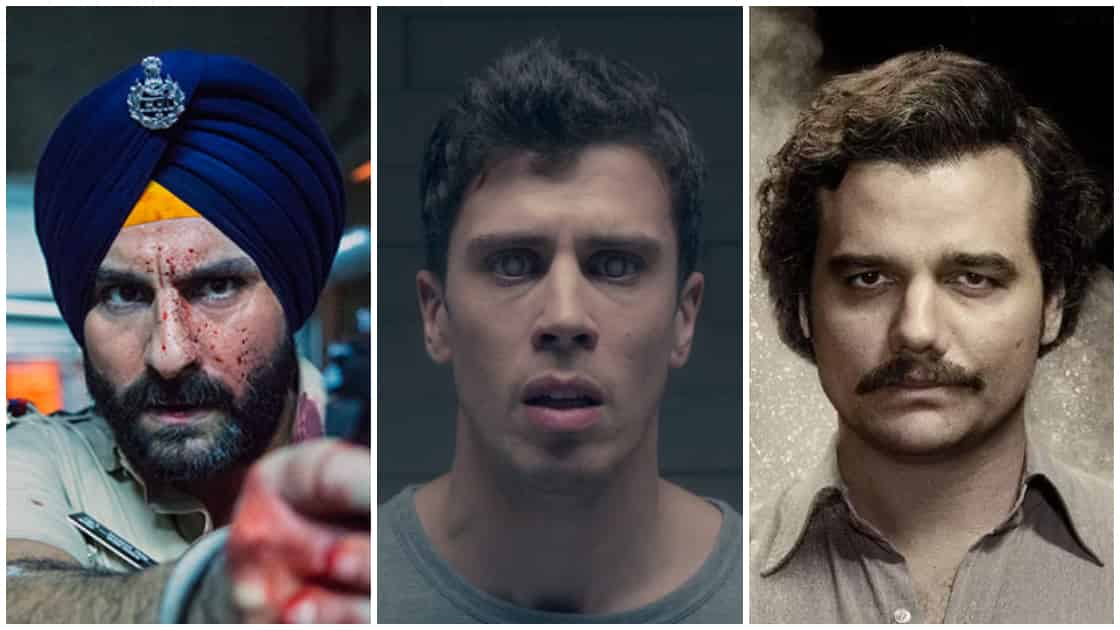 So, as we all know that the original content of Netflix is quite impressive and with a statement like this out on the internet, it seems like a direct challenge and warning to all other competitors that the movie library of this streaming service isn't going to slow down, not even for a second.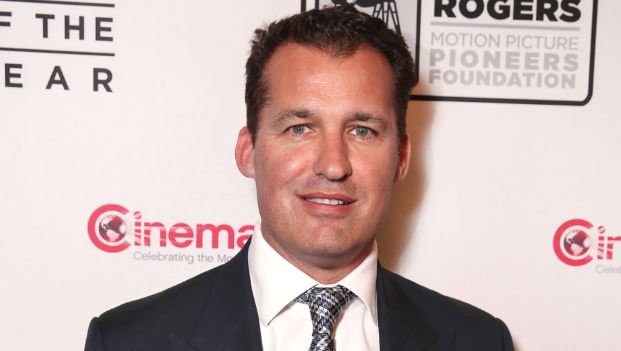 Well, talking about the statement, the strategy of the company in the line of Netflix original movies has been discussed in an interview by the Chief of Netflix, Scott Stuber who was up for an interview with the New York Times. During the interview, a lot of things were revealed by the man himself.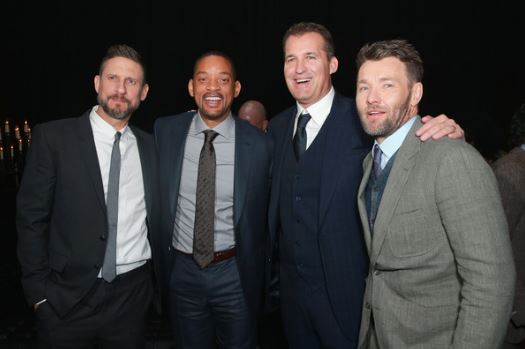 Stuber revealed that the original film operation of Netflix is ready to supply a number of 55 Original films in a year, and a total of 90 by adding animated movies and documentaries to it also. There are clear chances that some of the movies will have a budget close to $200 million but it hasn't been revealed yet that which movie is going to get that tag.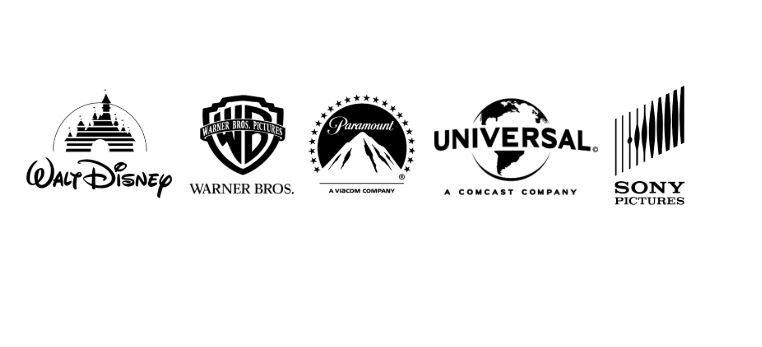 Talking about the the competitors of Netflix, Universal Pictures are the ones who are regarded as one of the most prolific names in this category but they can also just reach the mark of 30 movies in year, with Warner Bros. being able to bring only 23 movies in a calendar year, and their future competitors Disney only 9 movies a year.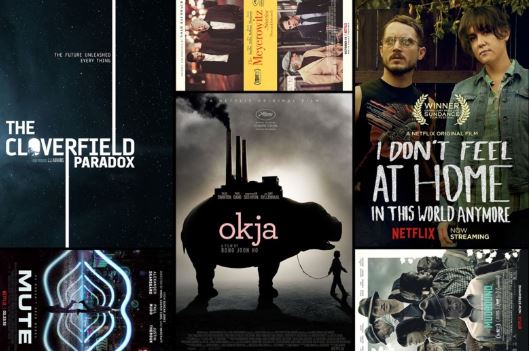 So, we can clearly see that the bar Netflix is aiming to reach is quite high and if they'll reach this goal then it is going to be really tough for its competitors to keep pace with them because releasing 90 movies a year seems to be like an impossible task. But, we can put out bets on Netflix because they're the king of streaming services for a reason.

We all know that the Netflix has plans of doubling their original content and the claim has been a topic of fun and parody on Saturday Night Live. As we all know that the task is really daunting but maybe not because they're going to combine original movies with original television shows and also getting content from other studios seems to put some weight off.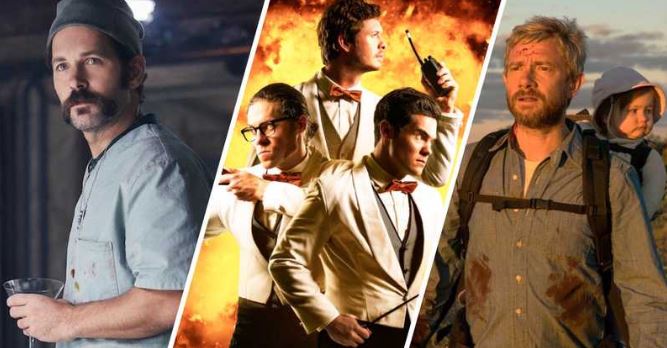 But, we have to say that the big streaming giants surely knows that with the quantity they have to deliver quality also because people will call it off if they'll not bring a pack of 90 really good movies in their first year. But, recently their Kurt Russell-lead movie The Christmas Chronicles has received 20 million views in its very first week.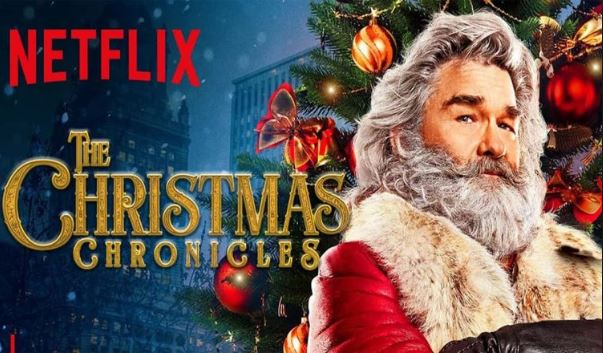 So, there are chances that we can expect some kind of success with all these movies coming and if this plan of Netflix will work in future with flying colors then their competitors will have to pack their bags in order to leave the streaming service to one and only 'Netflix'.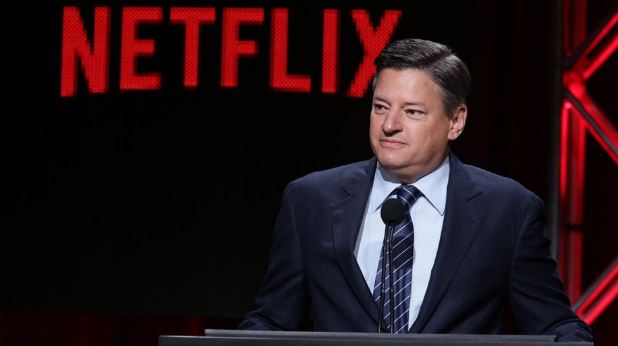 Also, the CEO of Netflix Ted Sarandos talked about many things regarding the streaming service's plans and stated,
"Even in [Russell's] successful career, he's never had that many people see one of his movies in the first week ever. That's a testimony to what we can bring to the market for storytellers today that we couldn't have ten years ago. If every one of those [20 million streams] was a movie ticket purchase, that's a $200 million opening week," Sarandos stated. "Even movies that go on to $1 billion don't typically do that in the first week."
What are your views on this idea of Netflix? Will it work? Tell us in the comments section down below.