Movies
13 Best Movies On Netflix From The 90s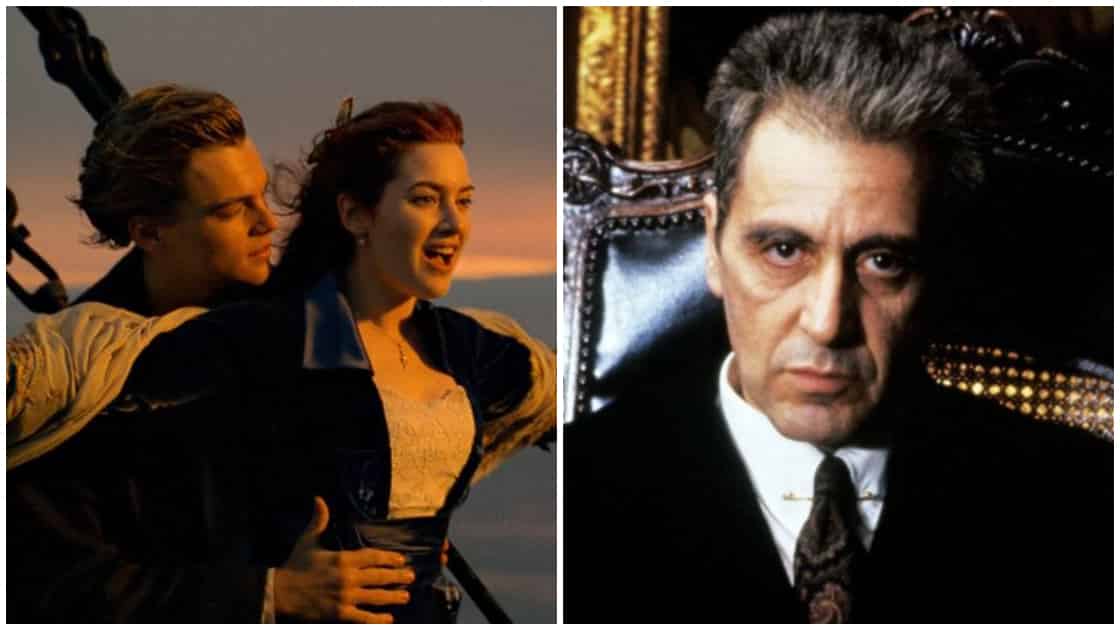 It was not so long ago that dinosaurs roamed the cinema screens, aliens had invaded the earth, sharks were yet again terrorizing people, Titanic sank again and flooded the eyes of many, animated Disney movies were still drawing crowds and much much more, those were the electrifying 90's. The nostalgia sets in as the 90's come snowballing at you. There are movies on Netflix From the 90s that will bring the nostalgia back to you:
The blockbuster that busted all records the world over and set new unscalable ones. Titanic starred Leonardo Di Caprio and Kate Winslet in memorable roles.
Schindler's List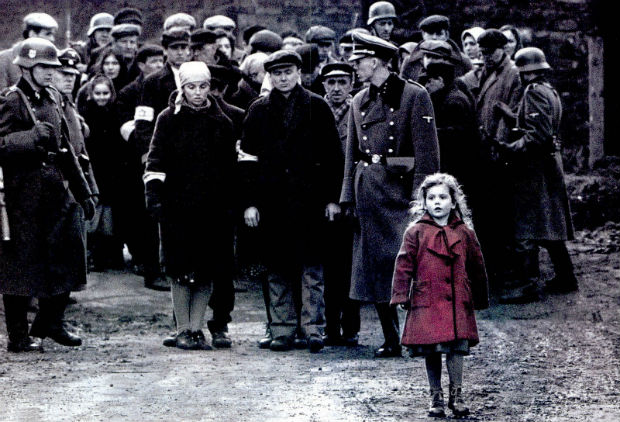 The award-winning movie about the real-life story of Oskar Schindler who rescued 1100 Jews from the German concentration camps.
Jurassic Park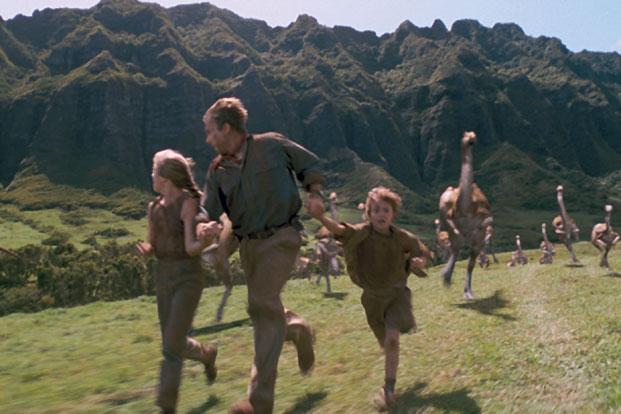 This movie brought the mighty dinosaurs back in the cinemas scaring you to venture out alone at night.
The Godfather III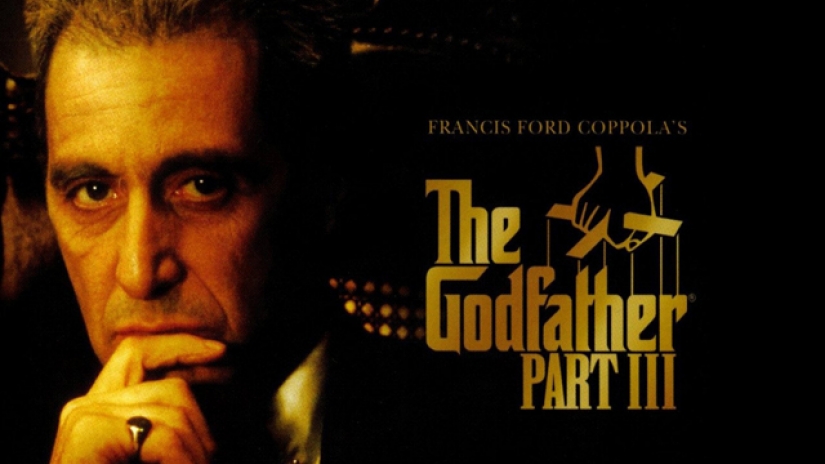 The cult classic of all times The Godfather was the story of the mob. Starring Al Pacino, Andy Garcia, and Diane Keaton return to wrap up Francis Ford Coppola's mob family trilogy.
Mulan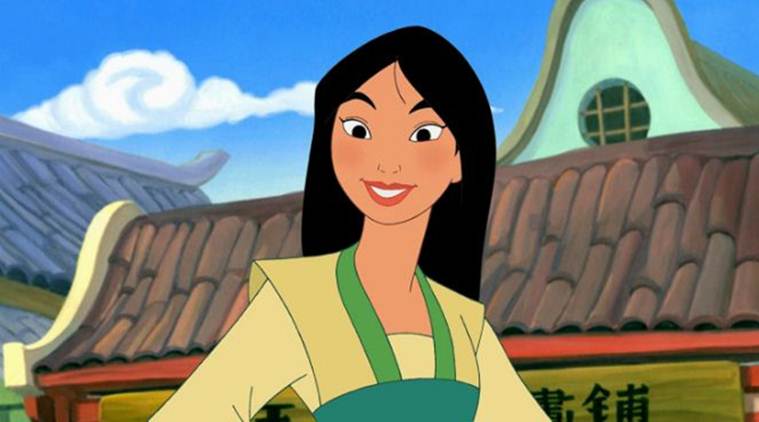 This Disney animated movie about a Chinese princess who disguises herself as a man to take her father's place against the Huns.
The Green Mile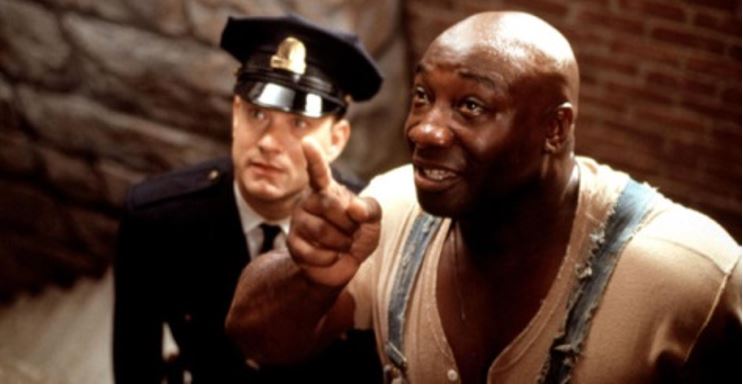 The movie with a supernatural air to it, The Green Mile drew millions to the cinemas. Tom Hanks and Michael Clarke Duncan starred in this stirring movie.
Armageddon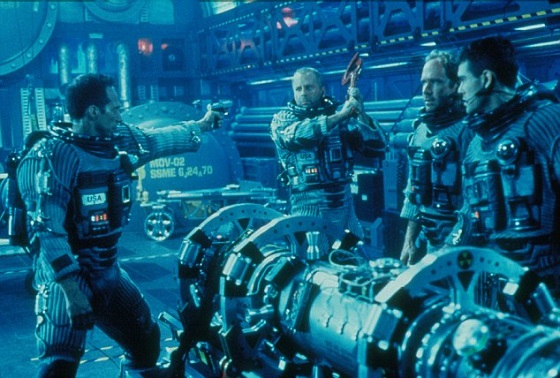 The fight of a select few to save the Earth from an approaching asteroid.
Boondock Saints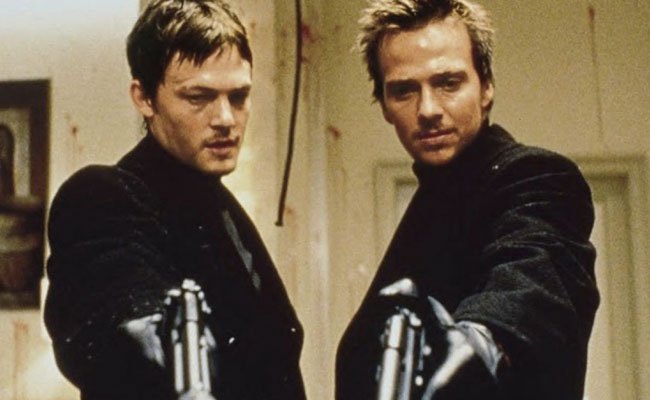 This is a crime thriller about a pair of Irish Catholic priests on a mission to defeat evil in their city.
Cube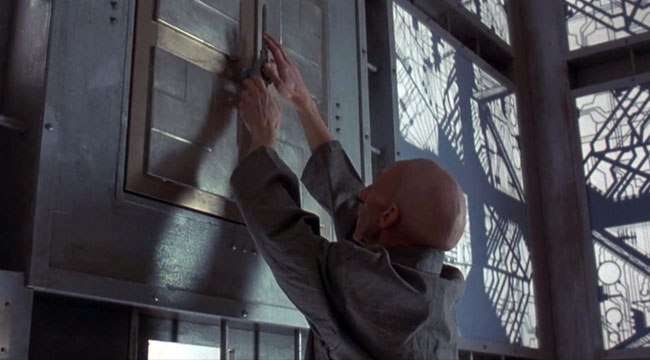 Another thriller that was based on a simple point. A group of strangers find themselves in a maze of identical rooms that contain lethal traps.
Quiz Show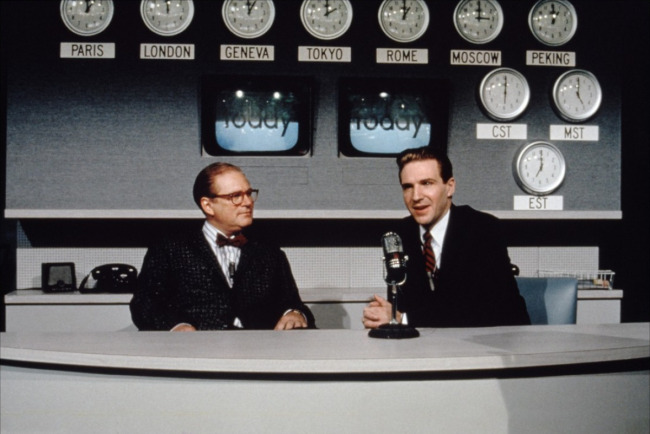 Banking on the craze of the various shows this movie set to reveal how people were deceived in the quiz shows just to enhance the ratings of the shows.
Sixth Sense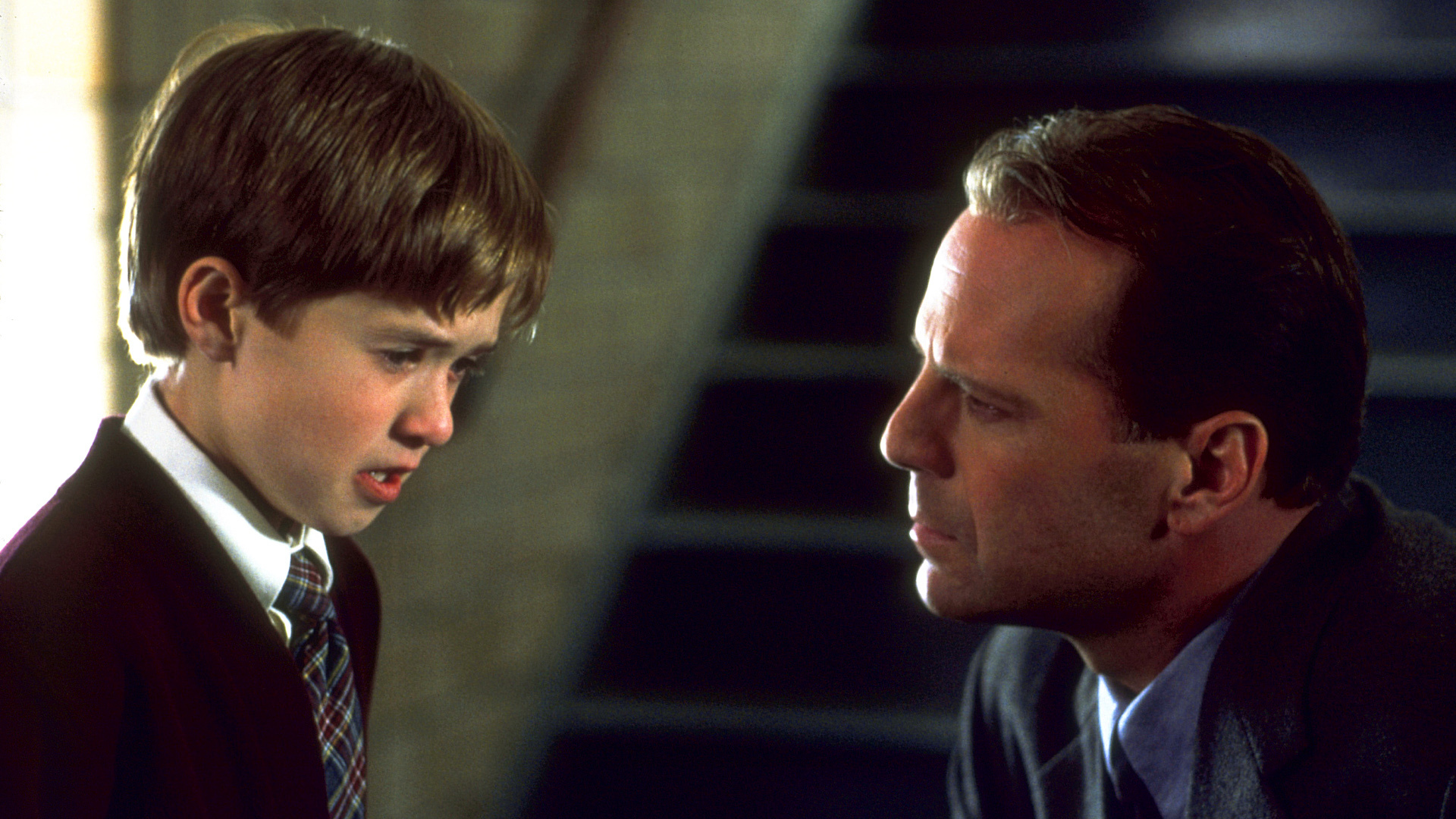 The paranormal couldn't have gotten any scarier than this. M. Night Shyamalan's release made it big featuring Bruce Willis.
The Iron Giant
An animated movie about a little boy who befriends a giant robot and both are chased by the agents of the government.
L. A. Confidential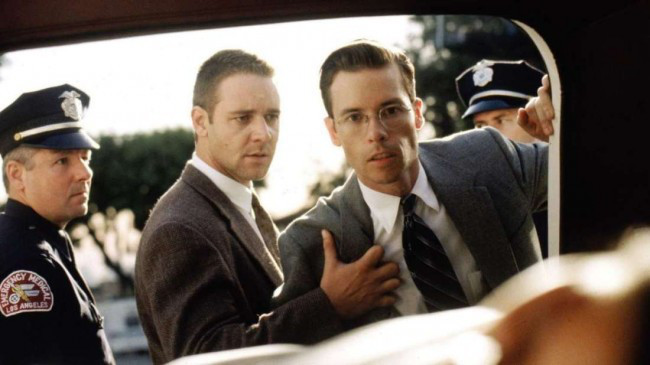 An enthralling cop story with Russell Crowe in the lead fighting corruption in LAPD.
These movies make you melancholic and transport you on the time machine via Netflix to the era of the 90's where what you watched mattered.