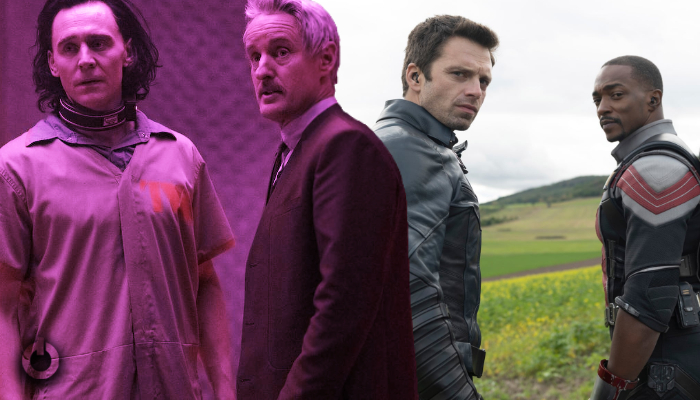 We have gotten to see a lot of interesting projects from the Marvel Cinematic Universe last year. It is fairly obvious that throughout these projects we have seen some interesting groupings of our superheroes. We are also going to see some exciting pairings of characters in some upcoming projects too. The Secret Wars series would see Samuel L. Jackson's Nick Fury team up with Ben Mendelsohn's Talos in a rather interesting adventure. In the past few films, we have seen some duos who have had an interesting role to play in the narrative of the movies they have appeared in. Let's take a look at all the best duos in MCU Phase 4 projects that we got to see since last year.
Darcy Lewis & Jimmy Woo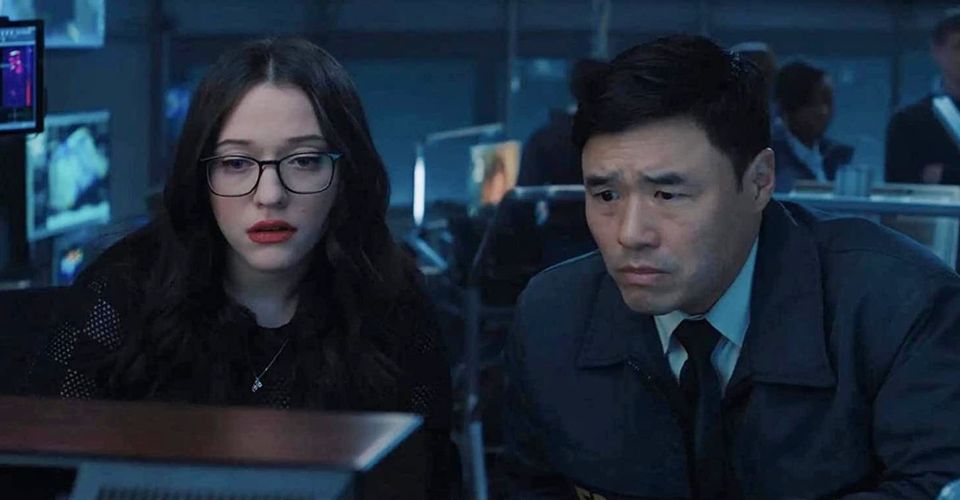 WandaVision was the very first Disney+ series that was canon to the Marvel Cinematic Universe. While the series took us through the crazy journey with an alternate reality Wanda had created, we also saw some interesting characters appear. Two of the most amazing characters that returned to their roles are Randall Park's Jimmy Woo and Kat Dennings' Darcy Lewis. Both of them had appeared in different solo ventures of Avengers and had made a connection with the fans. It was absolutely exciting to see them come together to give way to this narrative and make for an awesome team.
Falcon & Winter Soldier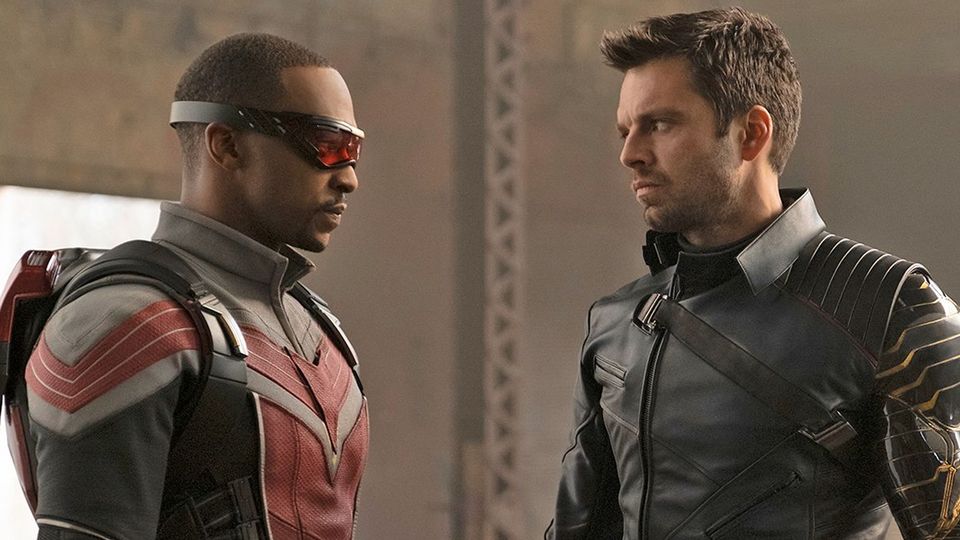 The series was actually in the vein of a lot of the movies that had duos teaming up against crimes. Ever since we had seen the both appear together in Captain America: Civil War, it became obvious that it would be fun to see them being paired together. The series used this element and also gave us some interesting insight into the characters themselves. It played an important role in the legacy of Captain America and at the same time brought two of Cap's best friends a lot closer.
Shang-Chi & Katy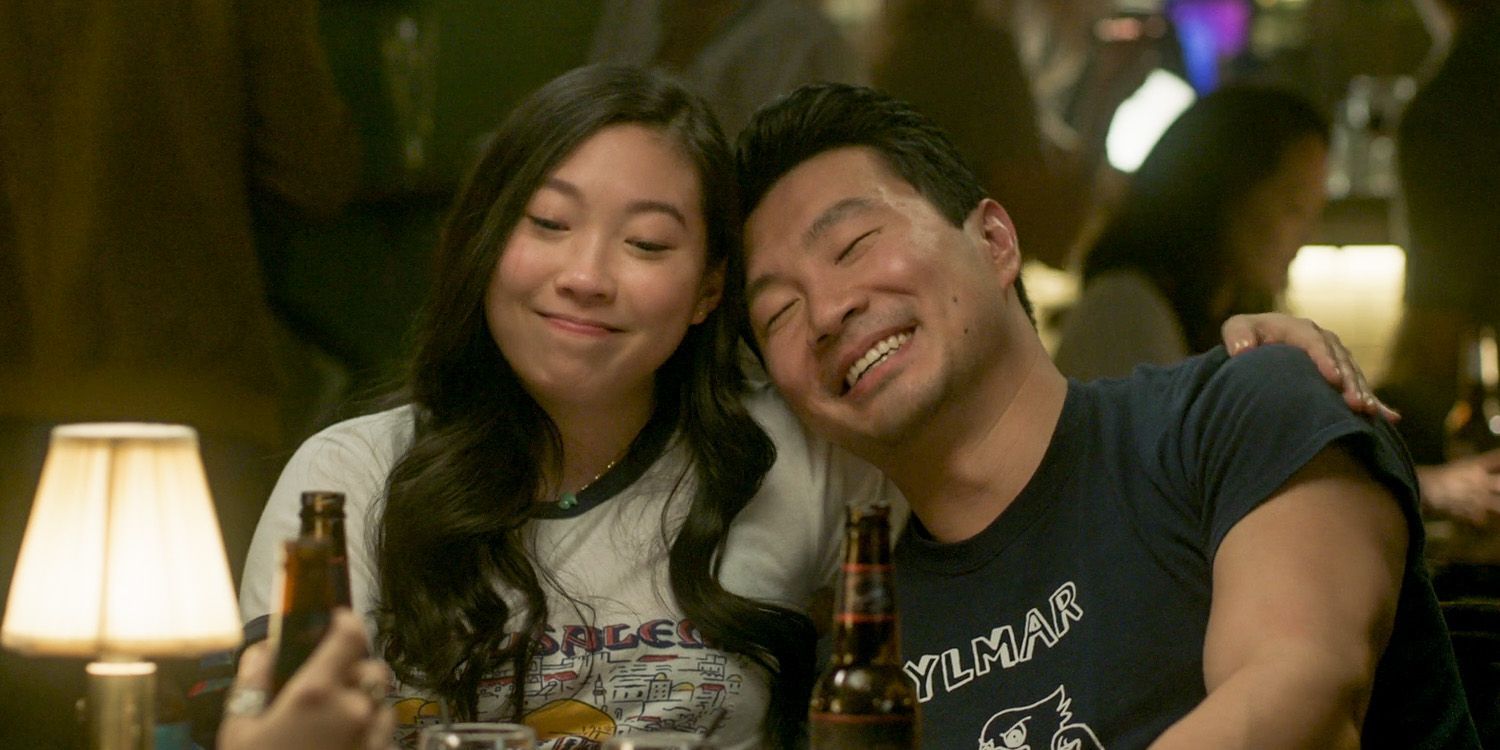 Shang-Chi and the Legend of the Ten Rings has one of the most impressive pairings in it. Shang-Chi and Katy are absolutely perfect as the duo and they vibe so well with each other. It worked out brilliantly when the duo wasn't made into a romantic couple and things were kept absolutely platonic. While Katy is the wild one, her persona actually helps Shang-Chi a bit stable considering the childhood trauma he has had.
Spider-Man & Doctor Strange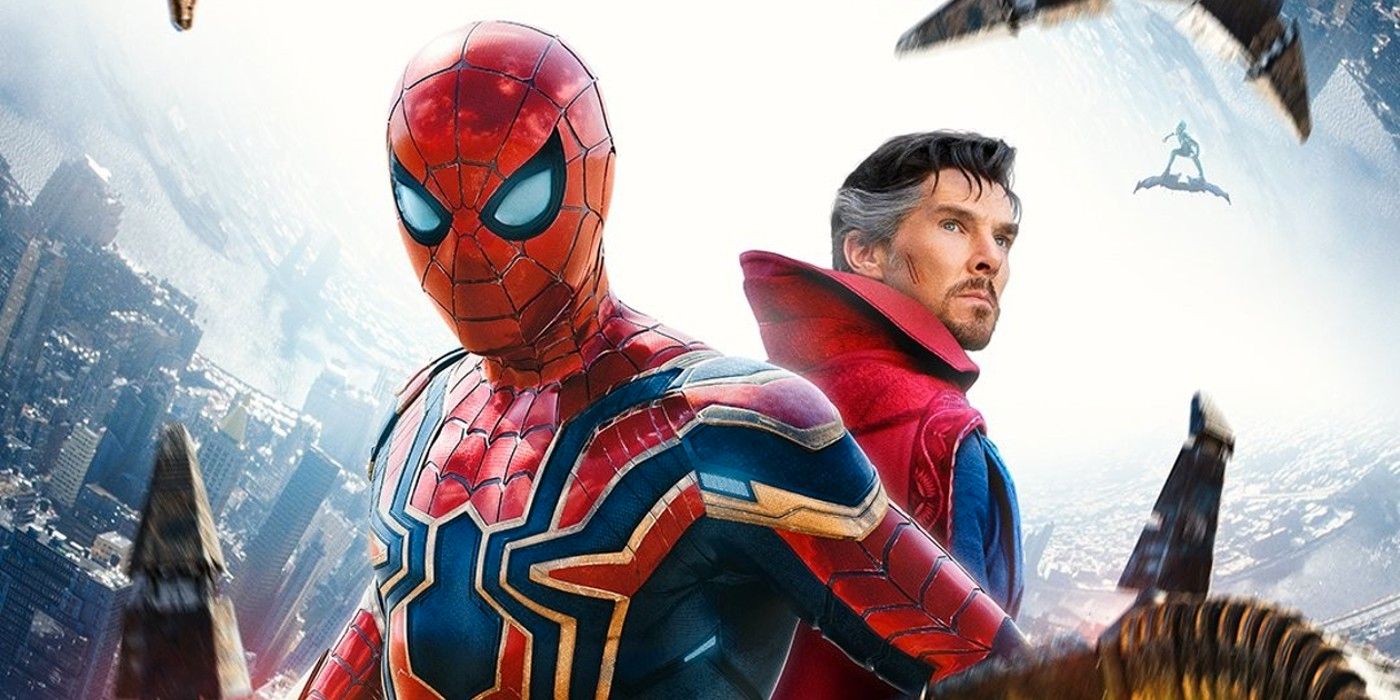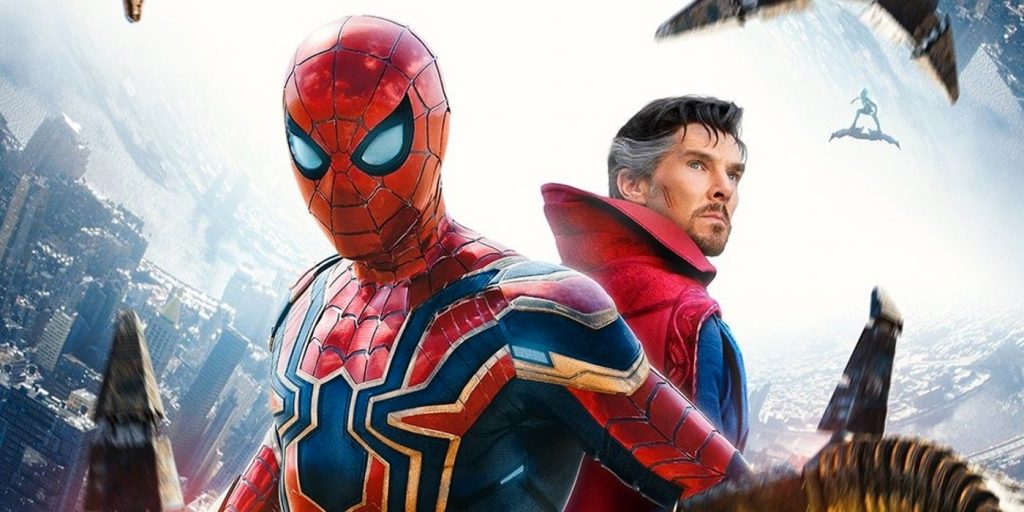 It was absolutely exciting when it was first announced that Doctor Strange will be appearing in Spider-Man: No Way Home. The duo had an interesting role to play in order to carry the narrative. While fans felt that Strange might turn out to be the villain, Spider-Man was actually trying to go for something different in the narrative. The ending made sure that the bond between both the characters definitely grew a lot stronger than we might have imagined.
Clint Barton & Kate Bishop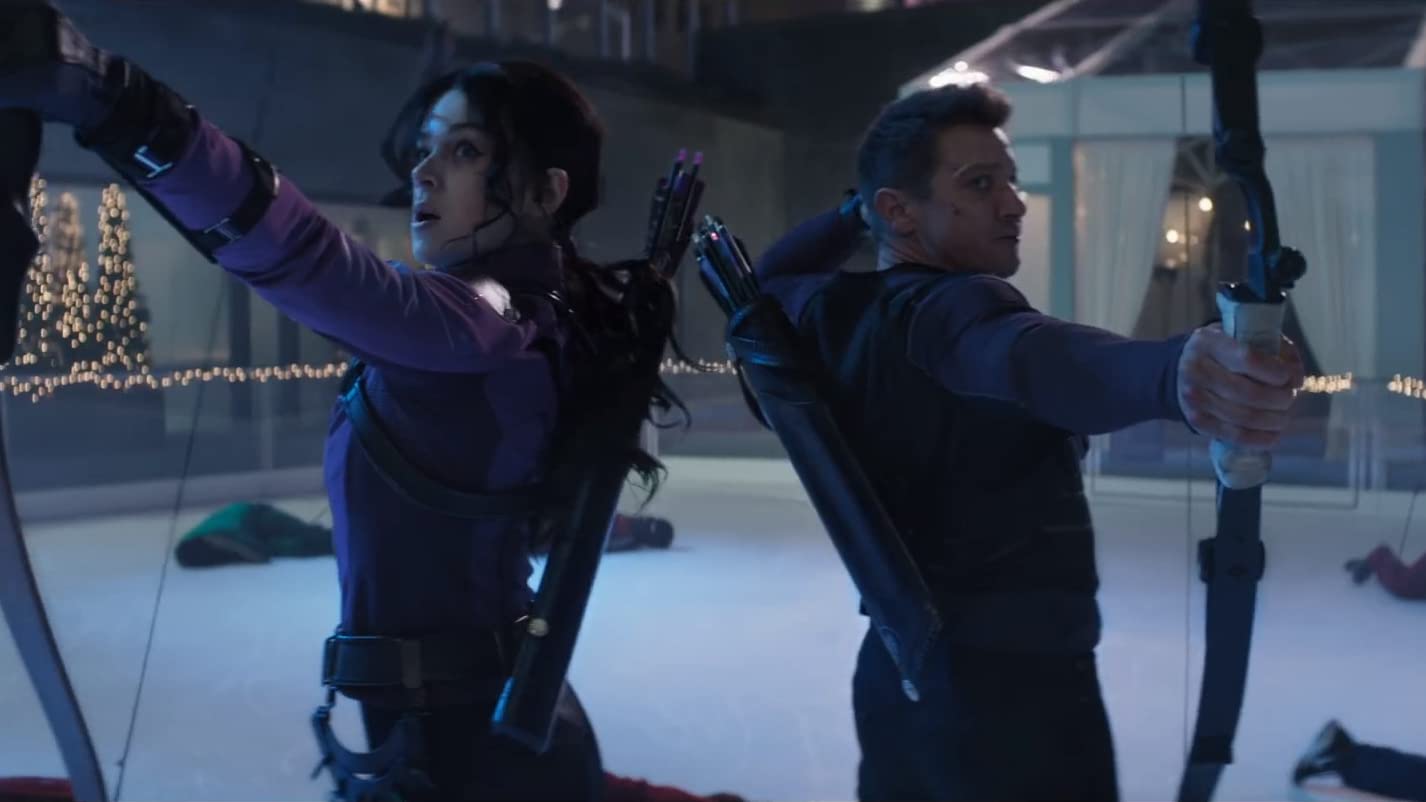 There was much wonder how a series based on the character of Hawkeye would work out. But the Disney+ series actually worked in a brilliant way as it brought a lot of different perspectives to look at the character of Hawkeye. Kate Bishop is someone who aspires to be like him and it seems that she is almost successful. She brings out the elements in Clint's superhero persona that are lacking and just as the audience comes to terms with the depth of the character. It was an absolute delight to see the duo being teamed up together in this action-adventure narrative.
Loki & Mobius
Who knew that Owen Wilson would be the ideal choice for a character paired up with Loki? Wilson's Mobius had the perfect cop-like persona that was put next to the God of Mischief as it gave us one of the most awesome duos. While Loki is a bit skeptical about the way that the TSA works, it is this skepticism that brings the cooler elements of Mobius' character. With a second season already under development, it would be awesome to see them come together again to go against the multiversal villain.
Loki & Sylvie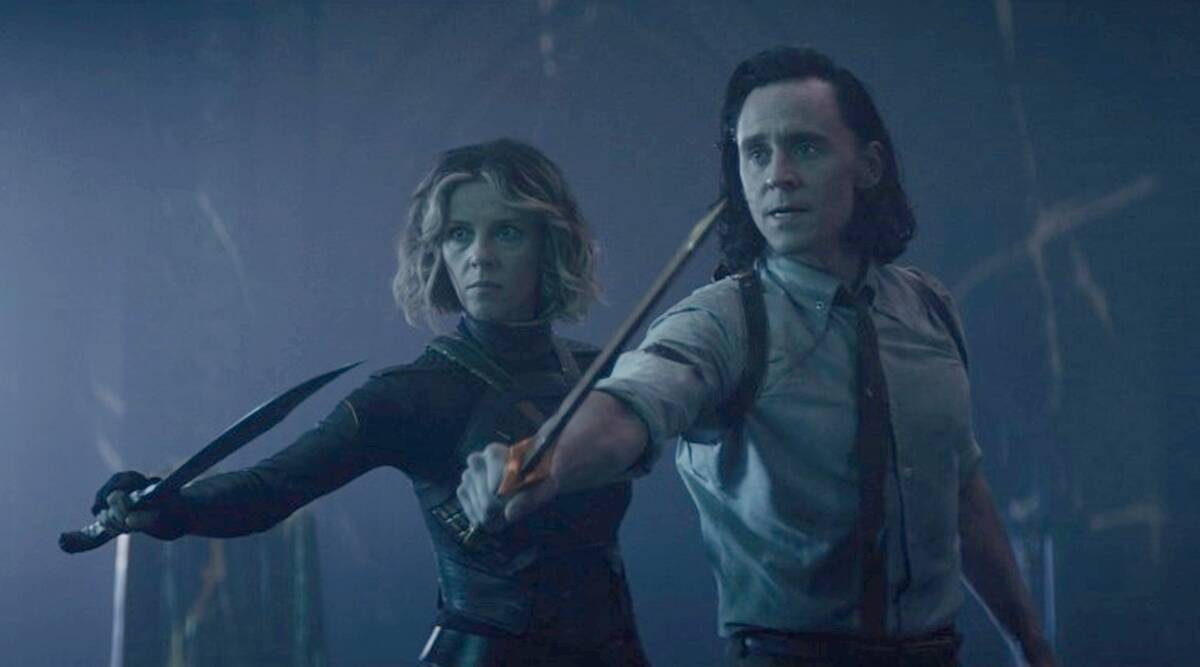 Loki had the titular character initially paired up with Mobius but later in the series, he ends up meeting Sylvie. Even though she is a variant of Loki himself, she has a lot of different aspects that make her a lot more different from the God of Mischief. It would be interesting to see the way that the duo worked out the entire mission themselves as they came across He Who Remains. Even though they had their differences, it would be interesting to see how the two characters manage to work out these differences in the second season.
Spider-Man & MJ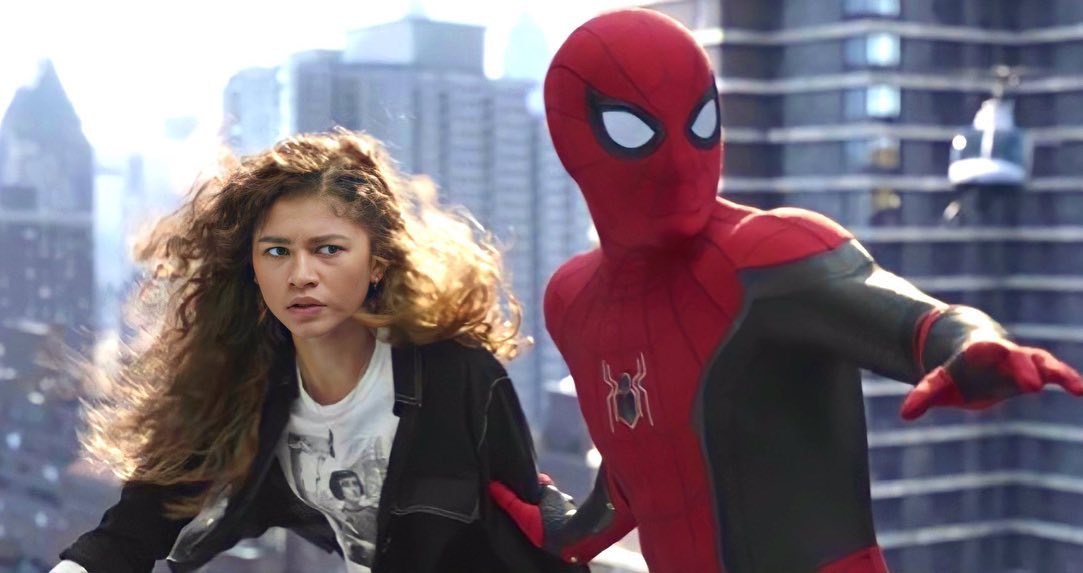 No Way Home actually gave us some of the best team-ups we would have expected from the movie. But one of the most beautiful pairings was that of Spidey and MJ. The way she manages to help out Peter to the very end makes it worth it that she was made aware of Peter's secret. Both of these characters have certain elements that they actually share and it is these differences that help them connect a lot more.
Kate Bishop & Yelena Belova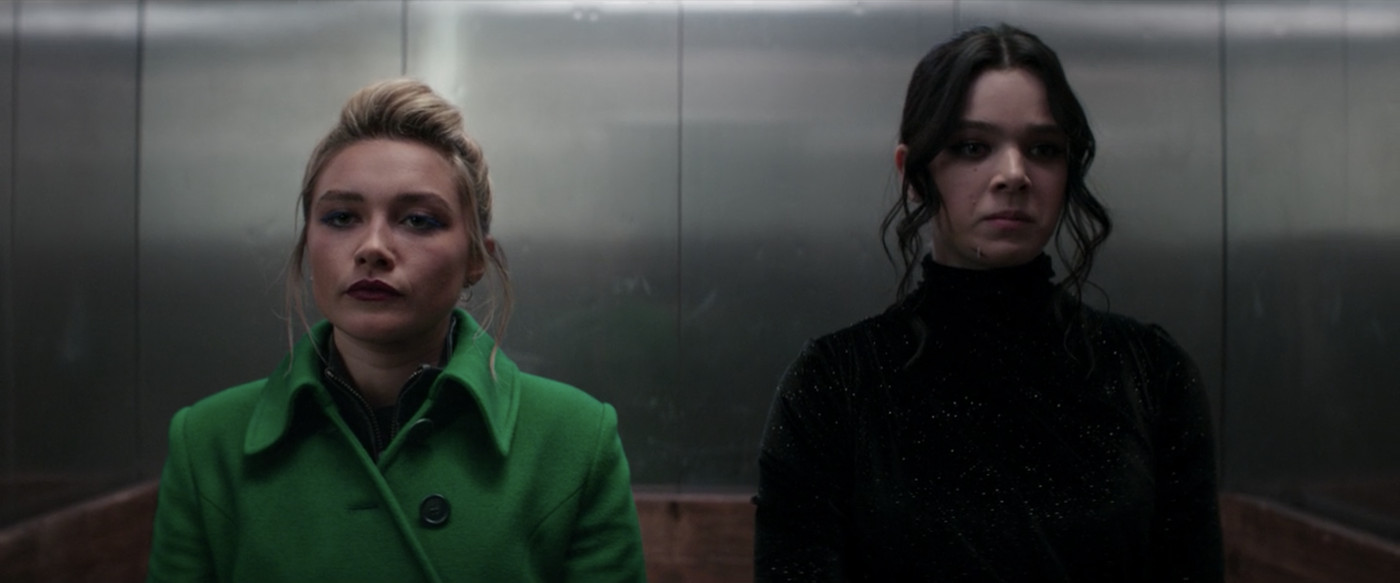 Yelena Belova made her second appearance in the MCU with Hawkeye and already managed to become a fan favorite. While she was focused on killing Hawkeye, it was interesting to see how Kate came in her path as the duo would end up making an interesting team. Even though Yelena could have clearly killed Kate if she wanted, the Black Widow assassin clearly respected Kate.
Shang-Chi & Xialing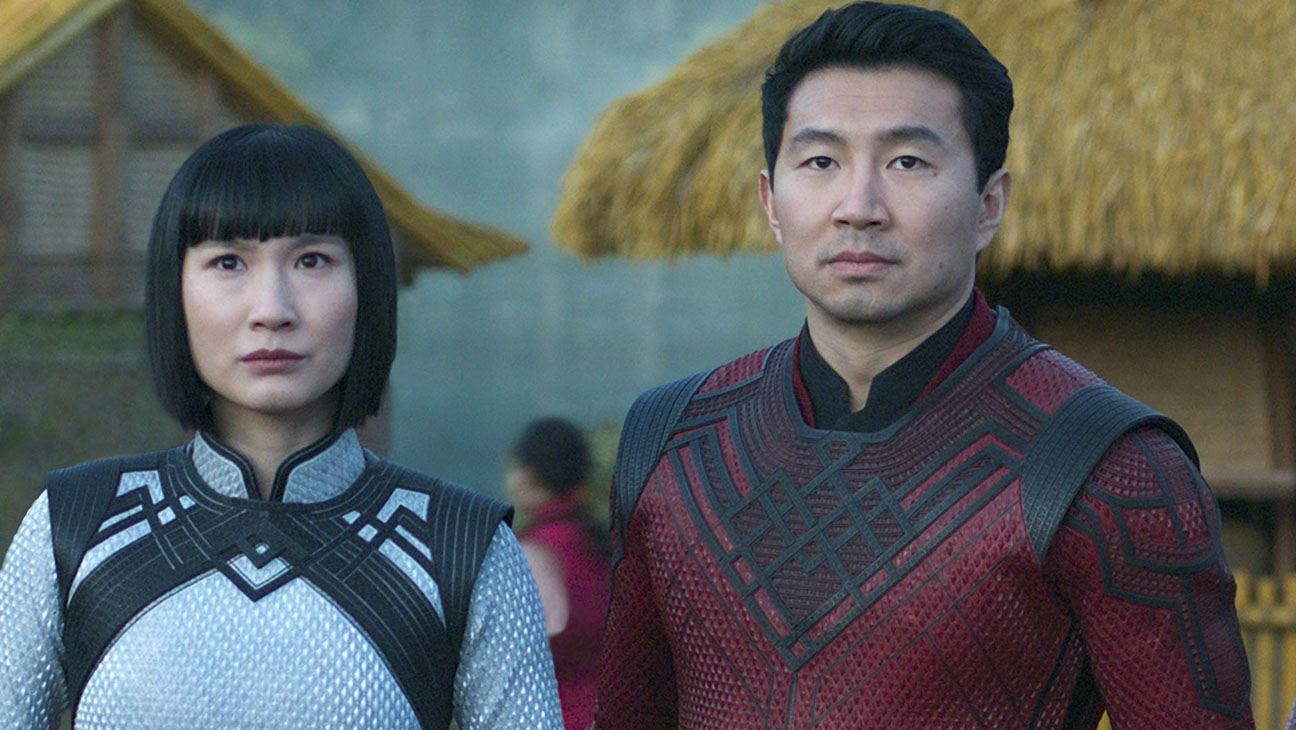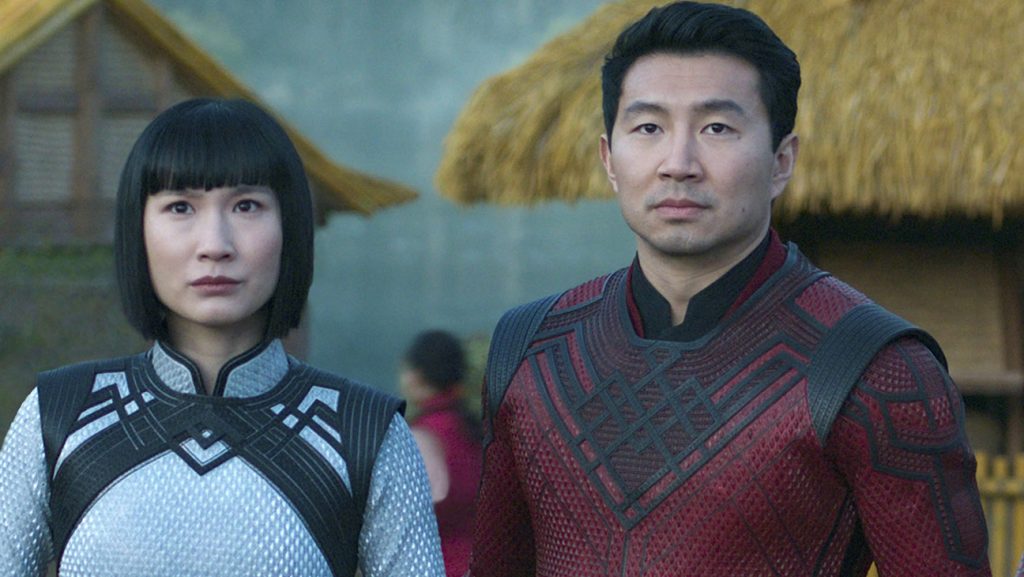 Shang-Chi may have left his sister once, but he ultimately came back for her. The bond of the siblings was very strong. We may see a bit of conflict in the future, but they proved to be an extremely badass duo when they teamed up. I actually want to see more of that!
So these were the best duos in MCU Phase 4. Which one's your favorite?
Follow us on Facebook, Instagram & Twitter for more content.
Also Watch: