Brie Larson is going to bring the character of Captain Marvel on the big screen in a few months and the buzz is already high because as we all know that the character she is portraying is the most powerful one in the Marvel Cinematic Universe.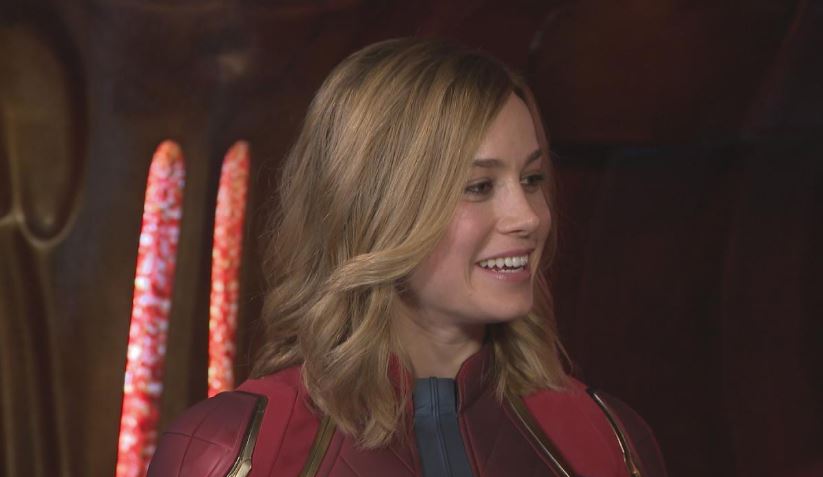 So, with a role of this magnitude going to come in front of the people in some time, there are also reports coming in that the actress is ready to star and direct films for Netflix. If reports are to be believed, she is going to star and maybe direct one Netflix original and has directed the other one which has found a home at the most popular online streaming service.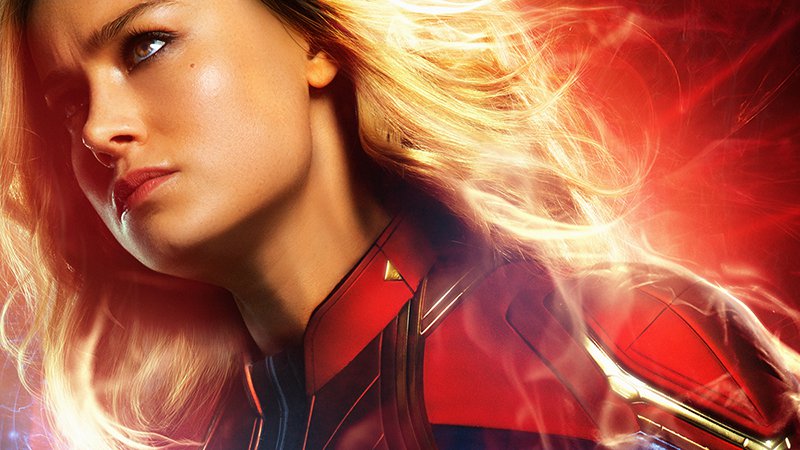 Both the projects of Brie Larson are quite interesting and we have to say that the actress will surely bring something good in front of us as both seem quite unique as well. The first, Unicorn Store is about a woman named Kit who gets an invitation to a party where she can play her childhood dream and on the second, Lady Business is about the struggles two women face in a male dominant industry.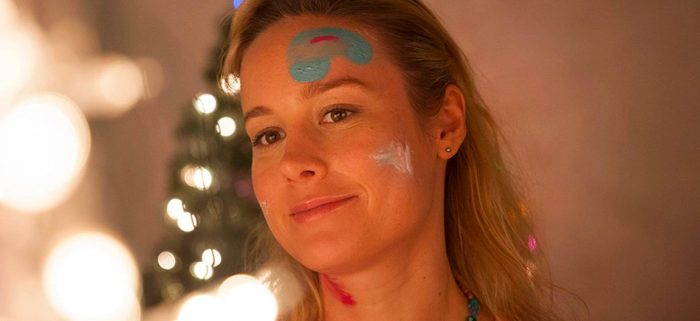 According to Deadline, Unicorn Store is the project with which she made her directorial debut. The movie premiered at the 2017 Toronto International Film Festival and then disappeared. Now, there are chances that we are going to see it on April 5 exclusively on Netflix.
And the project in which Larson is going to star and possibly direct is Lady Business. We are also going to see the producer of A Star is Born, Lynette Howell Taylor. Larson has proved her mettle in several films and she also won an Oscar for her movie Room. Well, time will tell whether she is going to be a great director or not but for now all eyes are on her upcoming movie Captain Marvel which is going to release on March 8, 2019.