Movies
Avengers: Endgame Director Answers Why Doctor Strange Didn't Just Cut Thanos' Hand Off
Avengers: Endgame is making rounds all over the internet and it is not going anywhere from the theatres. It had beaten Captain Marvel, Civil War & Iron Man 3 upon its worldwide debut, and now it has taken down Black Panther and Age of Ultron as well. By the end of this week, we will see it take down The Avengers and probably even Avengers: Infinity War. It won't take a whole lot of time to become the highest grossing Superhero movie of all time.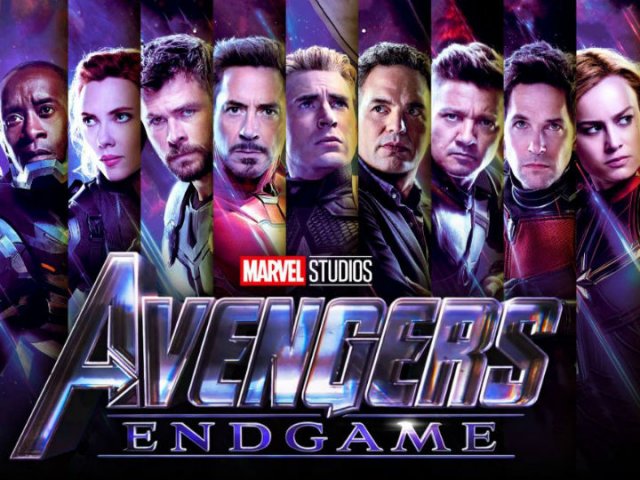 The pace at which Avengers: Endgame is moving forward with, it will probably beat Avatar pretty easily by the end of the next month. But the journey to $3 Billion is the one that really intrigues us. Even if Avengers: Endgame slows down in the coming weeks, $3 Billion is still going to be achieved. Okay enough of the Box Office talks. Let's get back to analyzing the story of the film.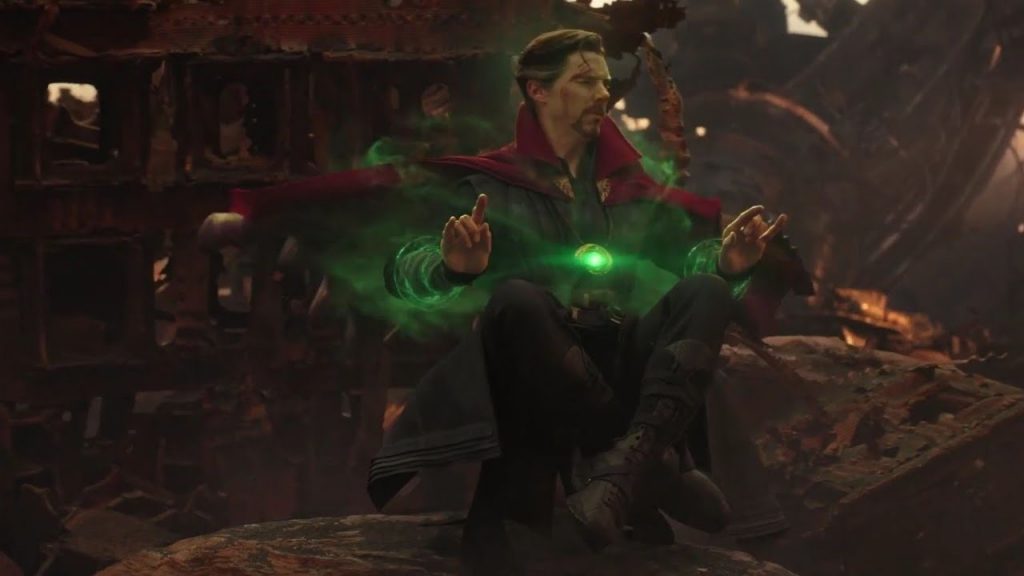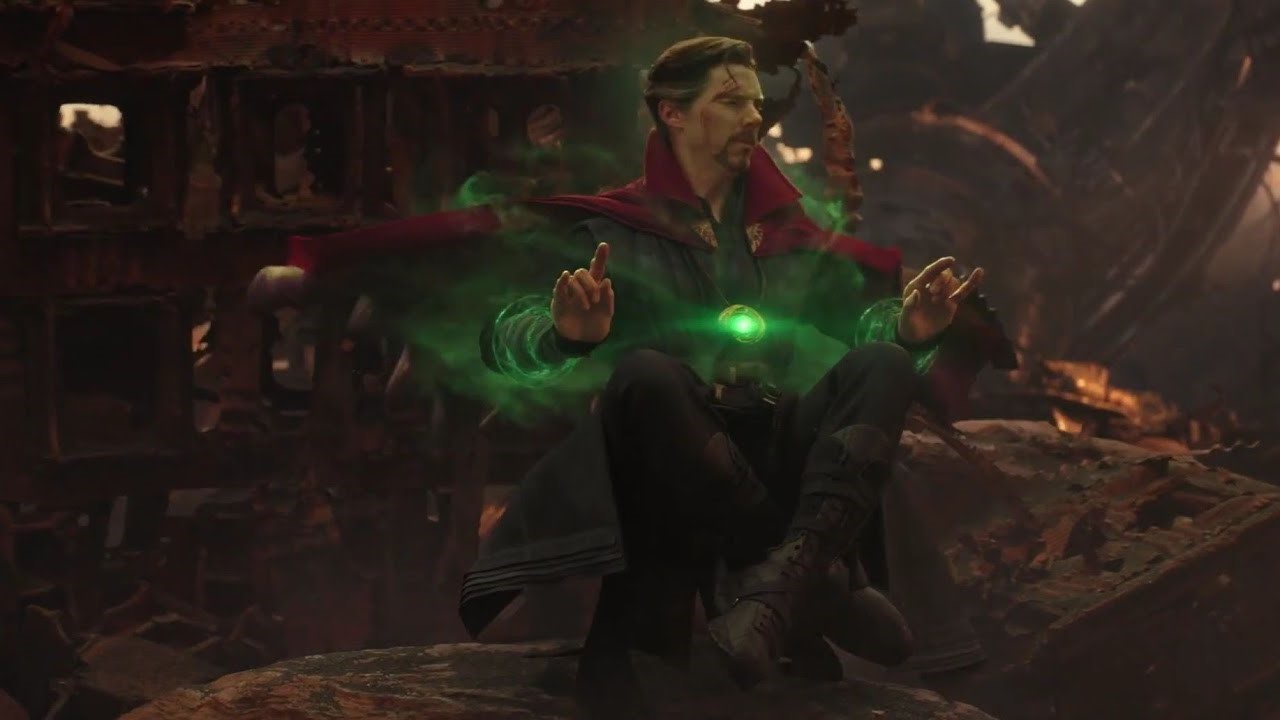 Apparently, Marvel could have gone in any particular direction telling this story. They had 14 Million+ possibilities of doing whatever the hell they would have wanted. But they wrote a story that no one was fully able to predict. So hats off to Joe & Anthony Russo, and Christopher Markus and Stephen McFeely. Avengers: Endgame did satisfy us, but Infinity War and this film also left us with certain questions.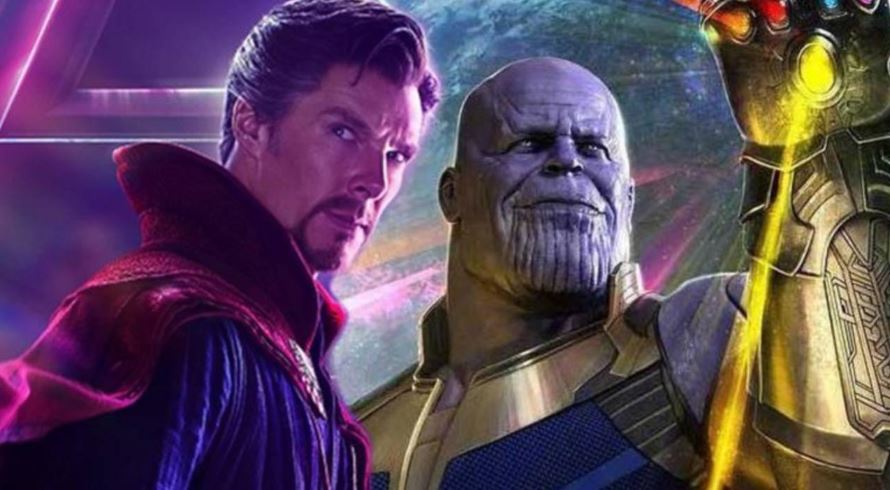 Co-Director Joe Russo took part in a Q&A in China where he answered a whole lot of questions. One of the questions that he also answered there was Doctor Strange using his ability to cut off Thanos' arm. Here's how it went:
"In both Infinity War and End Game, the heroes tried their best to take the glove away from Thanos, so why didn't Doctor Strange just cut off Thanos' hand with his ability?

JR: Thanos' skin is almost impenetrable, we don't know whether Doctor Strange had the capability to do it. If he failed to cut it on time, Thanos would still able to do the snap. Doctor Strange realized this issue during his millions of test runs."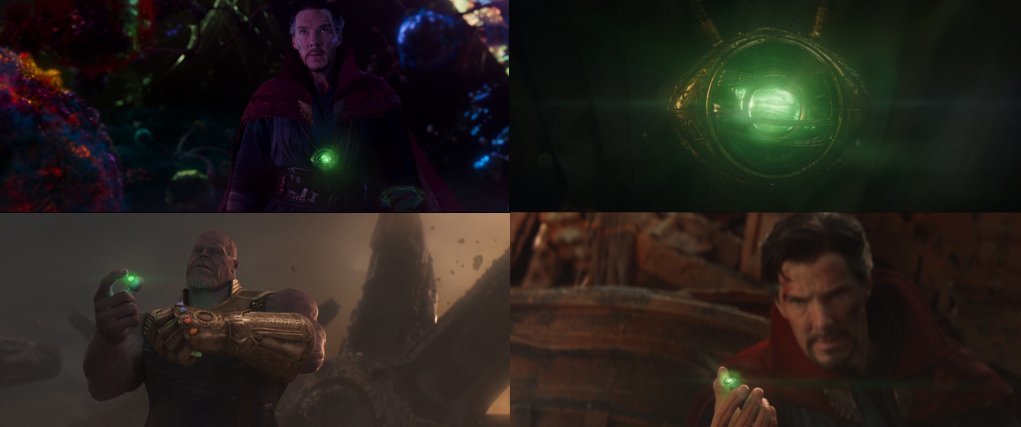 Doctor Strange is apparently much stronger than any of us really thought. If you think about it, he alone is the entire set of the Infinity Stones. He can use the Sling Ring to portal himself anywhere he wants to just like the Space Stone. His Astral projections make him somewhat similar to the Soul Stone. We saw him turning Thanos' attack into butterflies, so he changed the reality just like the Red Stone. He can obviously make power blasts, so the purple one comes into play. Mind control is an ability that he hasn't used in the MCU just yet, but he does possess it in the comics, hence Mind Stone. And he already has the Time Stone.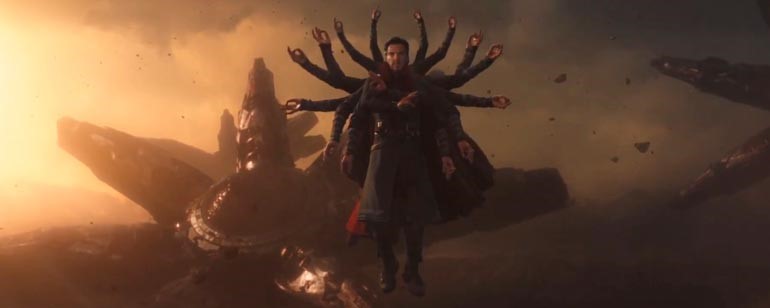 So, Strange here is the Infinity Gauntlet of the Avengers! Well, he could have done millions of things differently to win the battle against Thanos alone. But ultimately, all those things would have been one of those test runs that JR talks about. Marvel has backed themselves into a position where they could answer any question of this sorts – "why didn't they just do this?" by this – "Strange saw that happen and it didn't work."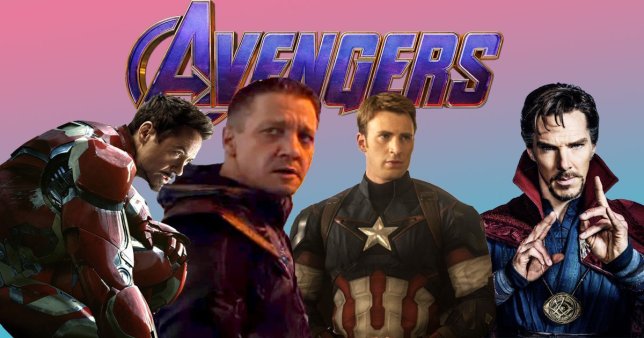 Using this, we can just assume that even the Thanos Theory would not have worked. Directed by Joe & Anthony Russo, Avengers: Endgame stars Robert Downey Jr., Chris Hemsworth, Mark Ruffalo, Chris Evans, Scarlett Johansson, Benedict Cumberbatch, Jeremy Renner, Don Cheadle, Tom Holland, Chadwick Boseman, Paul Bettany, Tom Hiddleston, Idris Elba, Danai Gurira, Peter Dinklage, Benedict Wong, Elizabeth Olsen, Anthony Mackie, Sebastian Stan, Gwyneth Paltrow, Josh Brolin, Pom Klementieff, Karen Gillan, Dave Bautista, Zoe Saldana, Vin Diesel, Bradley Cooper, Chris Pratt, Paul Rudd, Samuel L. Jackson, Cobie Smulders, Tessa Thompson, Evangeline Lilly, Michelle Pfeiffer, Michael Douglas, Tilda Swinton, Ty Simpkins, Ava Russo and Brie Larson.