Movies
Captain Marvel: Samuel L. Jackson Confirms Goose is a Flerken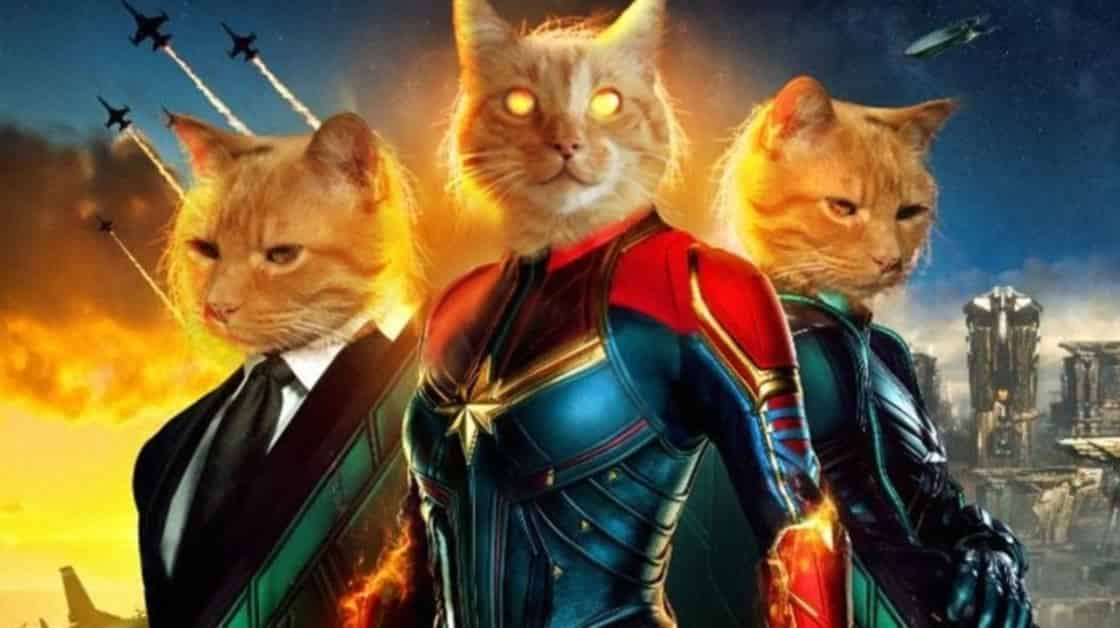 Well, we all knew this Captain Marvel Cat, Goose fact since a long time but still, an official confirmation isn't a bad thing at all. So, the revelation has been done by Samuel L. Jackson who is again reprising his famous character Nick Fury in the upcoming movie Captain Marvel. So, Samuel L. Jackson has simply dropped an 'F-Bomb' during an engaged conversation with Nerdist during a recent press junket.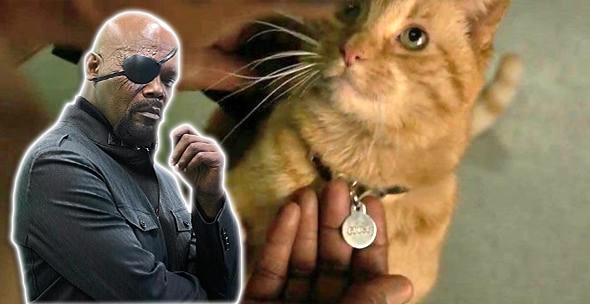 There were a lot of questions from the reporters but one question in particular which brought out the thing we wanted to hear from Samuel Jackson and that one was whether he'll be interested being with Goose in a comedy cop movie? The man answered the question by stating that the Goose is a Flerken. He revealed,
"Somebody called it Fury & Flerken," Jackson joked and added. "Yeah, alright. Flerken Fury."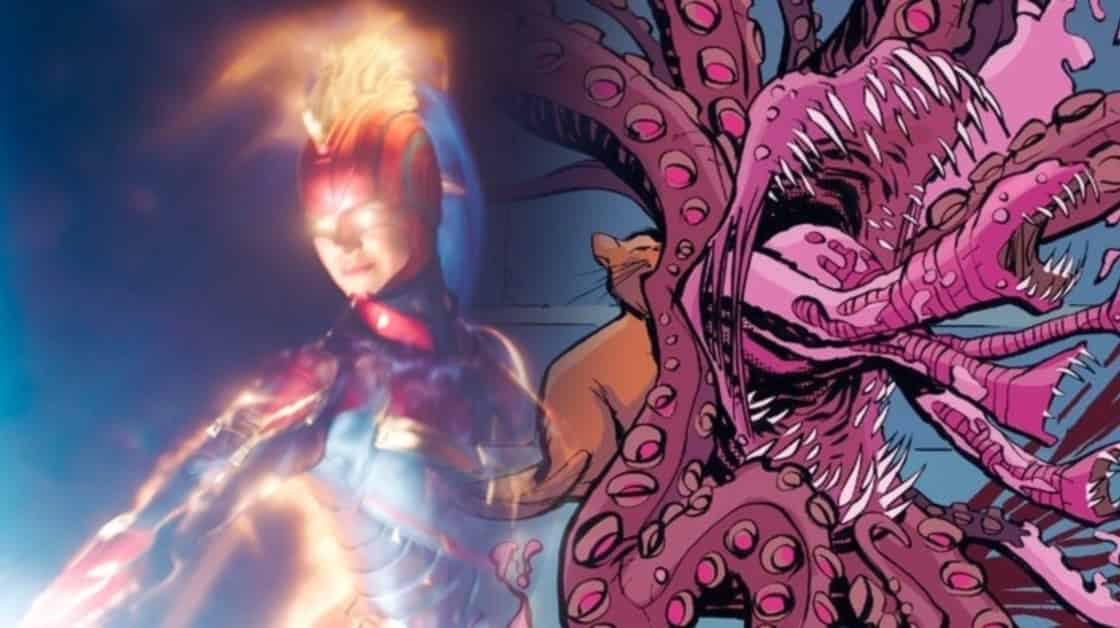 We all know that Goose is an alien and there are chances that we will see this dangerous alien taking the form of a cat. But, we are glad to hear that Marvel has brought the comic-accurate Flerken alien into the movie without any alterations. But, not many people know that the Pulp Fiction alum isn't a big fan of animals and he admitted this during an interview with ComicBook.com, he said,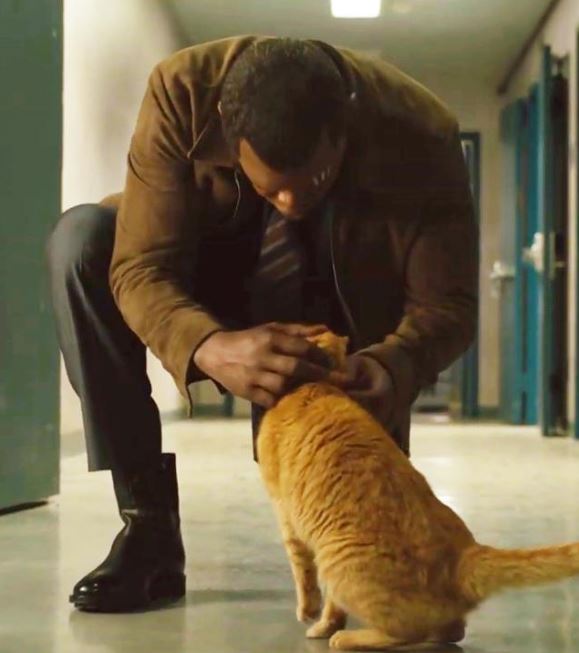 "No, I am not a cat person," Jackson added. "But I'm also not a dog person or a fish person either… Reggie is like most animals that people bring to the set that has been trained to do this, that, or the other. He's snack orientated. He shows off. You give him something to eat, you talk softly and nice to him, give him something to eat again. There were actually four cats, but Reggie did the majority of the heavy lifting, most of the time."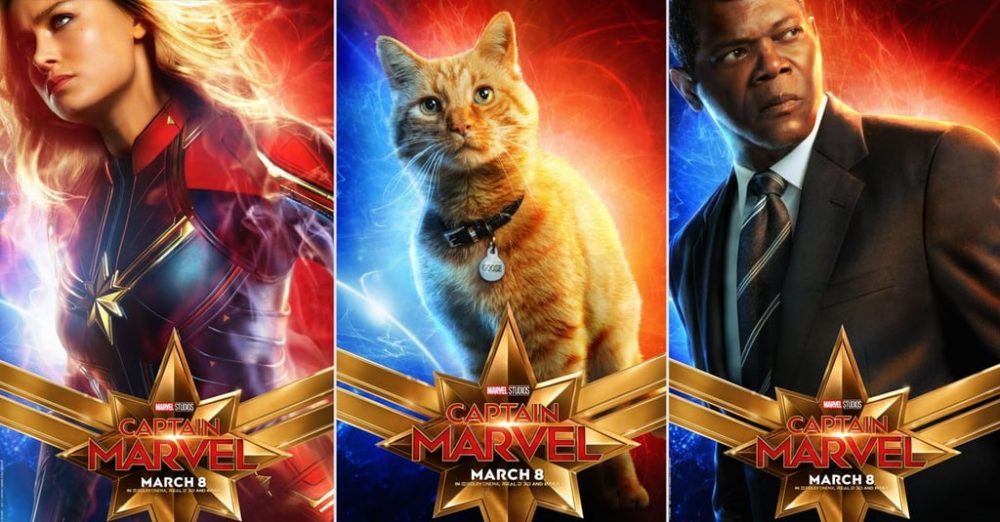 The movie is going to release on March 8, 2019. If you're excited for the movie then do tell us in the comments section down below.