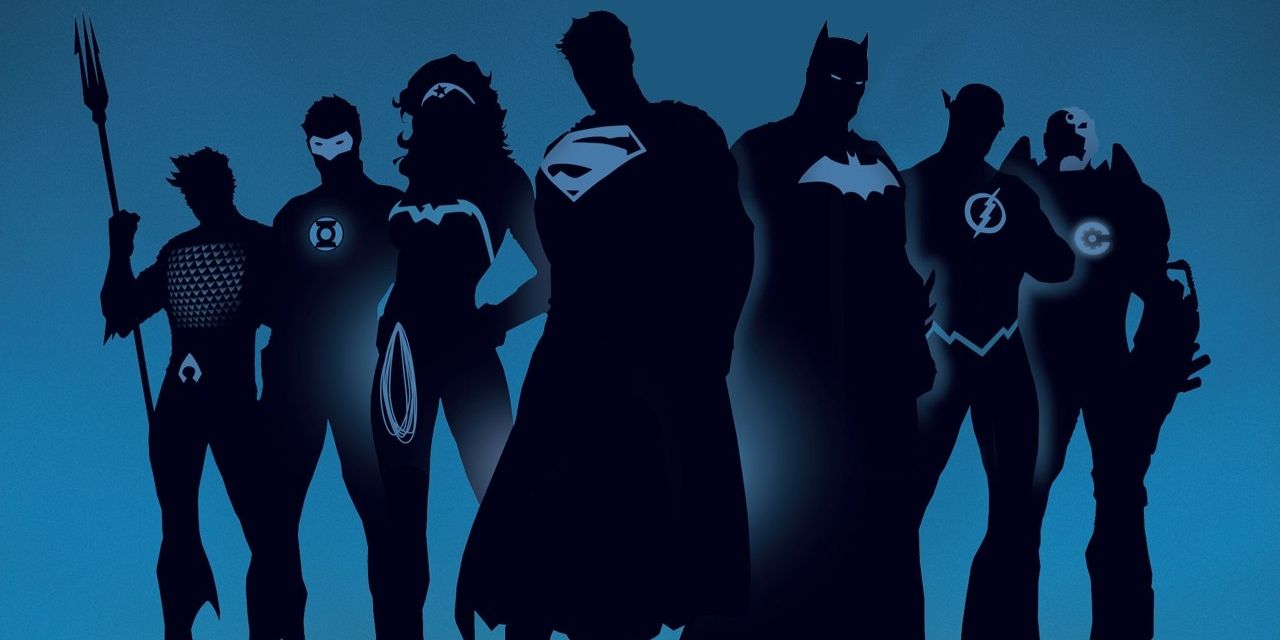 Ever since, the supposedly grand superhero extravaganza called "Batman v Superman: Dawn of Justice" opened to a mixed response and couldn't rake in serious dollars by industry standards, there have been questions raised against choosing Zack Snyder as the man who will take the DC extended Cinematic universe forward and chart out a strategy to compete against Marvel studios which is already way ahead of DC in the superhero game (this is the truth, there is no intent to hurt any DC fan).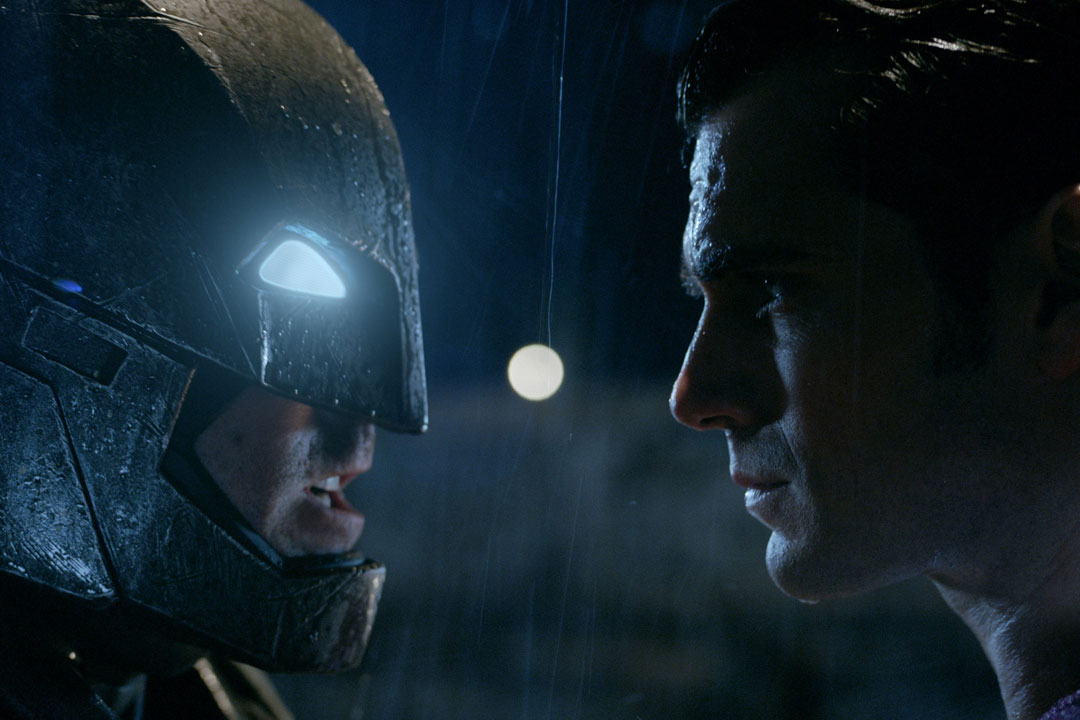 It's amply clear that even hardcore DC fans can't defend all aspects of Batman v Superman, the movie tried to fit in other DC superheroes to expand the universe, but the best they could come up is a mail in Wonder woman's inbox. Let's admit the mistakes made and move on. Recently, the news came that the Flash standalone movie director Seth Grahame Smith who was working on the script for months left the project due to major creative differences, and the same happened with Wonder woman project. There were rumors that James Wan (of Saw fame) who is at the helm of Aquaman movie starring Jason Mamoa may soon be leaving as well, but he is sticking with it for now. One can sense that not all is well in DC's camp, and there is a bit of nervousness and lack of coordination among different stakeholders including production house, creative consultants, scriptwriters, and directors. This is the time when DC needs to roll up its sleeves, unite the house and go to war.
The tussle between a studio and a creative director is not just limited to DC, even Marvel has a tendency to dictate terms, the good example is Iron Man 2 and Thor: Dark World where they forced directors to cut the villain scenes. The Universal studio compelled Louis Leterrier to cut half hour movie in the editing room. Hopefully, DC will get its act together as millions of fans are banking on it.