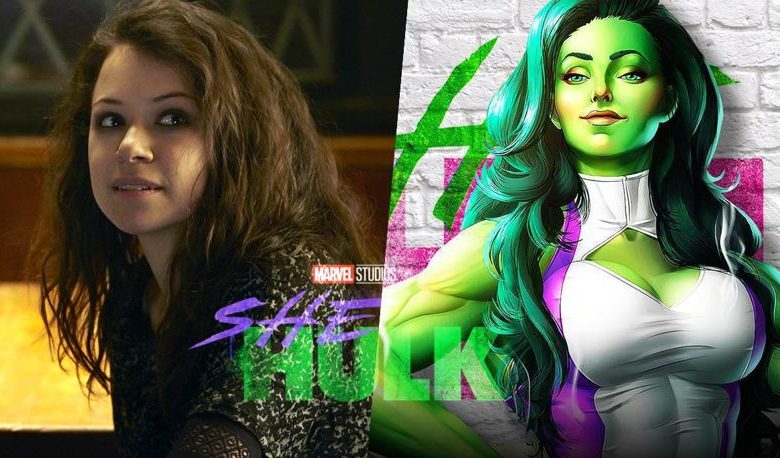 After Jonathan Majors was announced to play Kang the Conqueror in Ant-Man and the Wasp 3, we got the big She-Hulk announcement from Deadline. Tatiana Maslany was supposedly cast as She-Hulk in the MCU and everyone on Social media totally welcomed her. She is popular for her role in Orphan Black, and people were excited to see her as Jennifer Walters. But now, she herself has finally spoken about her casting.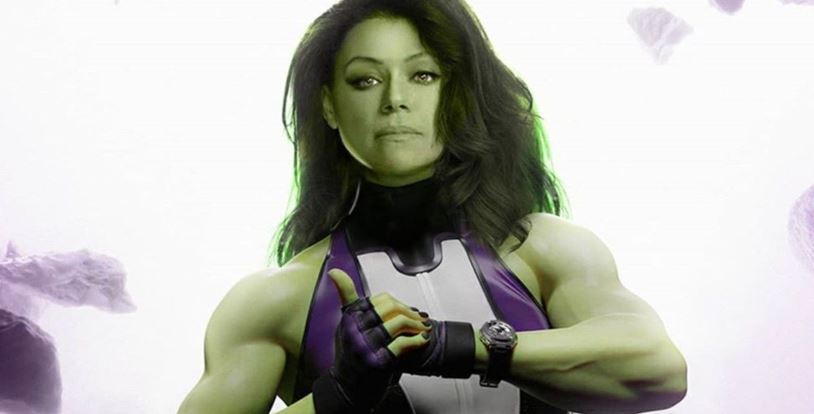 While speaking to The Sunbury Star, Maslany totally denied the report about her MCU casting. She said:
"That actually isn't a real thing and it's like a press release that's gotten out of hand. It's totally not — I've been connected to these things in the past and press has gotten onto it, but it's not actually a thing, unfortunately. Yeah, I don't know how these things get—I don't know, I don't know. You know better; I have no idea."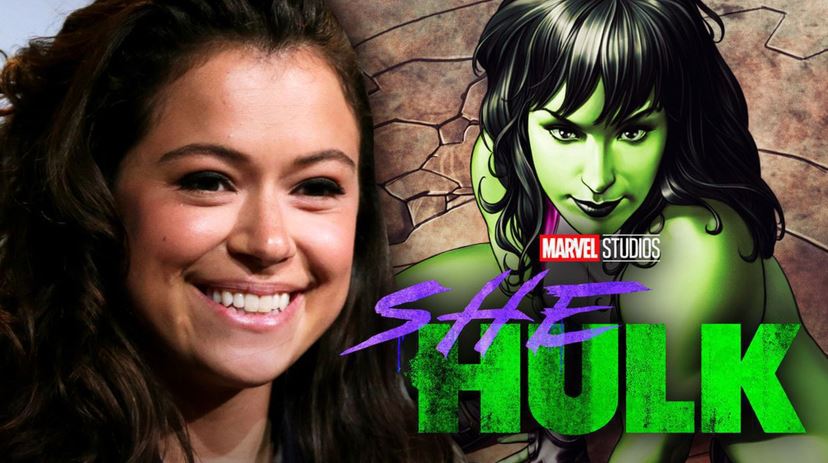 Now, this seems very interesting. When an outlet as major as Deadline, that gets its information spoon-fed to it, reports an announcement, it mostly turns out to be real. Although, Deadline did state that Marvel didn't officially confirm the casting of She-Hulk. Apparently, no one from Marvel has said anything till date, and Maslany didn't say anything upon the matter either. But now that she has, it seems that the She-Hulk casting window is still open. Well, finally Alison Brie might get another shot at being cast for She-Hulk. After all, she did hint it in the past when the rumors about Marvel wanting an "Alison Brie-type" actor for She-Hulk began.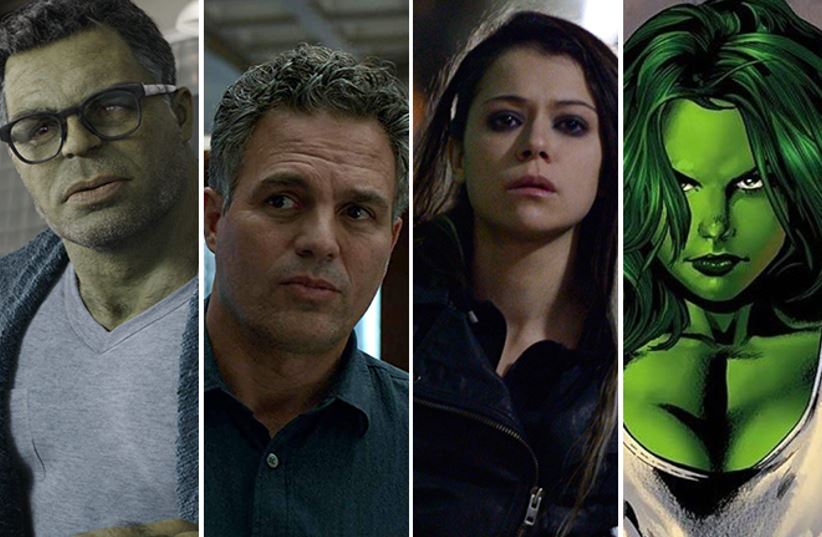 Another interesting point to be noticed is that even Mark Ruffalo congratulated Tatiana Maslany after the casting announcement. There's a chance that he could have referred to the same Deadline article as we did, and then welcomed Maslany into the Marvel family. But, if a big source like Deadline stated it, then there could have been some ounce of truth to it. Maybe, Maslany got very close to being cast for the role, but things didn't work out in the end. Or maybe she was actually cast for the role, but didn't go through with the contract. If you'd read Maslany's statement once again, she said "I've been connected to these things in the past and press has gotten onto it, but it's not actually a thing, unfortunately." So, something must have happened with her regarding She-Hulk, but things didn't turn into her favour. That's how Deadline could have got their report wrong.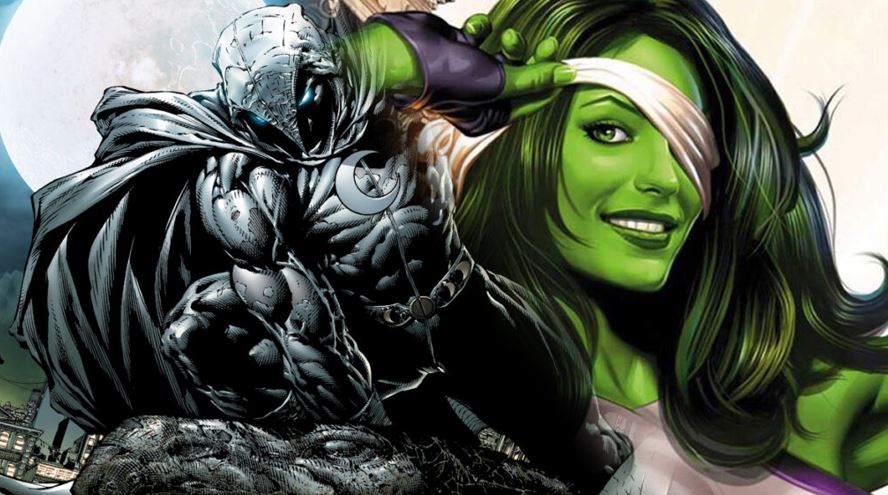 So now, we've got to wait for two major casting choices, Moon Knight & She-Hulk. Considering the fact that She-Hulk has its director(s) lined up with Kat Coiro a few episodes, we should be getting the real casting announcement of She-Hulk soon enough. After all, the series will begin production in early 2021.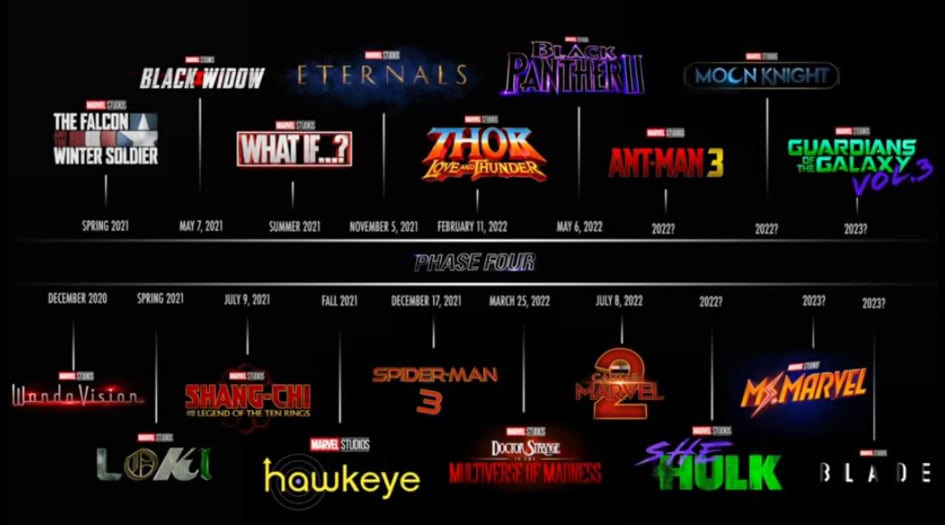 Until any further updates, here's how the of the future slate of MCU looks – WandaVision is set to arrive on Disney+ in 2020. The Falcon and the Winter Soldier is confirmed for 2021 and it could arrive in Spring. Black Widow releases on May 7, 2021, Shang-Chi and the Legend of the Ten Rings on July 9, 2021, Eternals on November 5, 2021, Marvel & Sony's Spider-Man 3 on December 17, 2021, Thor: Love and Thunder on February 11, 2022, Doctor Strange in the Multiverse of Madness on March 25, 2022, Black Panther II on May 6, 2022, and Captain Marvel 2 on July 8, 2022. Blade, Ant-Man, and the Wasp 3 & Guardians of the Galaxy Vol. 3 are also confirmed for future releases. As far as other TV shows are concerned, Loki, What if…? & maybe even Hawkeye will arrive next year. Ms. Marvel, Moon Knight, She-Hulk & the Nick Fury (SWORD) series will possibly arrive in 2022.