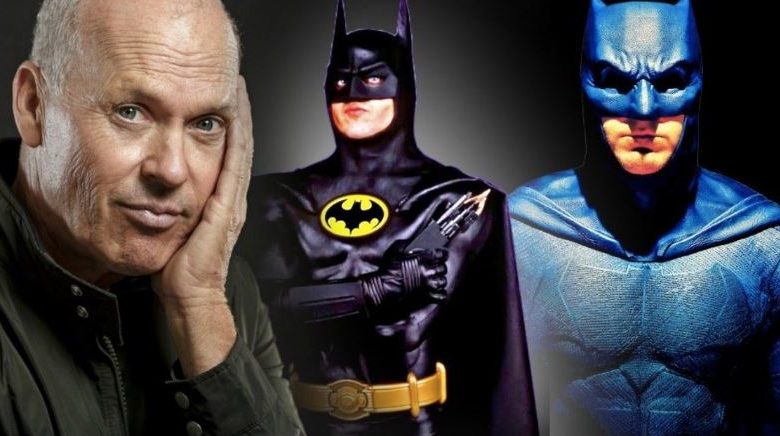 WB is solving all DCEU problems one at a time. First, it was the announcement of the Snyder Cut. People finally got the confirmation for what they wanted ever since November 17, 2017. We're getting Zack Snyder's Justice League on HBO Max next year. That will do justice with characters like Cyborg and Superman. Talking about Sups, we actually got the confirmation that Henry Cavill will return as Superman in multiple films. And that solved two of the 3 problems of the DCEU. But there's the biggest problem, the Batman problem that is still in play. And, WB seems to have found the solution to this problem with Michael Keaton as Batman.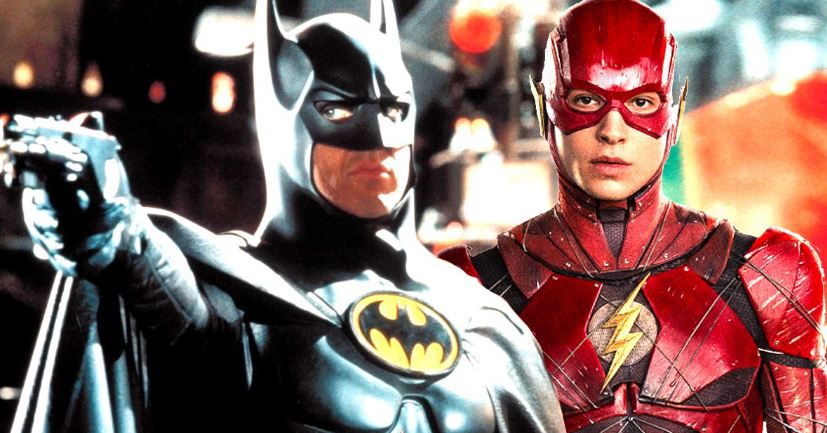 According to The Wrap, Michael Keaton is in early talks to return as Bruce Wayne/Batman in the DCEU. Things are not set in stone just yet, but we've got the confirmation that if it will happen, then Keaton will be reprising the same version of Bruce Wayne that he played in Batman (1989) and Batman Returns (1992). He'd probably help Barry fix the Flashpoint problem that he is going to create. And, what's interesting is that Keaton's return won't just be a one off. THR reporter Borys Kit further stated that he'd be in for multiple movies and play a similar role to Nick Fury in the MCU. Is that supposed to solve the Batman problem in the DCEU? Probably. Probably not. Let's figure out by defining the Batman problem.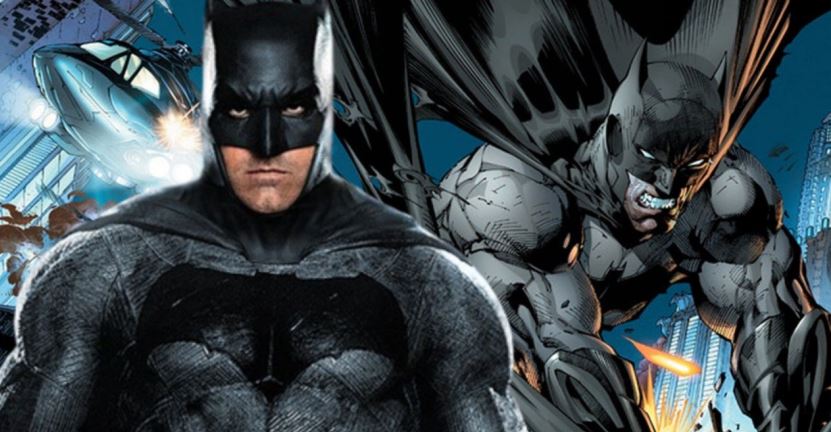 Ben Affleck is officially out as Batman. He said that he lost interest in the project witnessing all the politics that took place behind the scenes. On top of that, he almost drank himself to death trying to finish The Batman. When he couldn't do it, WB brought in Matt Reeves to completely tell a different story. And that was the final nail on the coffin. Affleck announced that he isn't Batman anymore, as Reeves had cast Robert Pattinson as his Batman.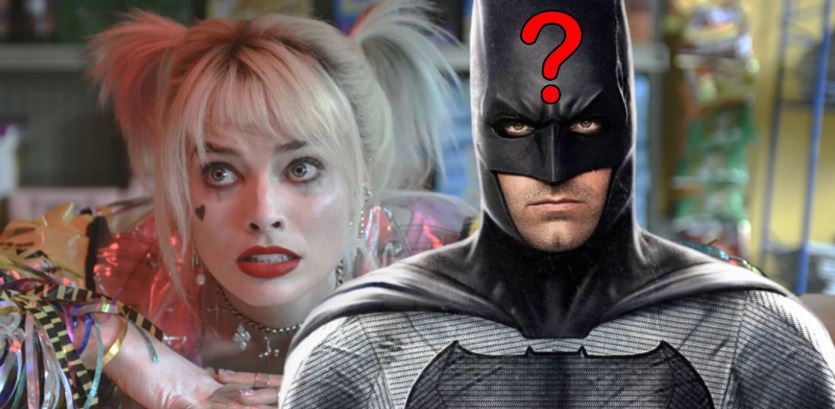 Now, the DCEU is without a Batman. If you wish to run a shared Universe, then you need to have your most important piece in play. In all 4 films after Man of Steel, Batman had a role to play. Being aware of the fact that Ben Affleck is there, Batman's involvement in those stories felt real. It seemed like the little mention of Bruce Wayne in Wonder Woman, the Batman cameos in Suicide Squad had a lot of weight. But after he was out, his references in Shazam! and Birds of Prey meant nothing. In fact, Birds of Prey turned out to be the worst film of the DCEU in terms of Box Office money. That was only because WB overestimated Harley Quinn's worth. And they thought that they could actually make it through without showing Batman. This was a movie taking place in Gotham, and it didn't have a single Batman sighting. On top of that, several criminals had been roaming around freely. WB turned Batman into a joke.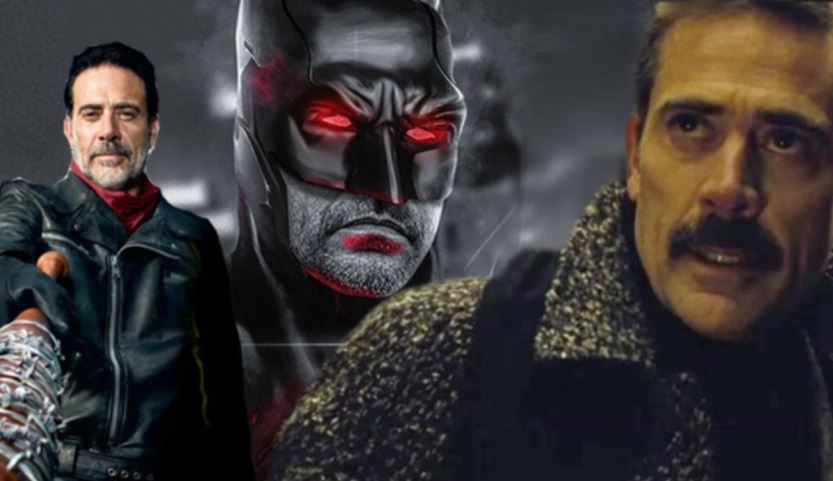 Even now, either Ben Affleck, and/or Jeffrey Dean Morgan should have been brought back for The Flash. That's because Ben Affleck is obviously the Batman of the DCEU, and Jeffrey Dean Morgan played Thomas Wayne in Batman V Superman. So, if we were getting a typical Flashpoint story, then Morgan should've been brought in to play the Thomas Wayne version of Batman. And he has been down for it ever since The Flash was announced. But it seems that we aren't getting a typical Flashpoint story. What we are getting is a Flashpoint story which apparently involves the Multiverse.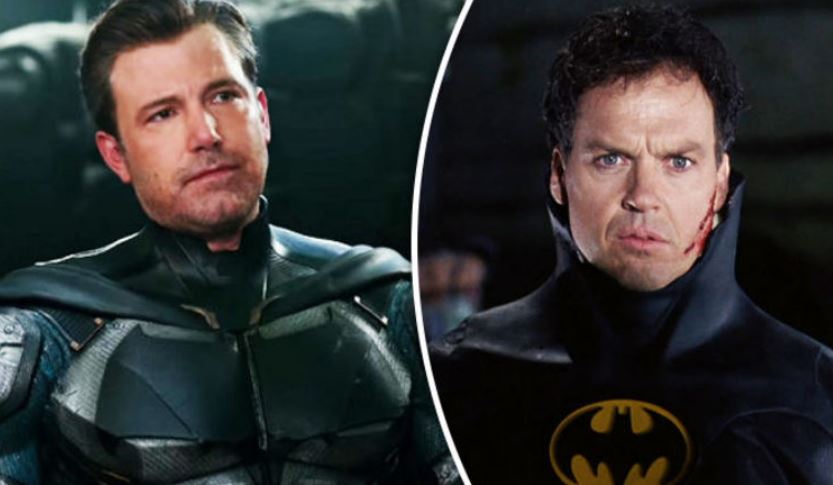 It is being said that Keaton will reprise his role as Batman even in the Batgirl movie. So, instead of having Ben Affleck's Batman training the young heroes, WB is trying to bring in Keaton's older, wiser Bruce Wayne to mentor them. But that still doesn't solve the Batman problem. Because a Justice League movie cannot happen without Ben Affleck's Batman unless that particular version is recast. Keaton is playing Bruce Wayne who is much older than Affleck's Bruce Wayne. So, he cannot just put on the cape and cowl & team up with the League. He'd be good for a Batman multiverse arc. He'd be good for even a Batman Beyond film taking place on his Batman's Earth. But he just cannot become the Batman of the DCEU.
Let's see how WB solves the Batman problem. For now, Batfleck's future does seem to be over because WB is looking for at least a temporary solution of the Batman problem in Keaton (if not permanent).
Read More: