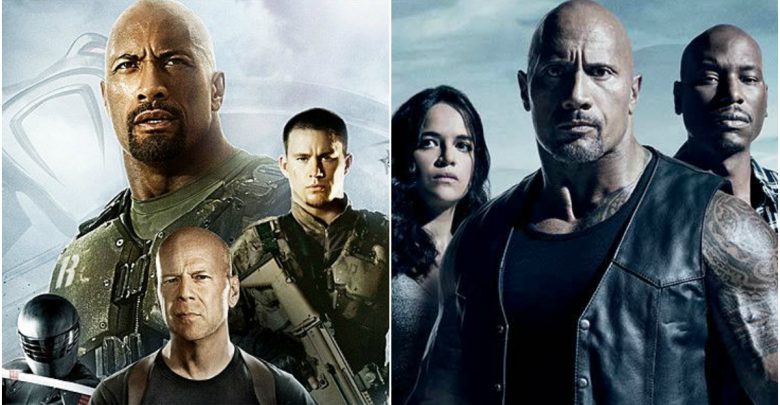 Dwayne "The Rock" Johnson became popular being one of the best ever wrestlers in the WWE. Then he got his big break in Hollywood and worked really hard to become one of the biggest names in Hollywood today. He has got a huge fan base all over the world and he leaves no opportunity to please them. He does everything he gets and deems right for him. He is in everything, on TV, in movies, sports, everything! Here is a list of Dwayne Johnson best movies.
The Scorpion King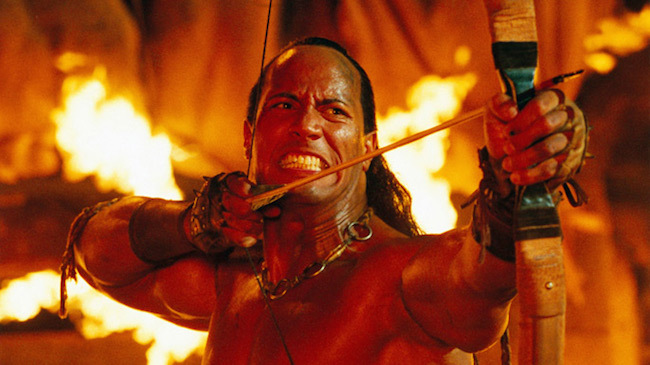 Dwayne Johnson is better known for being "the Scorpion King" as it was The Rock's first-ever starring movie, and though it was ultimately a pretty modest success, it did nevertheless prove that The Rock could in fact hold his own in a movie. What really worked for the movie was the tone it was set up in, during the ancient medieval times. But make sure you avoid the sequels to this movie as they are god-awful and without the Rock.
Journey 2: The Mysterious Island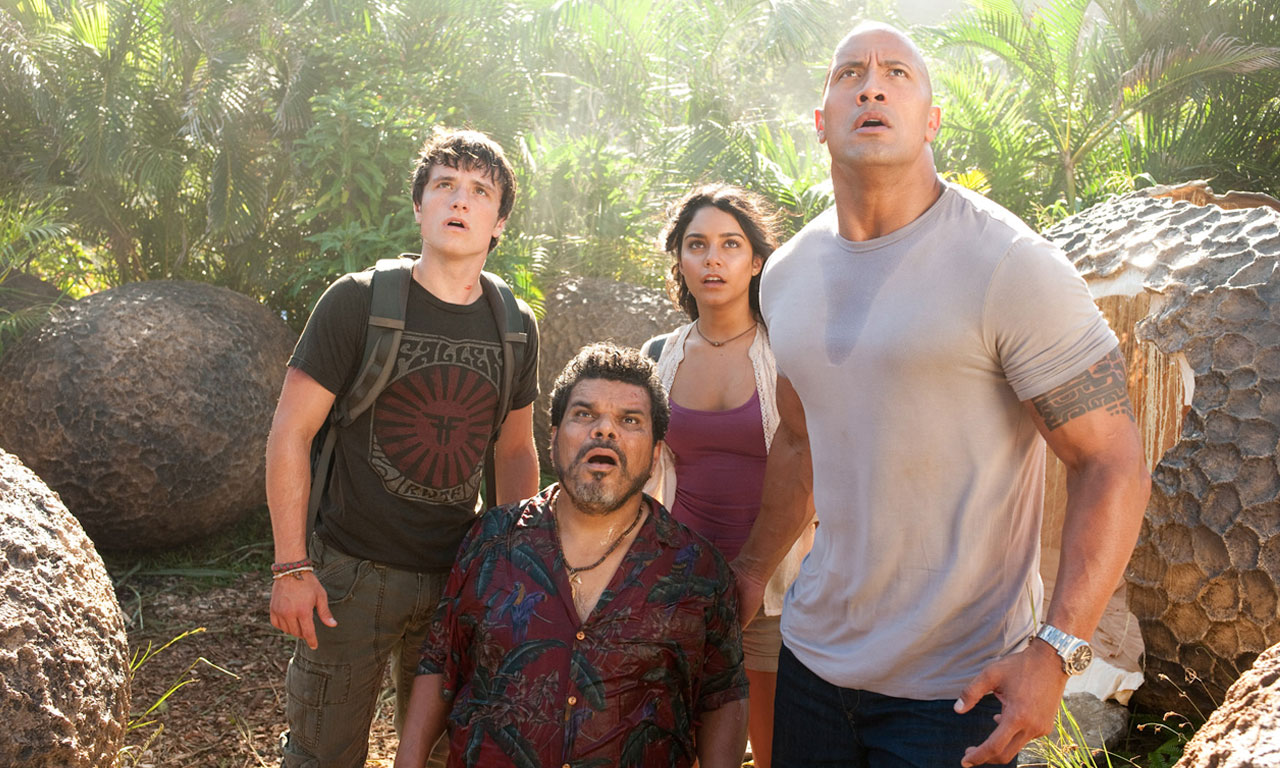 The sequel to Brendan Fraser's Journey to the Center of the Earth is one of the great movies The Rock has starred in. this movie showed the range of acting he can do as he moved from being a tough guy to being a caring and funny father. This movie was a great adventure on a mysterious Island where everything is beautiful as well as scary. It is great fun as along with Dwayne, we see Michael Caine, Josh Hutcherson and Vanessa Hudgens take on the mysterious island.
Walking Tall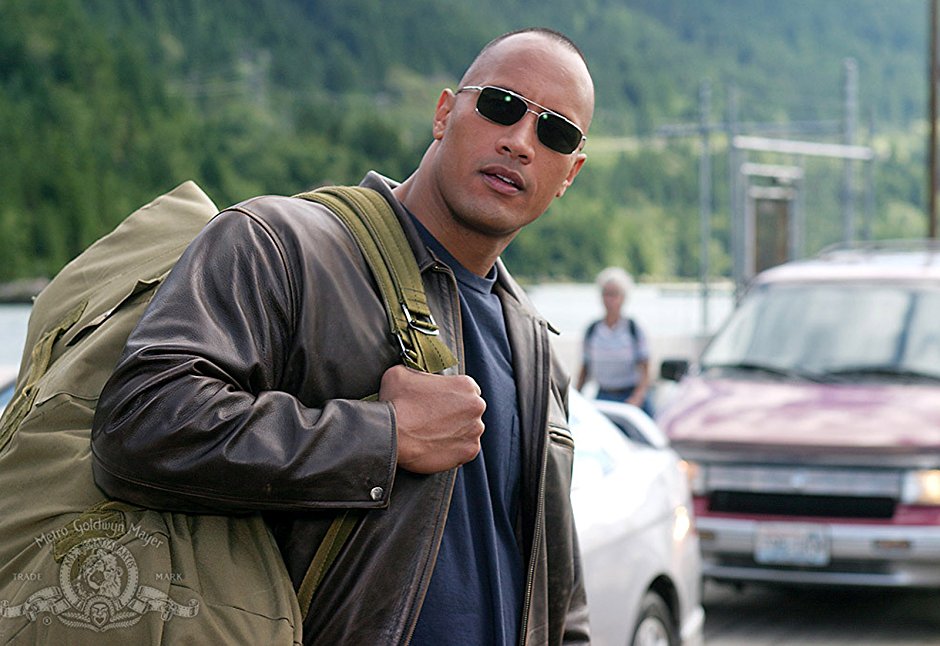 This was a remake of the classic 1973 action film of the same name. In the movie, Johnson plays a soldier returning home from war to find his hometown filled with crime. The movie was a pretty simplistic action thriller, a fun breezy ride where you would see Johnson do what he is most known for, winning arguments taking names and a whole lot of butt-kicking!
Snitch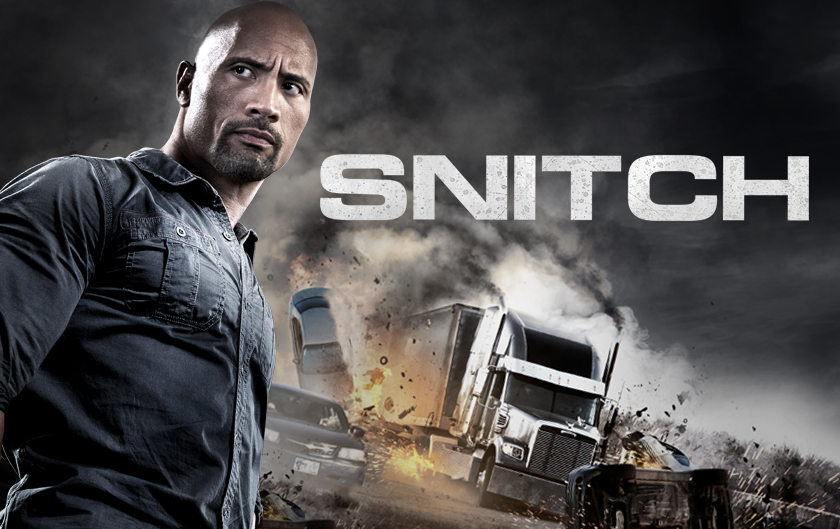 Snitch sees The Rock going into far darker territory than usual, as he attempts to take on a drug cartel in order to spare his son jail time, and though the movie has issues, it's a refreshingly serious effort from Johnson. The movie is less about action, as this is not the movie where you see The Rock breaking dozens of bones, but it is a really touching father-son story.
G.I. Joe: Retaliation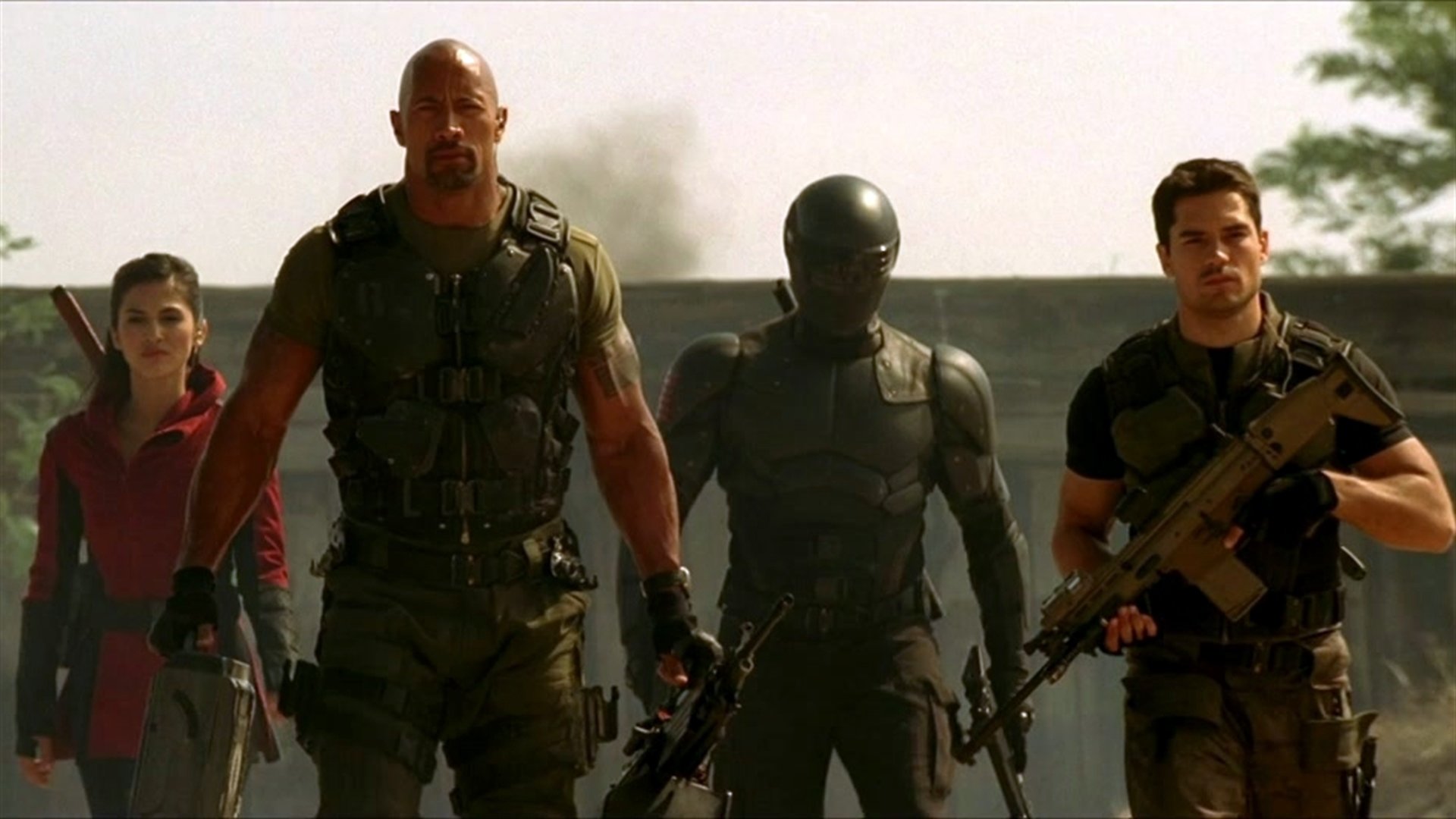 This was a sequel to G.I. Joe: Rise of the Cobra where The Rock took on the lead after Channing Tatum passed the baton to him in the movie. He has a knack for coming into sequels of well-established franchises and making them his own. This movie was no different. We saw him kick a lot of ass in this one as fans got every bit of what they crave to see The Rock did. The sequel was even better than the first one.
San Andreas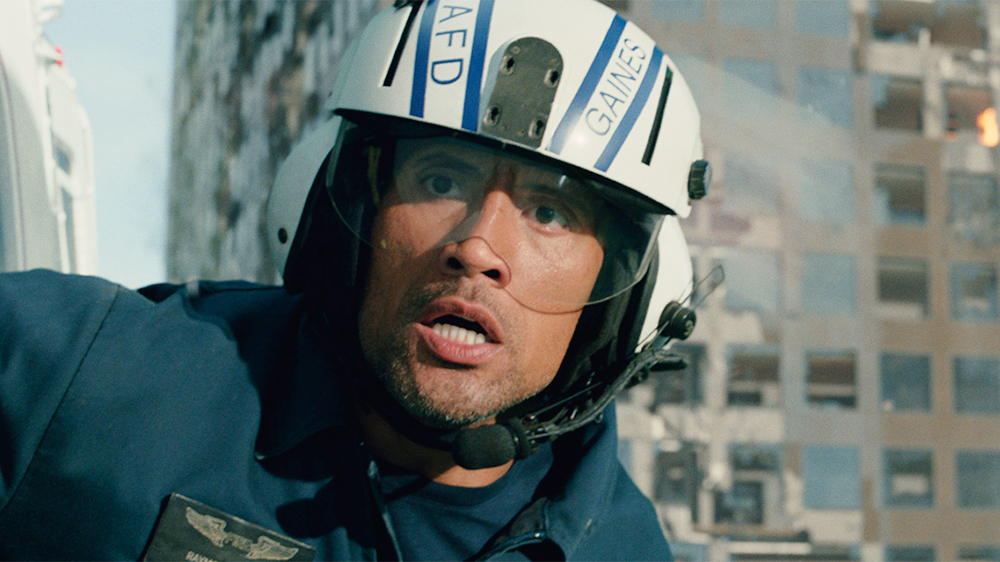 The Rock has been involved in a wide range of movies. This was his attempt in a natural disaster movie where an American city goes through a series of life ending earthquakes is then flooded by a freakin Tsunami! Dwayne plays a guy who is one of the hazard rescue members and is pretty good at it. He and his family survive the dangers that lurk upon them in San Andreas. Just his presence made the movie the topmost grossing disaster flick as it made over $500 Million worldwide.
Hercules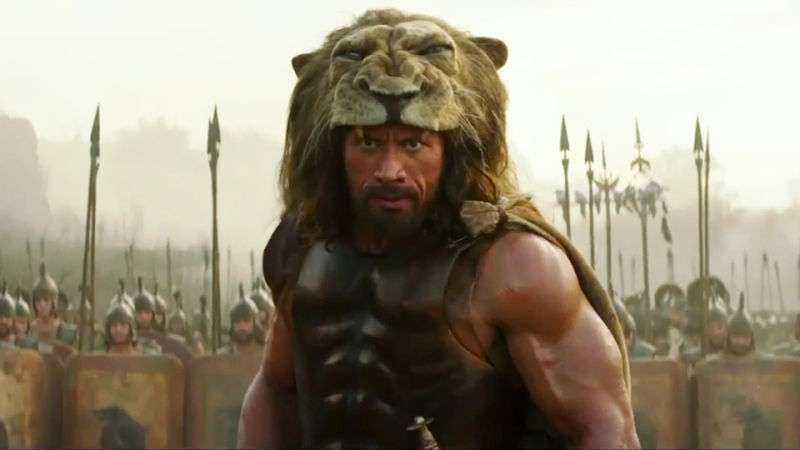 There is no one else who would suit in this role better than The Rock. If you love The Rock and the ass kicking that he does, then you have to watch this because he takes it to a whole new level being a Demi-God. Johnson is a real blast here and obviously nails the action sequences, but Ian McShane isn't far behind as the highly amusing prophet Amphiaraus. It was a great adventure as Hercules and his gang deliver a really unexpectedly great movie.
Moana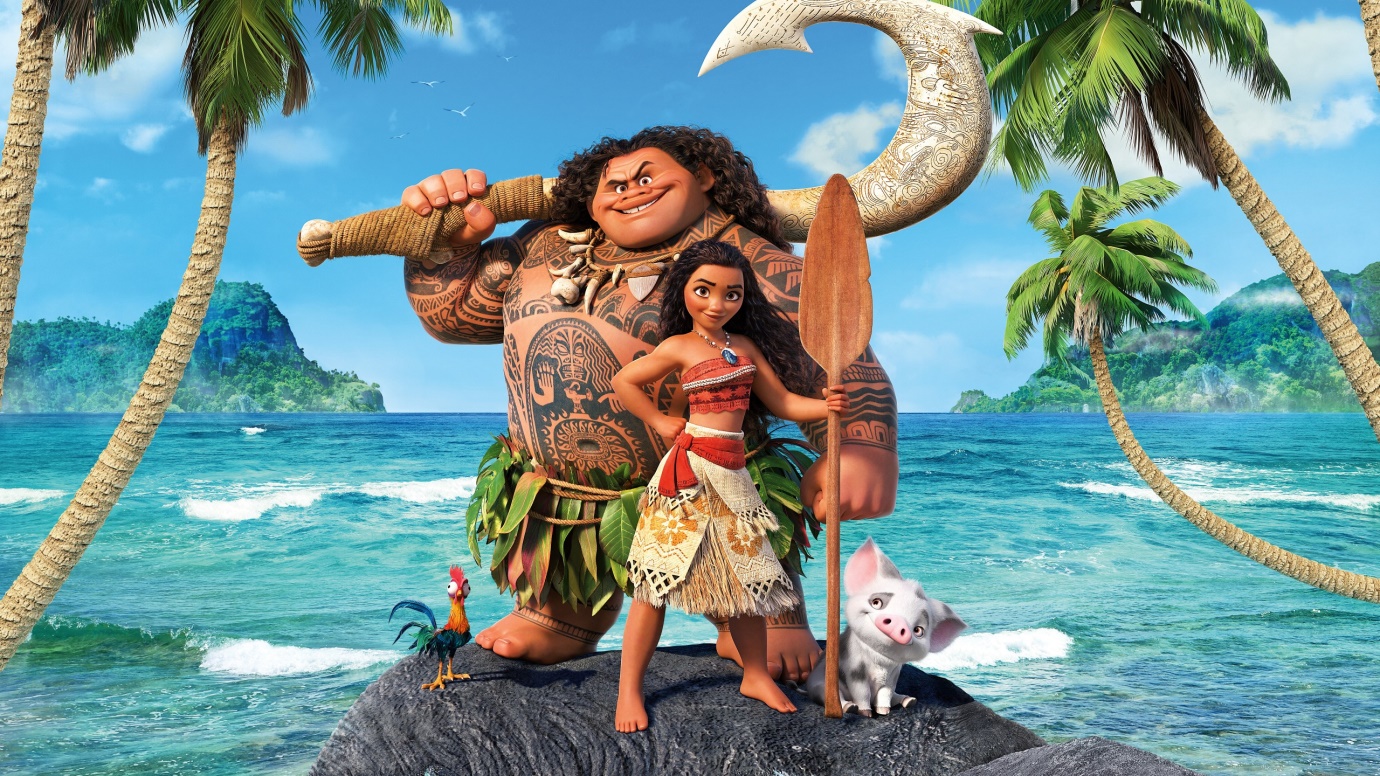 Well, all that was left on this list was a really awesome animated movie having The Rock voice star in it. In this Disney's brilliant adventure film, Johnson frequently steals the show as the mischievous Demi-God Maui, even raising the People's Eyebrow and basically playing a larger-than-life character and not just being great in a WWE ring! This movie yet again shows the range he has, as it was a pleasant musical.
The Fast Franchise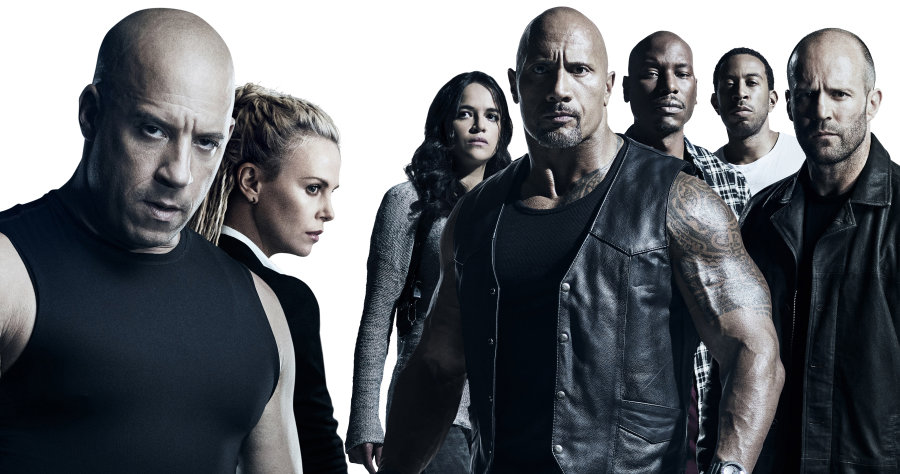 Well he is now most popularly known as Luke Hobbs for his role in the 4 Fast and Furious movies where he came in, drove around a hummer kicked some real butt, shot some bad guys, broke a plaster with his arm, rock-bottomed Jason Statham, gave us a really awesome prison fight, stopped a freaking Torpedo with his bare hands, delivered some really awesome dialogues cracking us up and most importantly, gave us the best one on one fight scene against Vin Diesel.
Gridiron Gang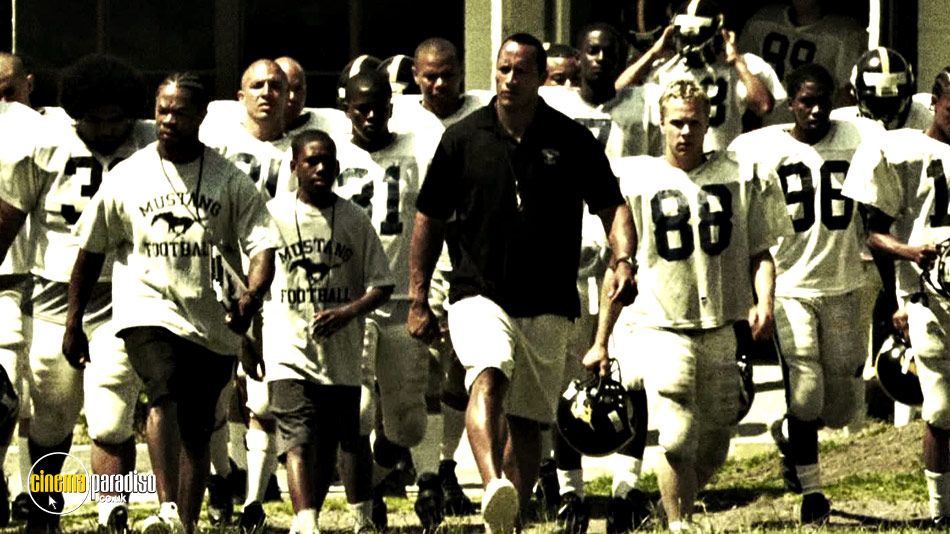 This is probably Johnson's best movie ever. It was his first movie that really proved he had considerable dramatic acting chops. He was the perfect choice to play juvenile detention center counselor Sean Porter, and gives a stirring performance that remains one of his best to date. It was a really awesome football oriented movie followed by a really amazing lesson we could take from it. This is a must watch.
Don't Miss: 10 Actors Who Almost Played Superheroes But Got Out At The Last Moment