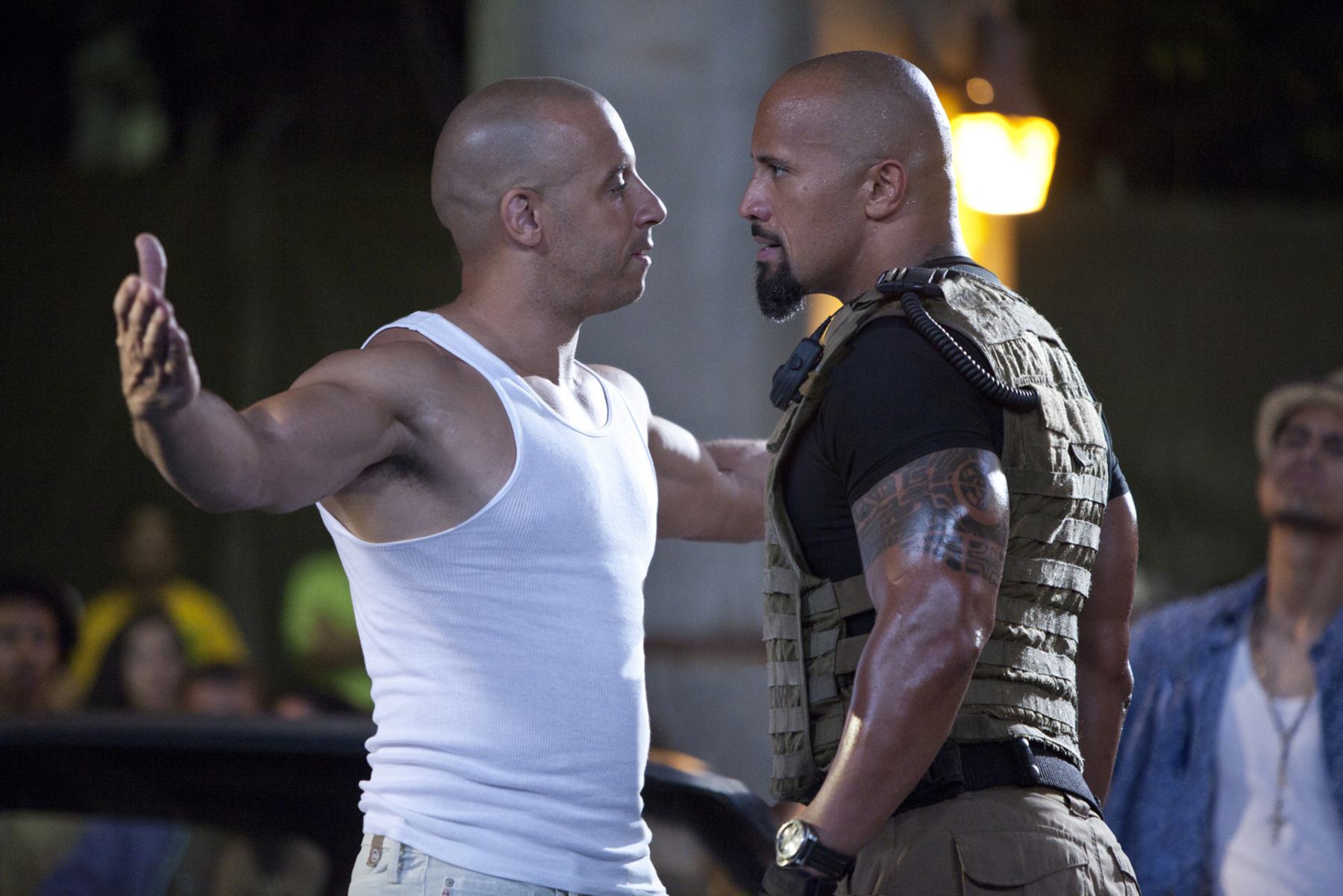 What made Dwayne 'The Rock' Johnson furious over his male colleagues? Will this controversy help them to draw more attention for their upcoming movie "Fast and Furious 8?"
Dwayne "The Rock" Johnson has raised eyebrows when he publicly rants his male Fast 8 co-stars on his Facebook account.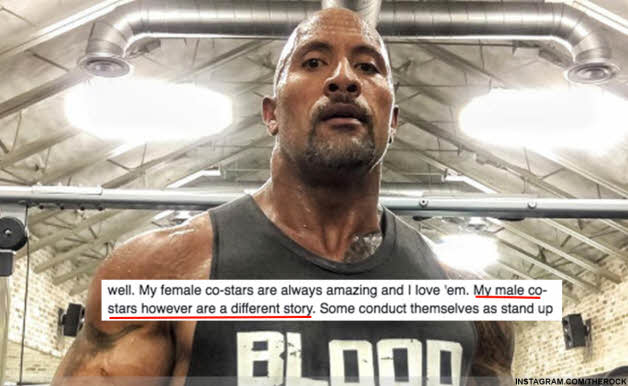 On his social media account, he complained about some of his male co-stars on "Fast 8," remarking, "My female co-stars are always amazing and I love 'em. My male co-stars, however, are a different story. Some conduct themselves as stand-up men and true professionals, while others don't. The ones that don't are too chicken s*** to do anything about it anyway. Candy asses."
He wrote, "There's no other franchise that gets my blood boiling more than this one. An incredible hard working crew. UNIVERSAL has been great partners as well. My female co-stars are always amazing and I love 'em.
Johnson ended his rant with the hashtag #ZeroToleranceForCandyAsses.
The heat of drift was actually every much evident on the final day of the shoot. Vin Diesel stormed off the set of Fast 8 just 'minutes' after filming his final scenes. According to website TMZ, Johnson's angry at Diesel because he "has made decisions that didn't sit well with the former wrestling champ".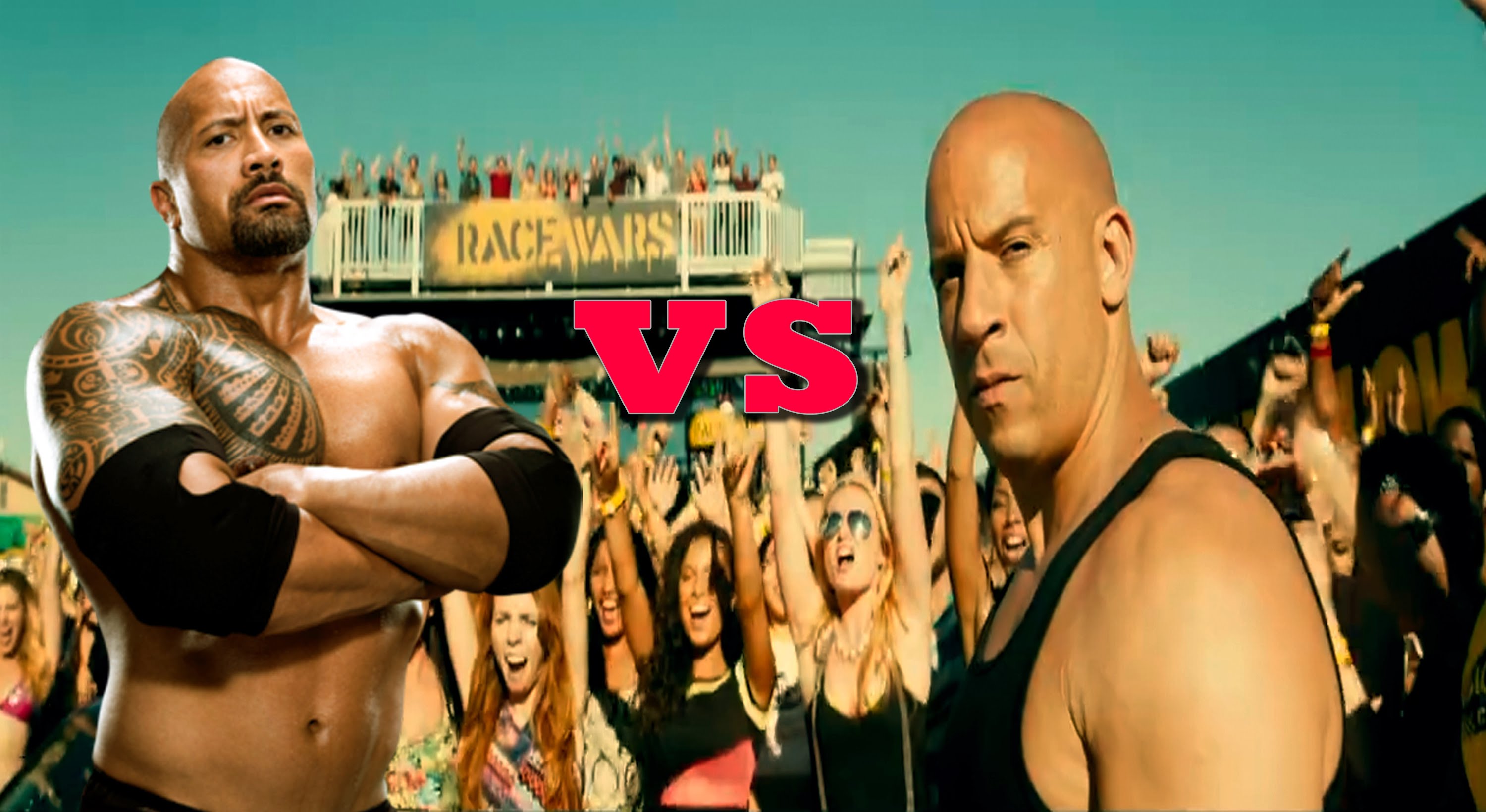 A source told The New York Post the two stars have been "butting heads" since Fast 8 started filming.
"Vin has a reputation for being difficult — he shows up late, keeps people waiting, holds up production and is disrespectful to people on the set," the source said.
Johnson later took to Instagram to address the feud, writing that "conflict can be a good thing".
"Like with any team – that's a family – there's gonna be conflict," he wrote.
"Family is gonna have differences of opinion and fundamental core beliefs. To me, conflict can be a good thing, when it's followed by great resolution. I was raised on healthy conflict and welcome it. And like any family, we get better from it."