News
12 Calming Tips to Come Out of a Depression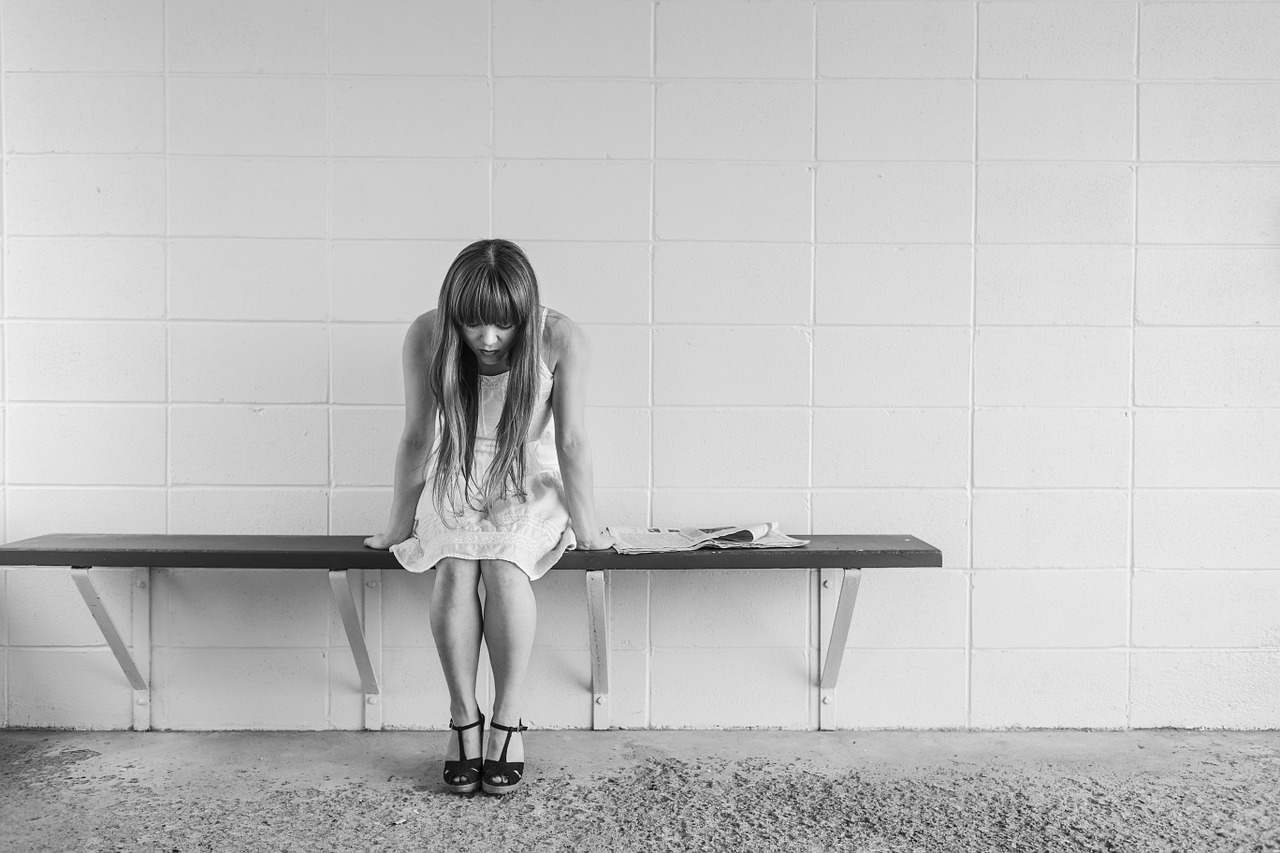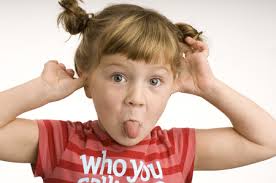 Stand in front of the mirror and scowl, pull out your tongue, make faces, slouch with your stomach protruding, hunch your shoulders, glower stare at your image, widen your eyes suddenly. It is guaranteed that you will start smiling, realize that it was silly you. You will slowly come out of your depressed state.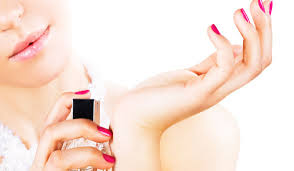 Apply a good quality perfume. It will surely lift your spirits, and make you feel better. Apply perfume on your pulse points, at the nape of your neck, your inner elbow and also on your wrist. The delicate smell will calm and soothe you.
You can also try rubbing some mint leaves or citrus leaves like leaves of lemon or grapefruit between your palms. The earthy, citrus tones will surely get you out of your depressive mode.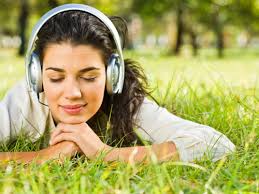 Listening to music surely helps. Turn on to your favorite soothing tunes. For some it's a Ghazal, for some it could be a piano or a orchestra renditions, meditative talks, or whatever soothes the mind and diverts your attention is helpful.