News
12 Calming Tips to Come Out of a Depression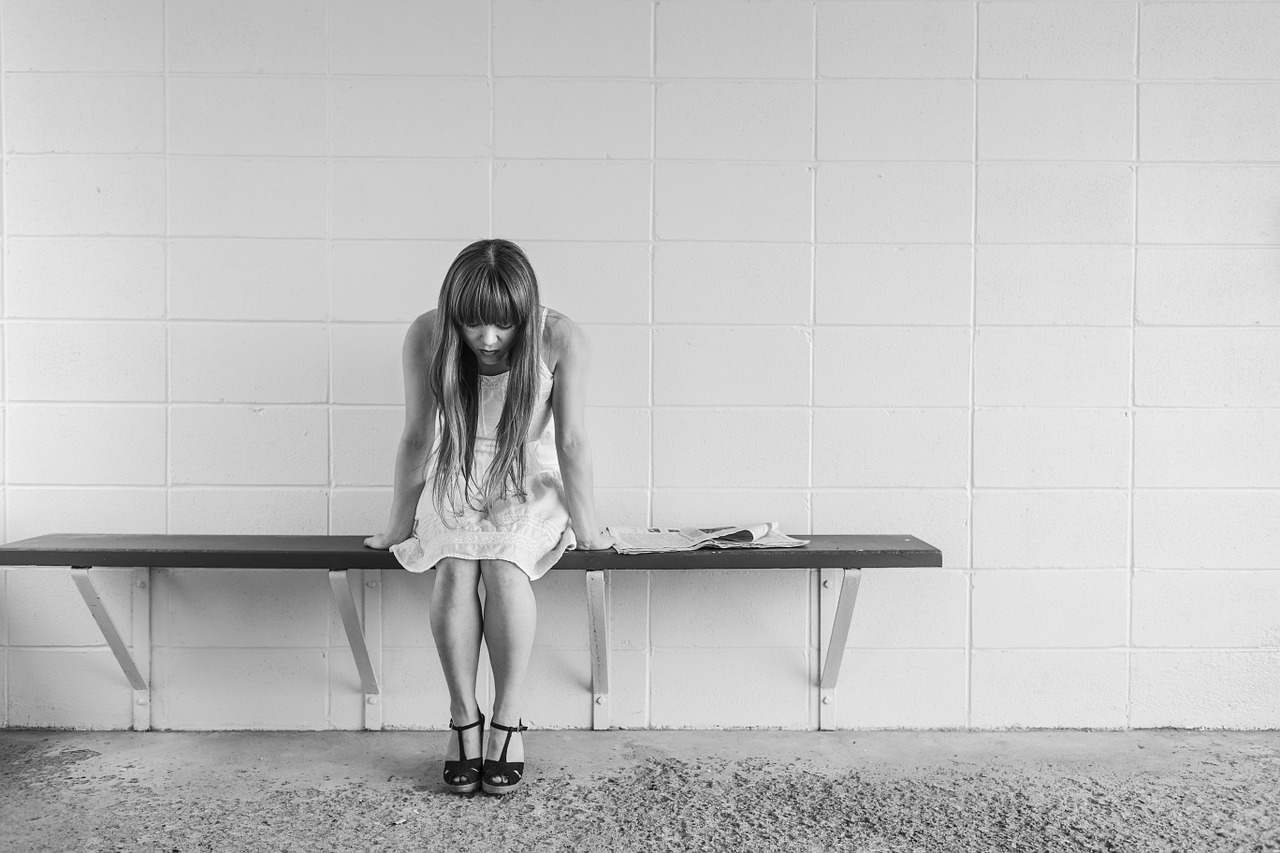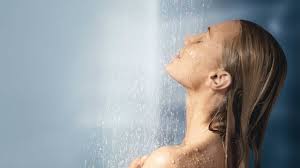 Take a shower, water has a calming effect or you could soak yourself in a warm water bath. Frayed nerves get much calmer by the cascading, or splashing water. If all these still don't work, just soak your feet in water, it will surely help. You can put essential oils to your bath and feel the warmth of water wash away your stress.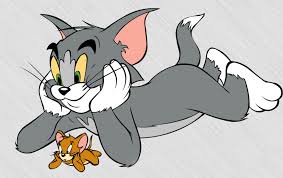 Watch cartoons,become a child again, it helps. Tom and Jerry, Bugs Bunny, or anything that suits your fancy.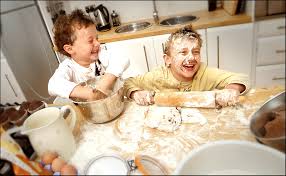 Bake a cake, the beating, the kneading will surely lift your spirits. The heavenly scentof a cake baking, rising, golden brown, the smells of vanilla essence wafting through the air will definitely help raise your spirits.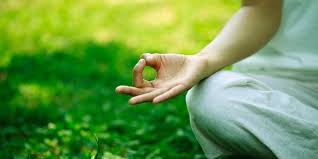 Go into your Prayer room, or any room that doesn't have any distracting noises. Sit on a mat on the floor. Do not make an effort to concentrate, just remain still, thoughtful and calm. Let your mind wander, let your thoughts flow freely. If you do not have a prayer room, go to any place of worship and sit quietly in a corner for few minutes, slowly you will get out of your depression.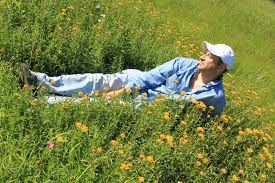 Sit on a green patch of grass and gaze into the sky. Look at the shape of the clouds, the outline of trees, the beauty and the color of the petals. Allow the grace and beauty of nature to help get you out of the depressed feelings.
Munch on some mint leaves or fennel, it has a great taste, or you can take any mouth freshener that sits easy on your palate.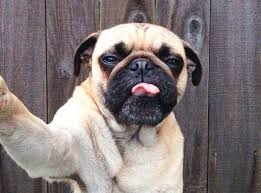 Take some selfies, cry, scowl, pose, frown, stick out your jaw, puff up laugh at your selfies and delete them. Do something stupid, but do not hurt yourself, or others.
Go to a place where you have privacy. The washroom, or your room, start to growl, roar, make noises,  do anything and everything you want to do. It is a liberating experience. Sounds bizarre, but it  helps.
Have some chamomile tea, it helps to reduce nervousness. Even dark chocolate can help soothe you.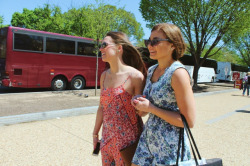 Go outside, get in the shopping, or exploring mood. Have good food, enjoy your family and friends. Distractions will help you come out of depression in no time. Happiness and love can be extremely calming.