News
Television
Arrow Season 6: A Former League of Assassins Member is Coming To Star City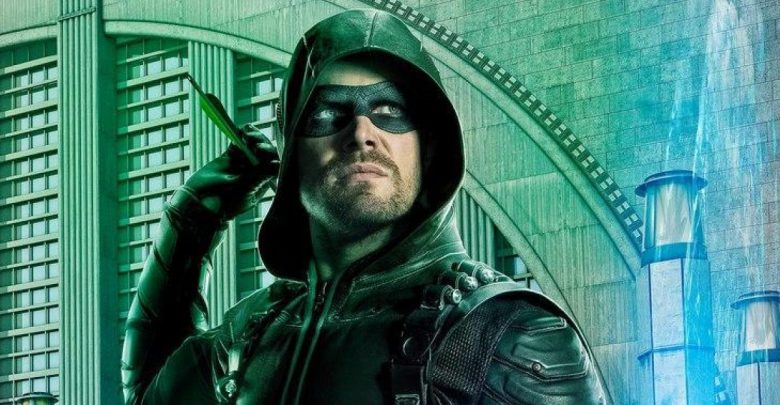 All the Superhero shows running on the CW network are doing pretty well right now. The Flash, Arrow, and Supergirl have returned after their mid-season break and Legends of Tomorrow is yet to be back. Along with these, Black Lightning has also begun to air on the CW network. All these shows are continuing their stories forward but Arrow's run after the mid-season break has been much better than others.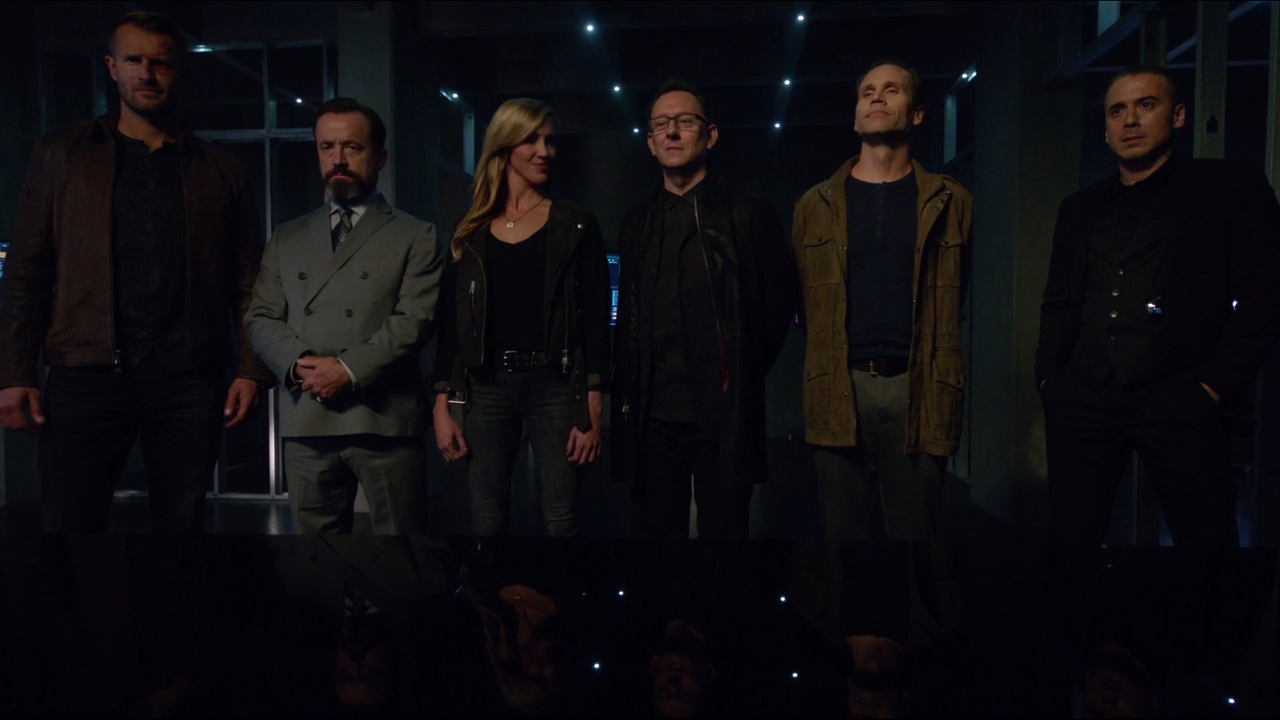 Oliver Queen keeps facing new threats bestowed upon them every episode. Team Arrow as we knew at the beginning of this season has now divided into two, where the original team is back with Arrow, Spartan and Felicity, and Black Canary, Wild Dog and Mr. Terrific have formed their own trio. The man behind this is possibly one of the most difficult Villains Green Arrow has ever faced on the show. Cayden James is not only a very smart villain for Arrow and his team, but he is also well prepared and united with other villains that pose a threat to Starling City.
Now, it looks seems that another villain will soon be entering the fold. The Arrow Season six roster has now added one more member, as Kyra Zagorsky has been cast on the show. Zagorsky will reportedly play the character Athena who is a former member of the League of Assassins. She is known for her various roles on Helix (this has no relation to the group of the same name that appears on Arrow), The 100, Continuum, and Supernatural.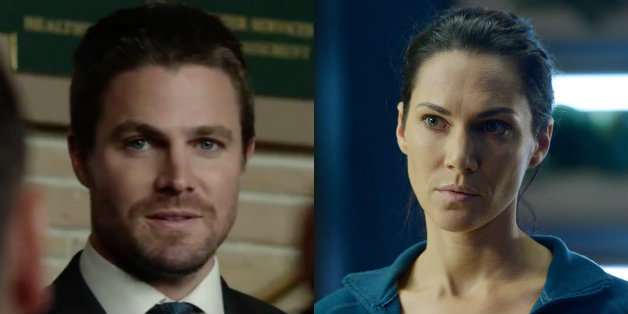 Here's the character description of Athena on Arrow:
"Bearing a scar across her face as an example of her fearlessness and determination, Athena aims to maintain the legacy of Malcolm Merlyn, her fallen commander — and thus sees anyone who was once associated with him as a potential threat."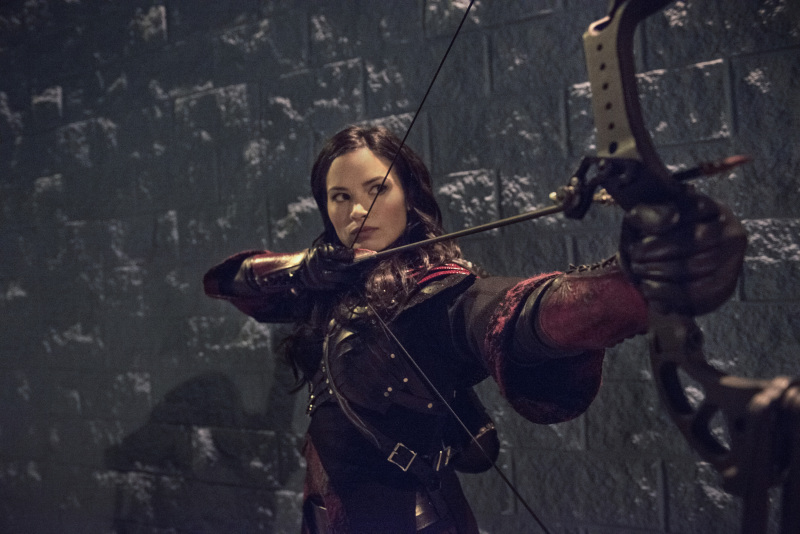 This will surely be a unique challenge for Green Arrow as he already has his plate full with Cayden James and now yet another villain is coming to possibly face him on the show. It could also very well be related to the much-anticipated return of Nyssa al Ghul (Katrina Law). Here's what the Executive producers of the show Wendy Mericle and Marc Guggenheim said on Nyssa Al Ghul's return on the show:
"In an unforgettable episode that will change Arrow forever, Katrina Law returns as the Daughter of the Demon, Nyssa Al Ghul. She comes to Star City to warn of an impending danger that will threaten everything we know and love."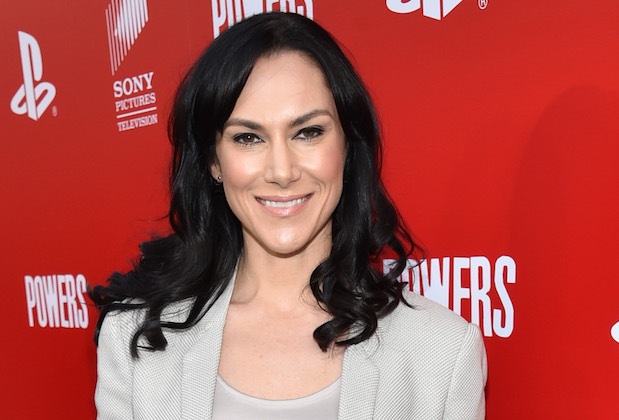 Well, this impending danger could be Athena, but we still don't have any confirmation about that. We don't know how exactly will Athena's arrival tie into the show's main narrative, while the threat of Cayden James and company is still looming large. According to Guggenheim, the situation surrounding the show's main villain will take a very unexpected turn which we would not have anticipated. Here's what he said:
"I think it's going to unfold in a way that will really surprise people. I actually expect it to be controversial because we're doing something that's so different than what we've done in years past. There's one particular hard right turn that we've got up our sleeves that we've never done before. So I'll be curious to see what people think of it."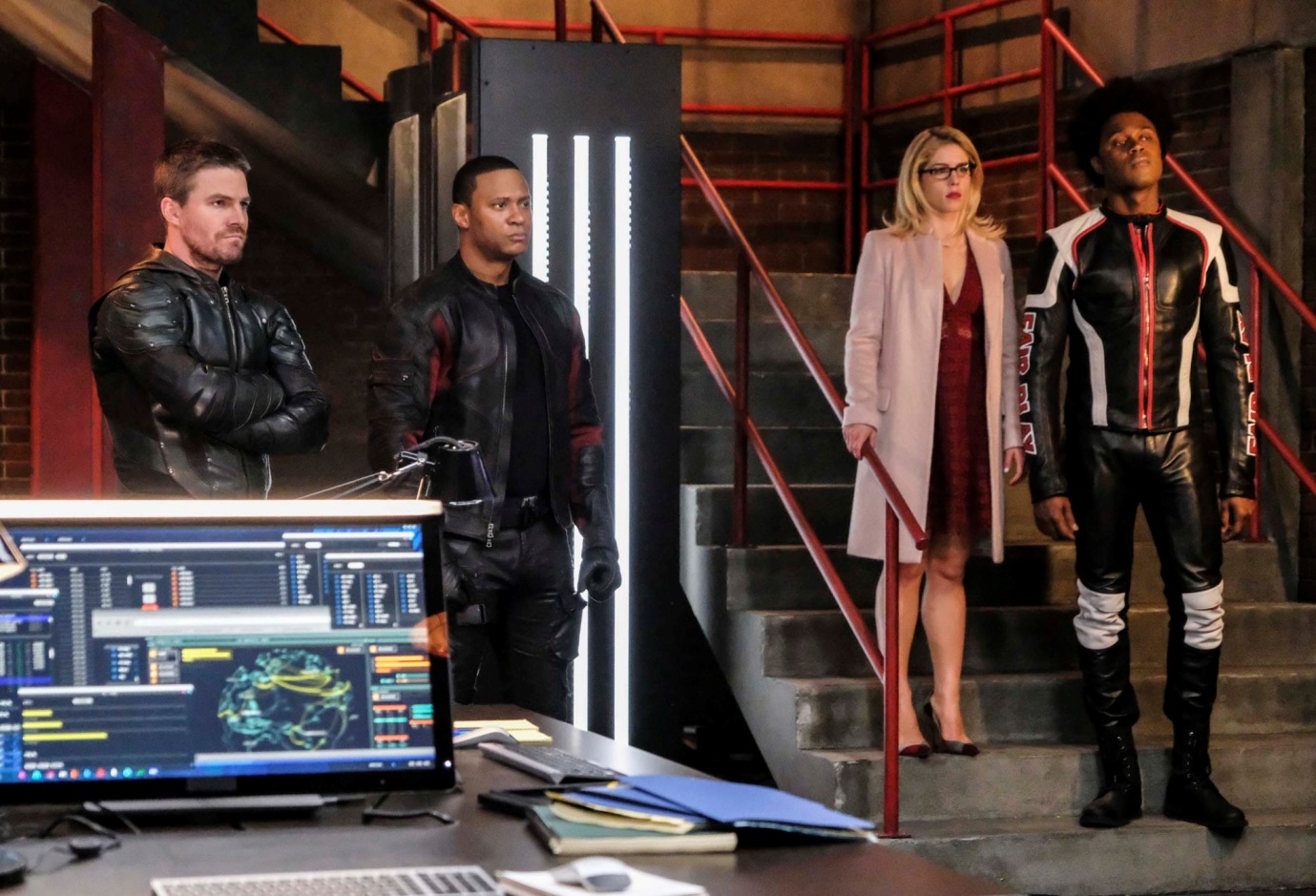 The promo for Arrow's new episode suggests that Dinah Drake aka Black Canary will now seek revenge against Cayden Jaymes and company as they were the ones who killed her love Vince (Vigilante). Along with that, Cayden James has now threatened to detonate the dirty bomb which is being teased for quite a while on the show. This would be due to the stunts that Team Arrow tried to pull off by locating the bomb and going after it. Here's the promo of episode 13 of Arrow's Season 6:
The coming episode will be huge as we will get to see how Green Arrow and company will prevent the detonation of this bomb that will take out so many people living in Star city if it goes off. It will also be interesting to see how Black Canary will now be handled on the show since she is now pretty adamant to break her no-kill rule.
Arrow airs every Thursday night at 9/8c on the CW network.
Don't Miss: Top 10 Flash Characters Ranked According To Their Popularity