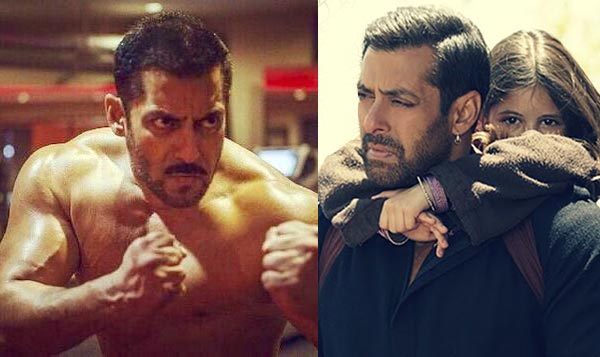 Salman Khan and Eid means a blockbuster. For the past several years this has been the equation. But 2015 and 2016 has seen his biggest films with respect to collection and performance. Here is a brief analysis of the two films.
Storyline
Well both the films have equally good storylines. In both the films, the character played by Salman is emotionally attached to a kid. Though the story of Sultan is stronger because the character first loses his own child and then undergoes rigorous fights to win back his love. However, it would be a crime to compare the two films. So for us both the stories are joint winners.
Thumbs Ups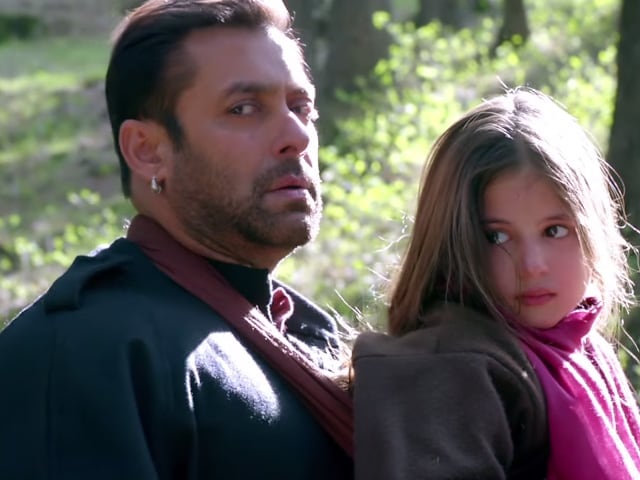 In both the films the biggest thumbs up is emotional If the climax of Bajrangi brought tears to the eyes of the audience, then the fight sequences of Sultan made the tear ducts wet. It is a rare occasion where a Salman Khan film is critically praised. Another aspect which was right in both the films is logic. In most cases, a Salman Khan film is termed as a 'No Brainer' but both these films have managed to satisfy the logical thirst of all the critics.
Performances
Last year Salman Khan was praised and also nominated in the best actor's category for Bajrangi Bhaijaan. Even a diehard hater would agree to this point. Even this year Sultan's performance got rave reviews. Salman got into the skin of the character and delivered a splendid performance. He even got the accent and emotional scenes correct. Hard work was very much evident in both the performances.
Box Office Numbers
Filmmaking is a costly venture and there is no harm in earning money if people like your creative work. The biggest problem with bollywood is too many films are released in a year, but all of them don't work. The distributors face the biggest loss. However, a Salman Khan big or a SRK big compromise the losses suffered. Last year Bajrangi grossed the biggest number and this year too Sultan looks competent to adjust the losses suffered in the first-half of the year.