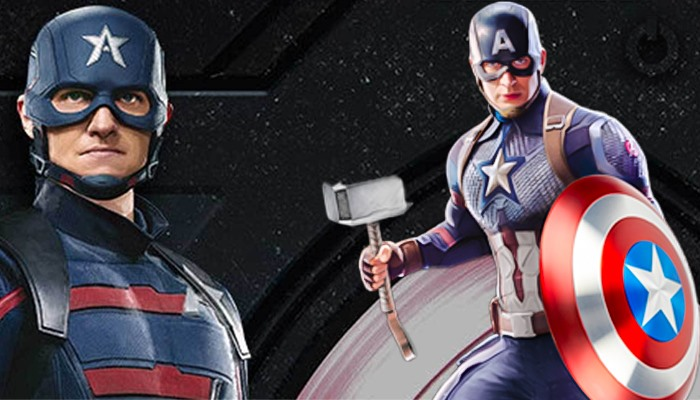 The Falcon and The Winter Soldier has received positive reviews from critics and viewers alike. It focuses on Sam and Bucky dealing with their lives after the events of Avengers: Endgame. The show has a number of bad guys, such as Zemo, the Flag-Smashers, and the Power-Broker. This series is undoubtedly evolving with every episode.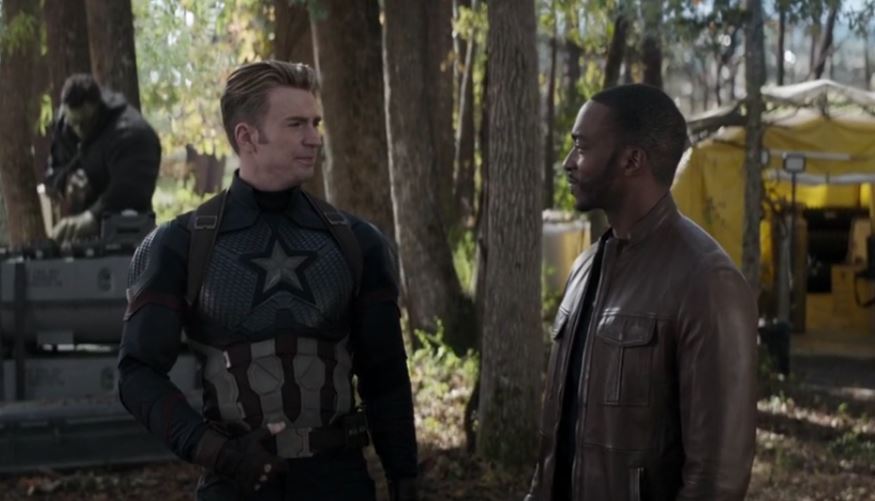 We all saw Steve passing on his legacy to Sam in the final moments of Avengers: Endgame. But he always felt like the shield always belonged to someone else. As a result, he decided to give up the shield. Surprisingly, the government took no time in replacing Steve and chose John Walker, played by Wyatt Russell. There was a lot of backlash amongst the fans as they ridiculed John Walker and refused to accept him. But the character development, or perhaps the downfall of John Walker has been impeccable.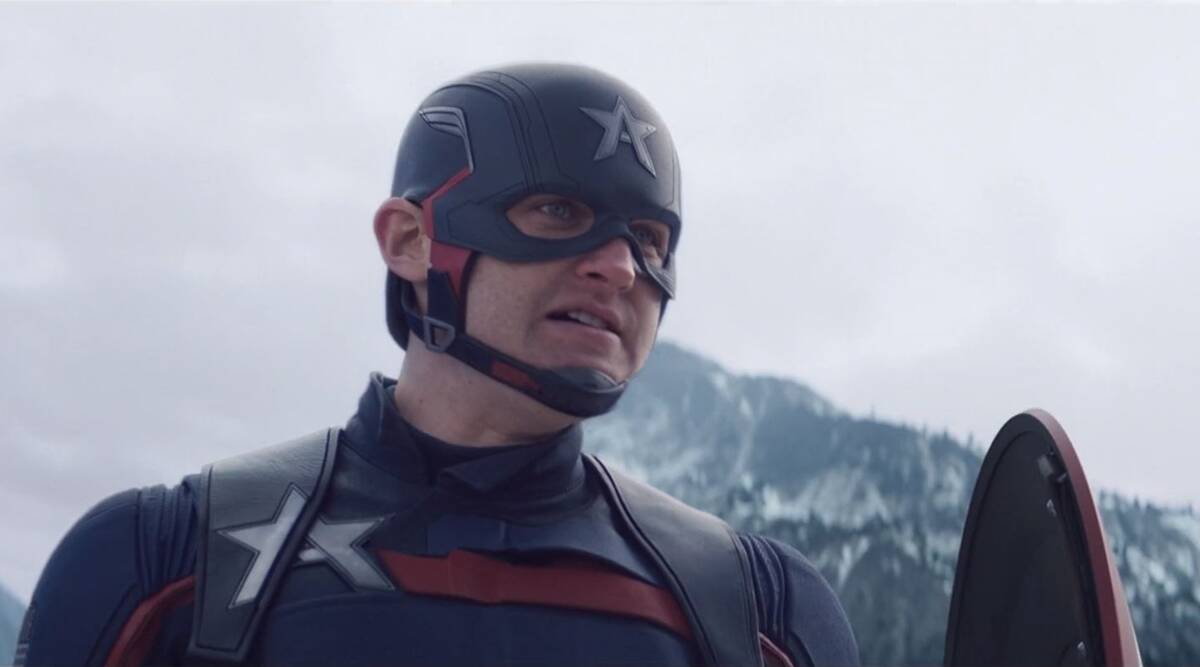 Walker makes it really clear that he is not trying to replace Steve Roger. He even says that he is not like Steve. He is going to be a prominent part of the Marvel Cinematic Universe as the series currently suggests. We recently saw a horrifying side of him. He killed a Flag-Smasher out of utmost rage. This instantly provoked the fans to consider him as the exact opposite of Steve. He is not in control of his emotions, and with no surprise dons this persona.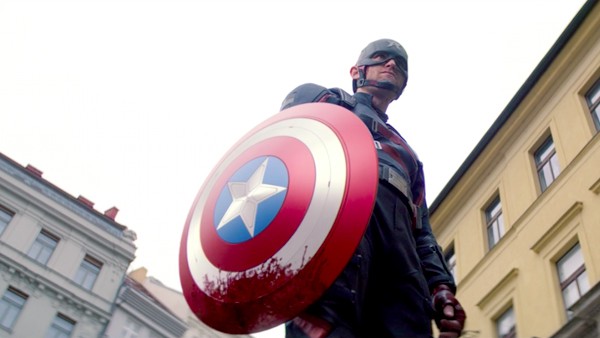 Walker has no personal connections to Steve, unlike Sam and Bucky. This is the very reason why he appreciates Steve but does not care about his vices. He has his own ways that he does not want to mend. He is his own person and is trying to fit better in the shoes. But apart from the MCU, does Wyatt Russell know Chris Evans? This was recently answered by the actor himself. His interview stirred up the internet as he teased a major cameo in the coming episodes of The Falcon and The Winter Soldier.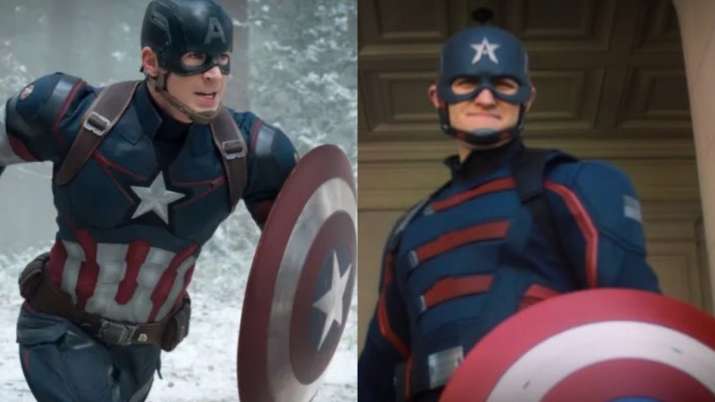 During a new interview with BBC Radio 1, the actor was posed with this query but according to him, they were never really introduced to each other. Instead, they may have just found themselves in the same place where they made eye contact. Then, his answer turned more interesting when he segued to hype up The Falcon and the Winter Soldier. He teased that at the end of the show, people will be very surprised. He said:
"Have I ever met Chris Evans? I think I have. I don't think I've 'shook his hand' met him, but I think I've walked by him somewhere and made eye contact. That counts as being a stalker, that doesn't count as meeting anybody. But, I guess it would. You just gotta wait until the end of the series and then everybody will be like, 'Oh, wow.'"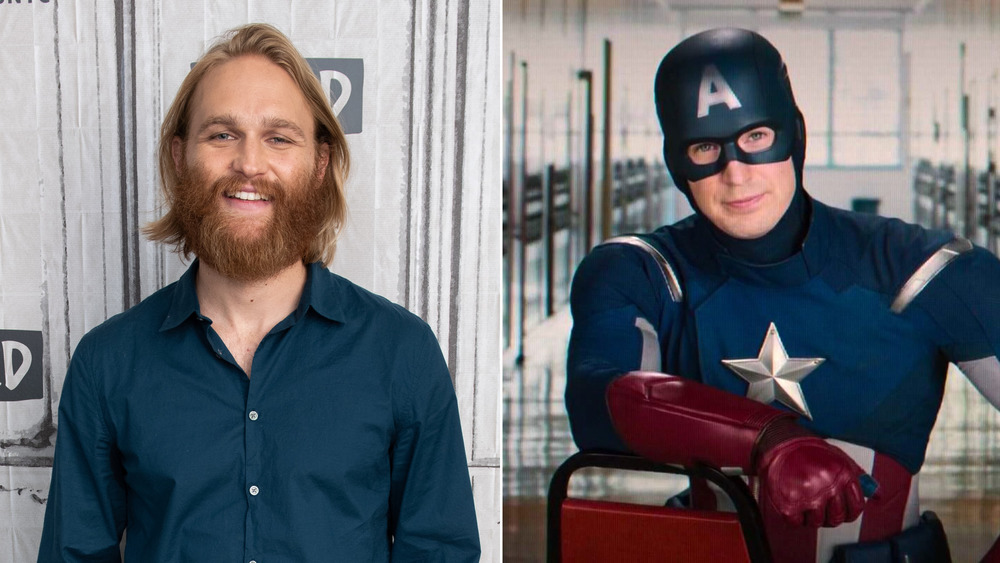 Chris Evans has rocked the role of Steve Rogers, Captain America in the Marvel Cinematic Universe since 2011. Almost a decade into Steve Rogers' role, Evans conquered the MCU. In his many endeavors, Evans proved that no one else can take on the legacy that he has established. In Captain America: The First Avenger, he was asked to be a good person, rather than a great soldier. The super-soldier serum that Steve was injected with, enhanced his goodness and gave him super strength. The same happened with Walker, but his arrogance and frustration were amplified.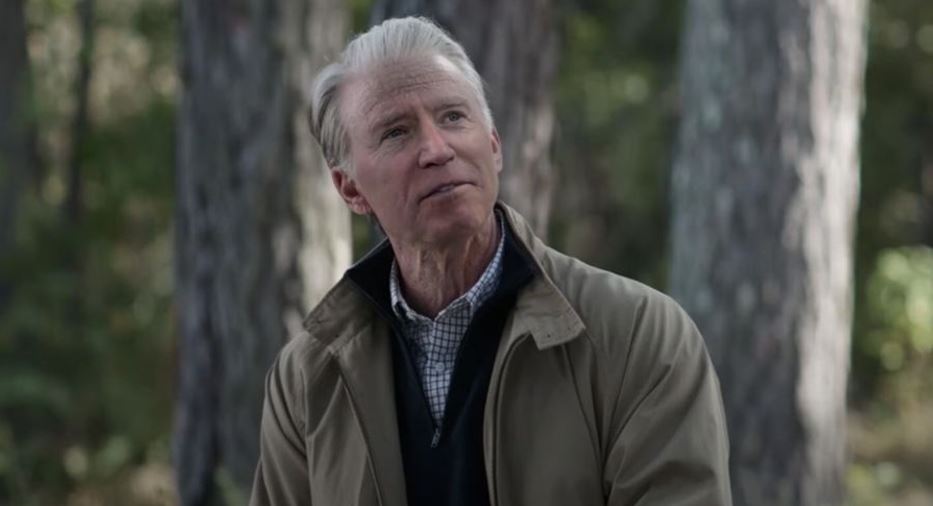 Episode 4 of The Falcon and The Winter Soldier really twisted things. Now, Russell has really intrigued the fans about the surprise cameo. Is Chris Evans making his way to Falcon & Winter Soldier? Well, it would make perfect sense for old man Steve Rogers to show up. The show has great streaming numbers. If we get to see Chris Evans reprising his role as Steve once again, it will definitely blow through the roof.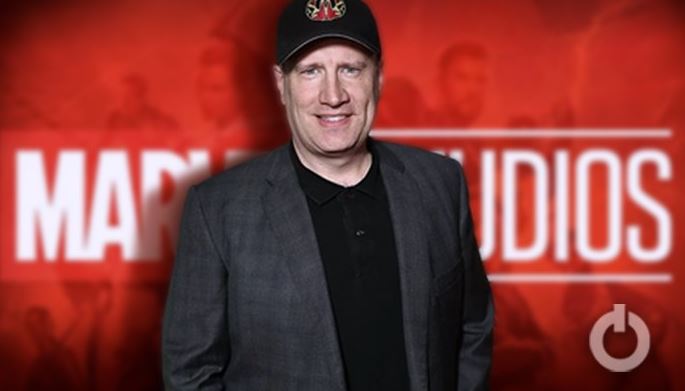 Although, the rumors of Steve Rogers showing up in some capacity were debunked by Marvel Studios President and Marvel Chief Creative Officer Kevin Feige. He said:
"I rarely answer no to anything anymore because things are always surprising me with what happens, but that rumor, I think, was dispelled rather quickly by the man himself."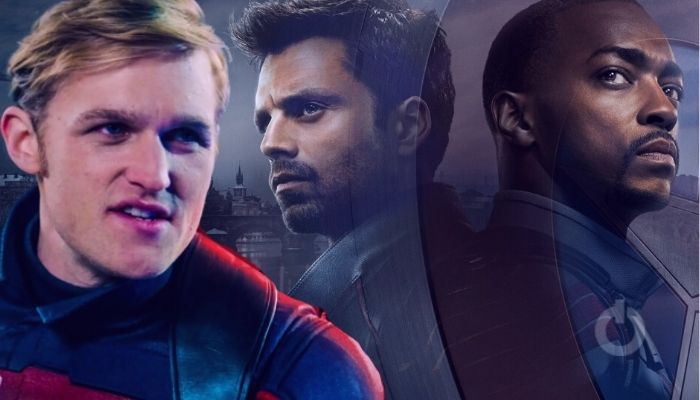 Directed by Kari Skogland, The Falcon and the Winter Soldier stars Anthony Mackie as Sam Wilson, aka Falcon, Sebastian Stan as Bucky Barnes, aka The Winter Soldier, Daniel Brühl as Baron Helmut Zemo, Emily VanCamp as Sharon Carter, Wyatt Russell as John Walker, Desmond Chiam, Miki Ishikawa, Noah Mills, and Carl Lumbly.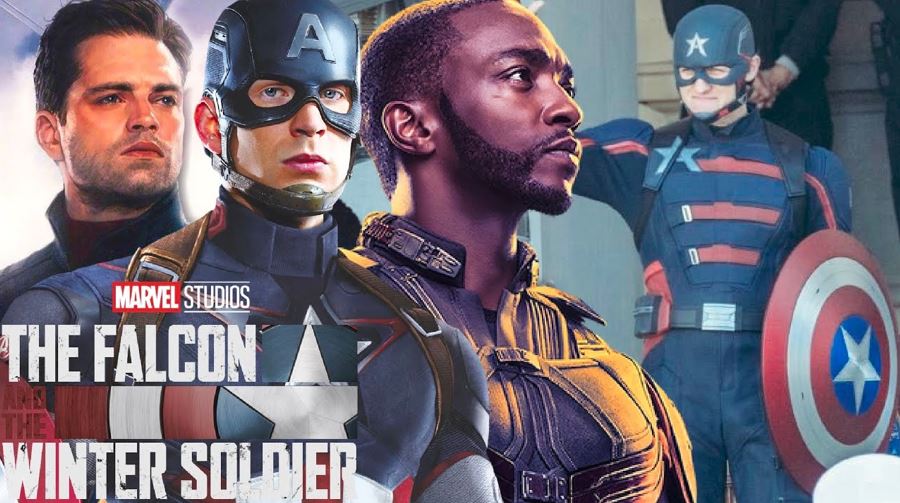 Would you want to see a cameo by Chris Evans in Falcon & Winter Soldier? Let us know in the comments below!
Follow us on Facebook, Instagram & Twitter for more exclusive content.