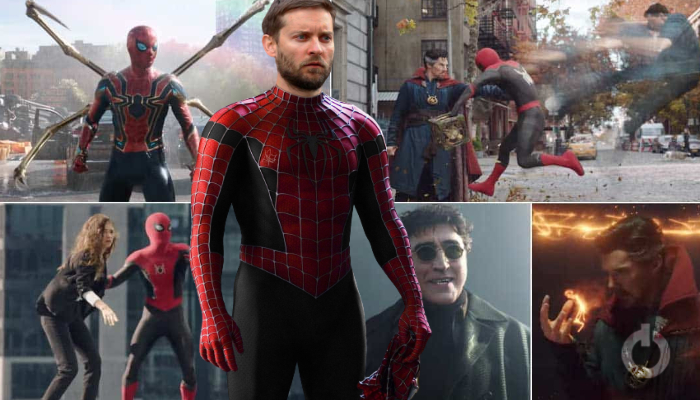 The Marvel Cinematic Universe is a blend of bustling environments and storylines. The most important aspect of the Cinematic Universe is the seamless interconnectedness between the movies and sun franchises. MCU is now taking the next step in its evolution. The concept of the multiverse which has been toyed with for some time is now being brought into the limelight. With No Way Home, we may likely see many new characters enter into the fray, both old and new, and probably some that are not of this world. This is Marvel's massive undertaking and the movie's runtime will probably reflect this. Some new information has now revealed No Way Home's runtime and it is longer than we previously expected. Spider-Man: No Way Home Runtime is said to be longer than Infinity War.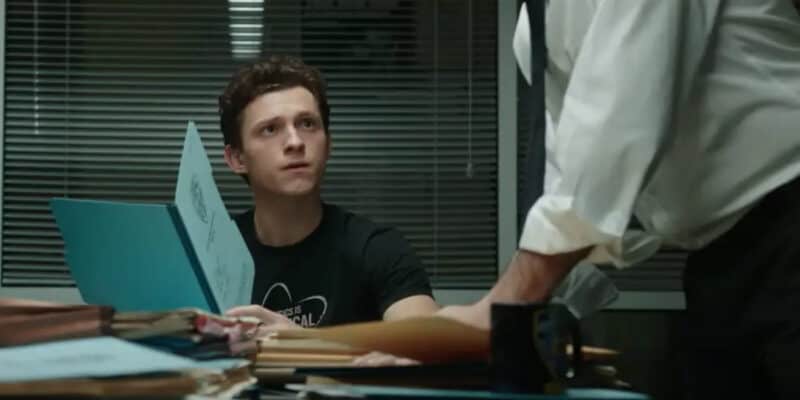 The UK-based theater chain Cineworld has created a ticket listing for Spider-Man: No Way Home. This listing seems feasible for a movie of this scale but the real question is whether the listing is true and whether the movie will actually be this long. When we look at the length of Infinity War we see that it ran for 2 hr 29 minutes, which is shorter than the rumored length of No Way Home. This might mean that Marvel is trying to hit their sweet spot. Even with Endgame, the movie runtime was just a little longer than 3 hrs. Marvel does prefer this length when making the movies that shape their main ethos. This means that the news of this runtime is more likely true, but keep reading for the true analysis.
Runtime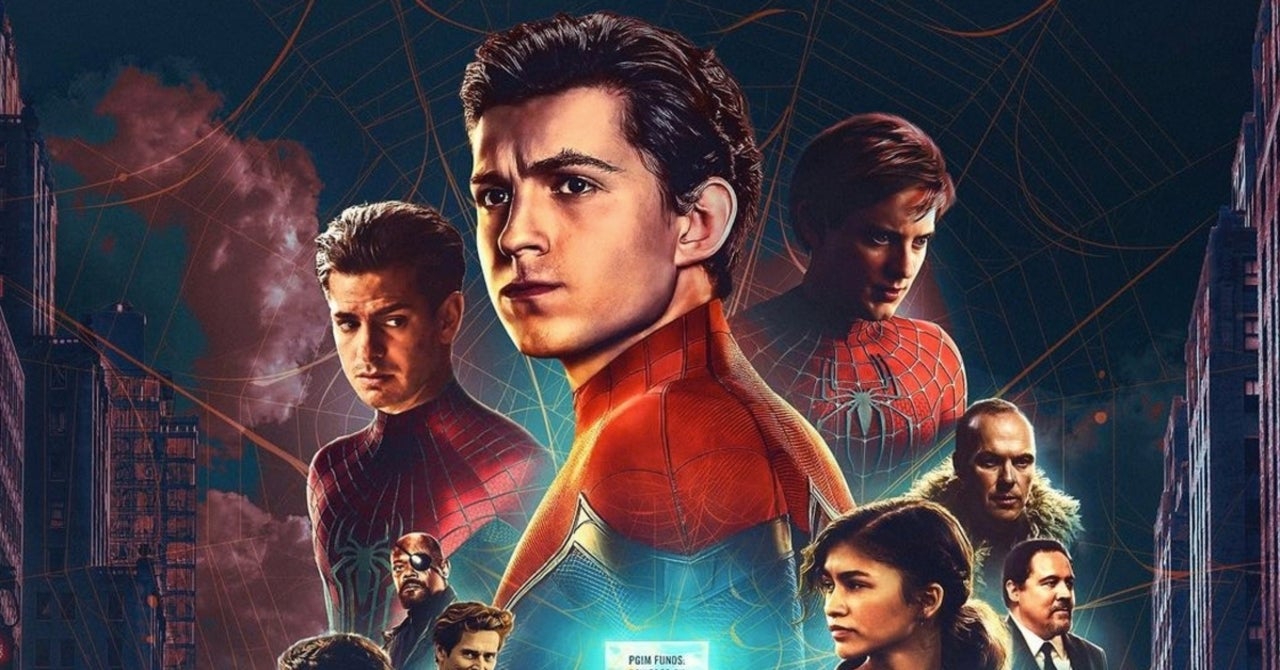 The Cineworld listing has fooled us before and that is the most interesting part. The software that creates the listing normally may need a placeholder runtime so the cinema chain is liable to put something in rather than leaving it blank, this may be what they did rather than them closing information given by Marvel if any. Although the movie does look to be at least this long. It has to be, right? It will juggle so many different storylines that a runtime like this is completely possible. Another movie that juggled a lot of storylines was Zack Snyder's Justice League and that movie was 4 hrs long.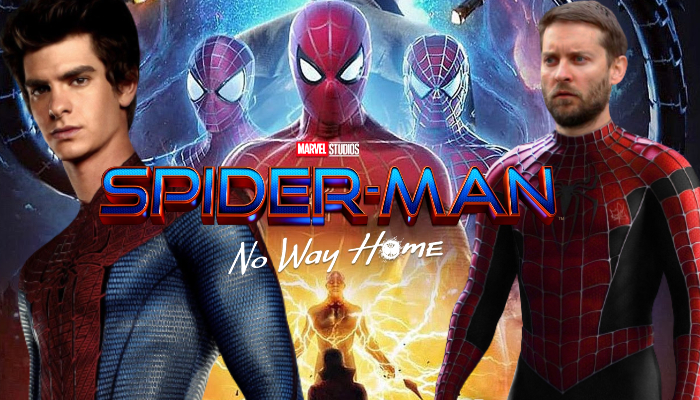 I guess it is the norm in the industry that to create good content you have to create movies of decent length and why not? I know we all appreciate longer more fleshed-out character growth and backstories. This helps us get acquainted with the characters and also get invested in them. The only way we get invested in the character is if we spend time with them. With all the rumors and chatter surrounding No Way Home's storyline, it is more than likely that the filmmakers will need more than their fair share of time to get anything done. They have to establish the idea of the Multiverse and then unleash it to its full degree. This will allow them to build on it in the future.
Multiverse Of Madness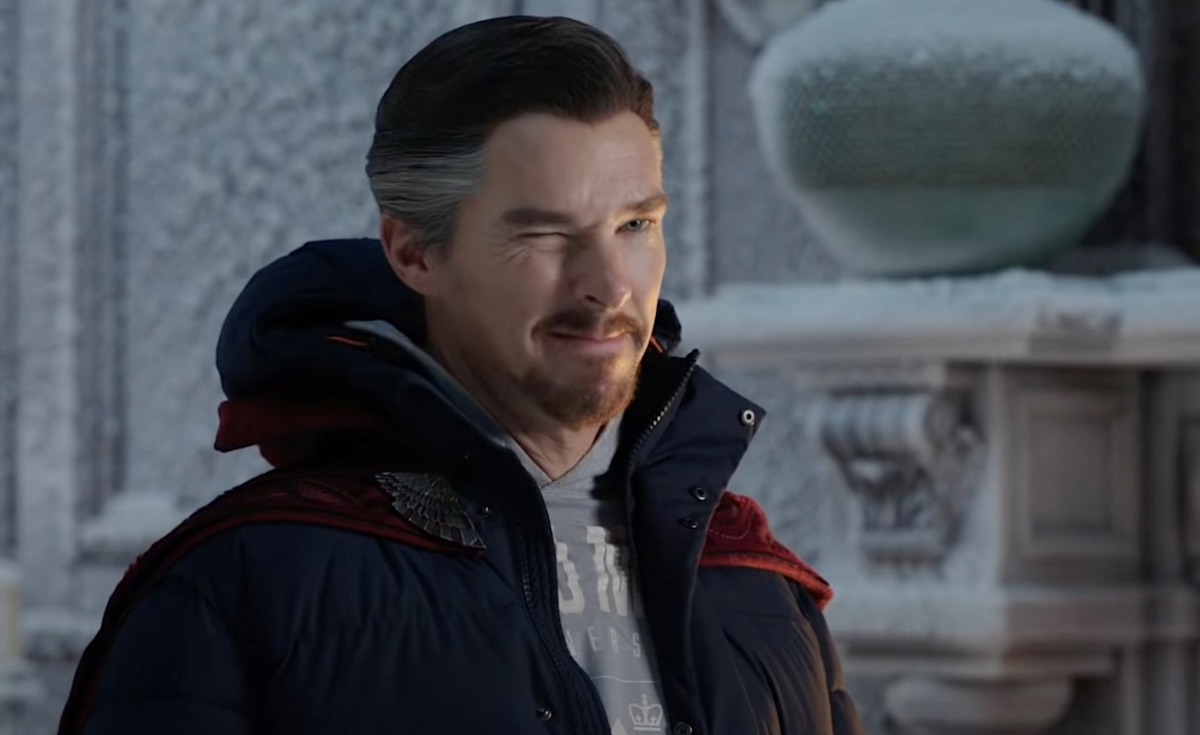 It may sound like an easy task but I promise you that it is not, the multiverse is a Multifaceted entity that requires careful consideration and proper planning to effectively execute. If done right No Way Home will pave the way for a lot of future Marvel projects and the entire universe in itself will now stem from this movie including Multiverse of Madness. This means that things like the basic ethos behind the multiverse in the Cinematic Universe will need to be established properly and without any major loopholes.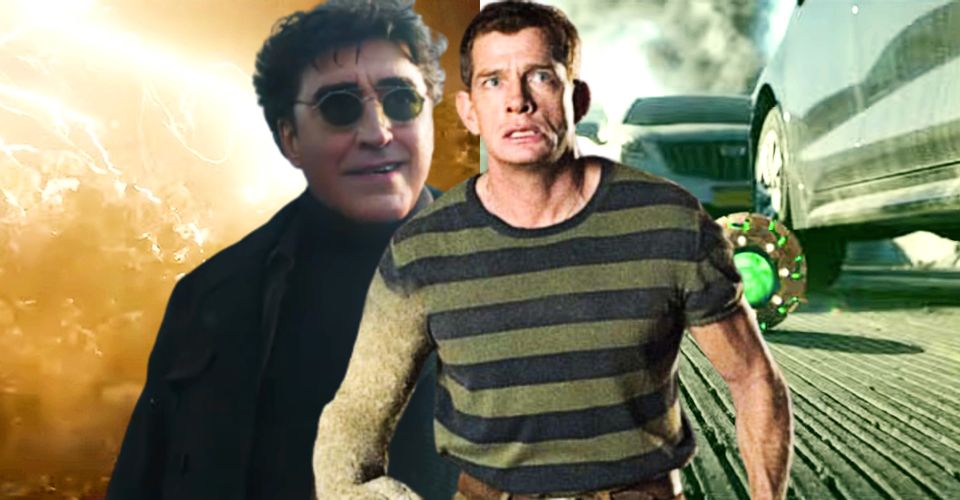 The studio needs to make sure that they create a story around the concept in a way that they can ensure viable callbacks and further building. I may be rambling to the point of incoherence but if the studio does not ensure a robust base they will not be able to develop Phase IV into anything but a convoluted mess. We believe that the projected runtime of No Way Home may be correct for that very reason and nothing more. Do you think we are correct in our assessment of things yet to come or do you think our conjecture is just too wide? Let us know in the comments below and keep watching this space for everything Marvel, DC, and Hollywood.
Spider-Man No Way Home stars Tom Holland, Zendaya, Jacob Batalon, Tony Revolori, Martin Starr, J.B. Smoove, Marisa Tomei, J.K. Simmons, Jon Favreau, Alfred Molina, Jamie Foxx and possibly, the previous two Spider-Men. It hits theatres on December 17 until then we'll keep updating you with new information. Excelsior!
Follow us on Facebook, Instagram & Twitter for more content.
Also Watch: