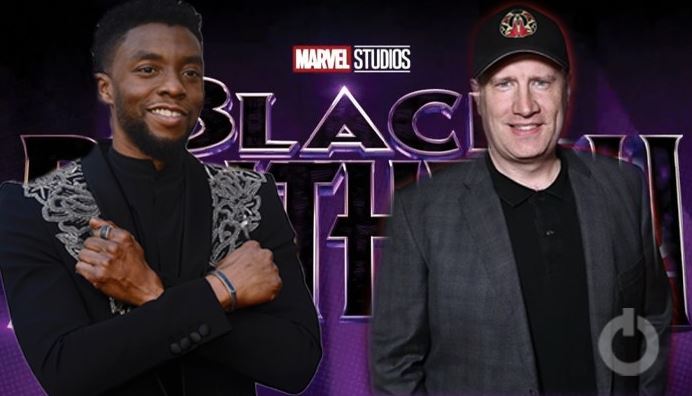 Black Panther 2: Neither CG Chadwick Boseman Nor Recast:
Black Panther, when released in 2018, ended up breaking a lot of cultural barriers as it was the only all-black movie ever produced and put out in the market by Marvel. The way fans responded to it, it was clear that Black Panther did not even take a week in its entirety to establish dominance like the rest of the Avengers. It's no surprise that Marvel decided to go for a sequel considering the fanbase it has and the way it performed at the box office, which was straight up exponential. But unfortunately, last year we lost the very face of Black Panther as Chadwick Boseman passed away after a long battle with cancer.

Previously, during the Disney Investor's Day, we heard a lot of new announcements. News that the world was not expecting. Disney, in a tweet, announced that "Black Panther 2, opening July 8, 2022, is being written & directed by Ryan Coogler. Honoring Chadwick Boseman's legacy & portrayal of T'Challa, @MarvelStudios will not recast the character but will explore the world of Wakanda & the rich characters introduced in the first film." This gesture in particular was highly regarded amongst the MCU fans, as Boseman's sad demise almost felt a personal loss. Disney has announced Black Panther 2, but we don't think that we will get to see T'Challa this time at all. Rather this time, we could see much less exposed parts of Wakanda coming into the light, and maybe a section that will honor T'Challa and Chadwick Boseman as one. As a true king that Chadwick Boseman was in real life. Rumors also have it that Black Panther 2 will open up with T'Challa's funeral, according to the sources. But as of now, these rumors have been squashed recklessly.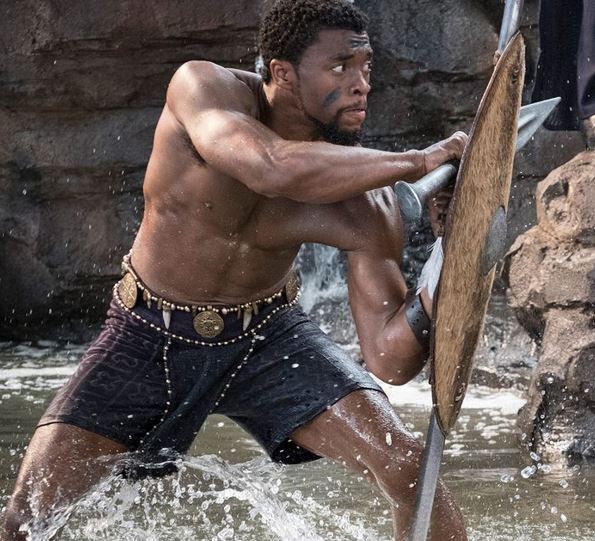 Feige told Deadline during an interview that,
"So much of the comics and that first movie is the world of Wakanda. Wakanda is a place to further explore with characters and different subcultures. This was always and initially the primary focus of the next story. We're not going to have a CG Chadwick and we're not recasting T'Challa."
Feige continued, "Ryan Coogler is working very hard right now on the script with all the respect and love and genius that he has, which gives us great solace, so it was always about furthering the mythology and the inspiration of Wakanda. There's also the task of honoring and respecting the ongoing learnings and teachings from Chad as well." Coogler wrote and directed the first Black Panther and will return to helm the sequel.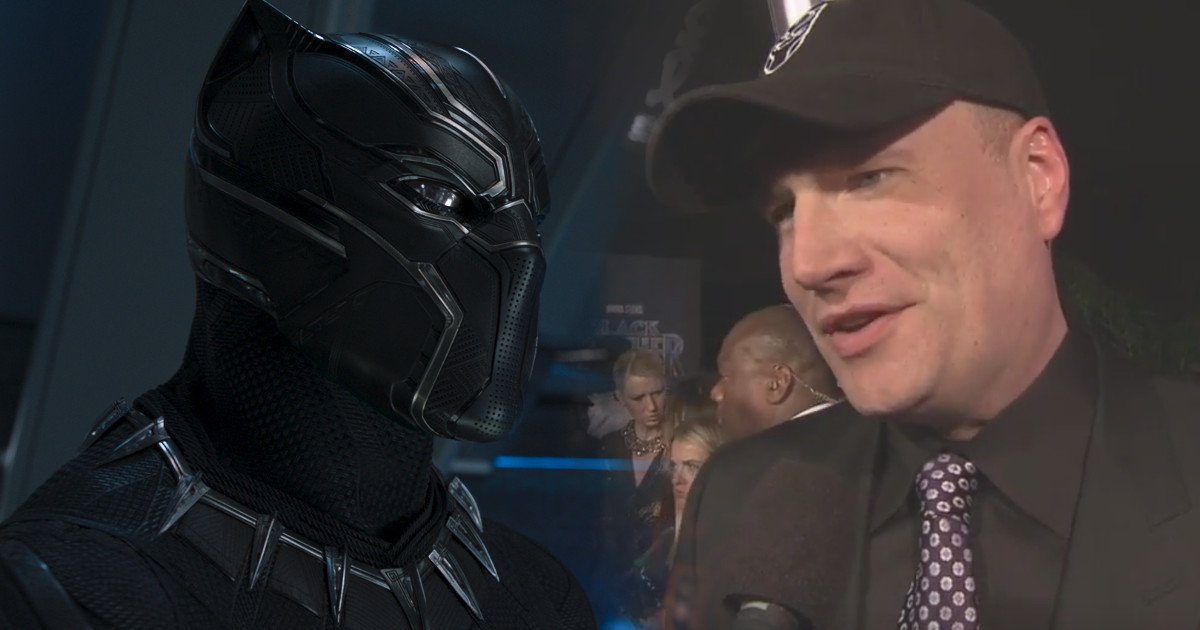 We have witnessed some unusual commotion. this is regarding how Black Panther 2 will handle T'Challa's demise, played by Late Chadwick Boseman. Bogus rumors of Marvel Studios using CGI to show his final moments of life in an epic battle were immediately debunked by the company as Victoria Alonso came forward. It was also rumored that either Namor or Doctor Doom will be responsible for T'Challa's death. All of this is strictly based on rumors, and it may remain this way. Marvel Studios exec Victoria Alonso also confirmed that they will not use CGI to recreate Boseman's likeness. Alonso said,
"No. There's only one Chadwick, and he's not with us," she further continues to say that, "Our king, unfortunately, has died in real life, not just in fiction, and we are taking a little time to see how we return to history and what we do to honor this chapter of what has happened to us that was so unexpected, so painful, so terrible, really."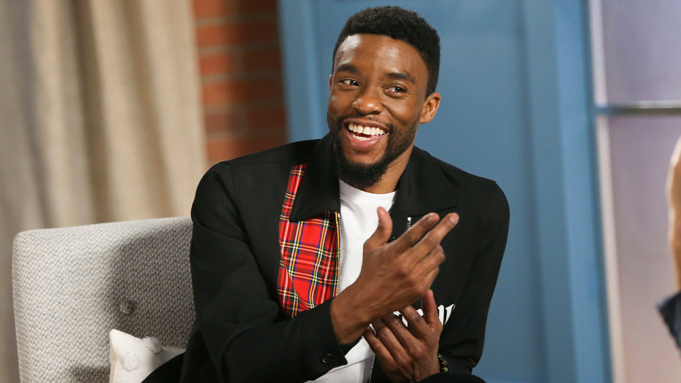 Currently, we won't be getting anywhere close to any final news regarding the cast, story, or even the location of the movie. Let's hope for the best and expect Black Panther 2 to be as entertaining as Black Panther, and pray that Chadwick Boseman's legacy lives on through this peripheral character which we call Black Panther out of love.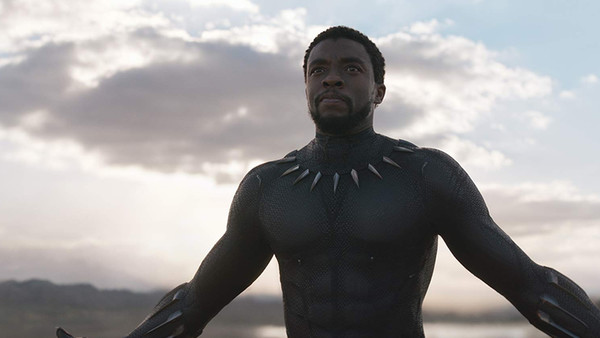 Marvel Studios' executive vice-president Victoria Alonso had previously confirmed that Boseman's likeness would not be recreated with CG. "There's only one Chadwick and he's not with us," she said in an interview. Feige also confirmed that there will no one to replace Boseman as Black Panther or T'Challa ever, in the upcoming sequel as announced in December.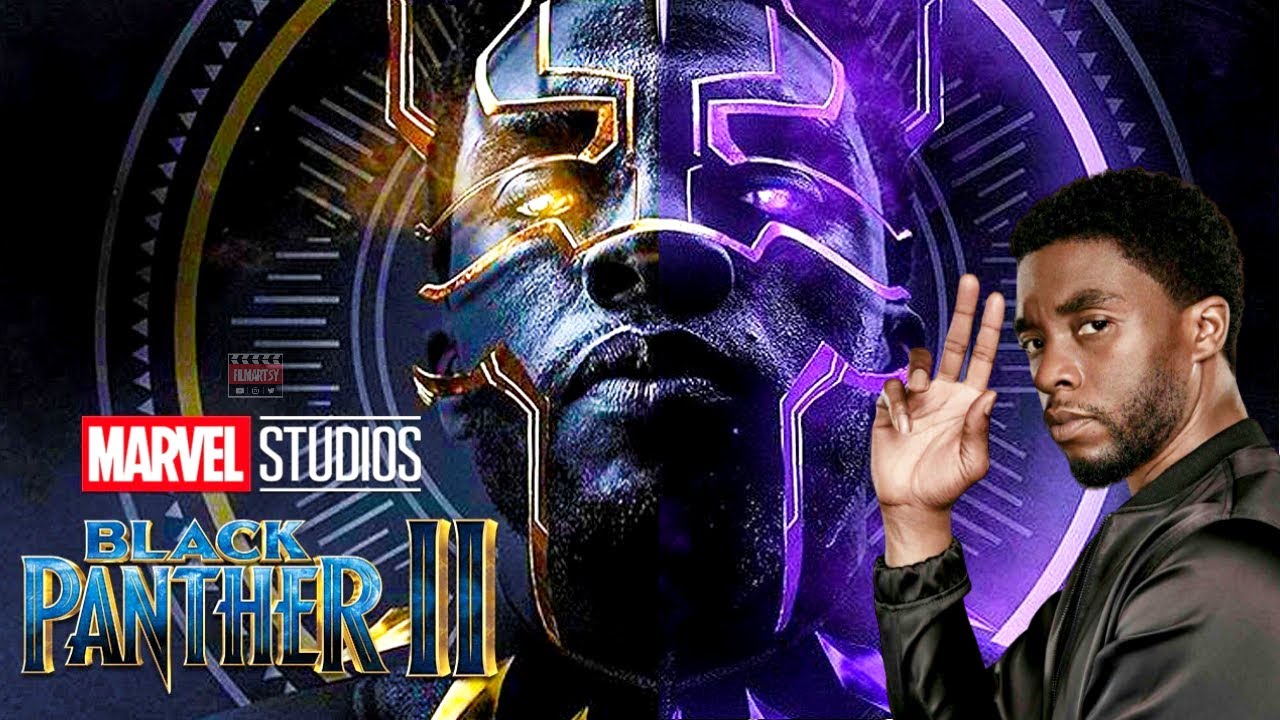 Black Panther 2 is slated to begin production in mid-2021, with a targeted release date of May 6, 2022. Letitia Wright, Lupita Nyong'o, Winston Duke, and Angela Bassett will reprise their roles for the sequel.