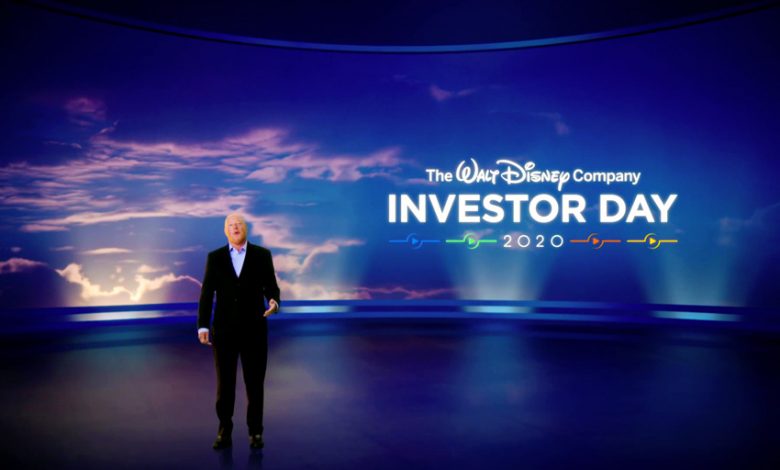 MCU Movies Reveal From Disney's Investor Day:
Even though amusement parks are out of sight due to the global pandemic, we can still see ourselves riding one hell of a roller coaster. We say this because the news we keep getting only gets interesting and more exciting with time. Seems like all this wait will be worth it, and our undying loyalty to our favorite superheroes in the face of patience will finally pay off. A lot has been announced in the past months, but what we have now is probably the most important news. So many new faces will be joining us in the MCU, and we cannot wait. On top of that, 'She-Hulk' is announced officially! On Thursday at 4:30 pm/1:30 pm PT, we witnessed Disney's Investor Day presentation, and we have some mind-boggling Marvel recap.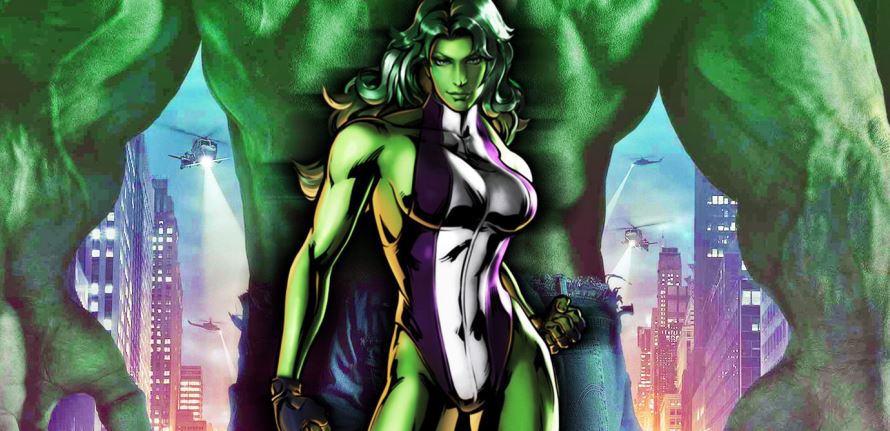 Some major news has kicked in, such as the delay of three Marvel releases, delaying all except Doctor Strange in the Multiverse of Madness as it will keep its release date of March 25, 2022, whereas Thor: Love and Thunder has been postponed from February to May 6, 2022. Black Panther 2 has been respectively bumped to a prime blockbuster release on July 8, 2022. Captain Marvel 2, featuring both Ms. Marvel and Spectrum, will be taking the date of November 11, 2022, which was previously unoccupied by any other major release.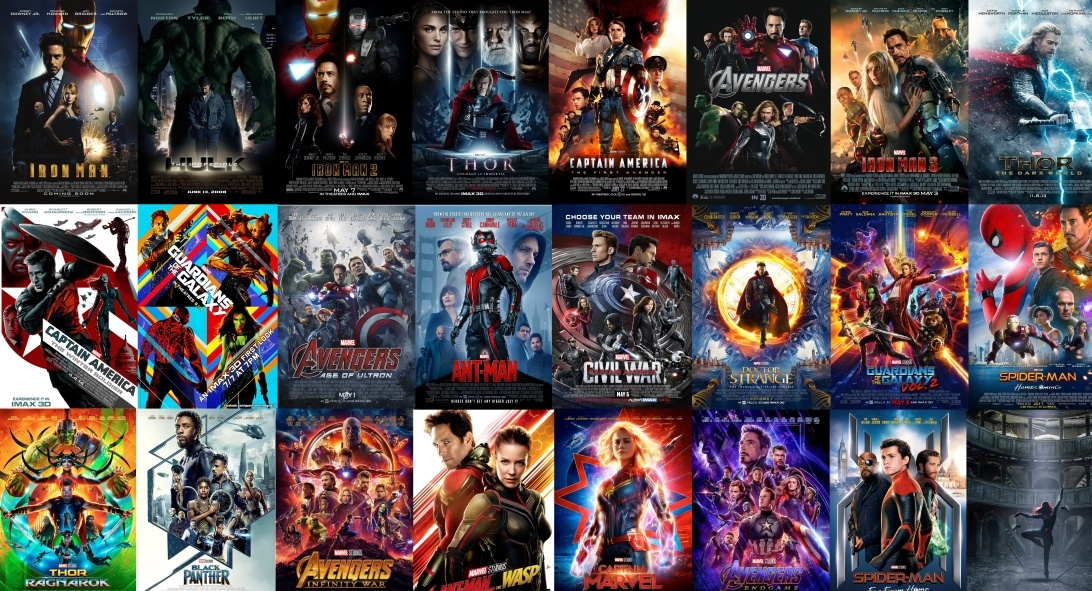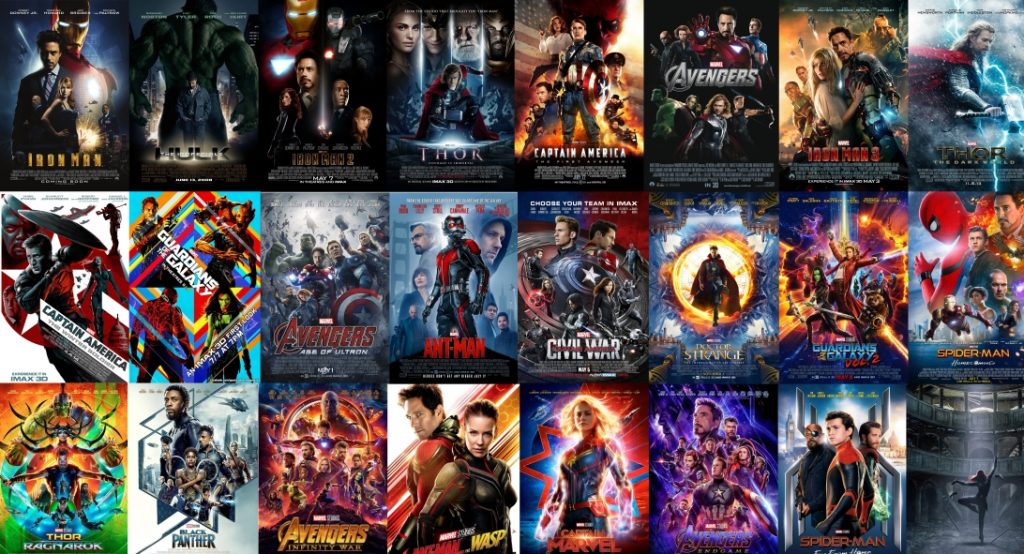 To respect Chadwick Boseman's legacy, who played Black Panther, Marvel Studio head Kevin Feige has made it affirmative that the studio will not reprise and recast the role of T'Challa. Instead of that, Black Panther 2 will dive deeper into the rich parts of Wakanda that were firmly introduced in Black Panther which was released in 2022. Disney, in a tweet, has announced that "Black Panther 2, opening July 8, 2022, is being written & directed by Ryan Coogler. Honoring Chadwick Boseman's legacy & portrayal of T'Challa, @MarvelStudios will not recast the character but will explore the world of Wakanda & the rich characters introduced in the first film."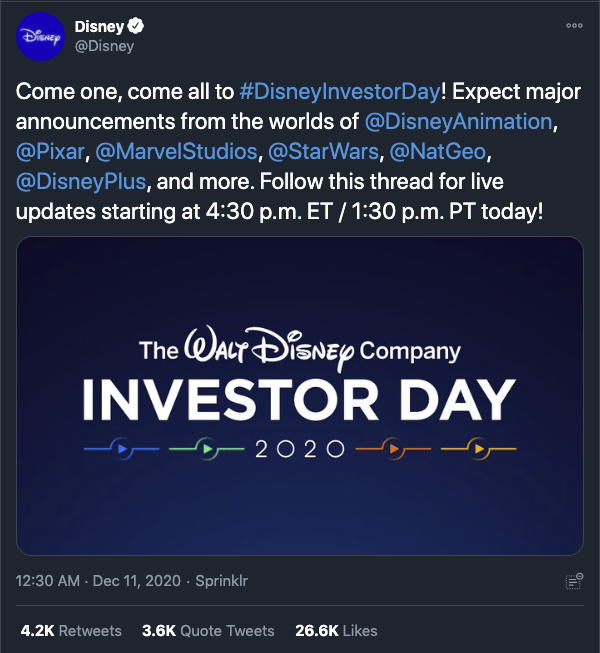 Earlier this month it was announced by Marvel Studios exec Victoria Alonso that they will not be using CGI to recreate Boseman's likeness. Alonso expresses,
 "No. There's only one Chadwick, and he's not with us," she further continues to say that, "Our king, unfortunately, has died in real life, not just in fiction, and we are taking a little time to see how we return to history and what we do to honor this chapter of what has happened to us that was so unexpected, so painful, so terrible, really."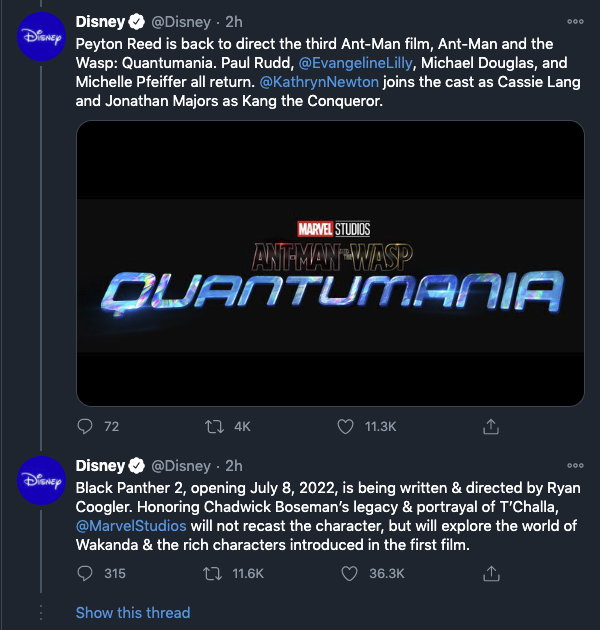 Along with this, the third installment of Ant-man was also announced and it's called Ant-Man and the Wasp: Quantumania, being directed by Peyton Reed, starring Paul Rudd, Evangeline Lilly, Michael Douglas, Michelle Pfeiffer returns, Kathryn Newton joining the cast as Cassie Lang and Jonathan Majors as Kang the Conqueror. Disney also confirmed that Blade, a new featuring film starring Mahershala All in the title role will be making its way. Not much was revealed on this but we can surely expect some major news any time soon.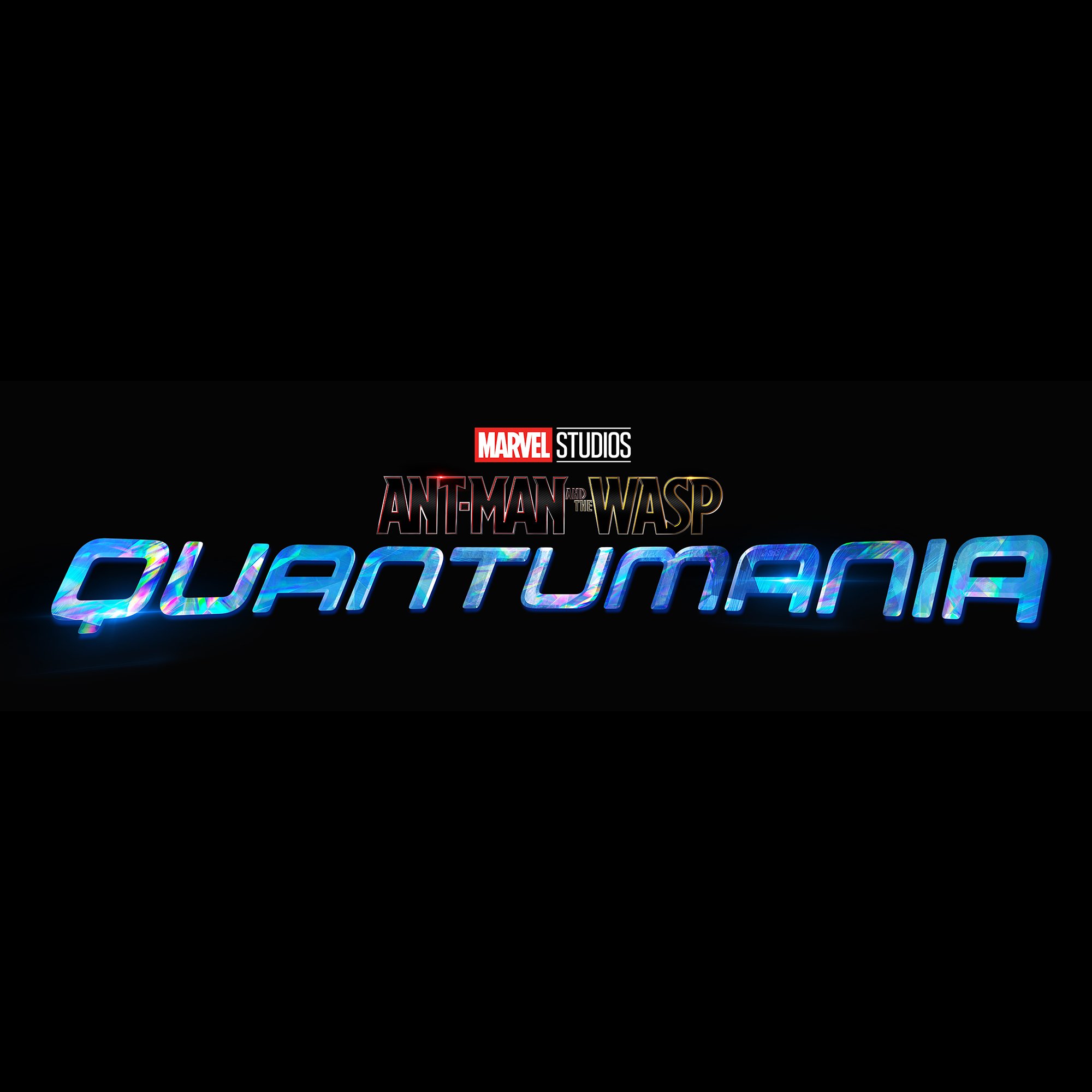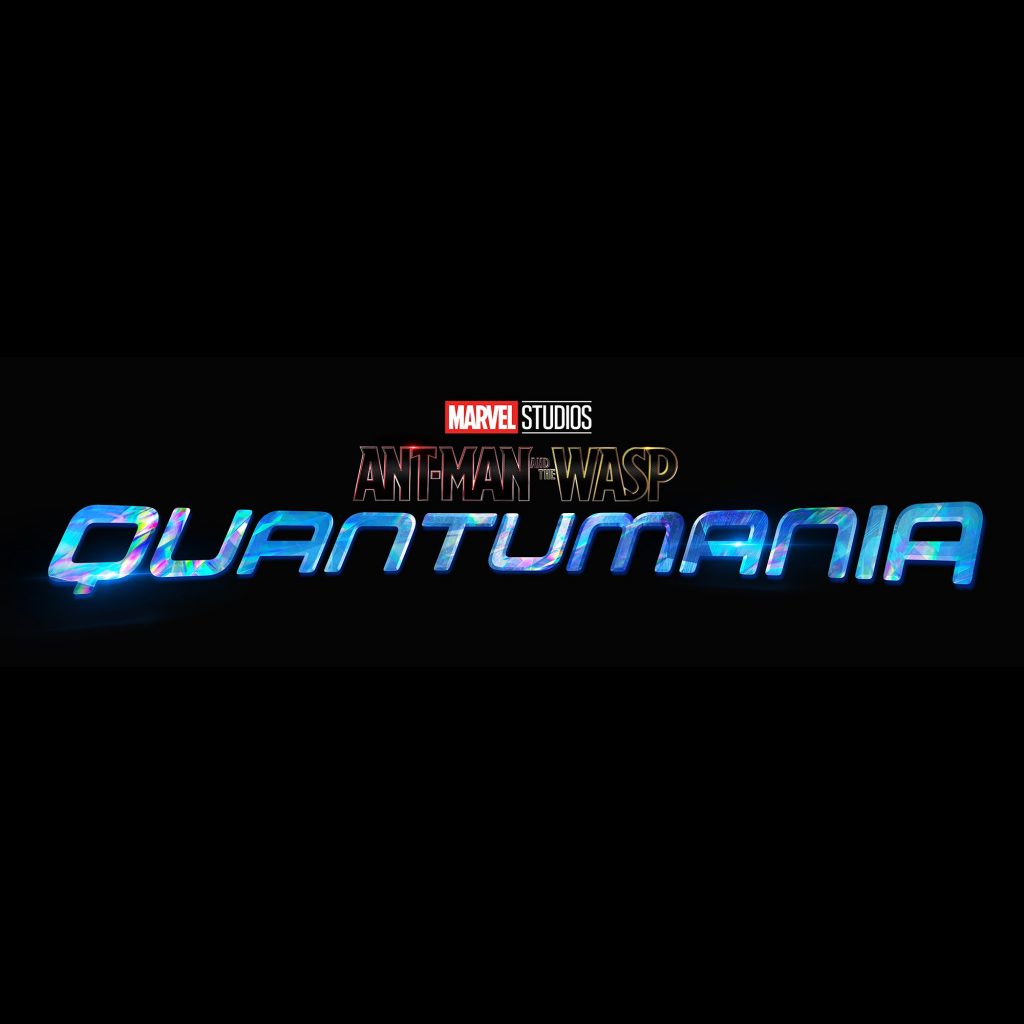 With this, more things were announced regarding the series, cast, and films:
WandaVision: The first topic, the trailer is out.
Doctor Strange in the Multiverse of Madness includes Xochitl Gomez as America Chavez, WandaVision will lead straight into Strange 2, but also Spider-Man 3. The Falcon and The Winter Soldier reveals its first trailer and Black Widow will land in theatres.
Loki is a 'crime thriller' and starts from Avengers: Endgame when he disappears with the Tesseract. Wakes up in another world, and will arrive in May.
Next, is What If…? Plays the first look, and Shang-Chi is the next movie mentioned with no teases to footage of photos whatsoever.
Ms. Marvel, featurette shows the producers and cast intercut with comics and photography from the Every Major MCU set. Includes Iman Vellani's audition tape.
Ms. Marvel and Monica Rambeau as a part of the cast in Captain Marvel 2.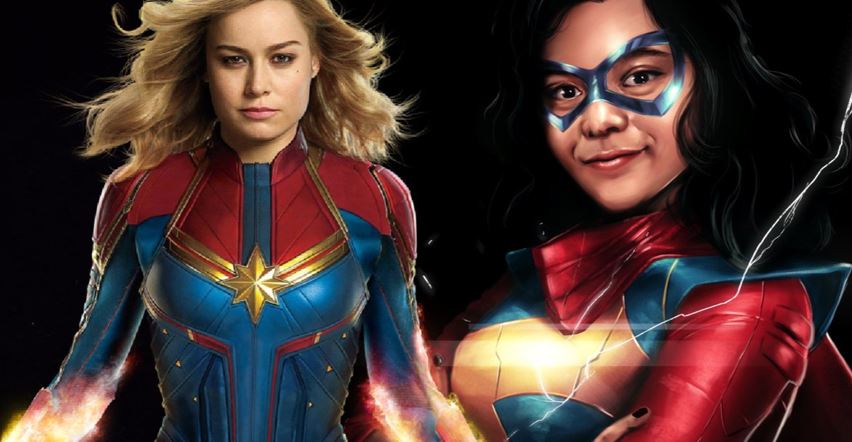 Hawkeye cast confirmed including Renner, Steinfeld, Farmiga, Free, and Lopez.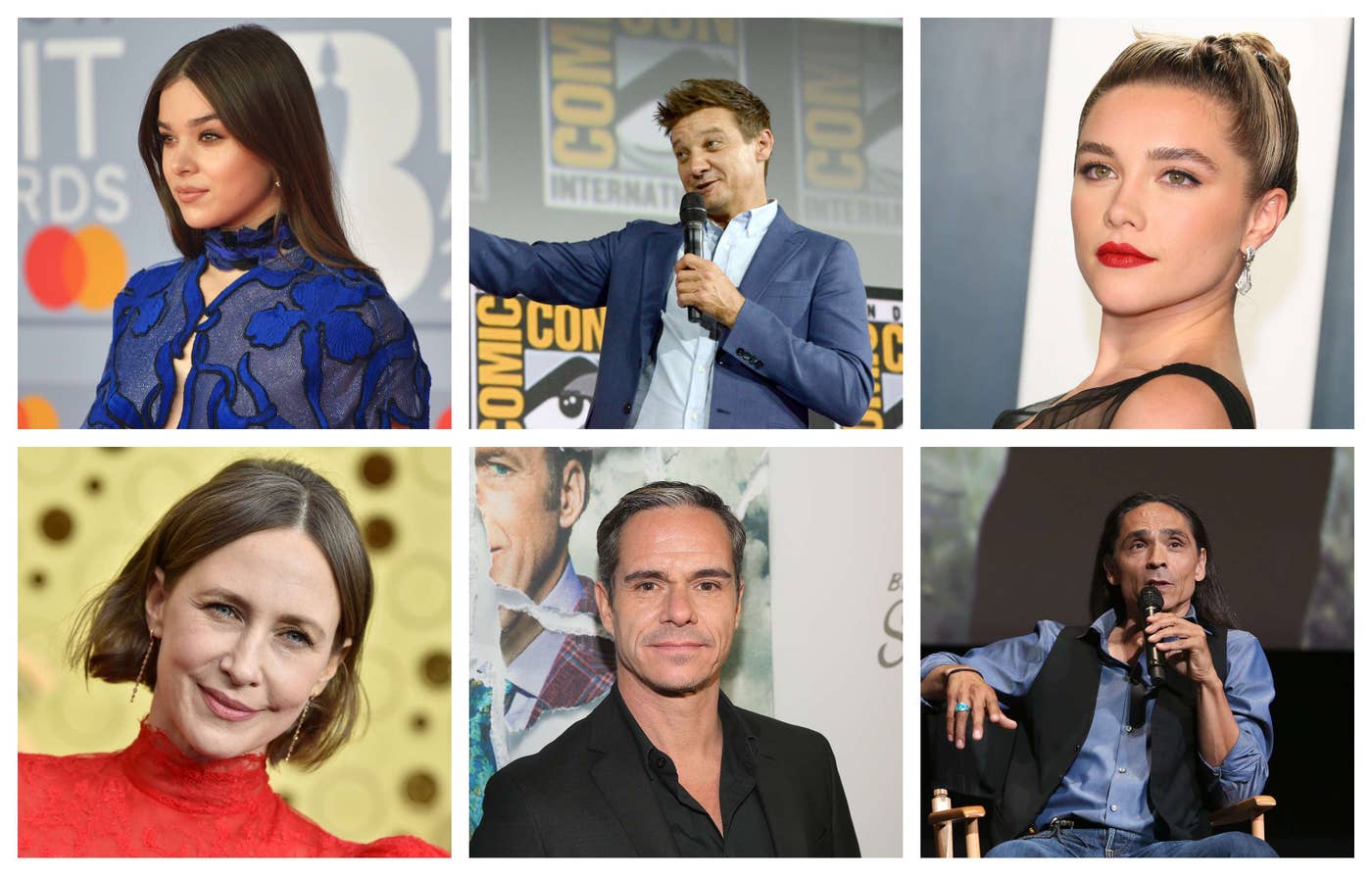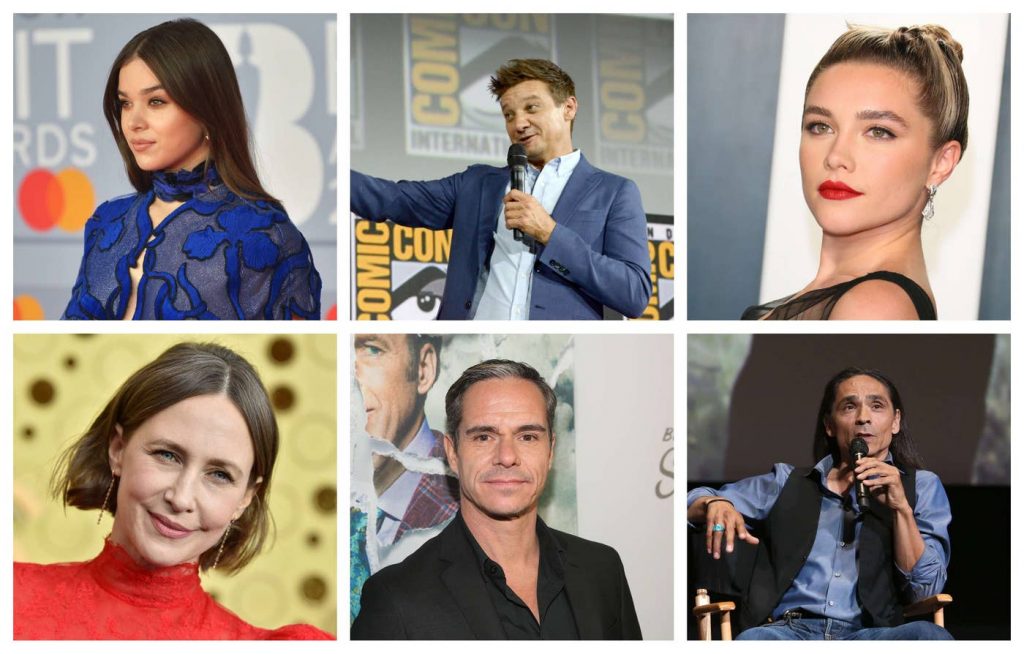 She-Hulk is is "a series about a woman navigating the world and trying to be taken seriously as a working professional," Feige says. Said character is played by Tatiana Maslany, Tim Roth is reprising his Abomination role and Mar Ruffalo is in the series as the Hulk.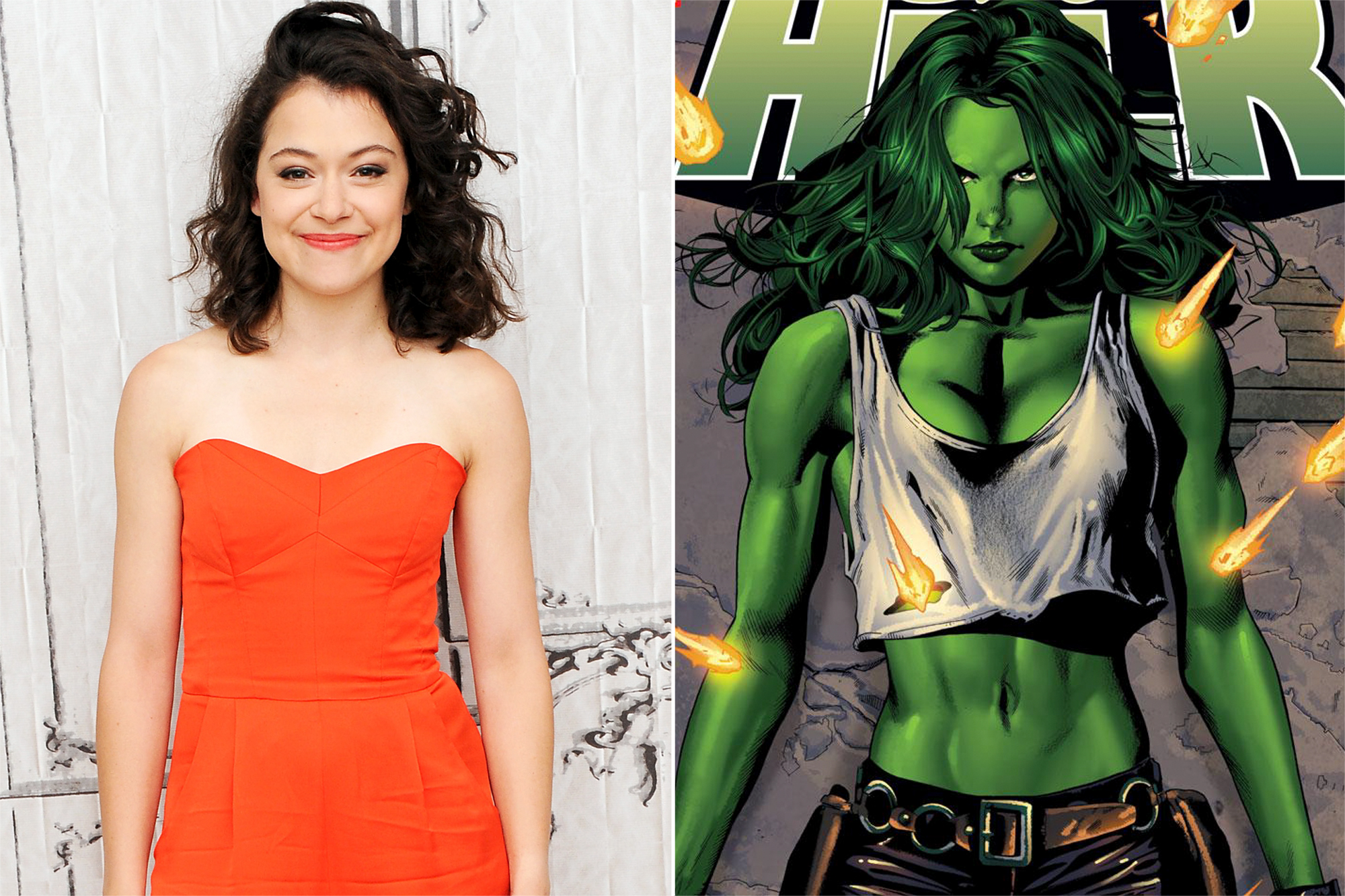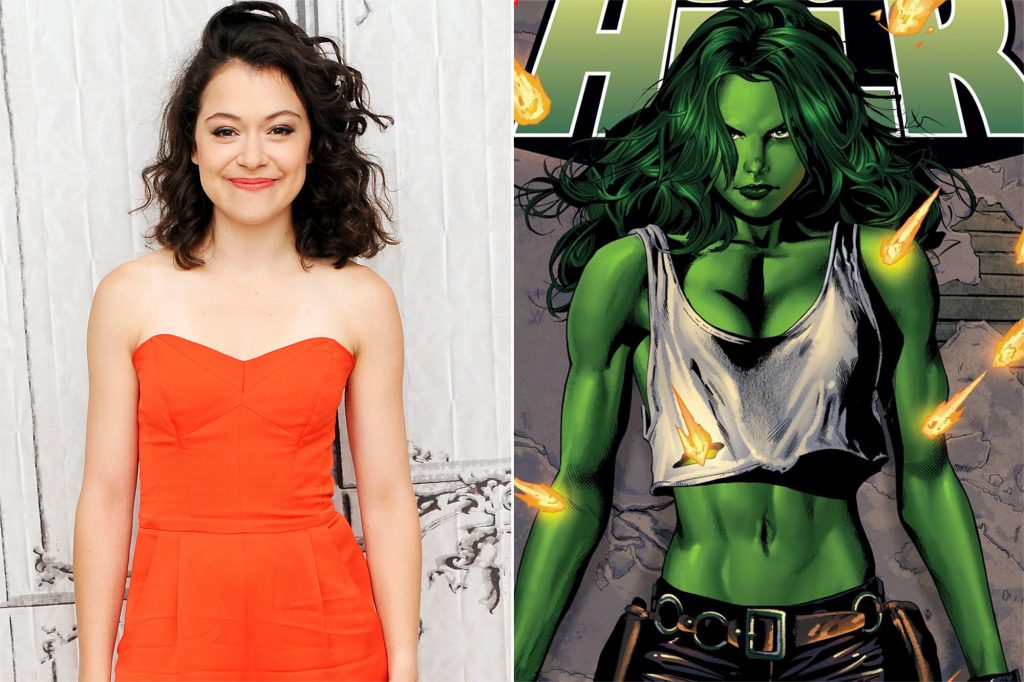 Christian Bale will be playing Gorr in Thor: Love and Thunder.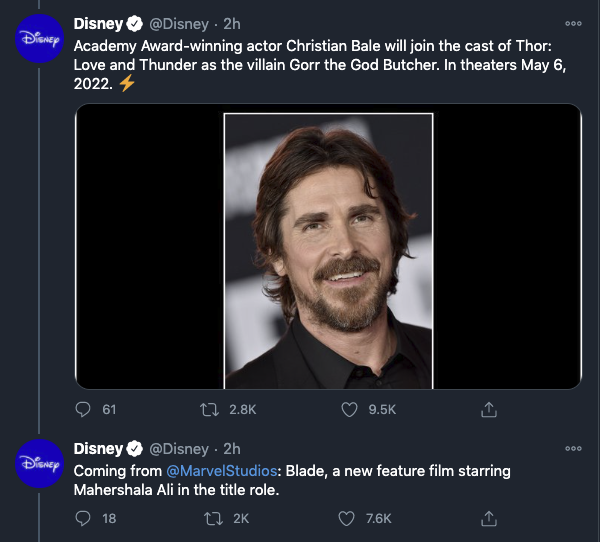 Fantastic Four is coming back again and will be directed by Jon Watts who has directed Spider-Man: Homecoming and Spiderman: Far From Home.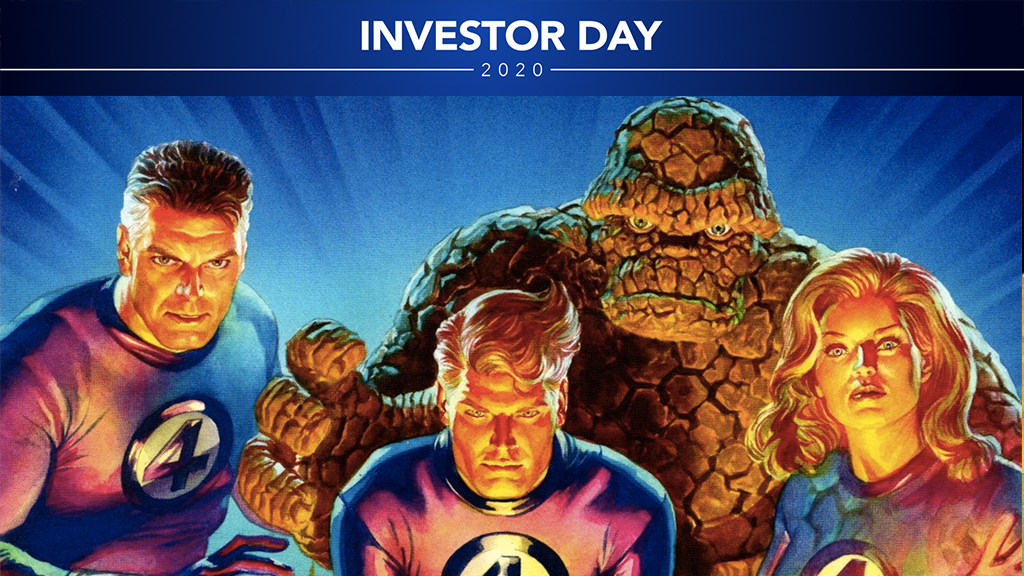 Guardians of the Galaxy will get a Holiday Special, written and directed by James Gunn, driving in 2023.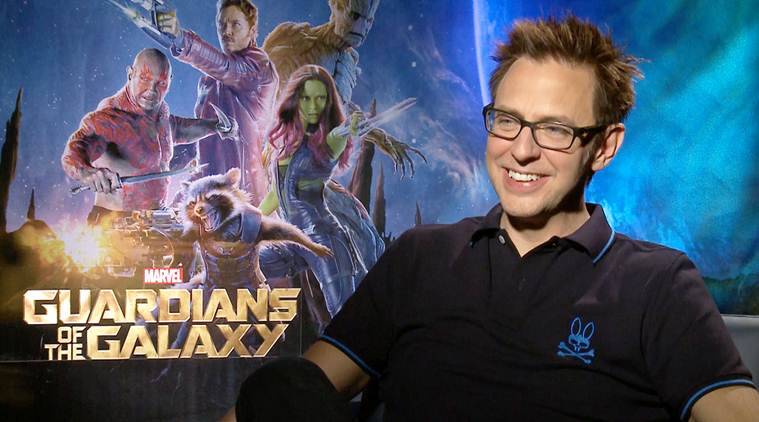 War Machine is getting a series in the form of Armor Wars.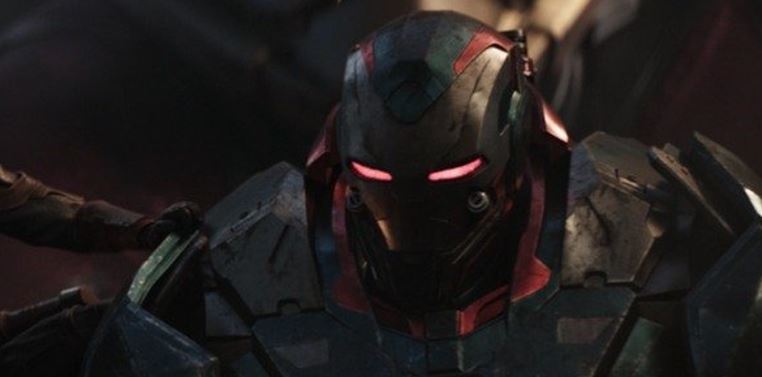 Ironheart will be played by Dominique Thorne in her own series.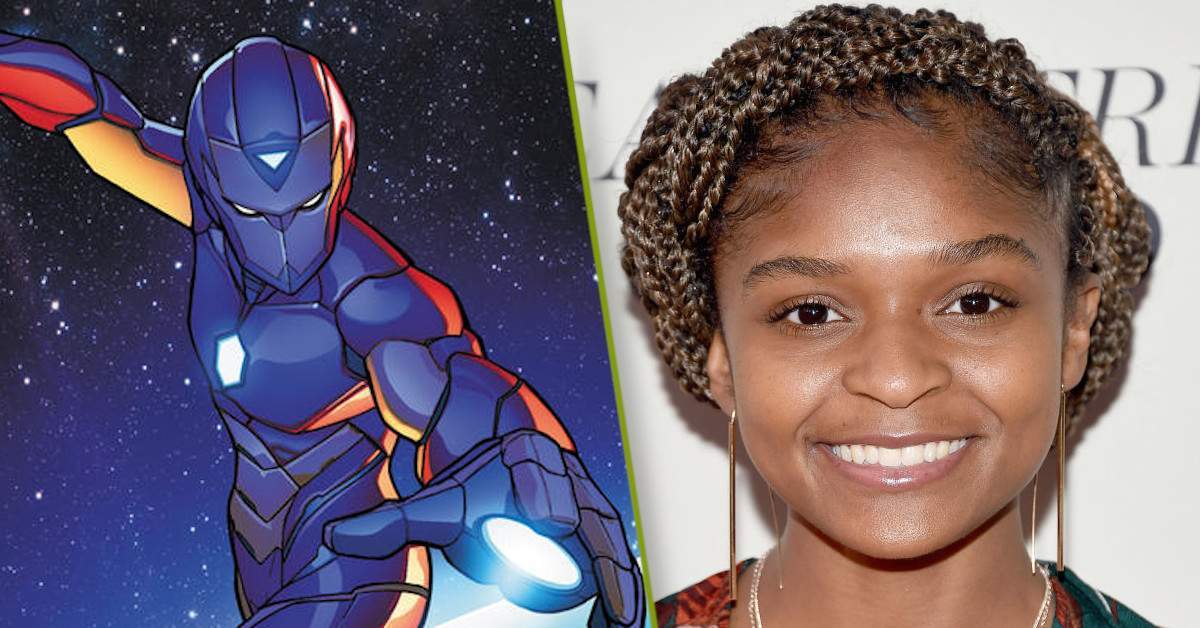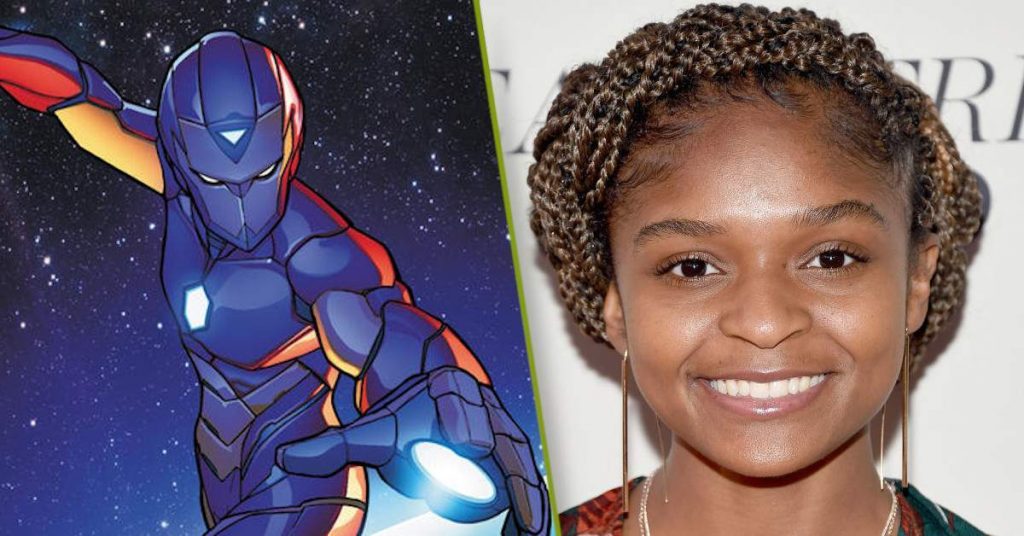 Secret Invasion will star Samuel L. Jackson and Ben Mendelson in a Disney+ Series.