Movies
New 'Captain Marvel' Clip Shows Nick Fury's Life Story in a Minute
A new clip from Captain Marvel has revealed a whole lot about Nick Fury's life and we all are pretty excited about the incoming of the super powerful character because we all know that she is going to play a massive role in Avengers: Endgame and then in Phase 4 of MCU. Also, the movie is going to tell us a lot about the origin of Nick Fury whose role is being portrayed by none other than Samuel L. Jackson.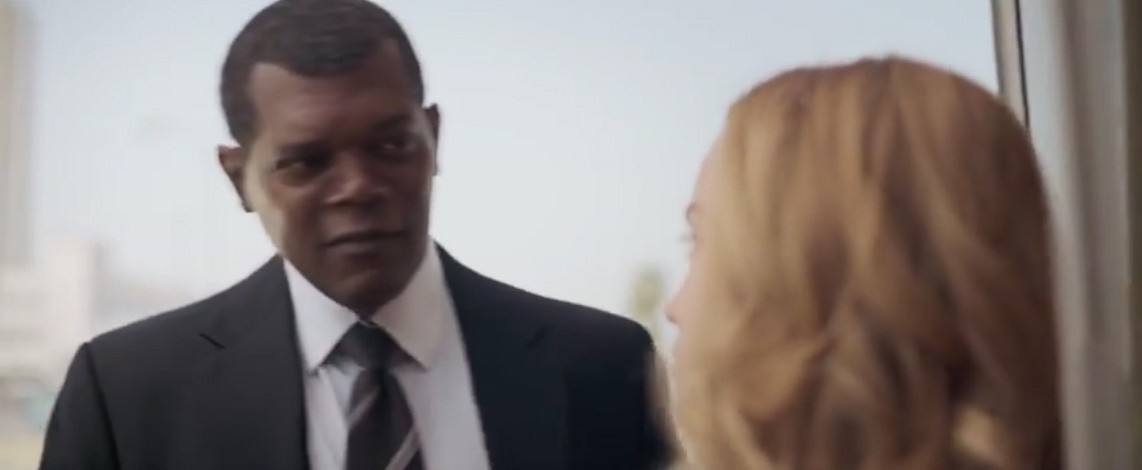 So, recently a new clip made its way on to the internet in which we can see Carol Danvers interrogating Nick Fury and talks about his life to check whether he is a shapeshifter Skrull or not. Well, we all know that Nick Fury's character is very secretive but in this interrogation, we will hear and see some interesting things about his life which we haven't heard before.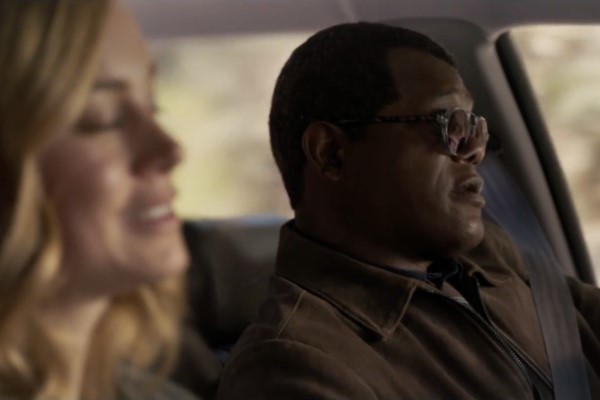 Some of the things which he reveals are his birthplace which apparently doesn't remember clearly. Among other questions, one will surely remind you of those security questions which Yahoo.com used to ask while setting up an account. Quite similarly Carol Danvers asked the name of his first pet to which he replies 'Mr. Snoofers'. This simply left Carol surprised because it's not common for people to remember their first pets' names. The video is down below, see the whole conversation:
Well, we all are excited about the movie because this clip has already told us about the things we can expect from the movie and we are confident that this movie is going tell us a lot of things about Nick Fury and also the future of Carol Danvers. The movie is directed by Anna Boden and Ryan Fleck. The movie is going to be released on March 8.