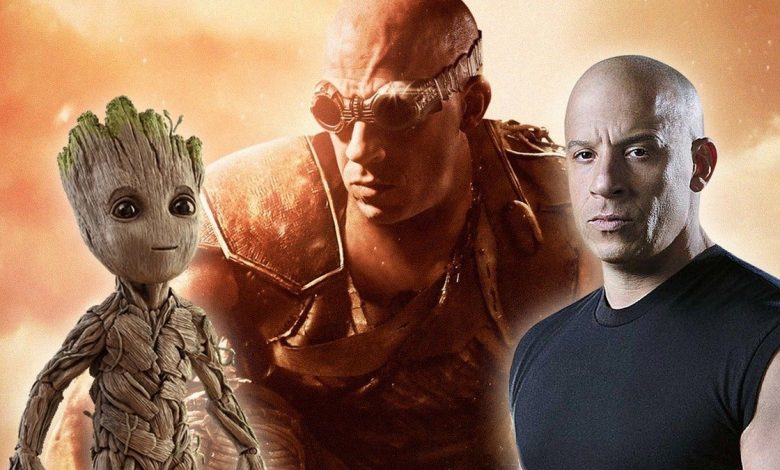 Vin Diesel is a bonafide action movie star. Every time one of his Fast & Furious movies hits the theatres, it creates a lot of buzz. But besides that, he has several other franchises under his belt. And all of those have incoming sequels. The big guy is supposed to appear in 9 more movies. Here are upcoming action movies of Vin Diesel:
F9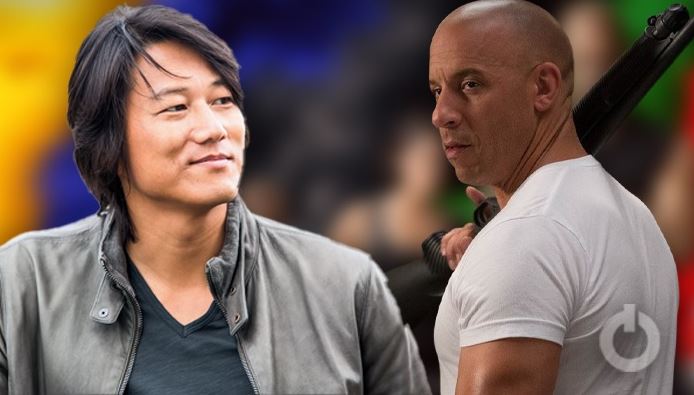 The 9th film in the Fast franchise will be arriving on June 25. Along with the Fast family, we're going to see John Cena come in as Dom's brother Jakob. Hobbs & Shaw will not be in this film, but Charlize Theron & Helen Mirren are set to make their return. This certainly is the most anticipated upcoming movie of Vin Diesel. And the first reviews have already begun to sing its praises.
Bloodshot 2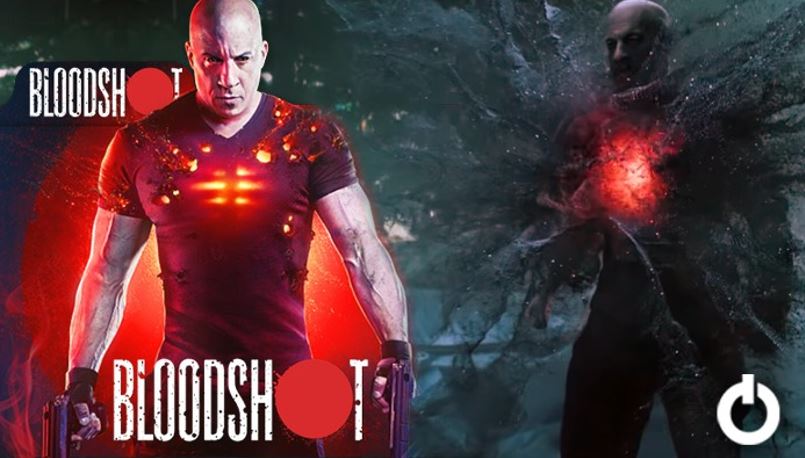 Bloodshot came out this year, and it didn't perform well due to the Coronavirus. Although, it got a great response from people upon its VOD release. So, based on that, Sony has green-lit Bloodshot 2. Hopefully, they will go the R-Rated route this time around.
The Last Witch Hunter 2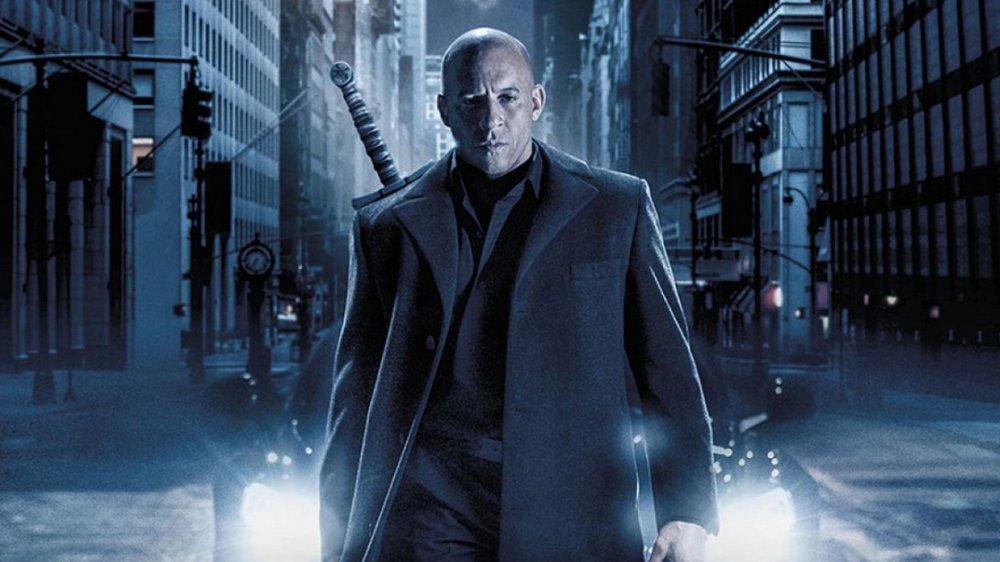 This wasn't a film that was loved by the critics. But it made $146 million at the Box Office, and that was enough for a sequel to be greenlit. Earlier this year, Diesel confirmed that he will be returning as the 800 years old Witch Hunter, Kaulder. Hopefully, the script of the film will be done by this year so that Diesel could start production on the project.
xXx 4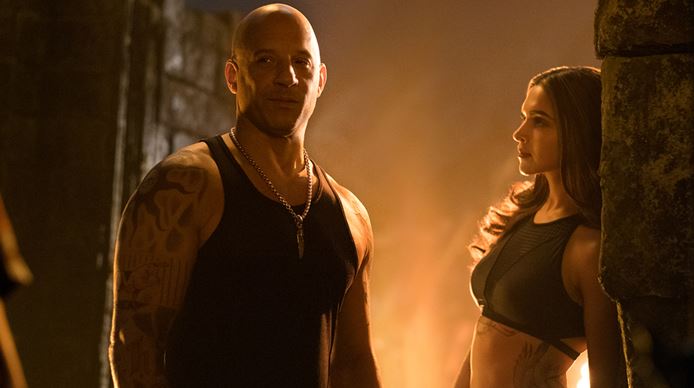 xXx: Xandar Cage was pretty successful at the Box Office. It made $346 million, and that led to the 4th movie being approved. Now, Diesel is set to return. Along with him Deepika Padukone, Jay Chou, Zoe Zhang & Roy Wang are also going to star in the film. But it might take a while until the film goes under production as the IP is currently facing a legal dispute.
Fast & Furious 10 & 11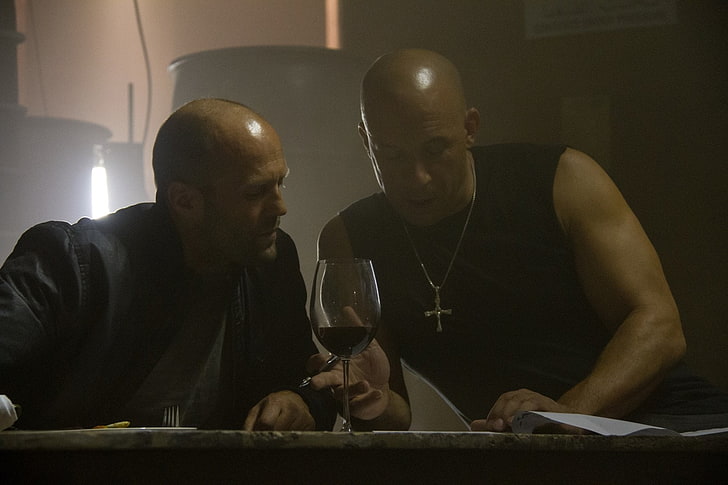 It was confirmed that the core Fast & Furious franchise will end with a two-part finale event. Director Justin Lin will helm both of those projects. CGI Paul Walker is expected to make an appearance in the film. Dwayne Johnson claimed that he'd also be back in the 10th installment, so there's that. Along with him, we should get to see Jason Statham's Deckard Shaw as well. Universal is releasing Jurassic World: Dominion in 2022, so we should expect Fast 10 to arrive in 2023. Since it is a two-part finale, we could get Fast 11 in 2024.
Furya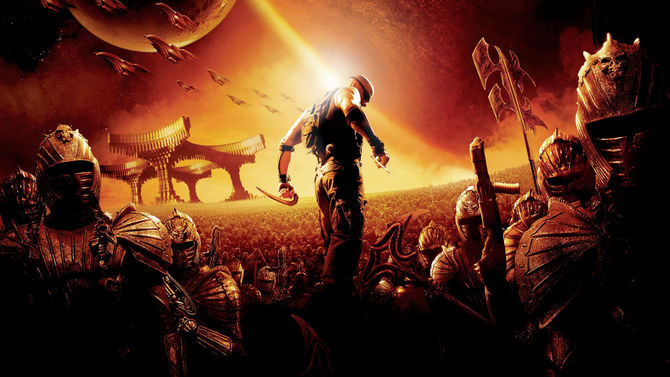 Riddick (2013) was a very profitable entry in the franchise. Vin Diesel confirmed that he will return for the 4th film as Richard B. Riddick. Back in 2019, he announced that the script of the Furya is complete. So, it will be interesting to see when exactly does this movie start with its principal photography.
Thor: Love and Thunder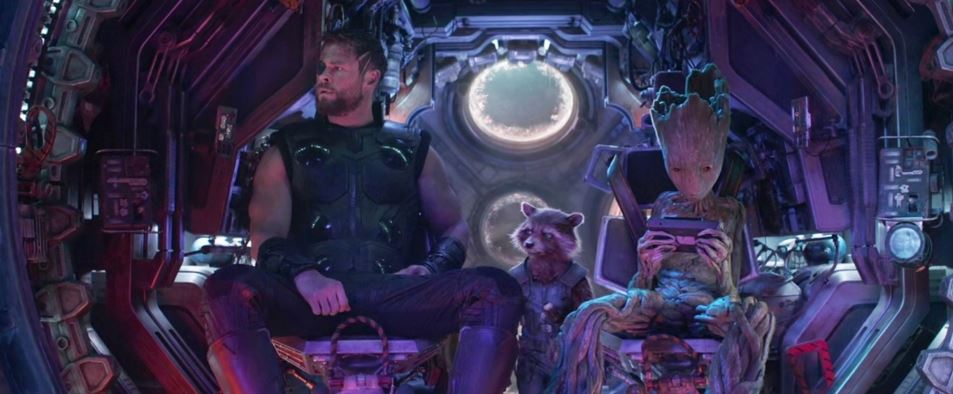 Vin Diesel confirmed that he will have a role to play as Groot in Thor: Love and Thunder. When asked, what's next for Groot, he just had two words in reply – "Alpha Groot." So maybe, we might see Groot showcasing his full potential in this movie. Thor: Love and Thunder will release on May 6, 2022.
Guardians of the Galaxy Vol. 3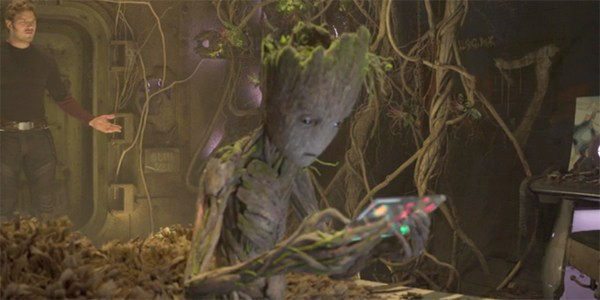 Vin Diesel will obviously continue to voice Groot in Guardians of the Galaxy Vol. 3 as well. This is where we might get to visit Groot's home planet called Planet X. So, let's see what's in store for him. Guardians Vol. 3 will hit theatres in 2023.
This is where the list of all Upcoming Action Movies of Vin Diesel comes to an end. Which of them are you excited to see? Let us know in the comments.
Follow us on Facebook, Instagram & Twitter for more content.
Also Watch: