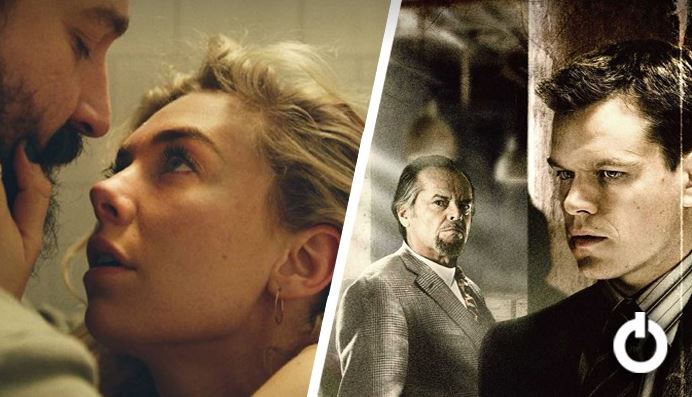 Netflix started as a rent-by-mail DVD service but changed its game over the years to become one of the biggest and topmost online streaming service platforms. It has expanded to productions now and keeps inventing new projects every now and then. Despite its success as a production house, Netflix continues to be a streaming channel that provides a plethora of great content ranging from movies to series, documentaries, etc. Find out what Netflix has in store for you this time. Are you still struggling to find some popular movies on streaming channels? Netflix may be bringing it to you this year. Here are the 10 movies that are arriving on Netflix in January 2021.
Catch Me If You Can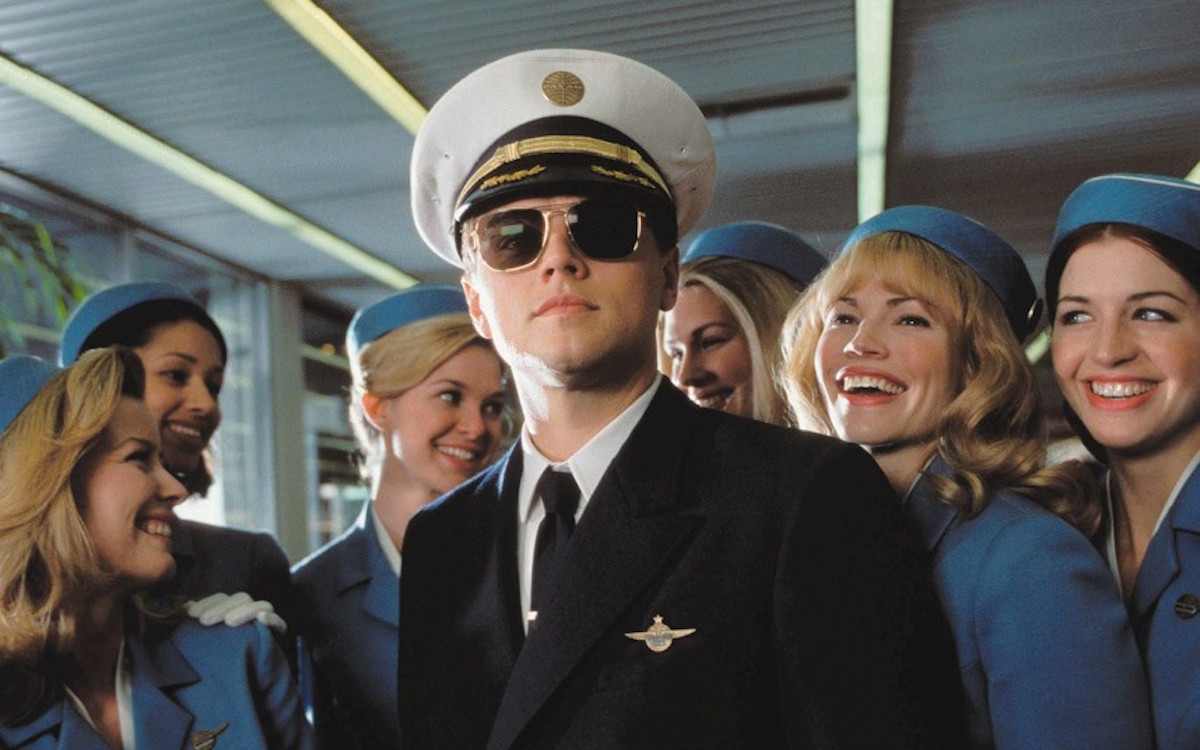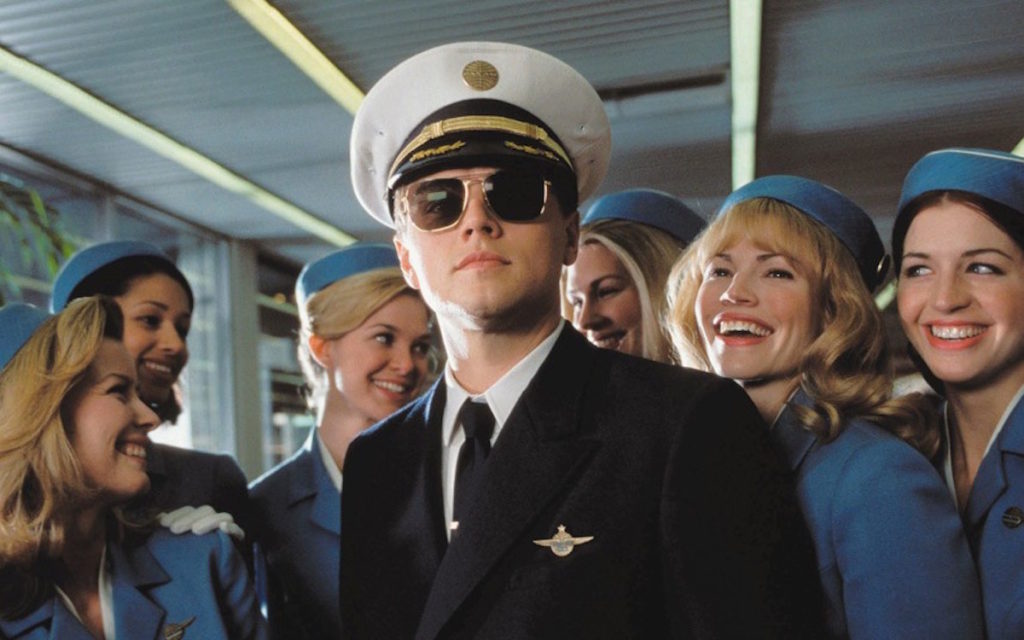 Based on true events, "Catch Me If You Can" is one of the best pieces of Leonardo Di Caprio and iconic director Steven Spielberg. Leonardo plays Frank Abagnale, one of the biggest con artists in history ever who stole a good night's sleep from cops and the Intelligence bureau. He impersonated a pilot, doctor, lawyer, and more to smoothly dupe banks and wealthy people of their money. Tom Hanks plays the FBI agent who sets his eyes on Frank and watches his every move.
Goodfellas
The legendary Martin Scorsese has made nothing but only classic masterpieces that made Hollywood what it is today. "Goodfellas" is one of his classic gangster genre movies starring the iconic Ray Liotta, Robert DeNiro, and Joe Pesci. It navigates through the lives of three friends who escalated from being petty thieves to big-time gangsters on the streets of New York.
Enter the Dragon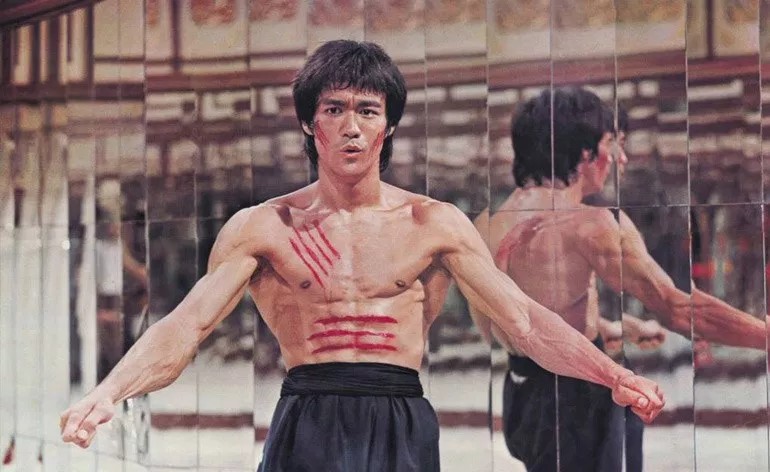 A few talents like Bruce Lee became legends after their death. "Enter the Dragon" is that movie that expanded his fame across borders and oceans and made him a global icon in the history of cinemas and martial arts. Bruce Lee displayed unmatched martial arts skills and incredible acting chops in this film. He plays a martial artist who was hired by British Intelligence to seek information on a crime lord.
The Departed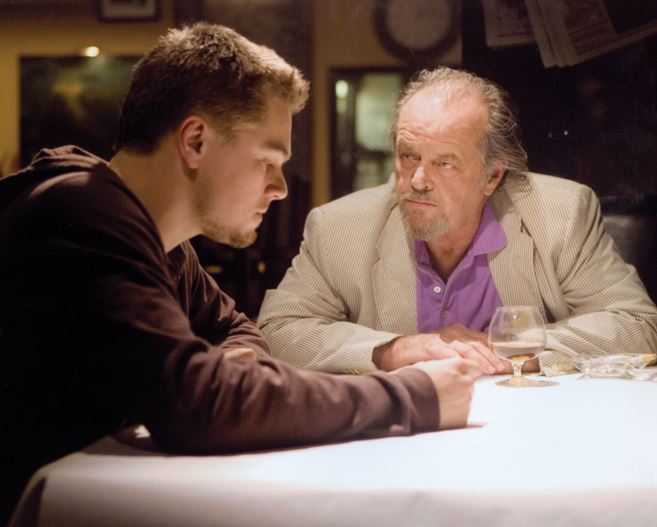 One more Martin Scorsese masterpiece to hit this list and Netflix is none other than "The Departed". The spotlights fall on the shady streets again where a-list actors- Leonardo DiCaprio, Matt Damon, and Jack Nicholson participate in the juicy and bloody game of mobsters. In this action-packed thriller, two cops are sent to infiltrate an Irish gang as double agents. However, one of them turns out to be an agent of the gang double-crossing the cops.
Pieces of a Woman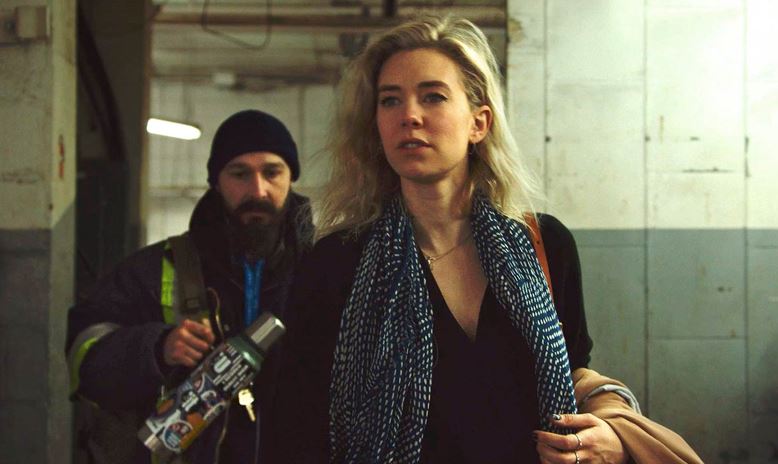 This masterpiece of 2020 moved its viewers with gut-punching emotions. It navigates through the emotional and mental downfall of a woman into an abyss who recently lost her baby during childbirth. As she tries to keep her broken self together, she pushes away all her friends, family, and husband. It stars Shia LaBeouf and Vanessa Kirby whose performance took us by storm. In fact, Vanessa Kirby may be considered to be nominated for the Academy Awards this year.
Cool Hand Luke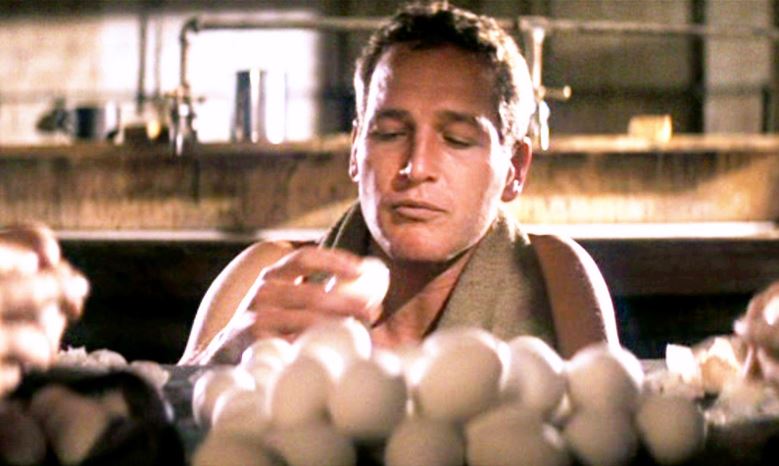 Want to indulge yourself in a good classic of the iconic actor Paul Newman? Then start from "Cool Hand Luke" which scored 100% on Rotten Tomatoes. Newman plays Luke, a prisoner who defies rules and always manages to escape the prison walls despite the security.
Bonnie and Clyde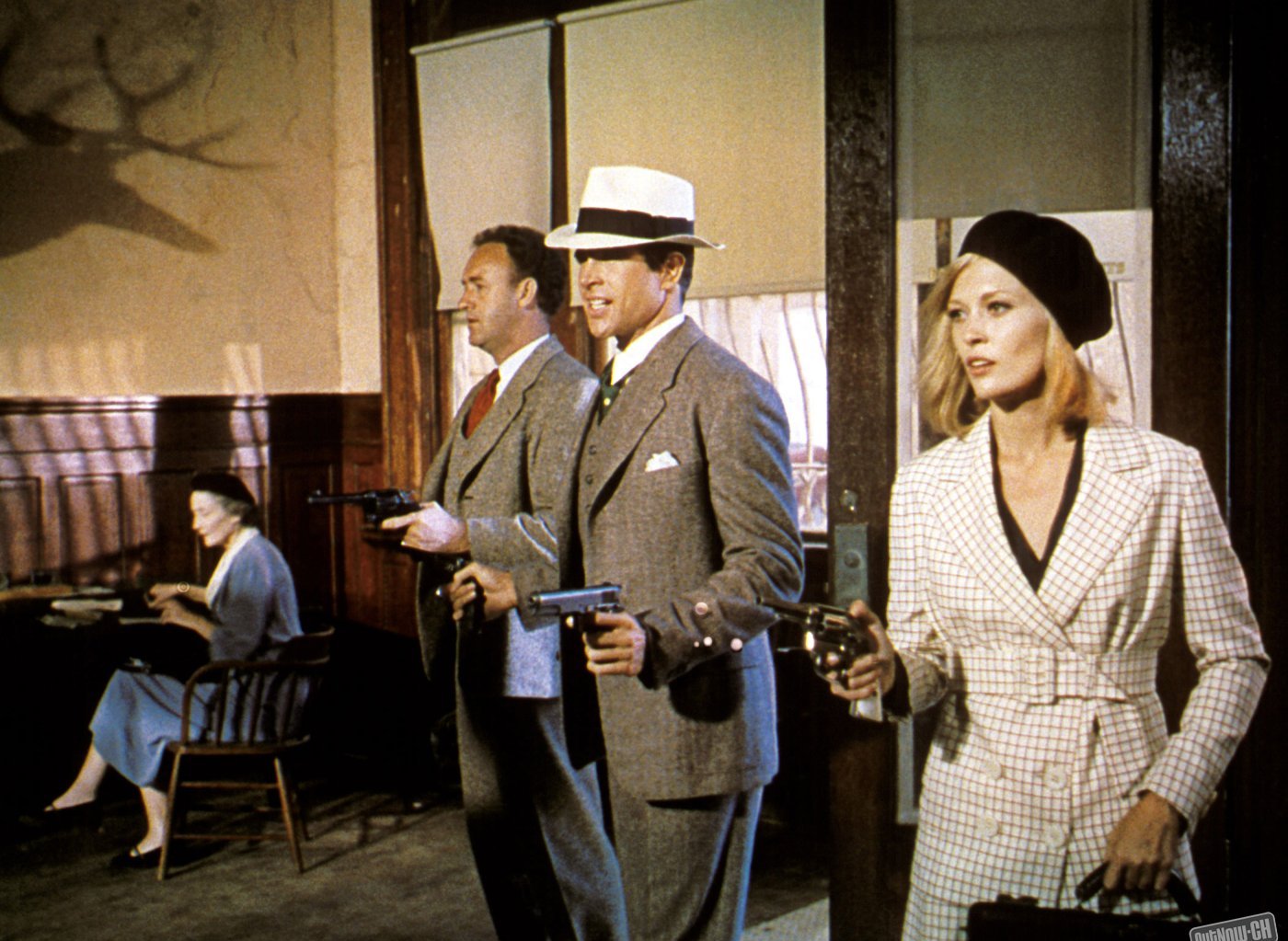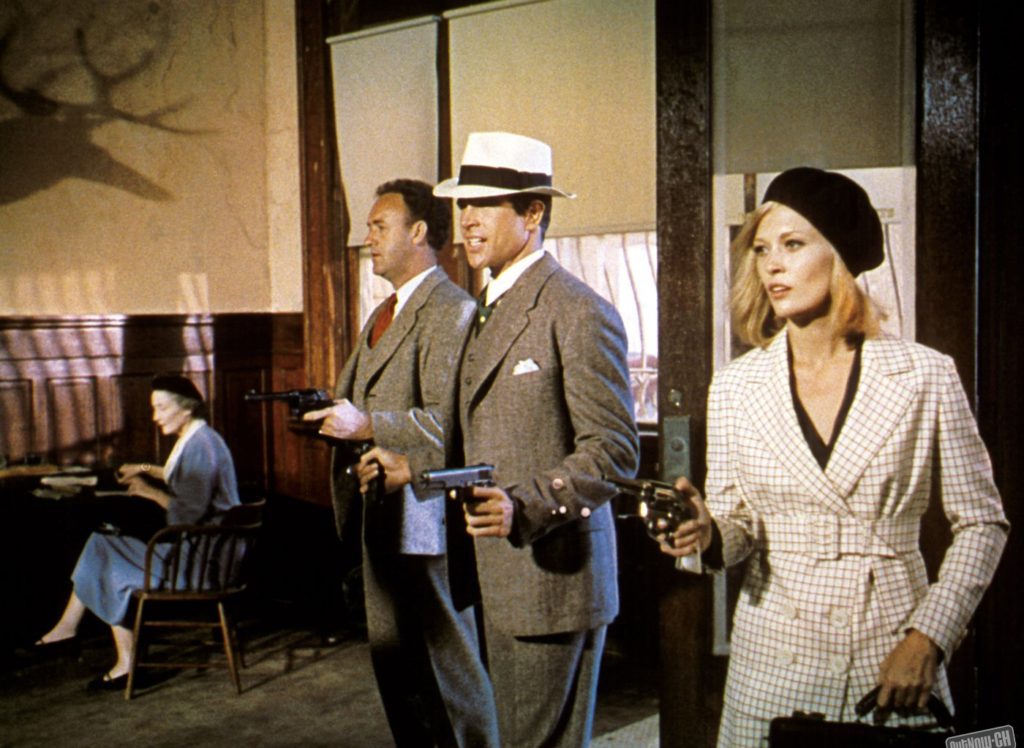 The legendary duo of robbers in the history ever that is known to every young and old is returning to the streaming mogul this year. It is a classic biopic on the famous robbers, Bonnie Parker and Clyde Barrow played by Faye Dunaway and Warren Beatty, respectively. The film was won several prestigious awards like the Academy Award, Writers Guild of America Award, and BAFTA.
Superbad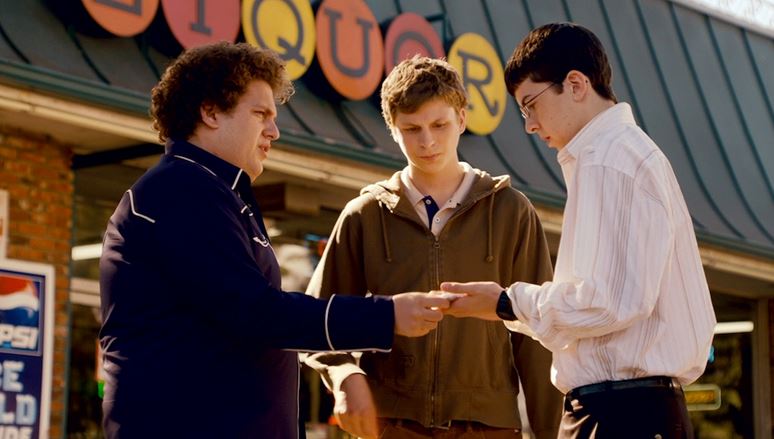 This comedy stars none other than Jonah Hill and Michael Cera as two high school friends. With their school lives coming to an end, these two boys want to make the best of their remaining days before they begin a new chapter in different colleges. However, their fun goes overboard and lands them up in a major crisis.
Mystic Pizza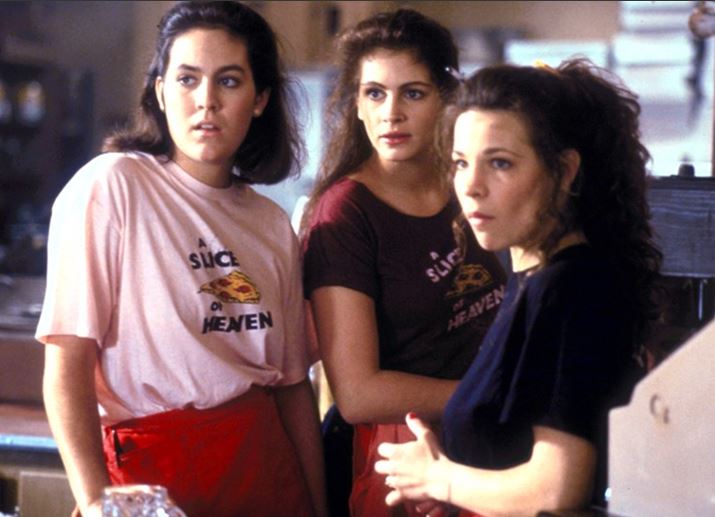 "Mystic Pizza" depicts the complicated love lives of three women who work at a pizza outlet in Mystic, Connecticut. This romantic drama based on a group of friends stars Julia Roberts, Annabeth Gish, Lili Taylor, Vicent D'Onofrio, and Matt Damon. This movie feels fresh and good with light-hearted comedy and emotions.
Can't Hardly Wait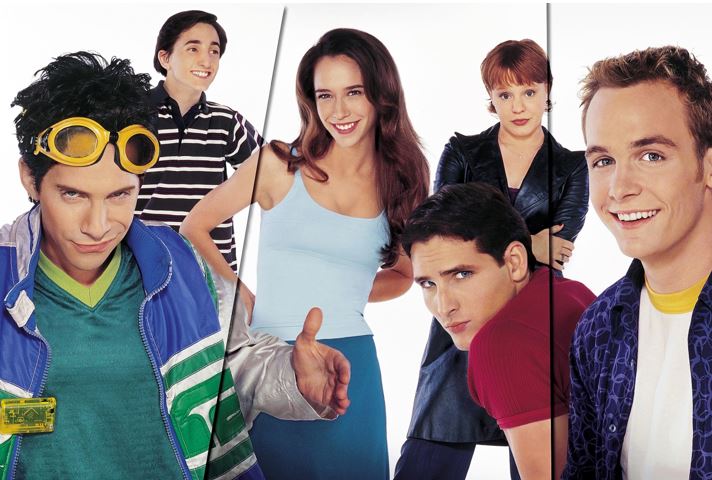 Who doesn't enjoy a high-school rom-com from the 1990s? It is always fun to go back to the old times and relive those simpler days. You will always enjoy the comedy of the classic and light-hearted "Can't Hardly Wait". It's about a graduating class of beautiful women, attractive athletes, and studio kids who gather at the party of a wealthy girl and lead to fascinating events.