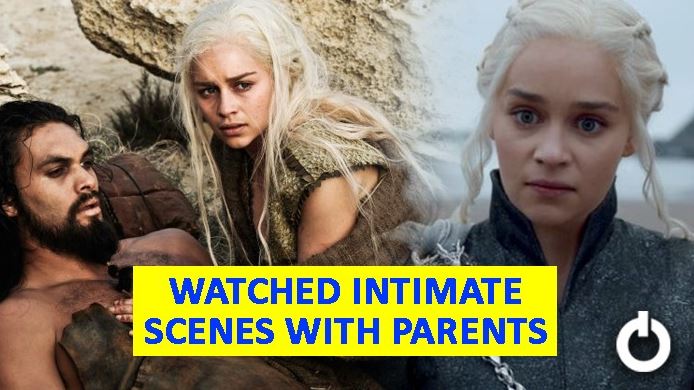 Popular Scenes Actors Regret:
Things are not as delightful and enjoyable as they seem to us on screen. Just like Spider-Man's upside-down kiss in the rain that mesmerized us was an absolute discomfort to Tobey Maguire, actors have to undergo many unpleasing things for the audience. Some are straight forward in turning down ideas while others are too meek or enthusiastic initially without realizing the consequences. As the time arrives to film the scene, their body and mind get jammed up in discomfort and regret. And now that the scenes are already out and famous, the stars have expressed their dislike towards the episode. Find out the 10 popular scenes that actors regret agreeing to shoot.
 1. Nicole Kidman in Big Little Lies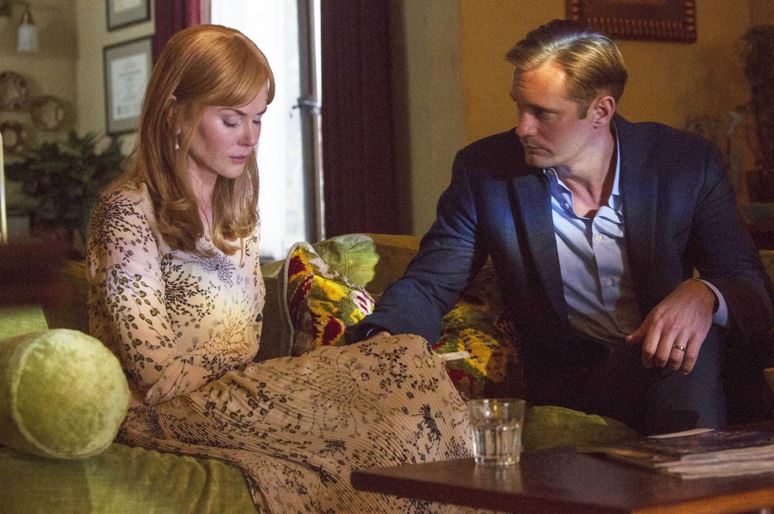 Getting deep into a character can get pretty challenging for sincere actors sometimes. Nicole got too attached to the role and its woes. Her terrific work and getting under her character's skin in Big Little Lies have earned her several awards including Emmy. She portrays a wife who battles physical abuse at the hands of her husband played by Alexander Skarsgard. But filming those moments consumed her mind and left her distressed frequently.
 2. Taylor Lautner in Twilight Saga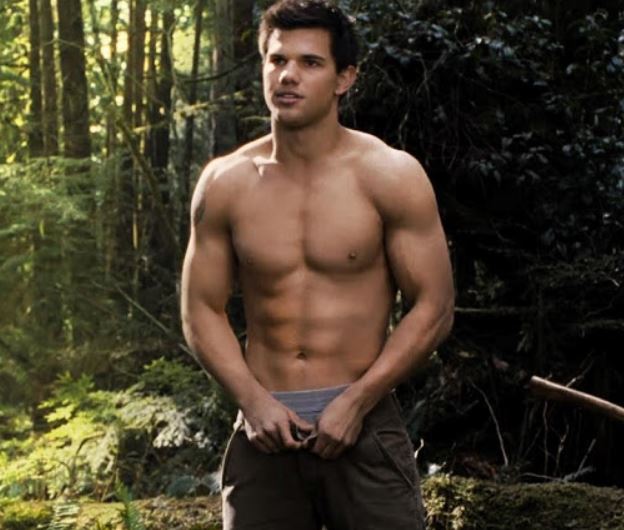 We can't recall the time when Lautner was wearing a shirt. Being shirtless seemed easy for Jacob who emanated heat from his body. It was also quite necessary to flaunt how hot wolves are. But in reality, stripping off clothes was not practical for actor Taylor Lautner as he had no wolf genes to keep him warm in the chilly weather. It was a treat to most of us but for Taylor who freezing in the outdoors while his costars were wearing snazzy jackets.
 3. Margot Robbie in Suicide Squad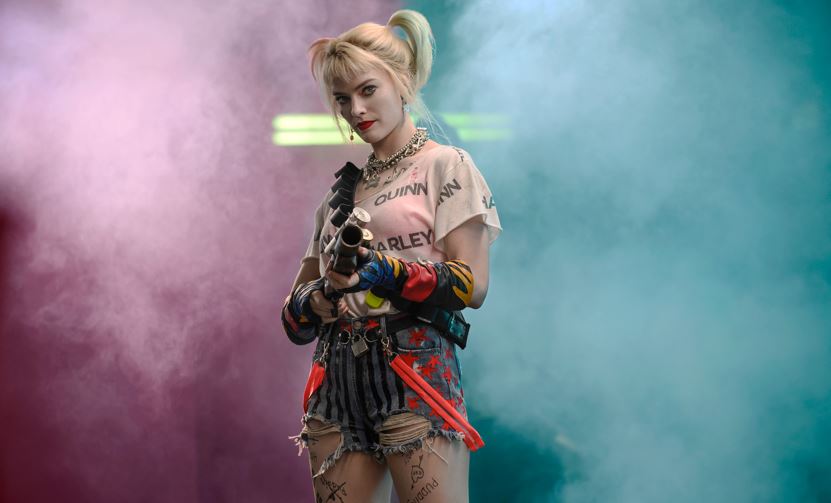 Margot Robbie was the star of Suicide Squad who overshadowed the other A-list actors like Jared Leto and Will Smith. Unlike other actors and the director who regret being a part of the disastrous movie, Margot was pretty thankful for it as it built her career. However, she still has some things that she regrets agreeing to in the movie. She didn't enjoy the pretty short pair of shorts and the wet T-shirt as it made her conscious. Margot also hated jumping into the liquid of color when Harley Quinn had to prove her loyalty to Joker as it choked her and hampered her vision temporarily.
 4. Chris Hemsworth in Thor: Ragnarok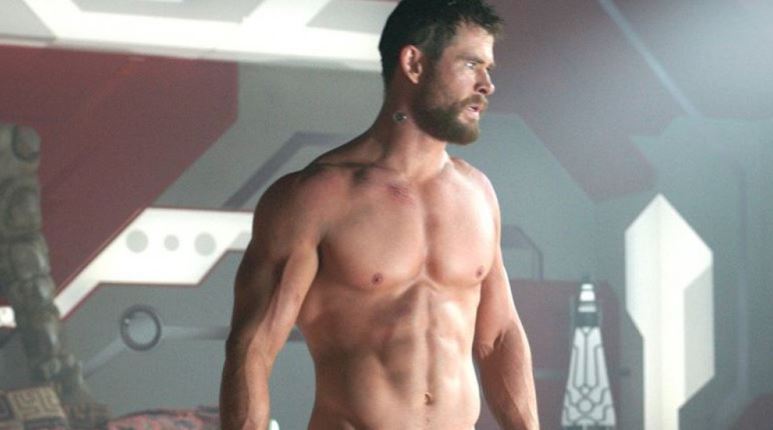 Chris gives many of us major work out goals with his intense exercise videos. He has left no stone unturned to get the ripped body and biceps of Thor that almost bulge out of the screens. Despite having a physique to be proud of, the MCU actor was super shy to go shirtless and flaunt his abs.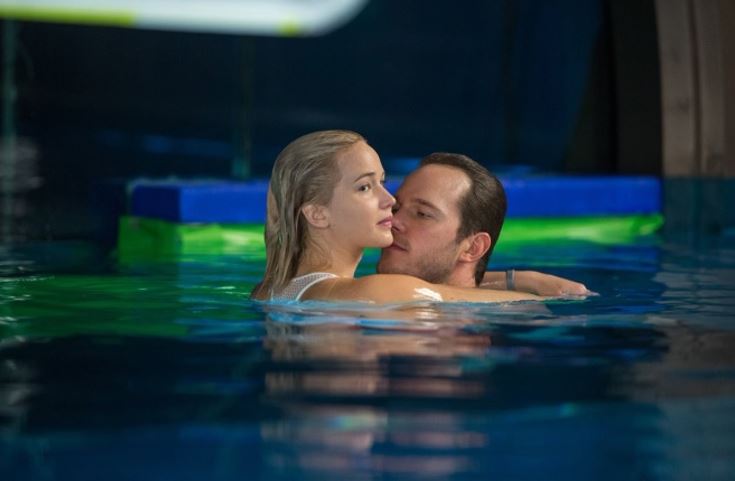 Jennifer dives into her character completely while shooting a film. She also agreed to nude scenes in the name of art and acting in Red Sparrow. But the one time she felt uncomfortable and regretted playing a scene was with Chris Pratt in Passengers. Jennifer couldn't shake off the fact was Pratt was married and filming the sensual and heated moments with him made it awkward. On top of that, the behind-the-scenes was anyway not close to being s3xy as it was on screen due to the mechanics.
 6. Kate Winslet in Titanic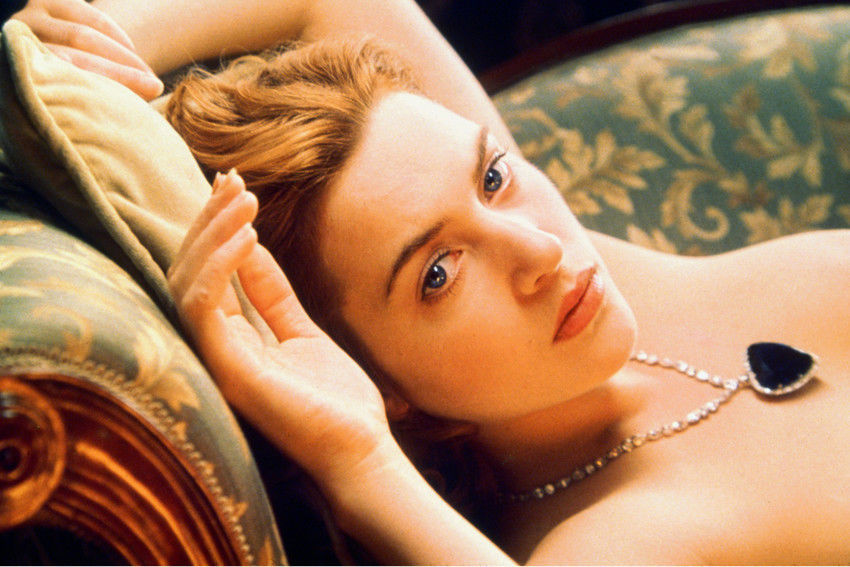 One of the most iconic scenes from Titanic is Jack sketching Rose while she was wearing nothing but a precious locket. But Kate Winslet would like to erase this iconic moment from the minds of fans. Whenever they come up to her with that photograph and ask for her autograph on it, she feels miserable uneasy and turns down their request.
 7. Emilia Clarke in Game of Thrones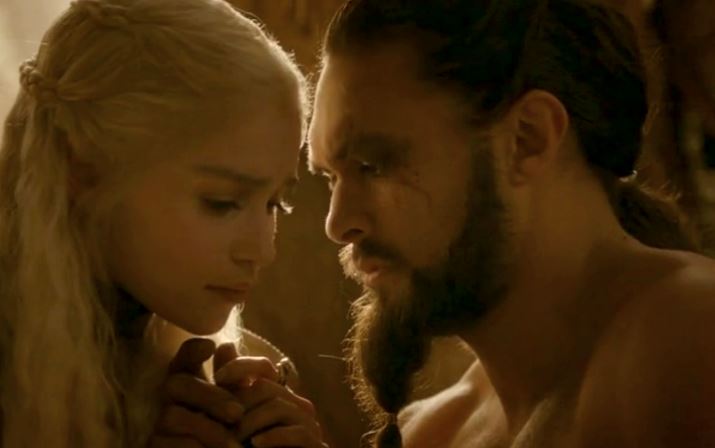 Game of Thrones brings at least three things to our mind, violent deaths, s3x, and dragons. And as the star of the show, Emilia was part of all the above-mentioned elements. Initially, she had agreed to many adult scenes on the show. But once she was watching an episode with her parents and forgot that she was naked in that. It was followed by utter embarrassment and blush as we know how graphic GOT could get. According to Emilia, it was one of the hardest things to do that she'll never get over.
 8. Dakota Johnson In Fifty Shades Of Grey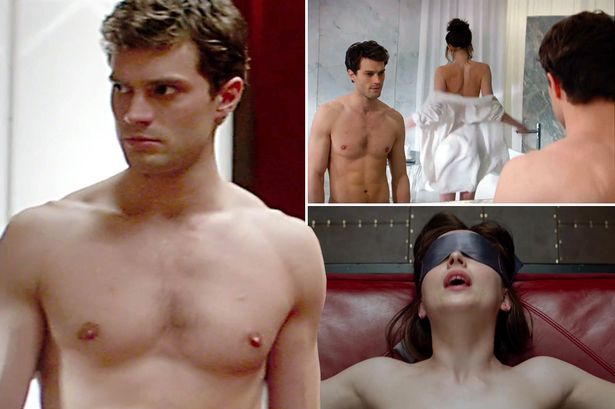 Fifty Shades of Grey was quite unfaithful to the novel and didn't adapt the imaginations accurately. The romance and chemistry between the actors was bland and so were the intimate scenes. However, whatever moments were shot depicting the BDSM and blindfold, made Dakota super uneasy.
 9. Sharon Stone in Basic Instinct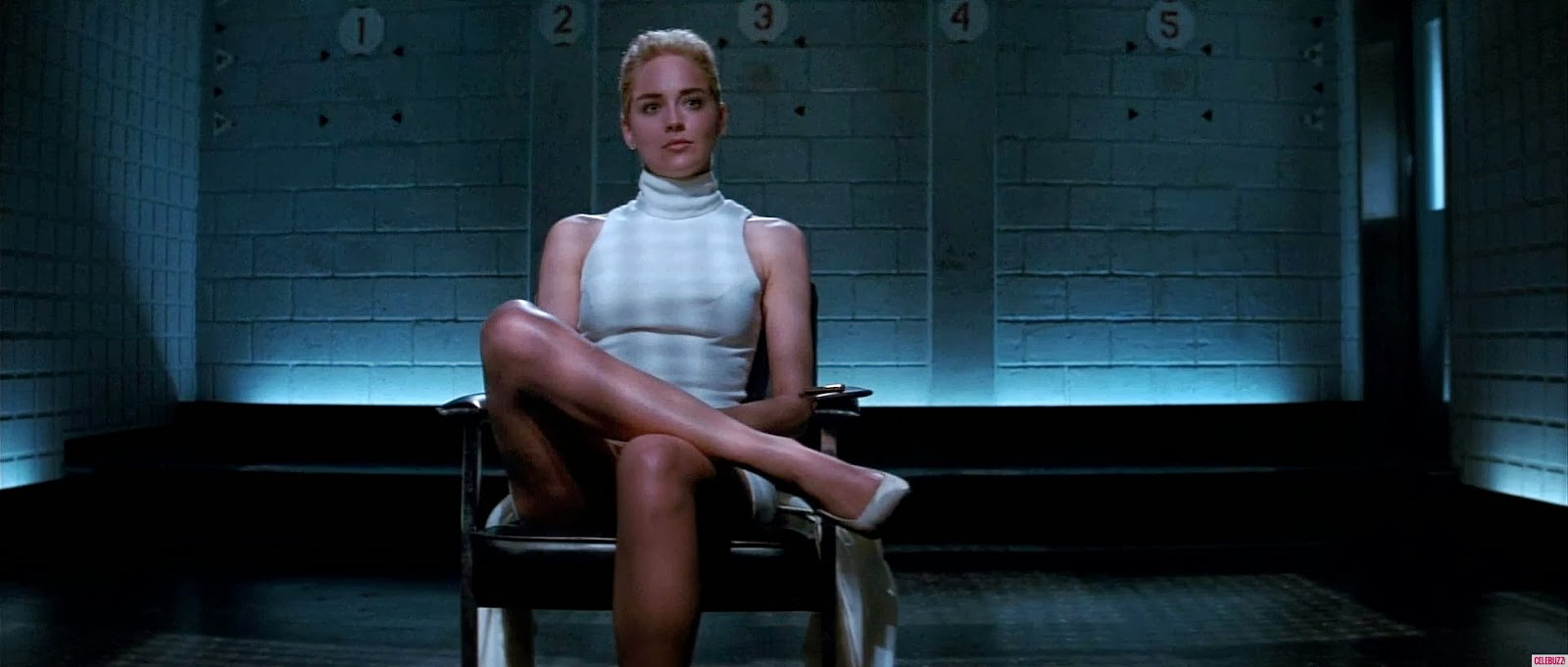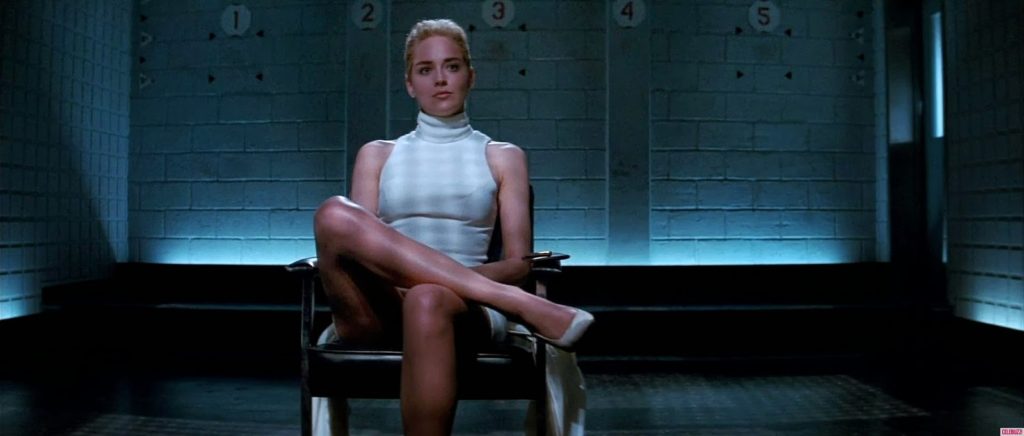 Sometimes actors agree to certain bold scenes with confidence or hesitation in the name of art. But sometimes they agree to it reluctantly so it doesn't impact their career adversely. Sharon Stone going commando during the infamous interrogation scene in Basic Instinct dropped many jaws and marked itself as a memorable moment in the history of Hollywood. Back then she agreed to it without giving it much thought as she was unaware of how explicit the scene was going to be.
 10. Terence Stamp in Star Wars: The Phantom Menace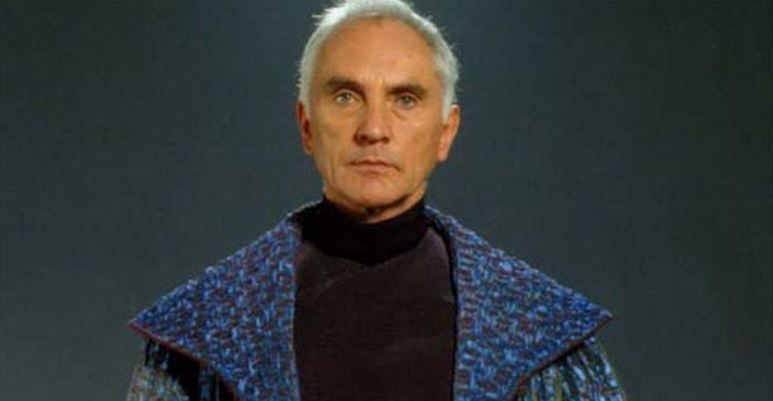 Wondering how an actor can regret working in the legendary franchise of Star Wars that made so many careers? According to reports, Terence accepted his role in Star Wars with the hope to share the screen with the new talent Natalie Portman. He also agreed to settle down with extremely low pay. Sadly, he didn't get to be around Natalie Portman.