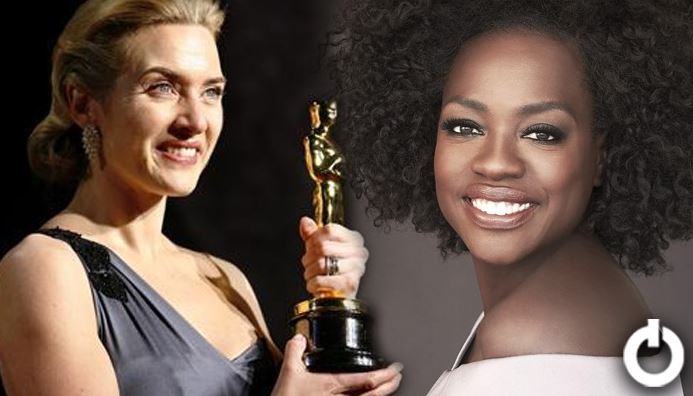 We didn't get as many movies as we were promised in 2020 since many of them were postponed due to the pandemic. But that's not a reason to not appreciate the good pieces that released last year. Hollywood made sure that there was no shortage of talent in 2020 from their end. We saw some legends returning to the screen with another soulful performance and also some new and upcoming faces who have begun catching the critics' eyes. The following female actors deserve to be nominated for Oscars this year. Find out the 10 actresses from 2020 movies who deserve the Academy Awards nomination.
Meryl Streep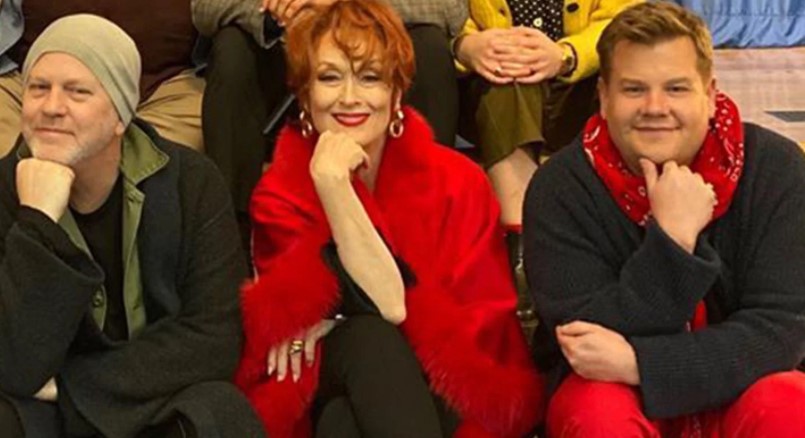 Every film that Meryl Streep appears in mostly lands her for Oscar nominations. So far she has been nominated 21 times and won three Academy Awards. In 2020, she appeared in "The Prom" which is about a young girl in Indiana who wants to take another girl to the prom. This brings an army of proud theatre stars to support her in her mission.
Vanessa Kirby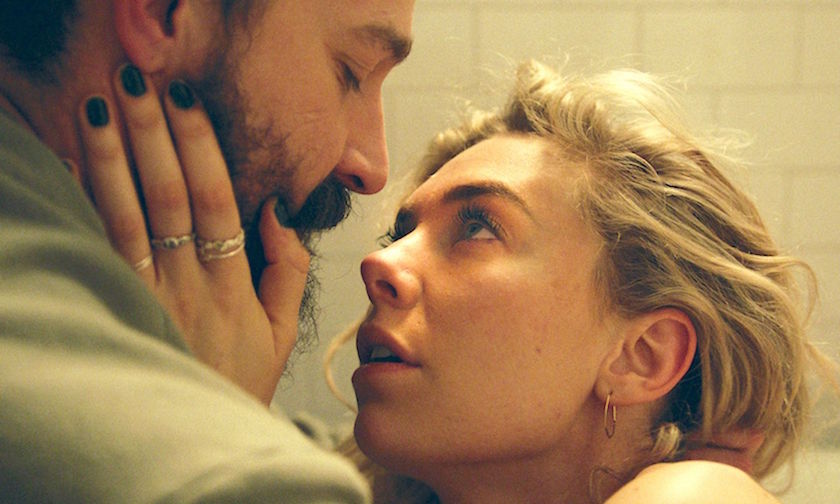 Vanessa Kirby legit hits you with a gut-punch of emotions by playing a woman who deals with different faces of loss after the death of her child during delivery in "Pieces of a Woman". As she slowly pushes away her loved ones, family, friends, and husband, she finds herself getting consumed by endless darkness.
Michelle Pfeiffer
The beloved Michelle was back in 2020 with "French Exit". She stars as a socialite on the verge of declining from glitz as her inherited fortune starts dwindling. She and her aimless son are then forced to move to a small apartment in Paris as they exhaust all her husband's inheritance.
Carey Mulligan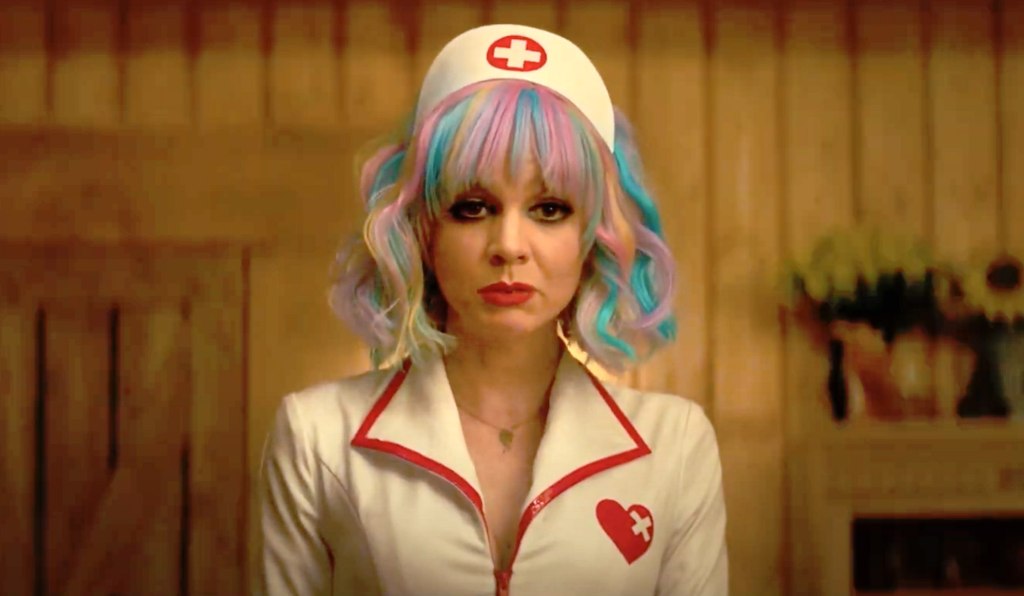 Carey stars as Cassandra "Cassie" Thomas in a highly energetic movie "Promising Young Woman". Cassie is a cunning and wicked young woman who grabs on the opportunity to seek vengeance from people who wronged her once.
Andra Day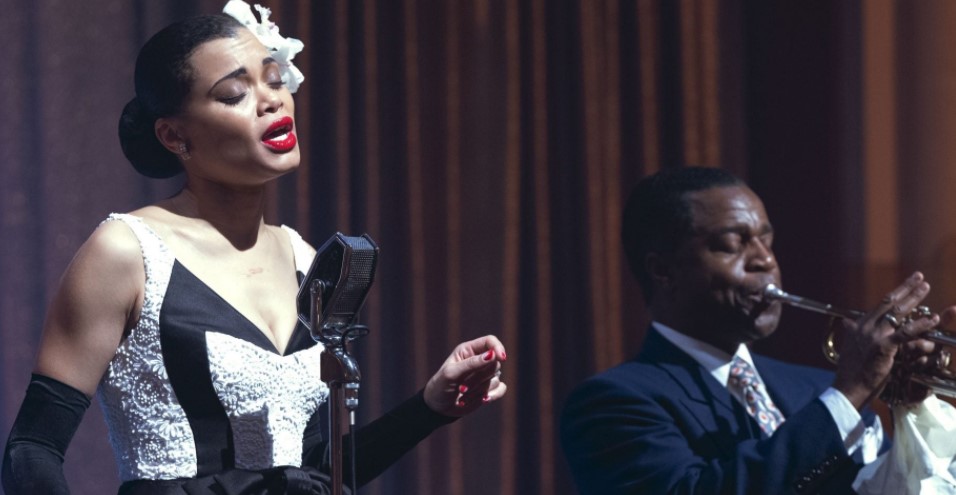 Day stars in the upcoming 2021 biographical movie titled "The United States Vs. Billie Holiday" which based on the novel "Chasing the Scream: The First and Last Days of the War on Drugs" by Johann Hari. Day is best known for her music Rise-Up and this film is her first major break. Billie was a jazz singer who was followed by the Federal Department of Narcotics and the operation targeting her was led by Federal Agent Jimmy Fletcher, one of her love interests. Billie was arrested in 1947 but got an early release due to good behavior. However, she was followed by the Federal officials for the rest of her life. The Oscar contender is bought by Hulu and will get a theatrical release by Paramount for the audience in 2021.
Frances McDormand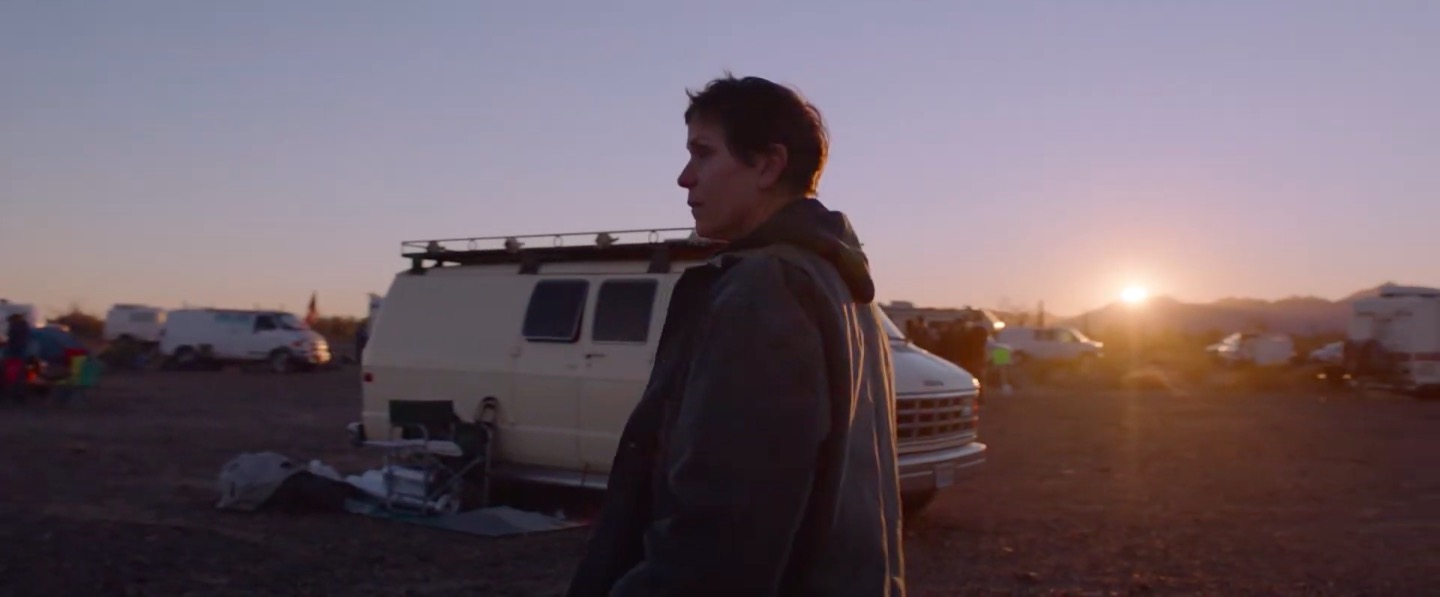 Twice Oscar winner, Frances takes us on a soulful trip in "Nomadland". She plays Fern who embarks on a new journey and begins to live in a van after she loses everything in the Great Recession.
Viola Davis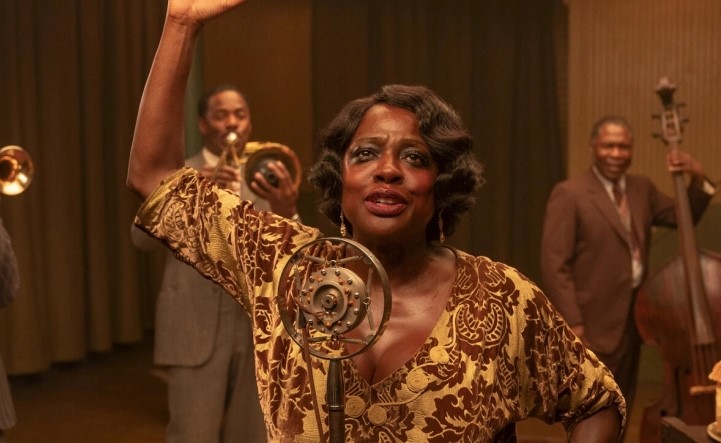 The extremely talented Viola Davis gave a powerful performance in "Ma Rainey's Black Bottom". Davis was successful yet again to move you emotionally and hit right through your heart.
Kate Winslet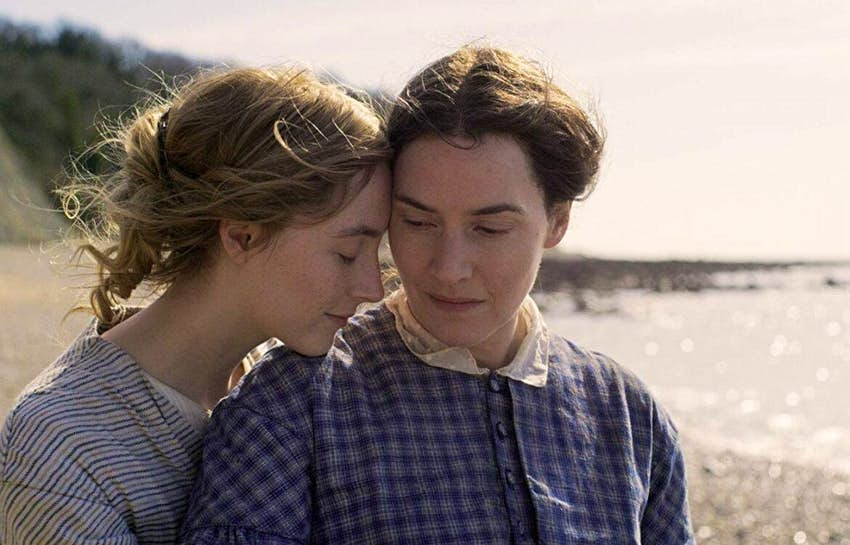 A film that stars Kate Winslet and Saoirse Ronan is bound to touch your souls with its warm and gripping theme. Winslet returned with the same grace and talents in "Ammonite" which is a tale of forbidden romance. Kate plays a renowned yet uncelebrated paleontologist who lives in solidarity by the seaside. But her life takes a sharp turn when a visitor sends his wife under her care.
Sophia Loren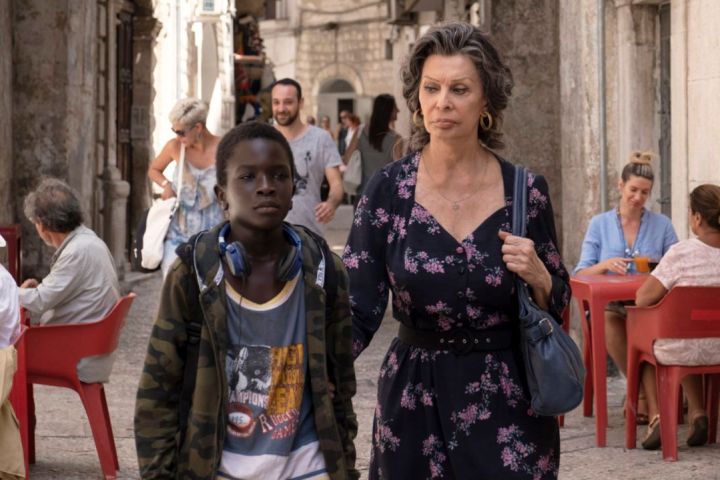 Is everyone bad or is it the situation that turns them that way? Sophia Loren's "The Life Ahead" is a bright and beautiful story of a Holocaust survivor who takes in a little immigrant who recently robbed her. The story isn't just a message on tolerance and love that slaps on your face. It is cleverly crafted and painted beautifully by Sophia Loren. Known as one of the most beloved actors, Sophia is the bright light in the story who makes it worth watching.
Nicole Beharie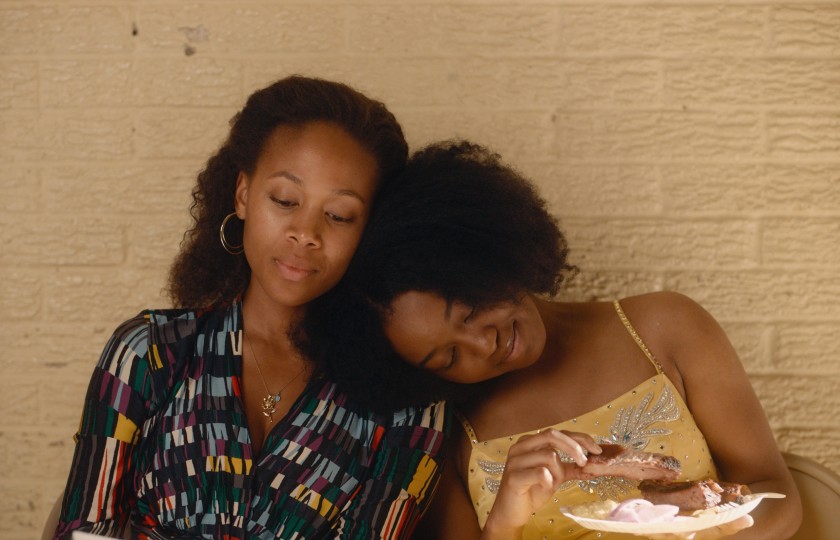 Nicole Beharie starred in "Miss Juneteenth" which is about a former beauty pageant and a single mother who attempts to make her daughter win her incomplete dream of winning the "Miss Juneteenth" pageant. It takes us through the journey of resilient black women who stand by each other through thick and thin despite what storm comes their way. Beharie's character, Turquoise was so strong and relatable that it felt as if we were with her on that journey.