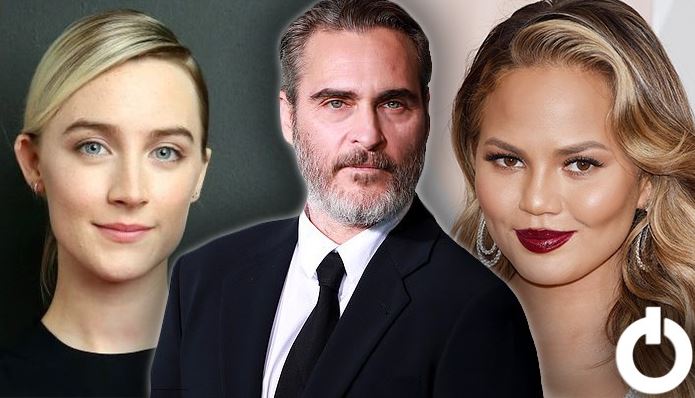 Schools have taught us that there are some names that are not pronounced the way their spelling appears to be. A single name can be pronounced in various ways depending on the culture the person belongs to. At times, it's simply the play of vowels and consonants that are too complicated to crack. For instance, Irish names are one of the hardest names to pronounce. You should be awarded if you can pronounce even one out of five Irish names correctly. Moving on, here are some of your favorite celebrities whose names you may have been pronouncing incorrectly all this while. Go through them and tell us honestly, how many of them did you get right. Hats off if you knew them all! Here are 12 celeb names that you might be pronouncing wrong.
 1. Amanda Seyfried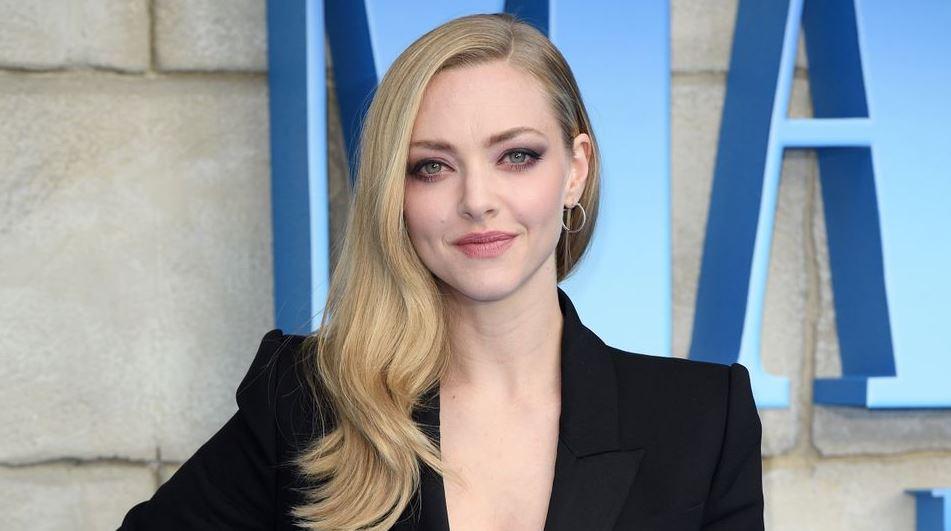 Amanda is a well-known actress today who rose to prominence from Mean Girls and Mamma Mia!. The beautiful actress was born and brought up in Pennsylvania. While most of the fans call her "Amanda See-freed" or "Amanda Say-fry-d", it is actually "Amanda Sigh-frid".
 2. Saoirse Ronan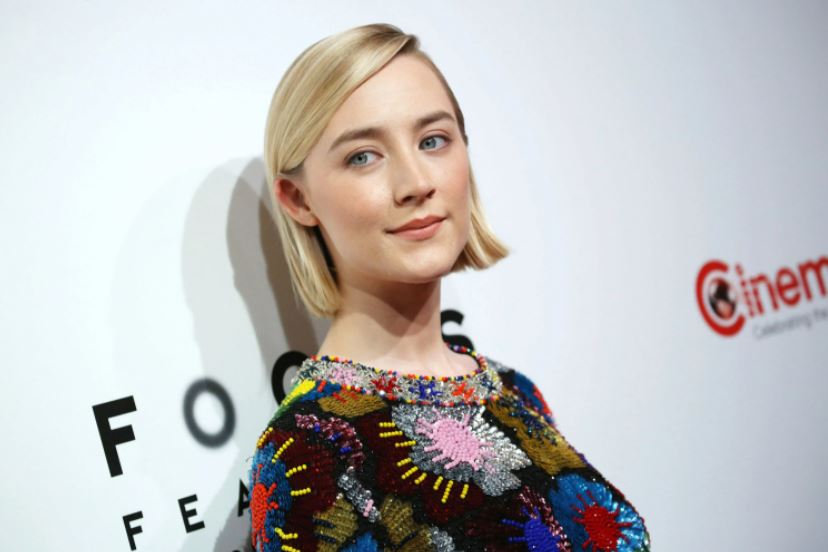 Talking about Irish names, we bring to you Saoirse. The actress took her audience by storm since she was a fetus. She impressed everyone with her strong performance in Atonement. Since then she has been giving critically-acclaimed movies and already been nominated for the Oscars more than once. Despite hearing it a million times, fans still fumble with her name. Some call her "Su-Shi", some say "Sar-Shuh" or "Sur-Shee" or Ser-See  or "Sa-ee-or-Shaa" or "Sher-She" and the assumptions go on and on. Even though the actress has herself pronounced as "See-ur-Shuh Row-nan", people will still get creative.
 3. Ariana Grande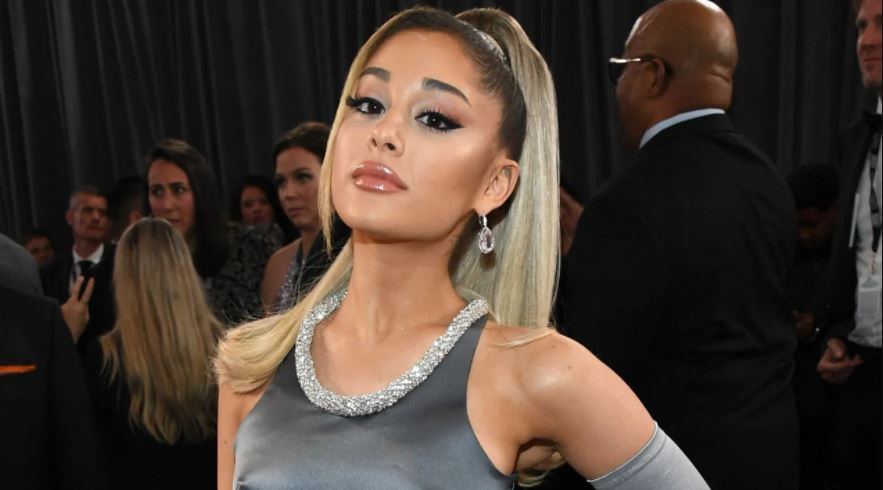 Ariana is a sweetheart whose songs are starred in most of our music list. She recently broke records in one stroke with 3 songs, 7 rings, thank u, next, and break up with your girlfriend. Ariana's name has been pronounced wrong by almost the whole world for a long time. Everyone calls her "R-ee-ana Gran-day" but it is pronounced as "R-ee-ana Gran-dee".
 4. Joaquin Phoenix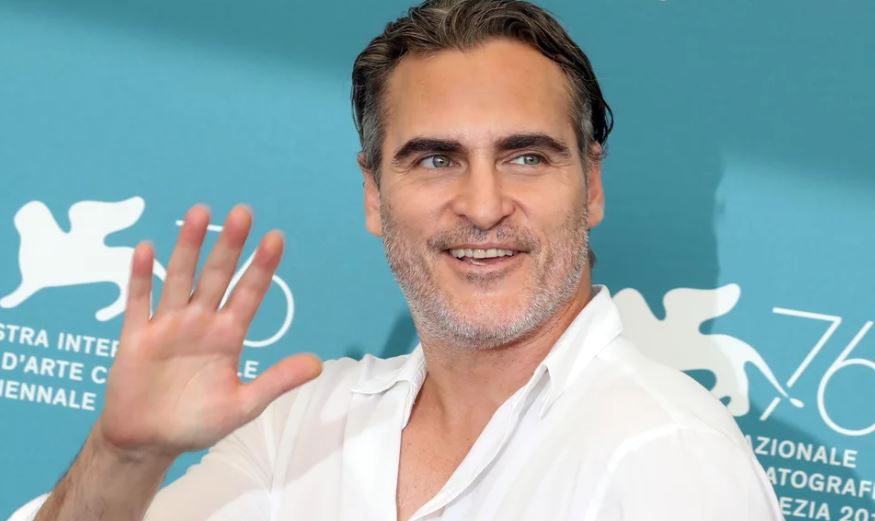 Joaquin is a gift to Hollywood who has starred in exceptional films such as Gladiator, Walk the Line, You Were Never Really Here, and more. The actor recently won an Academy Award and worldwide praise for his performance in Joker that left our jaws dropped and sent chills down our spine. Despite the massive popularity, his name is not said correctly by some. While some fans pronounce it correctly as "Wah-Keen Fee-niks", some still get it wrong and call him "Jo-quin" or "Jo-kwan".
 5. Rihanna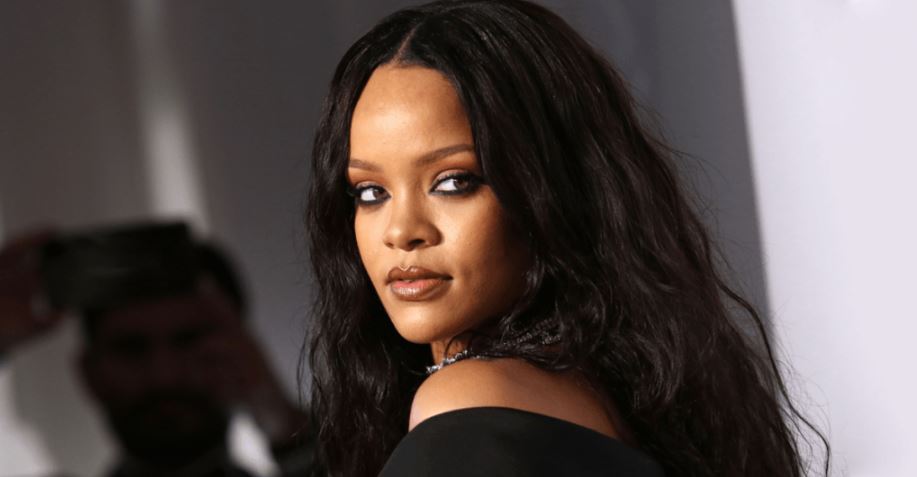 The pop queen has been ruling the music industry for many years. Given the fact that she has been in the industry and on the tabloids for so long, we expect some of you to already be aware of the correct pronunciation. The majority calls the icon "Ri-ha-na" but it is actually called "Ri-anne-uh". Well, the second and the original one does sound chicer.
 6. Charlize Theron
You better learn how to pronounce this mega star's name correctly. Already an A-lister, Charlize became a critically favorite artist after her Oscar-winning role in Monster and Oscar-nominated roles in Bombshell and North Country. It's, however, hard to catch the correct pronunciation of her name. It isn't "Char-Lyz Ther-on" or "Kar-lyz", it is "Shar-Lees Thair-en".
 7. Chrissy Teigen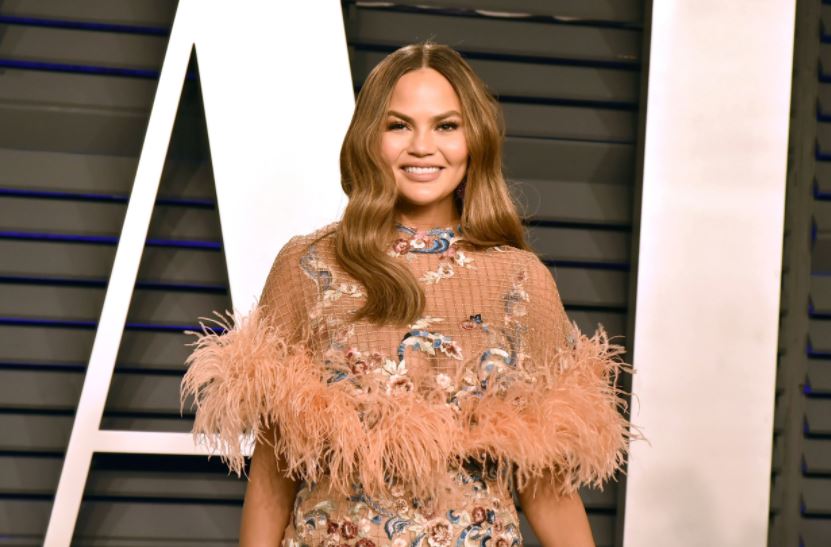 The beautiful and successful model has a lot of confusion surrounding her name. Mrs. John Legend is pronounced as "Kris-eee Tee-gen" by many of us, but her name originally sounds like "Kris-eee Tie-gen".
 8. Isla Fisher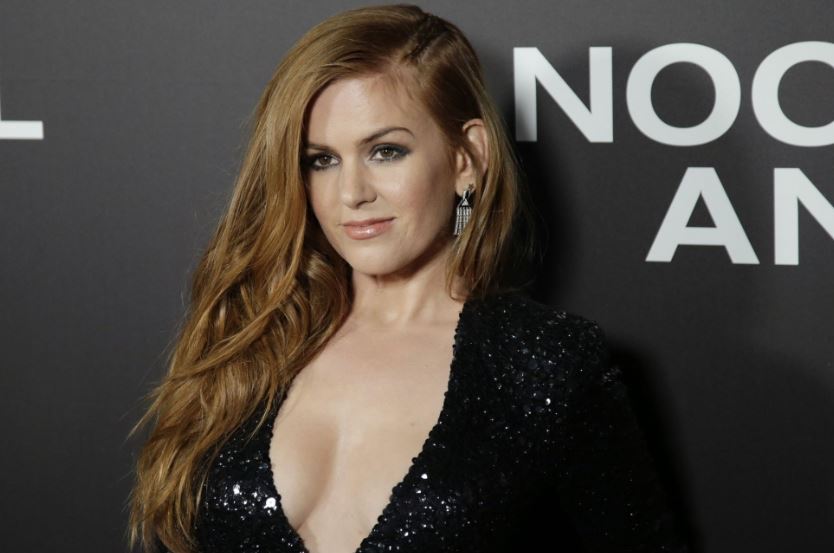 The unbelievingly cute actress Isla was extremely loved in Definitely, Maybe and Now You See Me. Some may still call her "Ees-la" but it is pronounced as "Eye-luh Fish-ur".
 9. Zendaya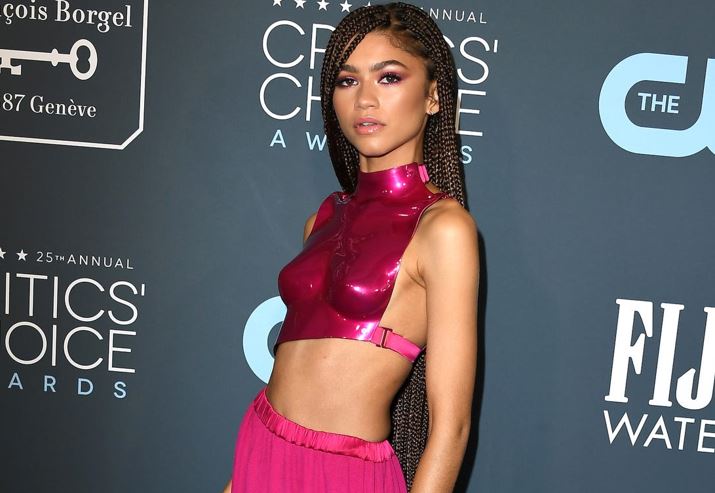 Zendaya is the newest sweetheart of Hollywood who has been basking in the spotlight since she was a little girl. She rose to prominence from Disney's Shake It Up and K.C. Undercover. Now, she is a bigger international star with Euphoria and Spider-Man franchise in the MCU. She is often mispronounced as "Zen-die-a" or "Zen-daa-ya" but the correct way to say it is exactly how it is spelled, "Zen-day-a".
 10. Cara Delevingne
Cara has been shining in the fame for quite some time as Victoria's Secret model and after appearing in the Suicide Squad of DCEU. The name that's always rocking the tabloids and internet is quite hard to pronounce. In fact, I never ever go beyond Cara, let alone mispronouncing Delevingne. While some dare to say "Cara Del-a-vine", it is actually "Cara Del-a-veen".
 11. Rowan Blanchard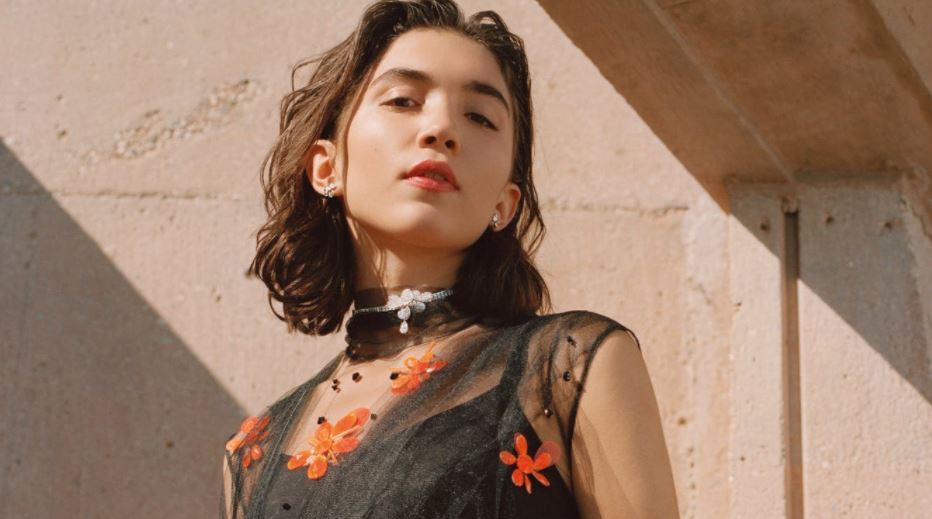 The most influential teens of 2015, Rowan became popular from Disney's Girl Meets World. You may call her "Roww-an Blan-chard" but it is "Row-in Blan-cherd".
 12. Niall Horan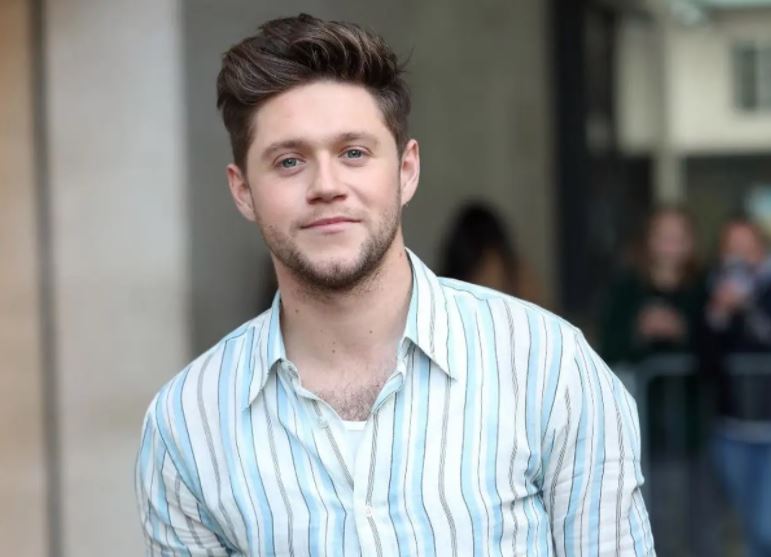 Here is another Irish name that many fans may have not cracked out yet. Niall Horan rose to prominence as a member of the teen sensational band One Direction. Most of the fans call him "Neal Hore-anne" or "Nee-al Hore-anne" but the singer is originally pronounced as Nye-ull Hore-in.