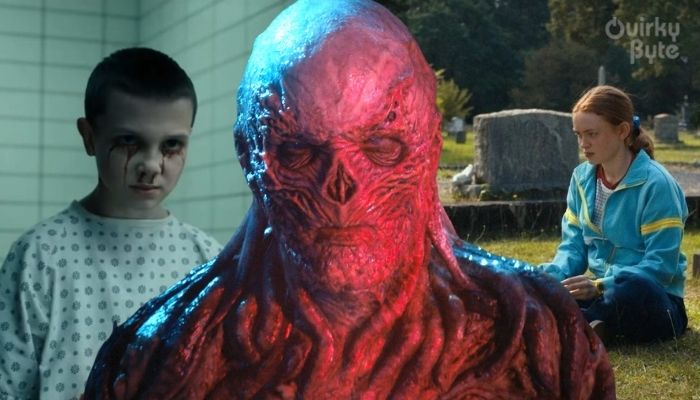 Stranger Things is undoubtedly one of the most successful and loved shows worldwide. The first volume of Stranger Things 4 has broken viewership records and fans are eagerly waiting for volume 2. The new season has also set the tone for a much darker and scarier plotline that will keep you hooked to the screen. With our favorite characters dealing with another new villain, the fans are invested like never before. Not only did the season have some thrilling and spine-chilling horror, but it also gave some of the best storylines in the series so far. Let's take a look at them.
*SPOILER WARNING FOR STRANGER THINGS SEASON 4 VOL 1*
Eleven's Struggle in High School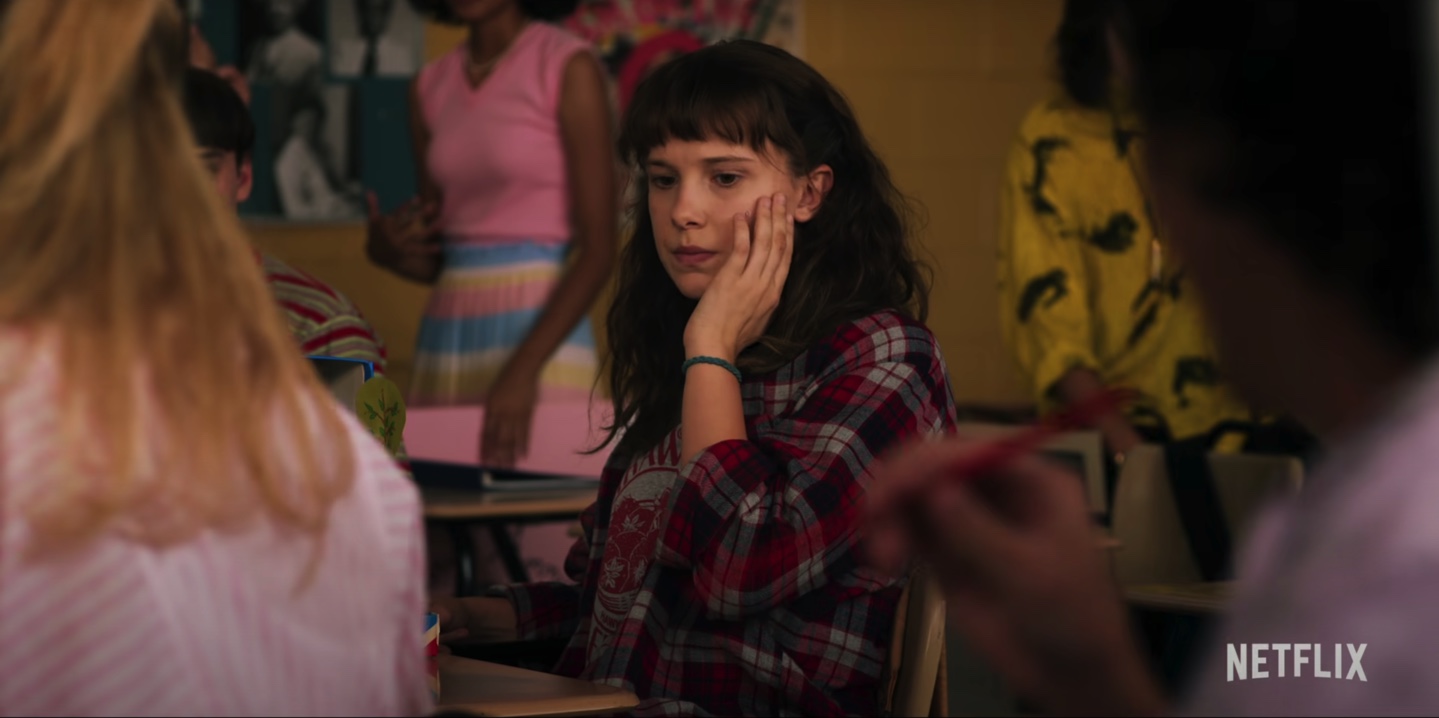 Losing her superpowers has definitely made Eleven's life difficult this season. And on top of that, she had to deal with bullies and cope with a whole new environment. This storyline was highly relatable for a lot of people as it displays the struggles of a normal teenager in high school and gives a new insight into Eleven's character. What's more, it showed that real life can sometimes be as scary as the upside down.
Victor Creel and His Family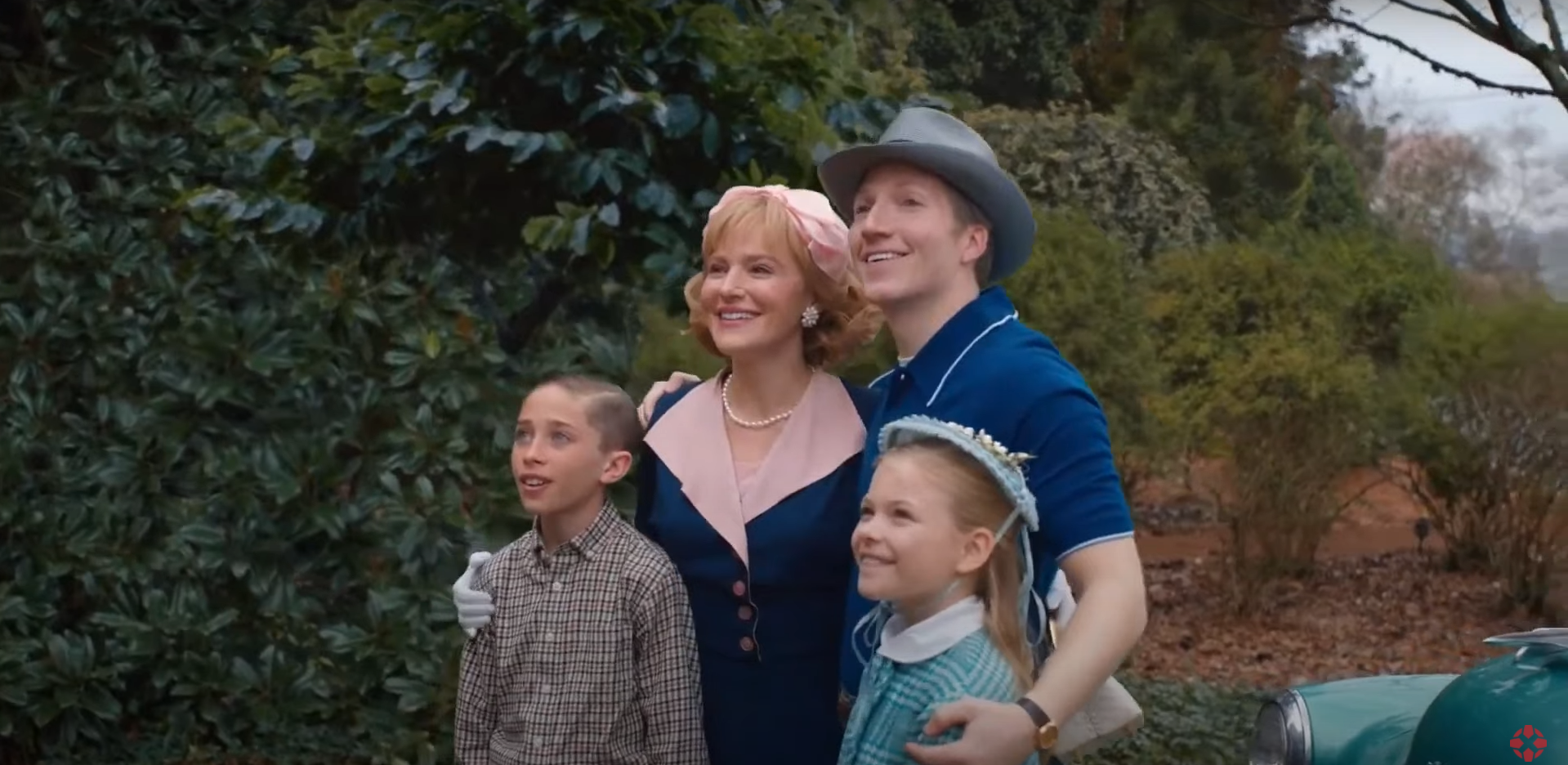 The Creel house plays a major role in season 4. Victor Creel and his family are the source of all the horror that you see and the last episode reveals why. The writers did an amazing job at establishing the Creel family's connection to Vecna and the deaths occurring in Hawkins. It made the
Max Fighting Vecna's Curse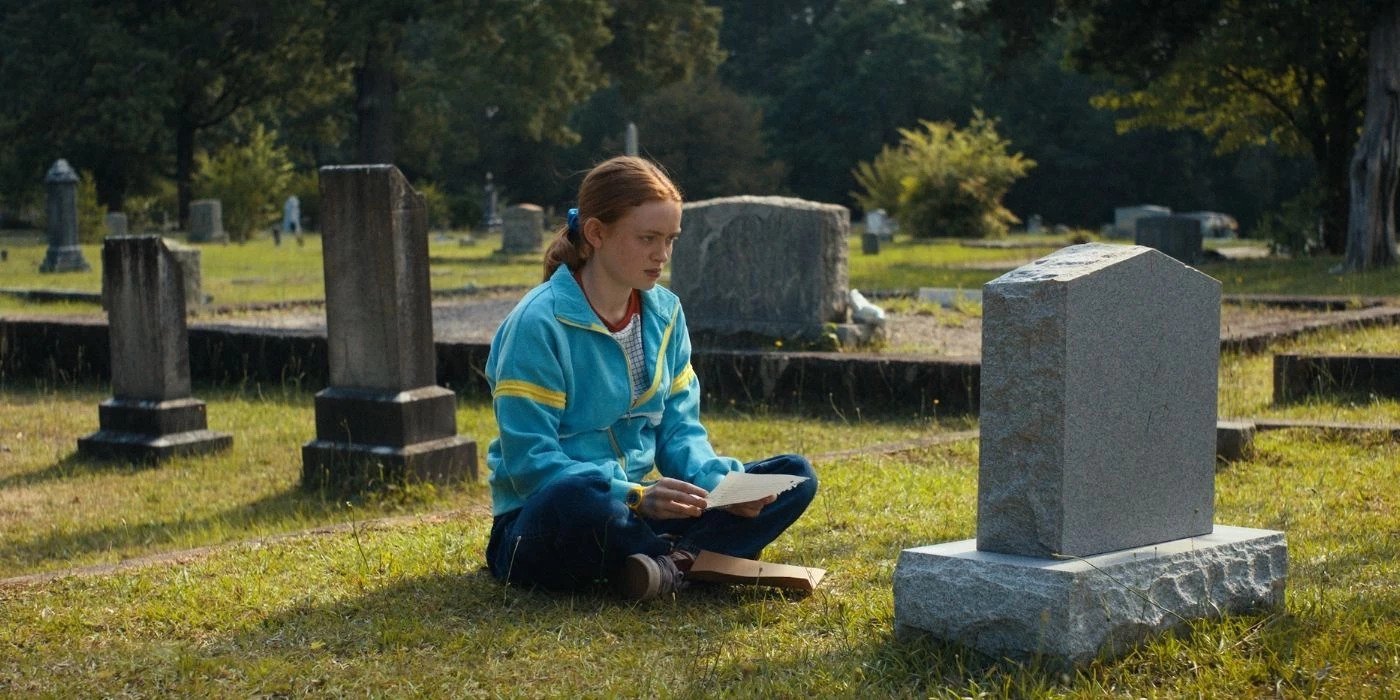 Max Mayfield had the best character arc in this season and the episode 'Dear Billy' is easily one of the best episodes yet. Seeing Max fight her inner demons and guilt for Billy's death was just endearing. As a result, she is able to fight Vecna's curse and come back to reality.
Eleven's Grim Past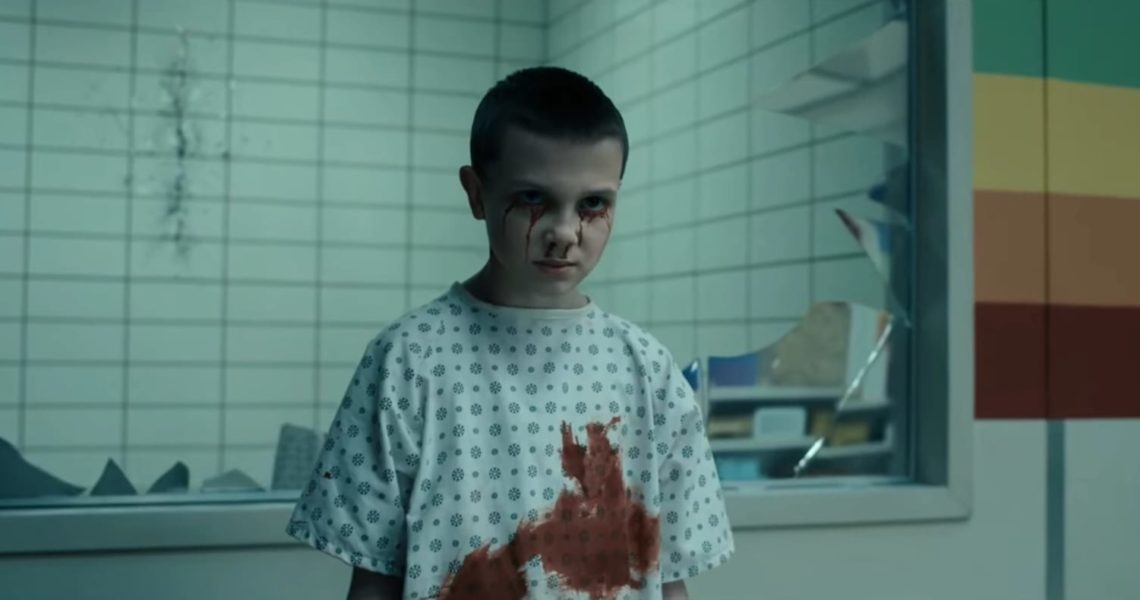 It was hinted through the first 3 seasons that Eleven's past was extremely grim, but we didn't know how much until now. This season gave us an insight into Eleven's life at Hawkins Lab and the things she saw there. The theme that trauma made Eleven repress her memories was a brilliant addition. As a result, this storyline gave the biggest reveal of this season that left everyone stunned.
Hopper's Trials in Russia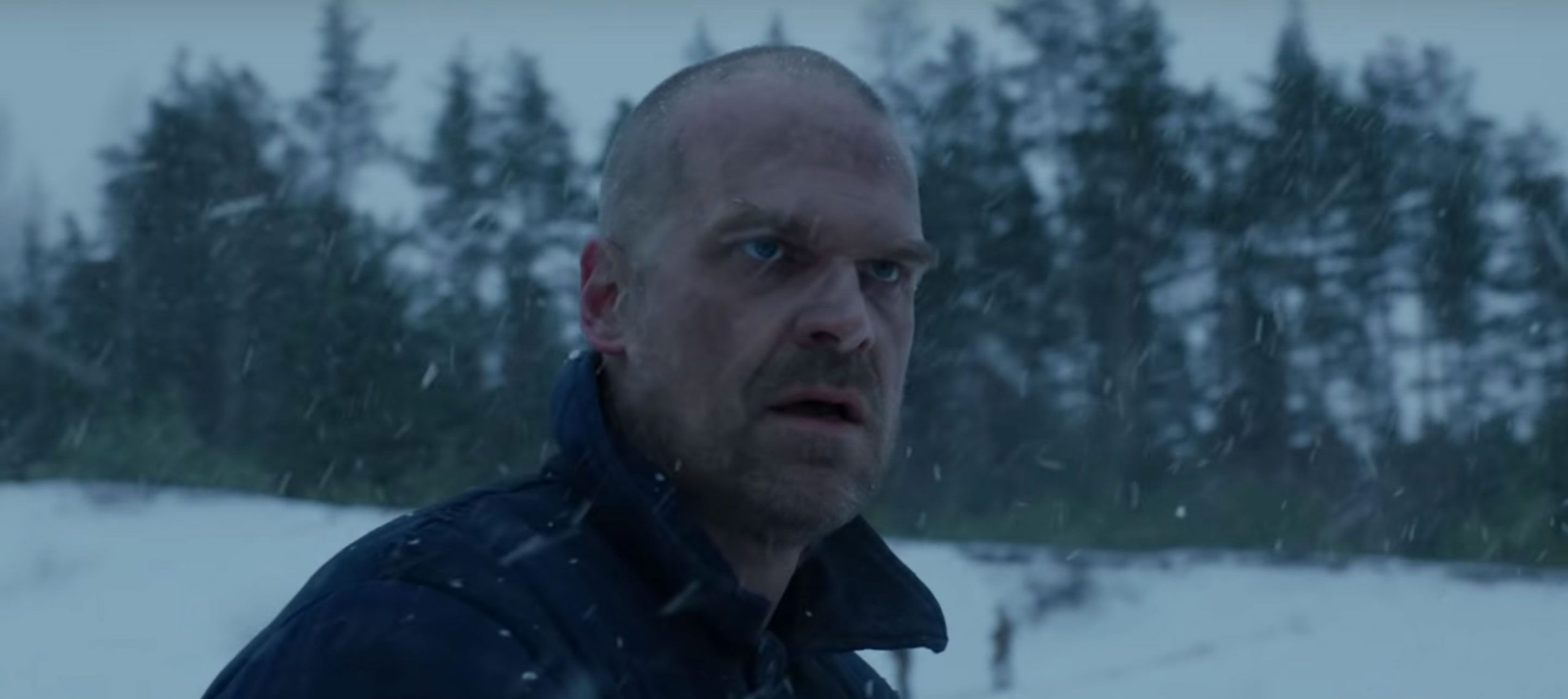 Although it was a huge relief for fans to find out that Hopper is still alive, the show did a great job at raising the stakes by showing his imprisonment and struggles. This storyline also gave us another interesting character Dmitri, a guard at the Russian prison that helps Hopper in escaping. And towards the end of the season, the prison storyline gave us amazing action scenes with Hopper fighting an actual Demogorgon.
Searching for Eleven in California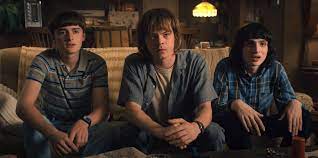 Perhaps the most underrated storyline of the season was the search for Eleven by Mike, Will, Jonathan, and Argyle. This storyline provided both action and comedy and even gave us some scenes with Suzie. However, this plotline lacked some substance and almost became a comic relief at times. Hopefully, we will see more of this group and get a better storyline for them in volume 2.
Getting Stuck in the Upside Down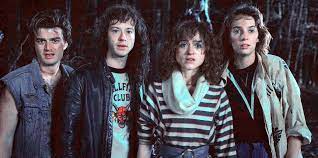 It was an absolute thrill to watch Nancy, Steve, Eddie, and Robin team up this season. When this group of four enters upside down through the water gate, the stakes become incredibly high. The upside down sequences have improved considerably since the first season and seeing this group getting stuck and trying to get back to the real world was a highlight of the season.
Eleven's Friendship with 001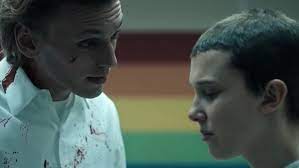 When Eleven is exploring her past, she has multiple interactions with the orderly at Hawkins lab who tries to help her. In the last episode, we finally find out who this person is and why he is getting closer to Eleven. The orderly turns out to be Henry Creel or 001 who was the first kid who Dr. Brenner experimented on as he had some unique powers of his own. This storyline was really interesting and Jamie Campbel Bower's performance was top-notch, which made the final reveal so satisfying.
Which of the above best storylines in Stranger Things 4 did you like the most? Comment down your answers.
Follow us on Facebook, Instagram & Twitter for more content.
Also Watch: