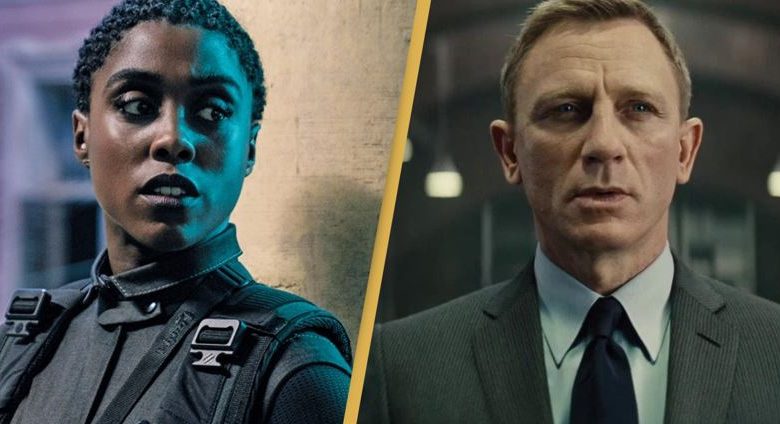 No Time To Die will be the final movie of Daniel Craig as James Bond. But apparently, it isn't his final movie as 007 because that has already happened. You see, 007 is a code name. It is a mantle that passes on from one person to another. Forever and a Day, the official James Bond prequel novel was published in 2018, and it revealed that James Bond wasn't the first 007. He took on the code name after the previous 007 died. And now, we can certainly tell that he isn't the last 007 either.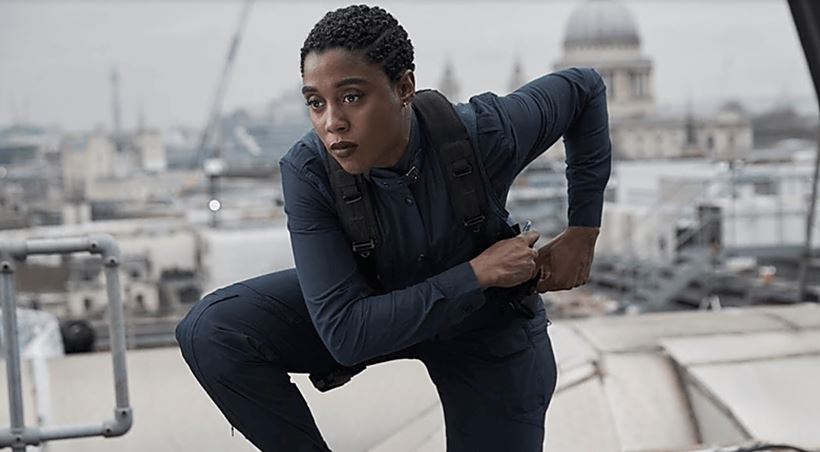 Spectre was the movie where James Bond put the 007 title to rest. At the end of the previous movie, he left MI-6. A while back, the news came out that actor Lashana Lynch will be the new 007. But it was considered as a rumor back then. Now, she has confirmed it herself. While speaking to Harpers Bazaar, here's what she said:
"A character that is too slick, a cast-iron figure? That's completely against what I stand for. I didn't want to waste an opportunity when it came to what Nomi might represent. I searched for at least one moment in the script where Black audience members would nod their heads, tutting at the reality but glad to see their real life represented. In every project I am part of, no matter the budget or genre, the Black experience that I'm presenting needs to be 100 per cent authentic."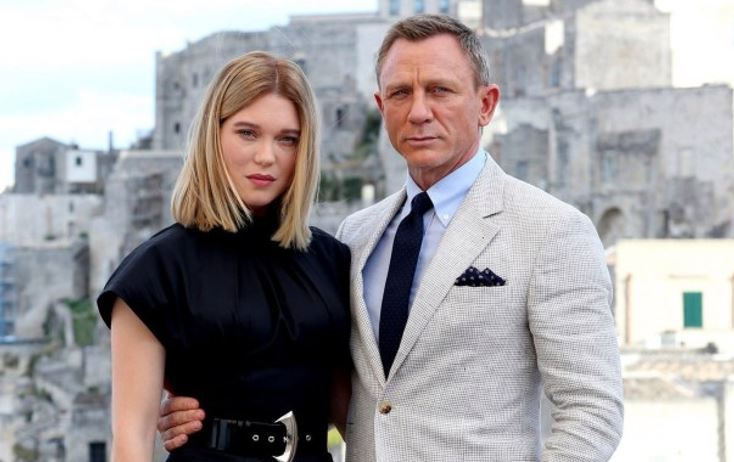 So, it is more or less confirmed that if MGM launches a 007 spinoff beyond No Time To Die, then Lynch's character Naomi will be the lead in that movie. But the question that arises is, why is James Bond not the 007 anymore? Well, the answer to that question is simple. Bond left the spy agency to sort of settle down, and pursue his romance with Dr. Madeleine Swann. After having spent so many years involved in violence, he finally chose love. And now when he returns, he will not be back as 007. He'd be accompanying the new 007, Naomi.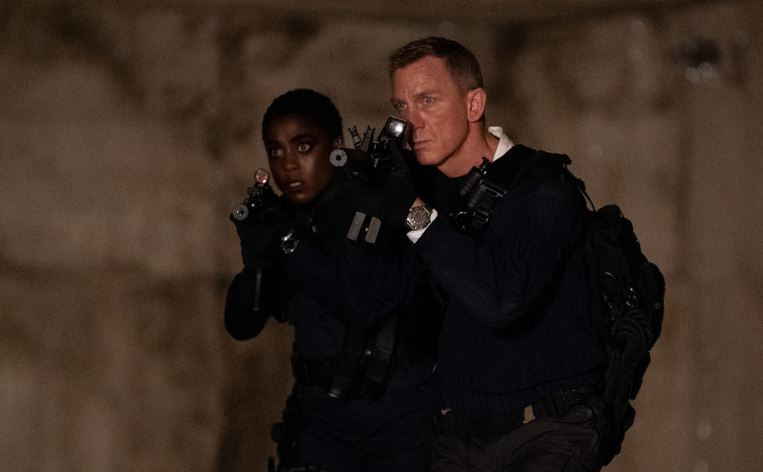 It will be interesting to see whether this particular franchise will continue with Namoi as the new 007. It is the first time that a woman of colour has taken up the code name on screen, and we're actually excited about it. Although, Lashana Lynch talked about the ugly side of it on the internet. She said:
"I am one Black woman – if it were another Black woman cast in the role, it would have been the same conversation, she would have got the same attacks, the same abuse. I just have to remind myself that the conversation is happening and that I'm a part of something that will be very, very revolutionary."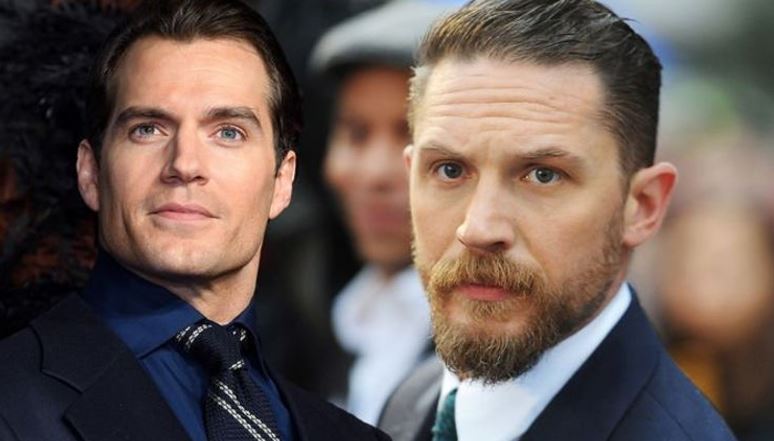 After Daniel Craig's departure, we are sure that MGM will definitely start off with a reboot when they will cast a new actor like Henry Cavill or Tom Hardy as James Bond. But, we'd suggest that along with the rebooted franchise, MGM should continue with Lashana Lynch as 007 in her own spinoff. If a movie doesn't seem very lucrative, then they should consider a miniseries. That way, they'd have a sort of 007 multiverse kind of thing, and could ultimately make even more money out of the 007 IP. But, this will only be a thing if Lashana Lynch really impresses a lot of people as 007. So, let's wait and see how things turn out.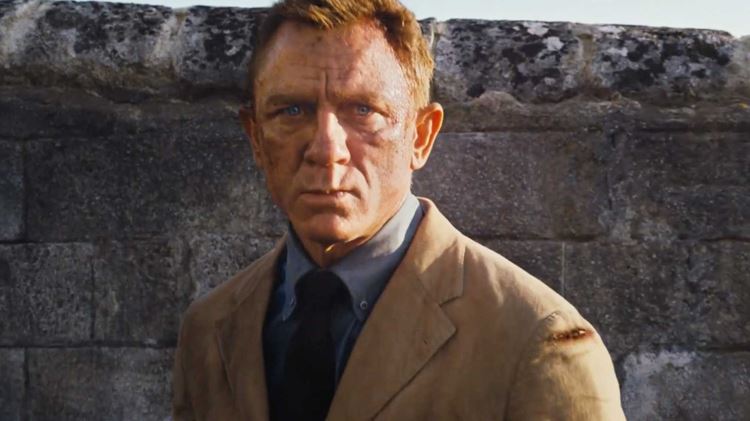 No Time to Die arrives on April 2nd, 2021. Here is the official synopsis of the film:
"In No Time To Die, Bond has left active service and is enjoying a tranquil life in Jamaica. His peace is short-lived when his old friend Felix Leiter from the CIA turns up asking for help. The mission to rescue a kidnapped scientist turns out to be far more treacherous than expected, leading Bond onto the trail of a mysterious villain armed with dangerous new technology."