News
Television
This Iconic Character Is Not Returning For 'Legends of Tomorrow' Season 4!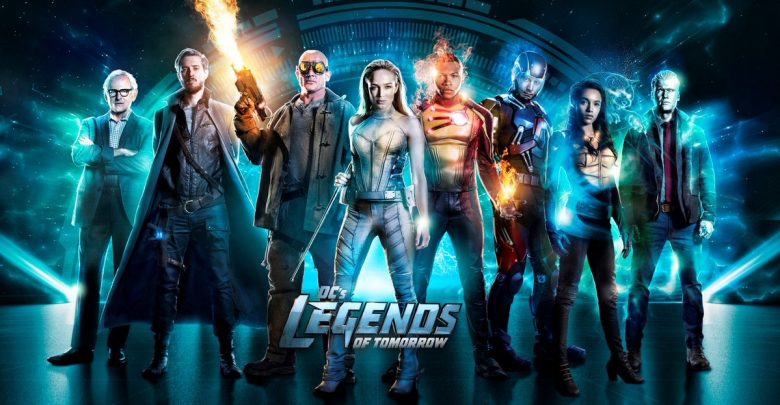 CW's Legends of Tomorrow was the third major superhero show after Arrow and Flash and it has proved to be one of the best things happened to CW as it involves characters of both the marquee shows and there is a lot of space to experiment with whacky ideas. The show has successfully completed three full seasons and has been renewed for the fourth owing to good audience response.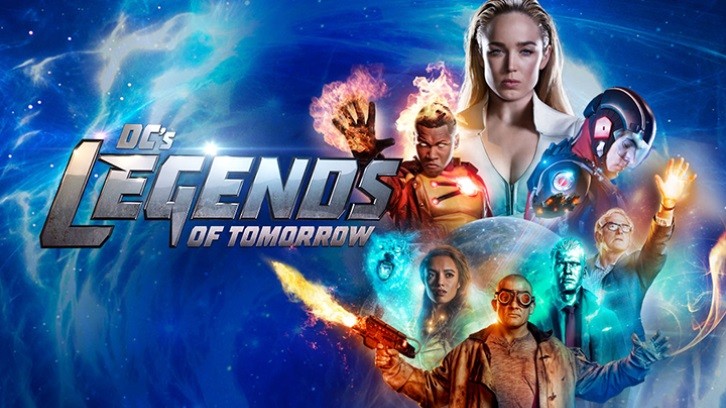 The premise of the show is that it involves a group of total misfits and strangers including an assassin, scientists, couple of arsonists, totem bearers etc. brought from Arrowverse by Captain Rip Hunter to come together and fight immortal tyrants, deadly legions, terrifying monsters etc. All of this action takes place at different time periods so hop onto a time-traveling machine called Wave-rider to neutralize anachronisms.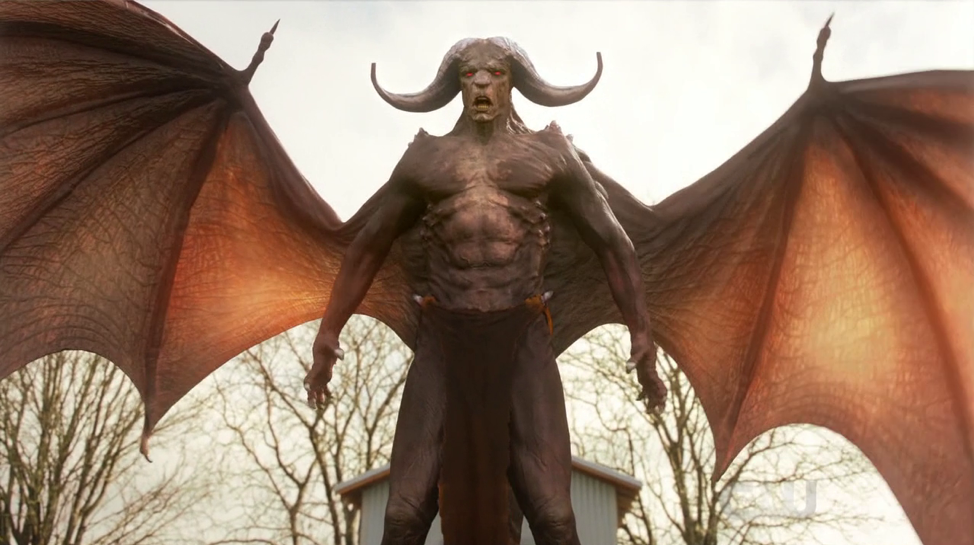 The season 3 featured one of the most terrifying villains 'Mallus', an evil time monster who made lives of Legends a living hell. In the end, the Legends realized that the only way to defeat him is to free from his prison. So they teamed up with Damien Darhk and slayed the monster. The season ended on a cliffhanger as Constantine tossed dragon's head onto Legends' feet teasing a new threat.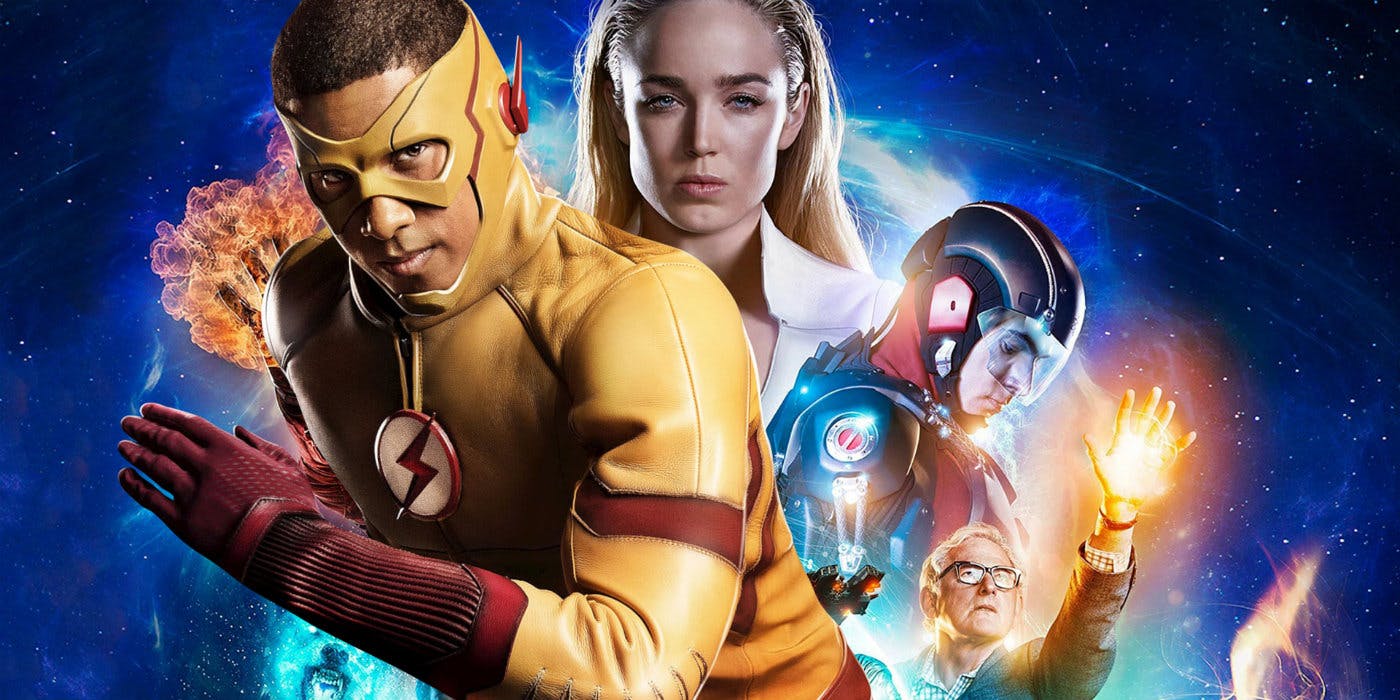 Many people believe that season 3 was the best season ever and they do have a strong argument. But, it seems season 4 is going to be crazier if we go by the official synopsis released by WB at San Diego Comic-Con 2018, it reads:
"After defeating Mallus by cuddling him to death with a giant stuffed animal named Beebo, the Legends were ready to ease off the gas. That was until Constantine arrived to inform them that, in solving one major problem, they have created another, much larger one. When the Legends let time crumble in order to release and defeat Mallus, the barrier between worlds softened. History is now infected with "Fugitives" – magical creatures from myths, fairytales, and legends. Having been expelled throughout time by people like Constantine, these Fugitives are now returning to our world in droves and making a real mess of things. So when all hell breaks loose, who yagonna call? That's right, the Legends!"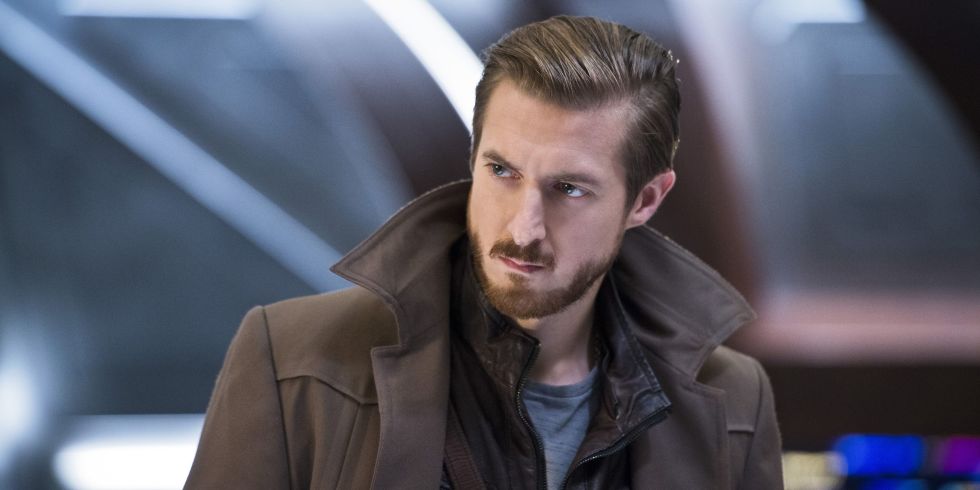 But there is one bad news for LOT fans as it's confirmed that Arthur Darvill who plays Rip Hunter won't be returning in new season. This was announced in SDCC 2018 by show-runner Phil Klemmer. Here's what he said:
"I believe he's done, for this season. But, I mean, Arthur Darvill is the greatest. We've got a terrible habit of killing the greatest people. It's totally stupid."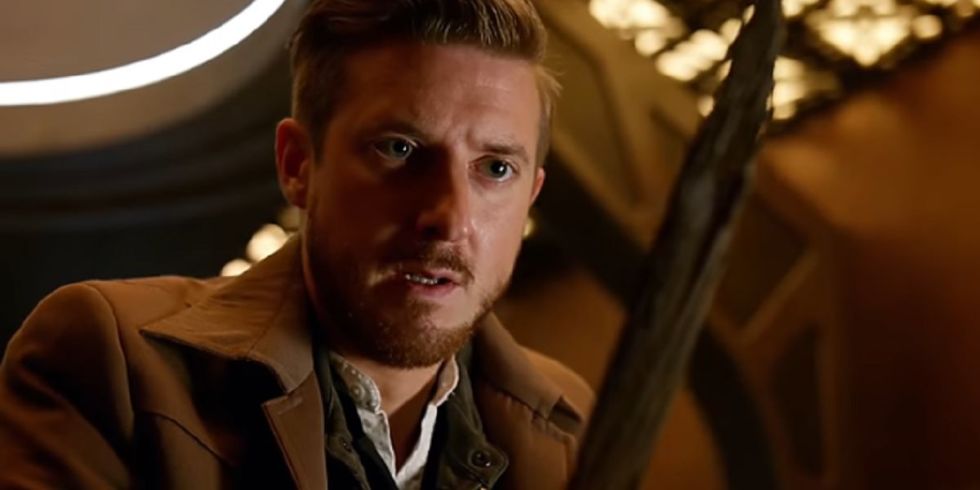 Recently, former show-runner Marc Guggenheim also expressed his thoughts on Darvill's exit. He said:
"We love Arthur, we love having Arthur on the show, and I think Arthur enjoys being on the show. Because it's a time travel show, and because we never saw a body, anything is possible. I think Arthur is totally willing to come back and play with us if we have a cool idea."
To clear up the confusion, I WILL be returning to @cw_legendsoftomorrow season 4🕺🏿tune in to our @comic_con panel on 21st July to find out more.. it's going to be weirder and more wonderful than ever 😈
📷: @kanyaiwana https://t.co/nXZuGPsjJy pic.twitter.com/gzM6I1PUV3

— Maisie Richardson-Sellers (@maisie_rs) June 26, 2018
On the other hand, the good news is that Maisie Richardson-Sellers aka Vixen has confirmed that she will be returning in Legends' fourth season. She said that fans are going to find her character "more weirder and wonderful than ever". Although, her story reached to its logical conclusion as she went back to 1942 Zambesi to protect her people and fulfill her destiny. But surely fans will begin to cook up interesting theories.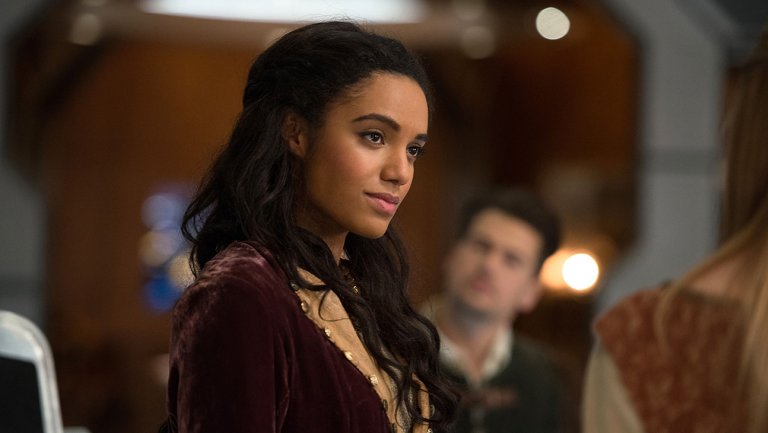 The executive producer Marc Guggenheim also hinted at her arrival. He said:
"Yes, Maisie will absolutely be back. We just felt like we owed it to the character to complete this arc, complete this story loop that we got her in. Once we took her off of her path in 1942, it was always incumbent upon us to return her to that path. That was something that hung over us as writers, and hung over the character… I'm looking forward to a different storyline for Amaya next year. We'll reveal our plans for Maisie's character at Comic-Con this year."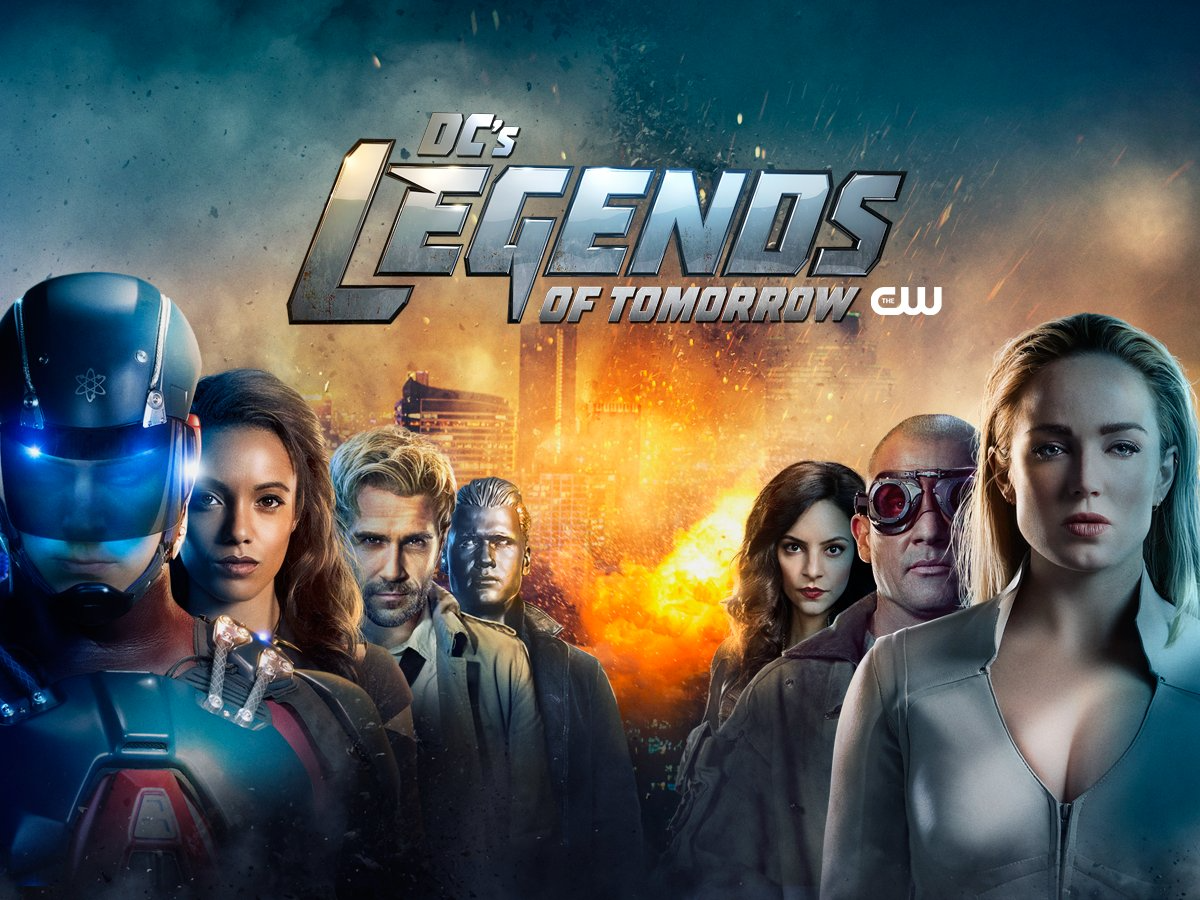 The cast of Legends of Tomorrow is pretty solid including Caity Lotz as Sara Lance/White Canary, Matt Ryan as Constantine (series regular), Brandon Routh as Ray Palmer/Atom, Maisie Richardson-Sellers as Amaya Jiwe/Vixen, Arthur Darvill as Rip Hunter, Dominic Purcell as Mick Rory/Heat Wave, Nick Zano as Nate Heywood/Steel and Keiynan Lonsdale as Wally West/Kid Flash (who will leave after season's premiere). There will be new characters, guest appearances, and cameos this time as well. The show will be premiered on October 22, 2018, on CW.
Don't Miss: The Flash Season 5: Danielle Panabaker Reveals Episode She's Directing