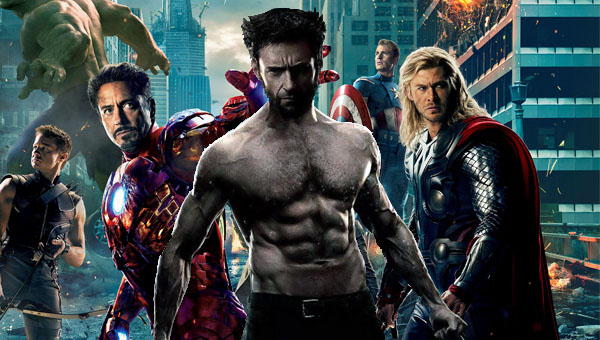 Before Marvel Cinematic Universe existed, studios like Fox and Sony had been the leaders of bringing superheroes to the masses. But with the emergence of MCU, the entire system has changed. Not only was the studio offering storylines that were similar to the source material, they created blockbuster after blockbuster with every new release they made. They also introduced a new system of crossovers that were unheard of in films.
Sony's Spider-Man was struggling after the last film The Amazing Spider-Man, a reboot that was more loss than success for the studio. MCU offered the studio that was beneficial for both audiences and studios. Spider-Man would return to the Marvel and be featured in several movies under the MCU banner. Tom Holland, the latest Spider-Man has been received positively by audiences and his new solo movie Spider-Man: Homecoming has already created a buzz only Marvel could make.
Marvel has made the same offer to 20th Century Fox, home to the X-Men franchise and Deadpool, who are also Marvel comic book characters. Fox has not accepted the MCU offer just yet and according to Kevin Feige, it seems like it would not be happening any time soon. Feige, in his interview with Collider talked about the potential crossover:
"Well, it's the same as it has always been. I don't want to attribute it as a frozen wasteland or anything like that. We all get along and I see them occasionally but there's no change in any dynamic."
Fox has been doing very well after the soft reboot of the X-men franchise as well as the gigantic blockbuster that is Deadpool. It seems like we would never see the Merc with a Mouth team up with Spider-Man, or the X-Men fight in the Infinity War as of yet, but as Feige say, the offer is still on the table. So anything could happen.