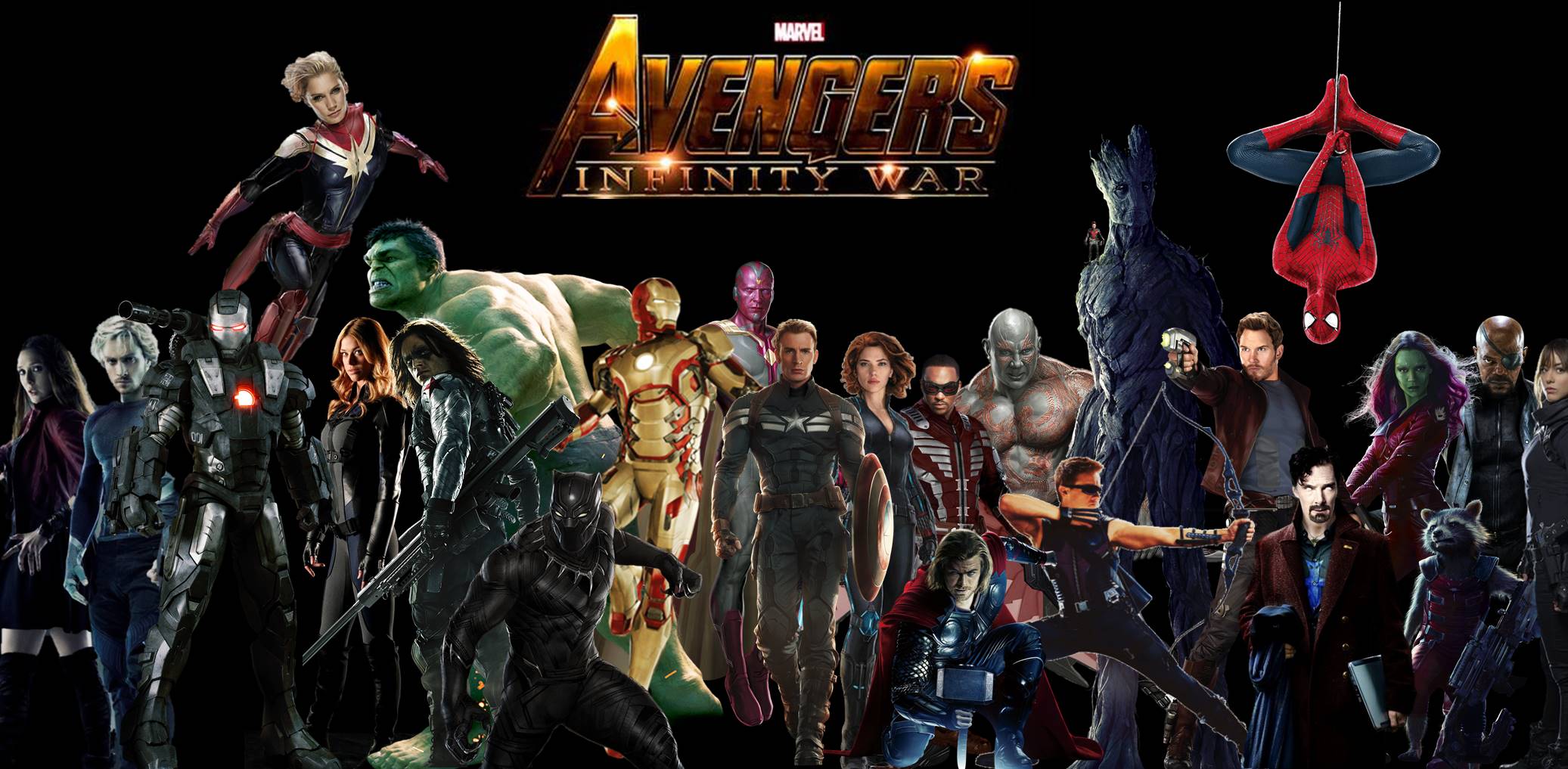 We know that Marvel Cinematic Universe will systematically expand to 63 comic-book characters who will appear in the Avengers Infinity War and Avengers 4, according to Russo brothers. The classic comic-book storyline is unlikely to change much where Thanos first locates all the Infinity gems, assemble them and create an all-powerful InfinityGauntlett, cause a major inter-galactic catastrophe and then in Avengers 4, Team Avengers and Guardians of the Galaxy unite and fight against the mad Titan to save the world.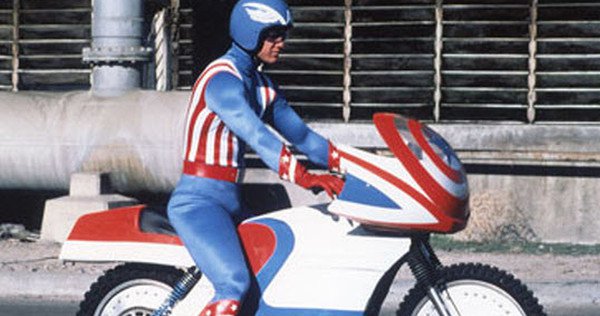 The production is in full swing with one phase wrapped up just in time for the upcoming San-Diego Comic-Con in July. A new casting call is seeking female participants who are "1970s model types" for a couple of days in Atlanta. They need to be female Caucasians between the ages of 30 and 49 for these extra roles. The description for the actors is "attractive" with "natural hair color only no highlights, no tattoos, long hair preferred, hippy, flower child style."
Although no details have been revealed regarding the nature of flashbacks, this is not the first time Marvel is using it as a plot device to further the narrative. It is speculated that it may either feature 1974 Stark Expo or something from the past of Captain America.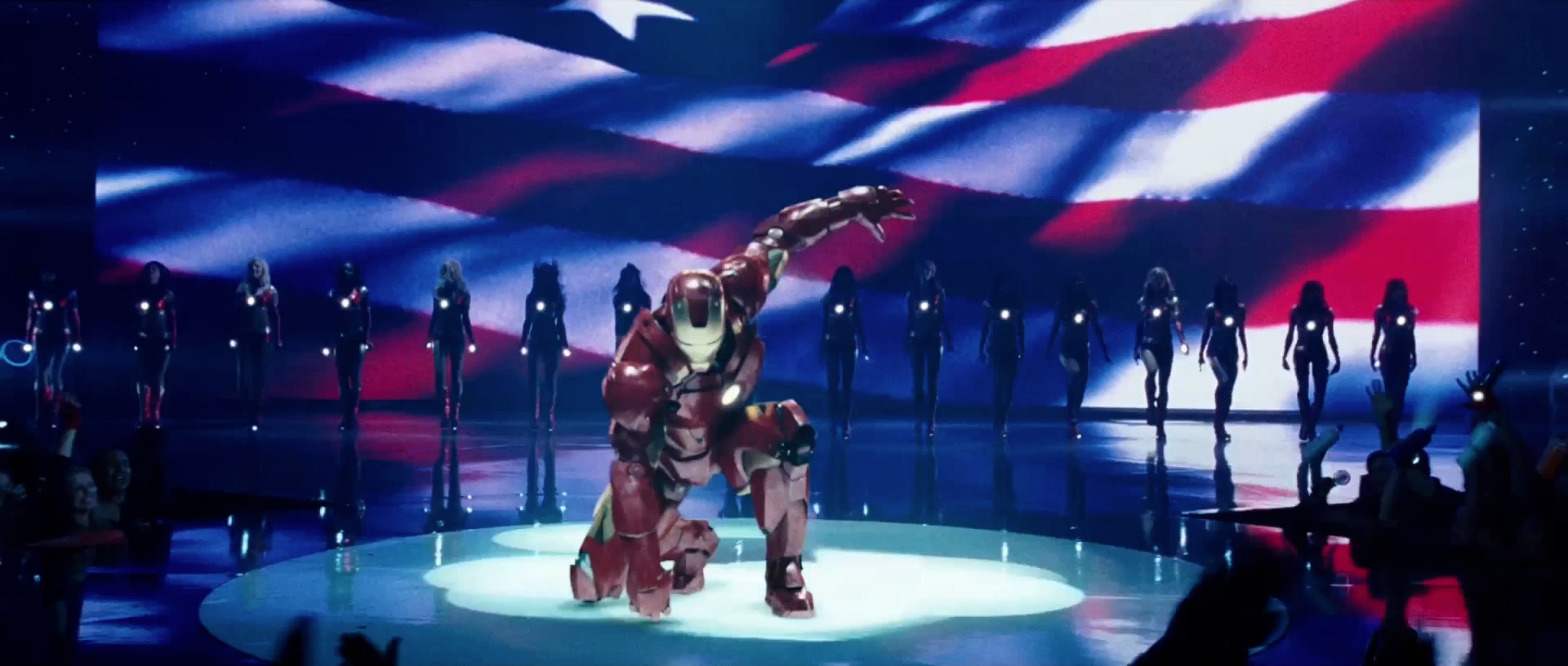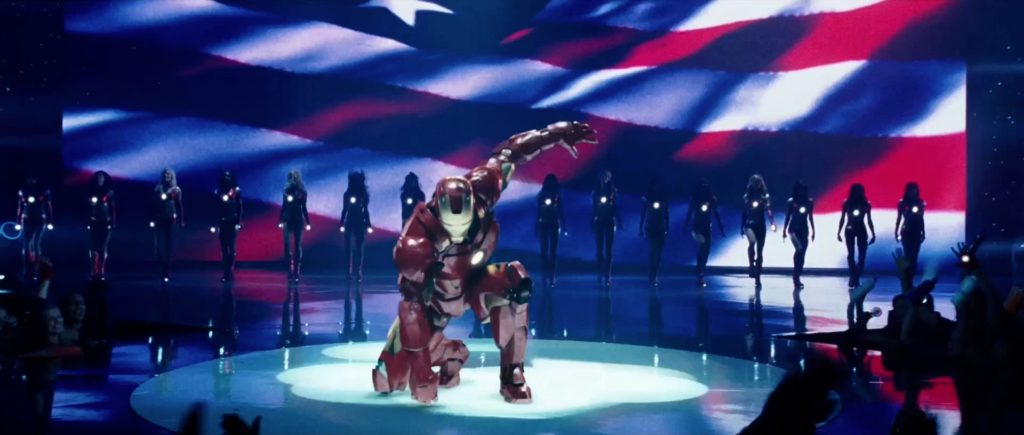 In Guardians of the Galaxy both volumes, there were flashbacks of Star-Lord and his mother (Laura Haddock) dating back to 1980's. In Ant-Man, there was a flashback of young Hank-Pym in 1989. There have been many flashbacks of Tony Stark's father Howard Stark, including in Iron Man 2, where Howard gives a message to Tony in a film reel to perfect the Arc Reactor.
Tom Holland recently claimed that this would be the biggest movie of all time and no-one is ready for it. It is slated to release on May 4, 2018. CHEERS!
Don't Miss: 10 Erotic Horror Movies That Will Make You Wet