Movies
How Bloodshot 2 Has Been Set Up By Sony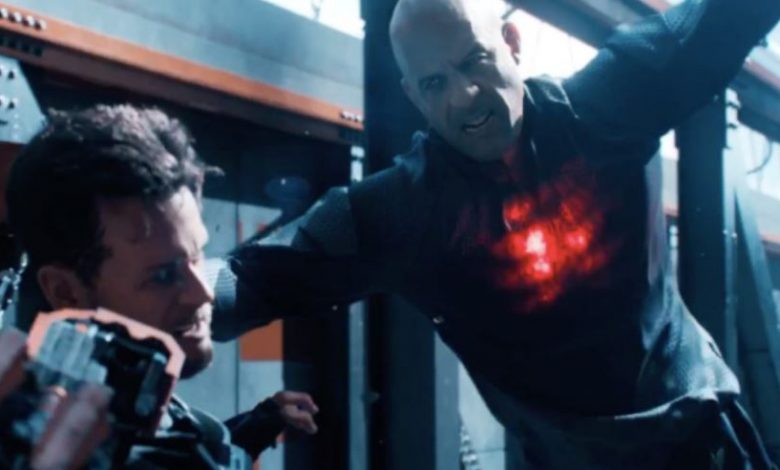 Bloodshot 2 Set Up By Sony:
Vin Diesel's new superhero movie is looking down the barrel of failure due to Coronavirus. Box Office has been on an all-time low since 22 years, and it's very unlucky that Bloodshot is going to pay for that. Anyway, the movie may not have been a big success despite Coronavirus because the critics haven't loved it, and the entire movie was given away by its marketing. But still, Kudos to Sony for making a good looking movie with just a $45 Million budget. Because the budget was so low, the film might break even, and Sony could green light a sequel.
Spoilers for Bloodshot follow.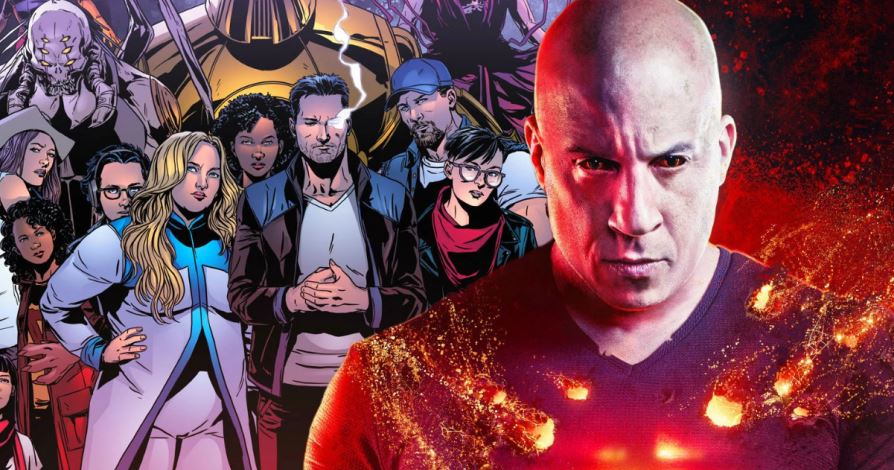 Bloodshot does a great job at setting up a sequel even though there might be a big question mark upon it for now. Sony originally planned a 5 movie shared Universe based on the characters of Valiant comics. It will begin with Bloodshot. There are supposed to be 2 solo bloodshot films, 2 solo Harbinger movies and one final crossover event. So logically, both Bloodshot & Harbinger will appear in 3 movies each.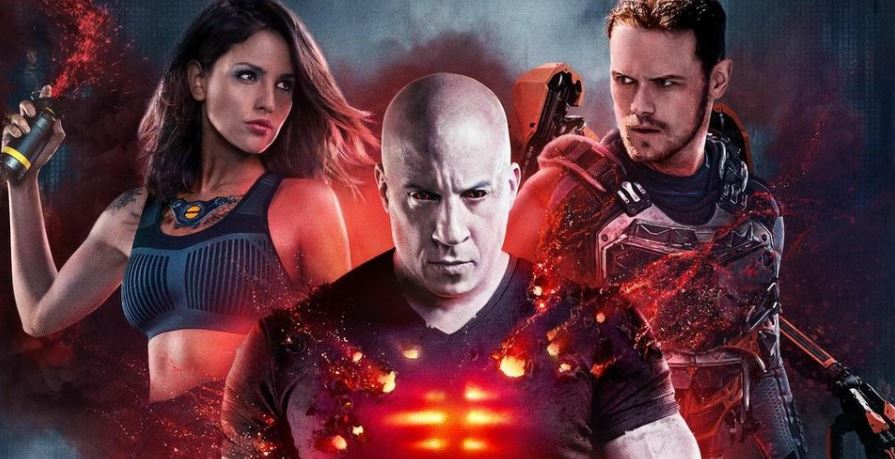 For now, Bloodshot has only set up a sequel with its ending, but Vin Diesel believes that it could pan out into a Valiant Cinematic Universe. Obviously, we've been shown some crazy pieces of technology in the world that Bloodshot exists in. We've seen enhanced individuals other than Bloodshot. This could go on to evolve into something big.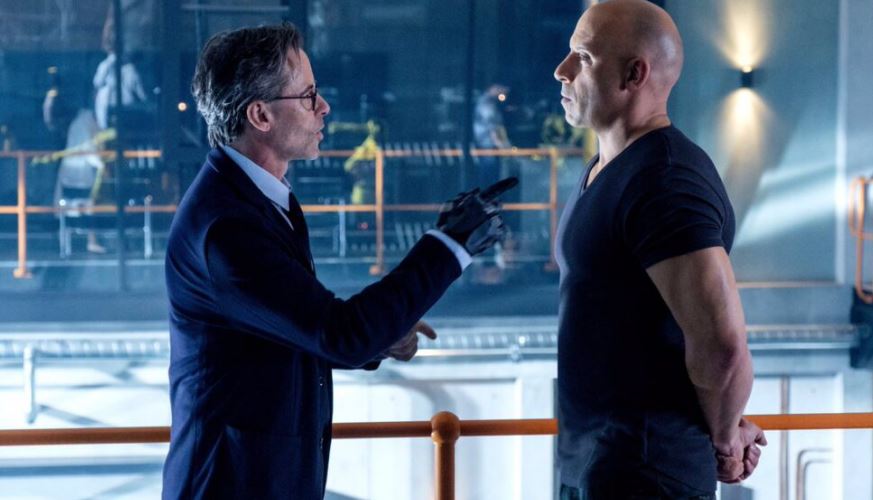 The ending of Bloodshot is literally quite explosive as Ray Garrison (Vin Diesel) kills off Dr. Emil Harting (Guy Pearce) & supposedly dies with him. The nanites in Garrison's body had been overclocked and what was left of him was just human flesh. So, Garrison was supposed to die with Harting. But, earlier in the film, Garrison gave Wilfred (Lamorne Morris) some of the nanites from his body in order to reverse engineer them.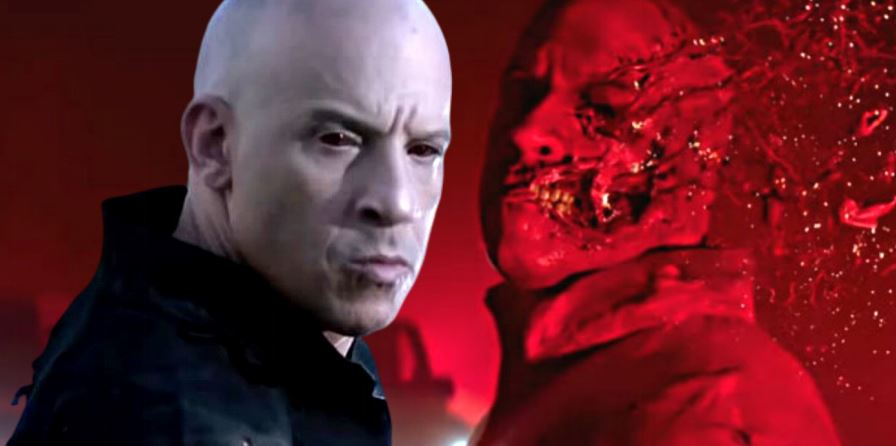 Rising Spirit Technologies (RST) was responsible for creating Bloodshot's tech, and it was also responsible for enhancing the other battle-ridden soldiers. By the third act, KT (Eiza González), Garrison and Wilfred manages to burn RST to the ground. All of their servers were taken down, and the only one who has any knowledge left of what RST did are KT & Wilfred. Harting died, and he made sure that the others who knew of RST's operations were also killed. When Wilfred brought Garrison back for the second time, he actually brought in a more enhanced version of the character. So, it's basically Bloodshot 2.0 that we will be seeing in the sequel. In fact, the sequel could actually be titled "Bloodshot 2.0".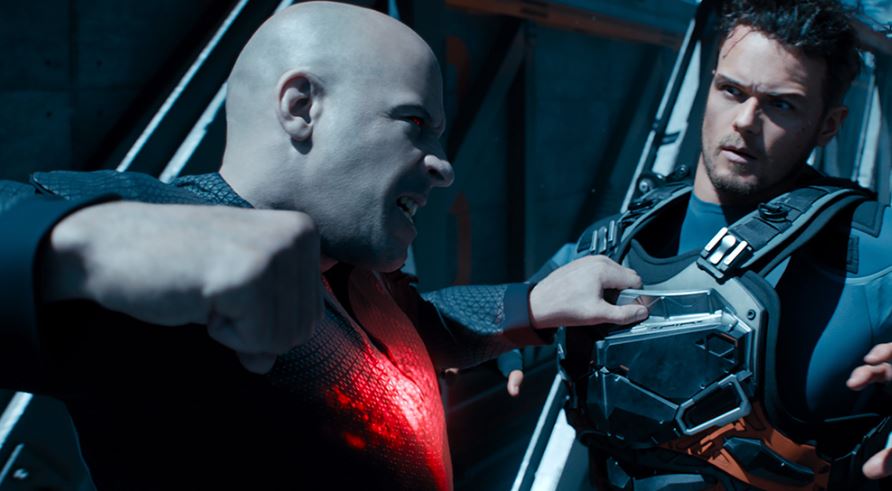 This movie is not going to make big money. Bloodshot has opened up with just $9.3 Million at the domestic Box Office and it has brought in $25 Million worldwide. Sony will barely reach the breakeven point, if not incur a massive loss. So, there are all kinds of doubts related to a sequel. But if it does happen, then they have to resolve 2 mistakes that they've made with this film. The first mistake was giving away the entire film along with its plot twists with the 2 trailers. The second mistake is not using the full potential of the film in an R-Rated setting.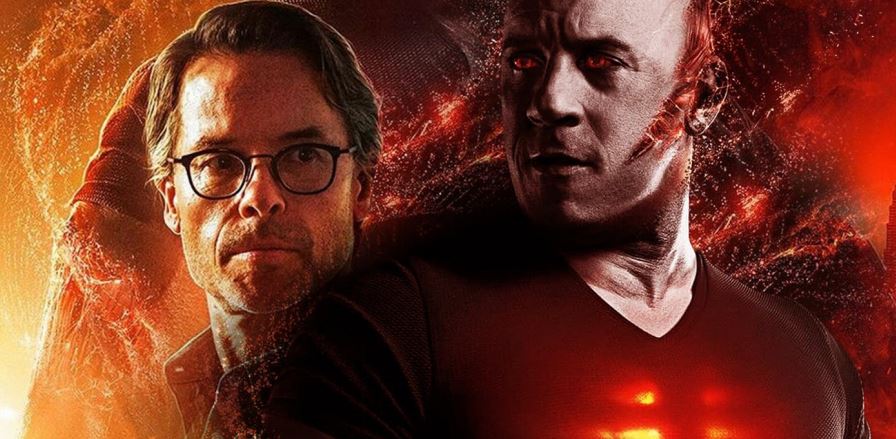 Bloodshot is basically a highly powered killing machine. Sony has already noted that Bloodshot does not have a big fan base yet. So instead of going for the PG-13 money, Bloodshot could do what Deadpool & John Wick have done. In a way, Bloodshot is a combination of John Wick & Deadpool. He can heal rapidly, cannot be killed until his nanites are disarmed, and he can kill an entire army on his own. Adding gory action sequences and making the franchise bloodier is what might serve better for this franchise. As of now, Bloodshot is a half measure. Sony has to go full on Logan-Deadpool-John Wick with Bloodshot 2.0 in order to save the franchise & have a chance at making a Valiant Shared Universe.