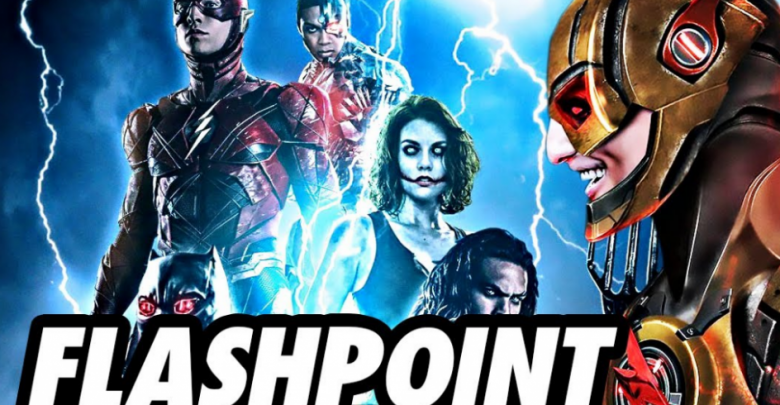 In the upcoming Flash movie as part of the DCEU, there could be new versions of many popular comic-book characters including Iris West (played by Candice Patton on the CW's The Flash). In the movie version, the famous actress Kiersey Clemons is playing Iris while Ezra Miller is the Flash.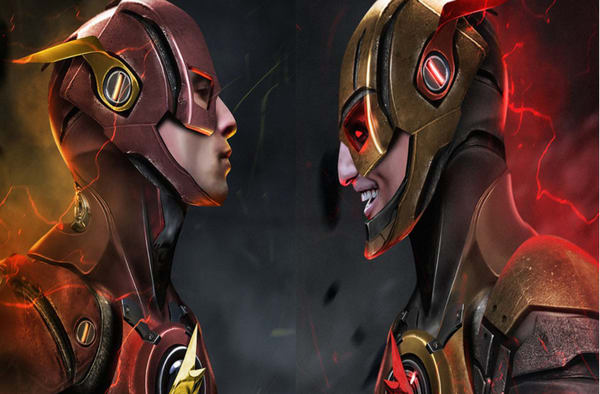 Moreover, the Reverse Flash/ Eobard Thawne has made the cut, according to credible sources, a different version of Thawne will be introduced in the movie who is somewhat like a billionaire suffering from an advanced degenerative disease. He will turn into Reverse Flash during his search for a cure to his condition, he will evolve from a morally compromised individual to a deadly supervillain who has sinister ends to accomplish.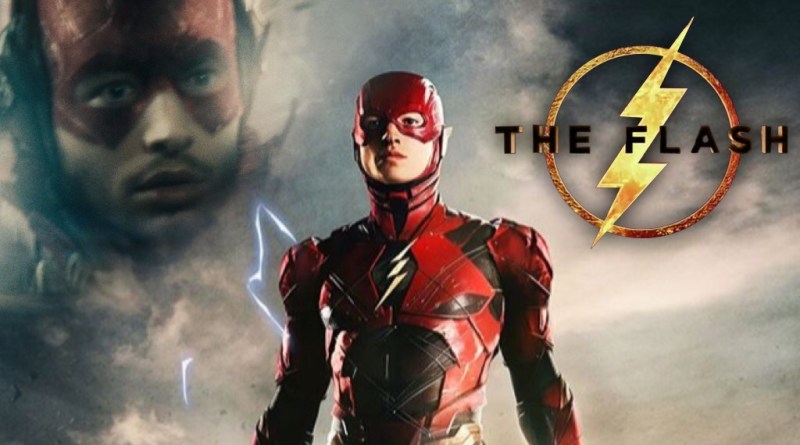 We got tons of DCEU stuff from this year's Warner Bros. panel at San Diego Comic-Con. One of the biggest announcements from that panel was the title for the Flash movie and a hint at where it is headed. So the title that has been revealed for the movie is – 'Flashpoint'.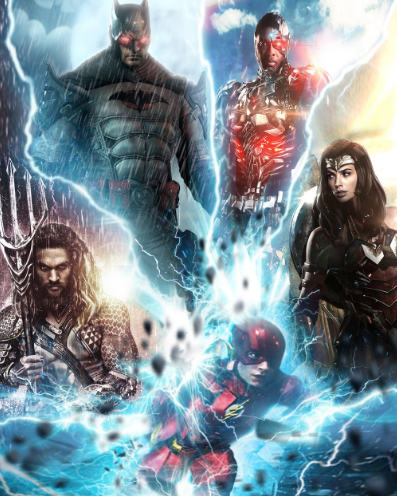 Flashpoint is a story where Barry Allen wakes up to discover everything and everyone around him have changed. He is not Flash nor does he have powers, his mother Nora (deceased in his own timeline) is alive; his father, Henry, died of a heart attack three years ago (instead of in prison). Captain Cold is Central City's greatest hero, the Justice League is never established, and even Superman is seemingly non-existent. Wonder Woman and Aquaman become competing warlords fighting to control the planet with their respective armies.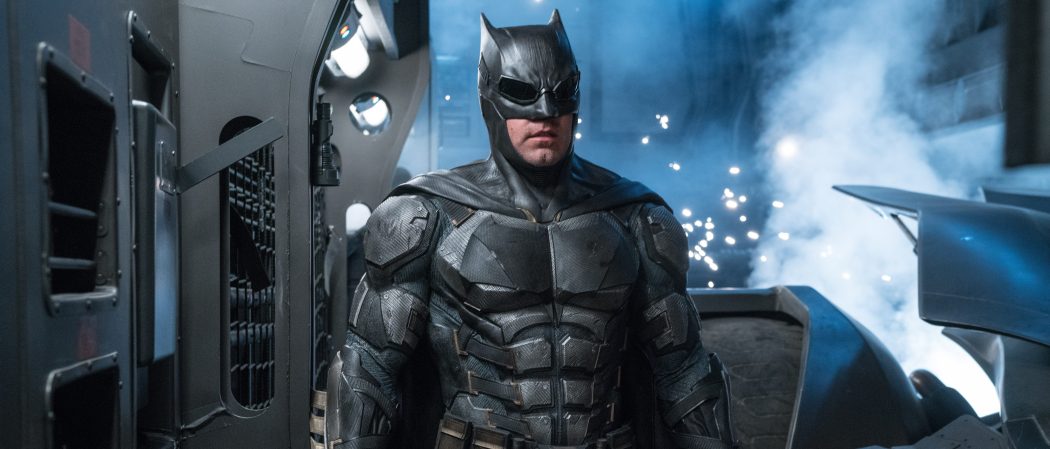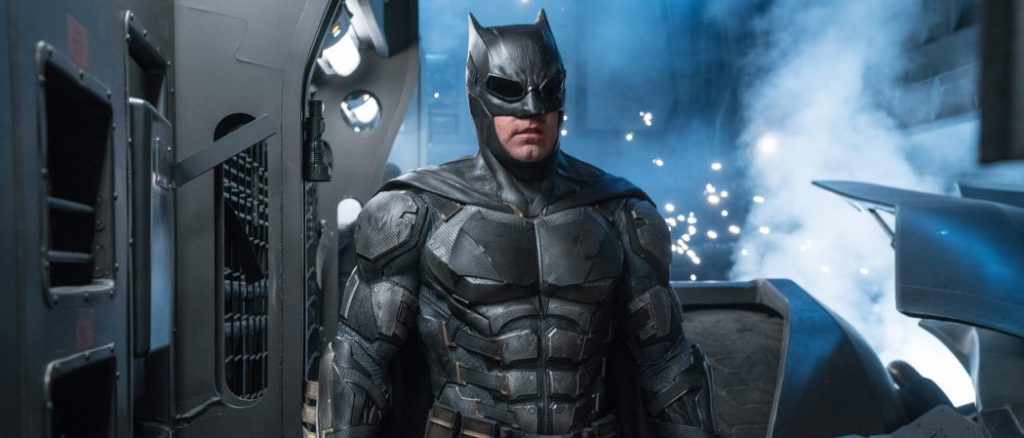 Most importantly, Bruce Wayne is not Batman. It is Thomas Wayne who is the Batman in this alternate timeline. So, when Flash runes back in time to save his mother, an alternate timeline is formed creating a ripple effect throughout the timeline, in the past as well as in the future and all these changes happen to everyone's fate.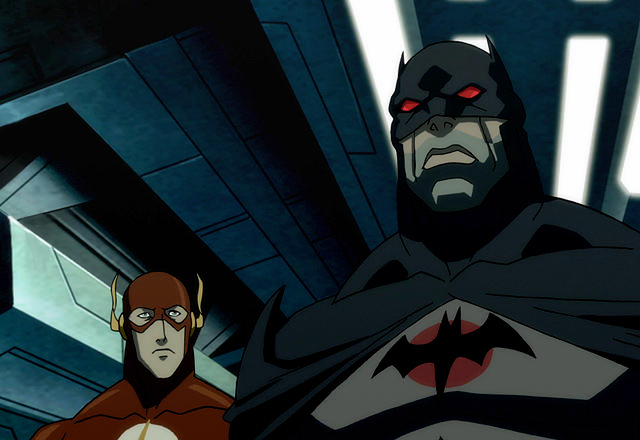 Ever since it has been announced that the first Flash movie is, in fact, going to be called FLASHPOINT, people have become really hyped about it since they have always wanted to see this iconic storyline from the comics come to life.
The animated movie made on this storyline, 'Justice League: Flashpoint Paradox' nailed the interpretation of this storyline and the same is expected from the live-action movie.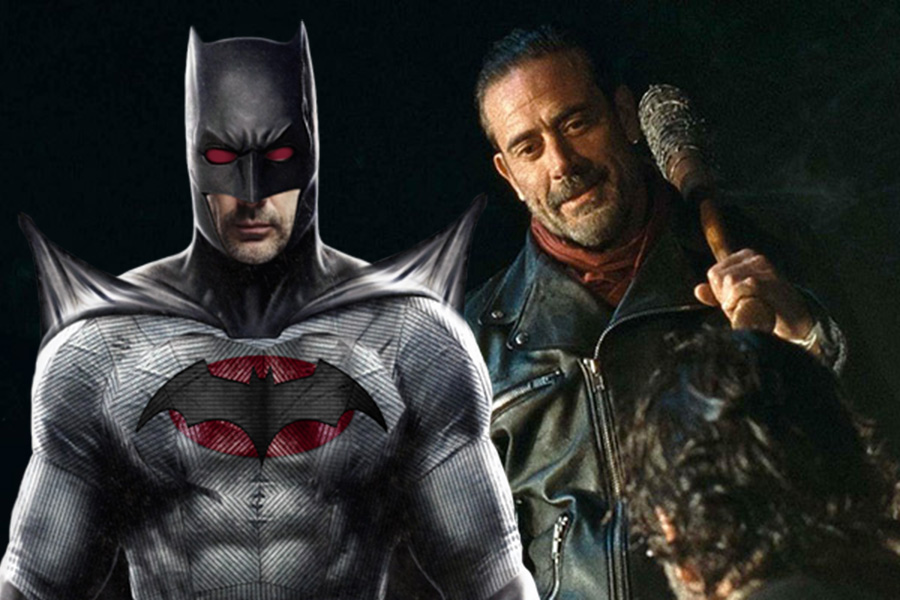 The thing that excites everyone is that we are probably going to get a new Batman existing within DCEU, and what's even crazier is that it will be the actor who plays the iconic villainous role of 'Negan' on The Walking Dead, Jeffrey Dean Morgan because he played Thomas Wayne in Batman v Superman: Dawn of Justice.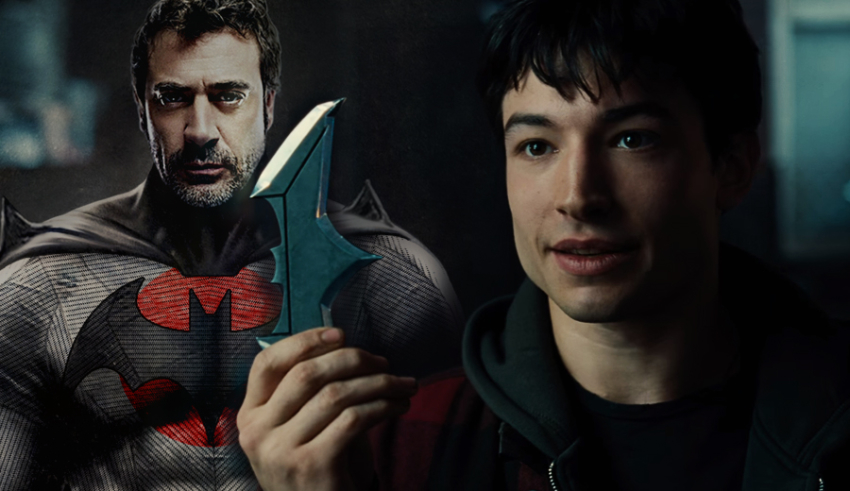 ComicBook spoke with Ezra Miller on what he thinks about Thomas Wayne making it to the 'Flashpoint' and here's what he had to say:
"I think that the emotional arc of the Thomas Wayne stuff in Flashpoint is one of the illest parts. And to see that different manifestation of Batman and his whole different style."
He added: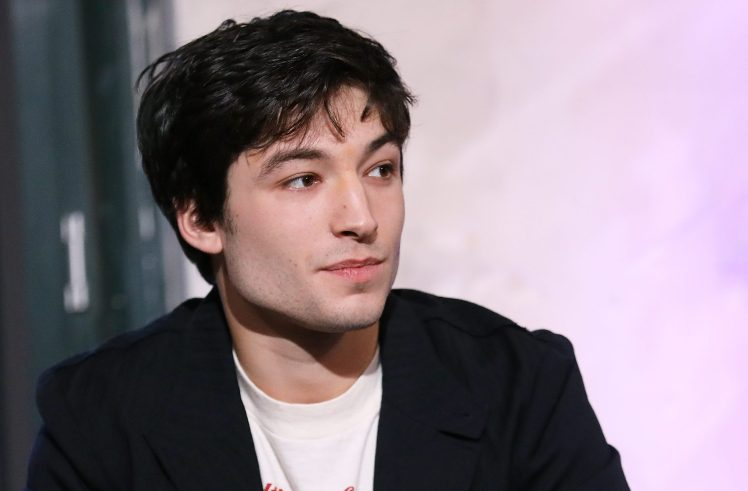 "And I love the reality that you have this universe that is so inverted from the one that we know. And this one factor remains the same but in this flipped way. Batman is steady, but it's going to be the result of a different side of the same tragedy with Thomas Wayne instead of Bruce, and that's dope."
Until now, it was not yet confirmed but only assumed that Batman is going to be in Flashpoint. We only got the confirmation of Gal Gadot's Wonder Woman in the movie as Wonder Woman has a big role in the war against Atlantis. It's not clear yet whether it's a guest appearance or a small but meaty role. It would be big for the Flash movie as Gal Gadot is a big star in the DCEU.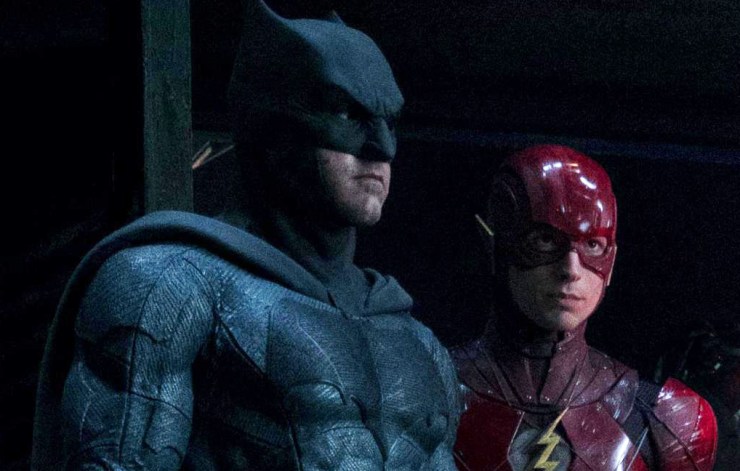 But now, Batman is also confirmed for the movie, and this has come from the man in charge of the DC Films Universe and the writer of this amazing storyline, Geoff Johns himself.
He promises that Batman will be present in the movie. Here's what he said.
"There's elements in it that we're going to be playing into that we couldn't do anywhere else, the scale of it, the Batman story of it all."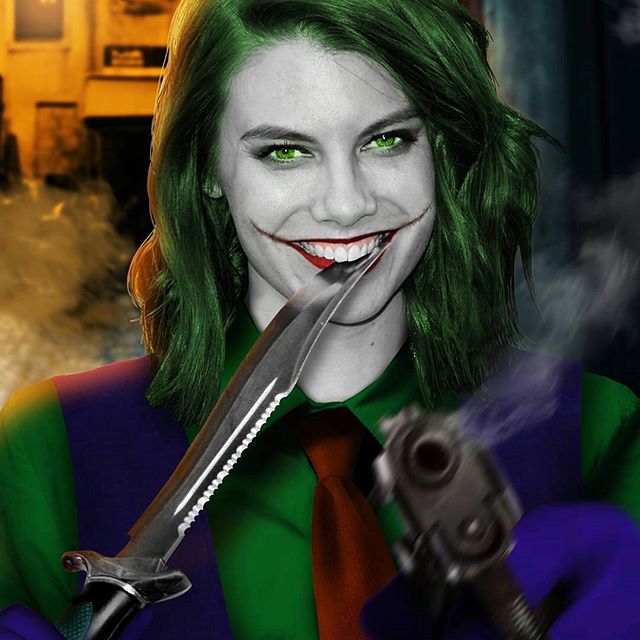 So, there you have it, Batman and his entire story would come into play. Which means we are going to have Thomas Wayne as Batman and Martha Wayne as the Joker, which will allow The Walking Dead Actor, Lauren Cohan to come in as well, as she was Martha Wayne in Batman v Superman: Dawn of Justice. Another candidate for the role is Karen Gillan.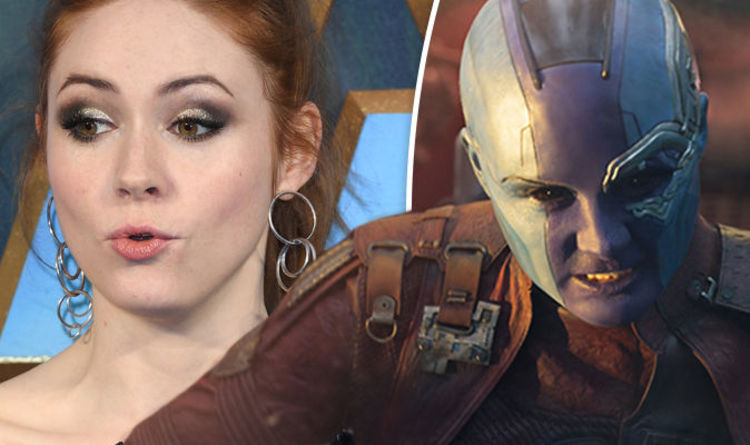 During a Q&A session at Florida Super-Con, she was asked if she is looking for any roles outside the MCU and she stunned the audience. She said:
"Oh, can I say something DC? OK, I'm going to say something DC, and I'm going to play the Joker. Maybe a female Joker."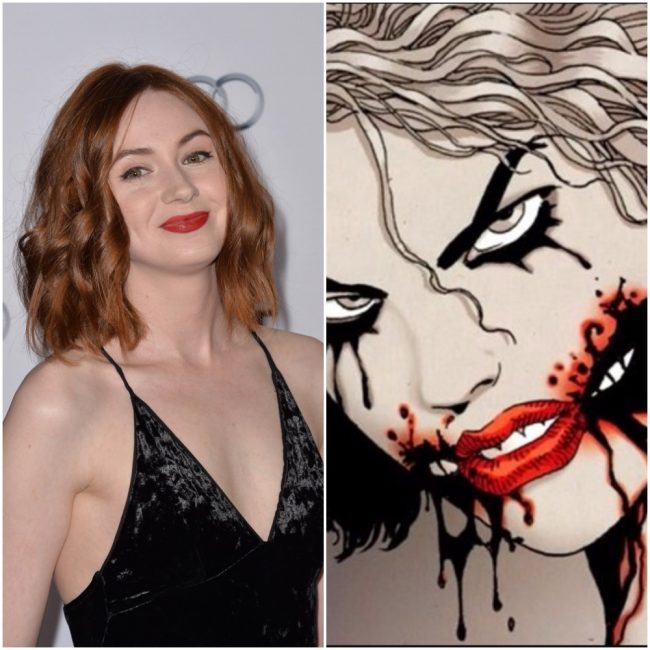 She was told of the new movie Flashpoint storyline which got her excited. She said:
"This is my calling! Somebody make a call for me and tell them that I'm available."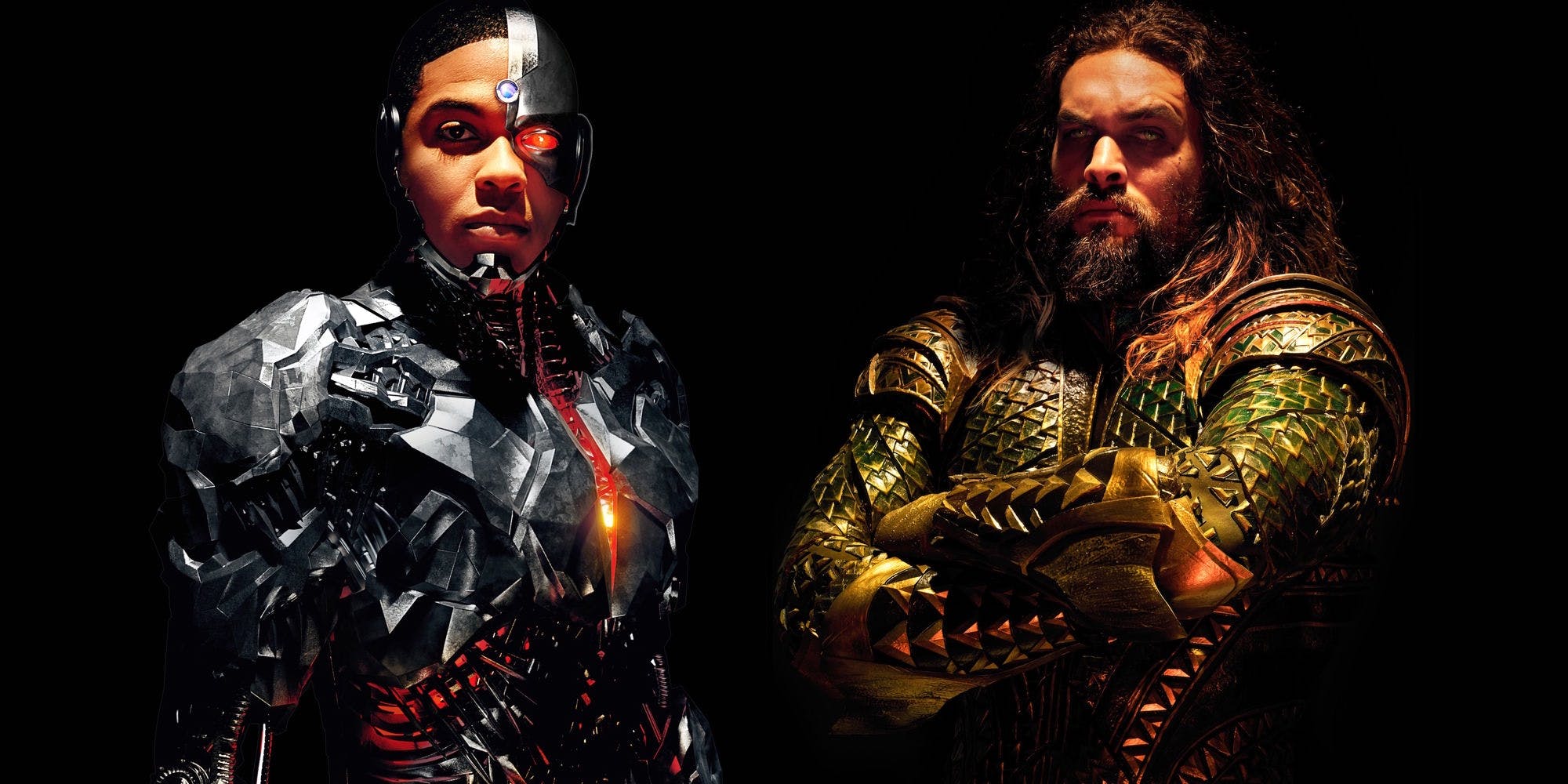 Along with these two, it is about time that Aquaman and Cyborg also sign in for the movie as the two characters also have a pretty big role in the movie and it would be really interesting to see who would be cast as the Reverse Flash.
Ezra Miller's Barry Allen/The Flash turned out to be the heart of Justice League which is now playing in the theatres and people are loving him as the Flash.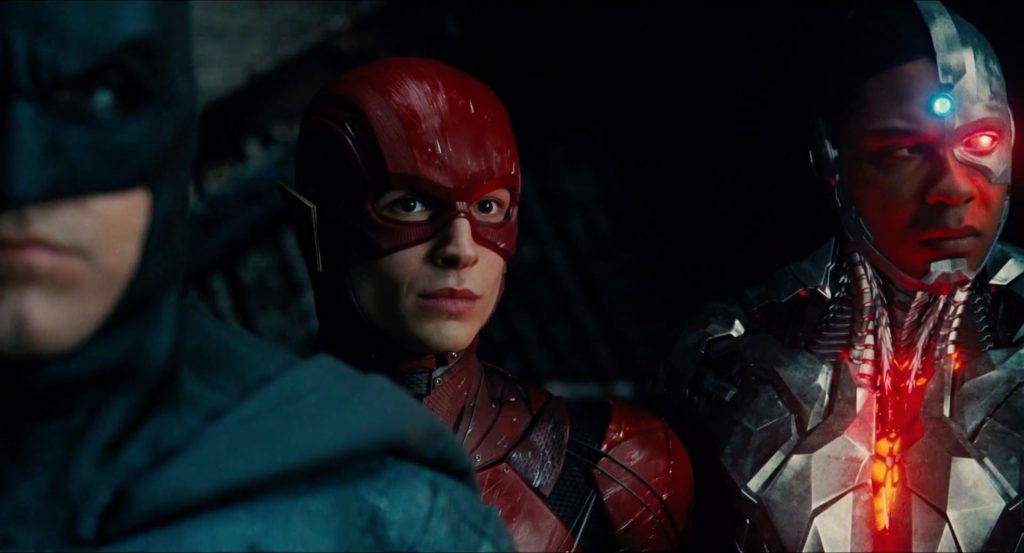 According to a reliable Reddit sub-community, a user claimed that the script basically revolves around Barry Allen struggle to come to terms with being a speedster at such a young age. He said:
"The script has been completed and approved after MANY drafts and rewrites. The studio has finally approved a very good script, with some calling it 'a perfect coming of age story regarding a young man trying to control his power'. There have not been that much more conversation regarding this film, although they have been very excited."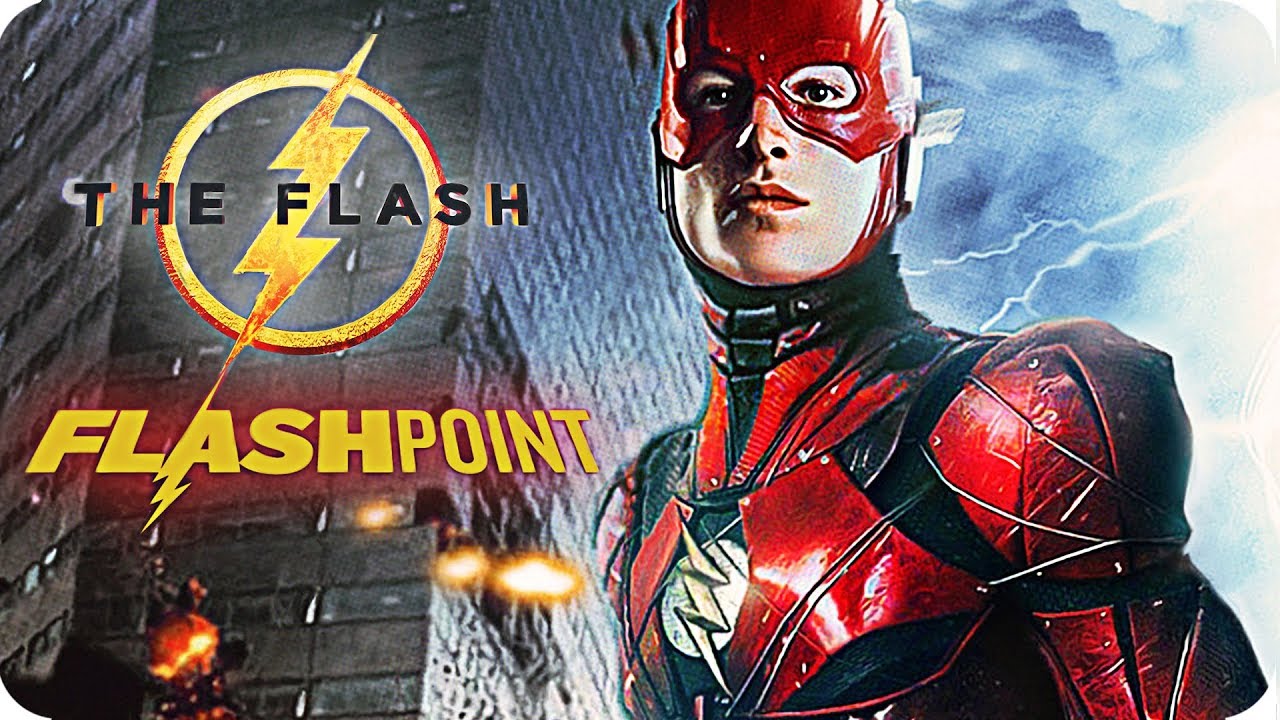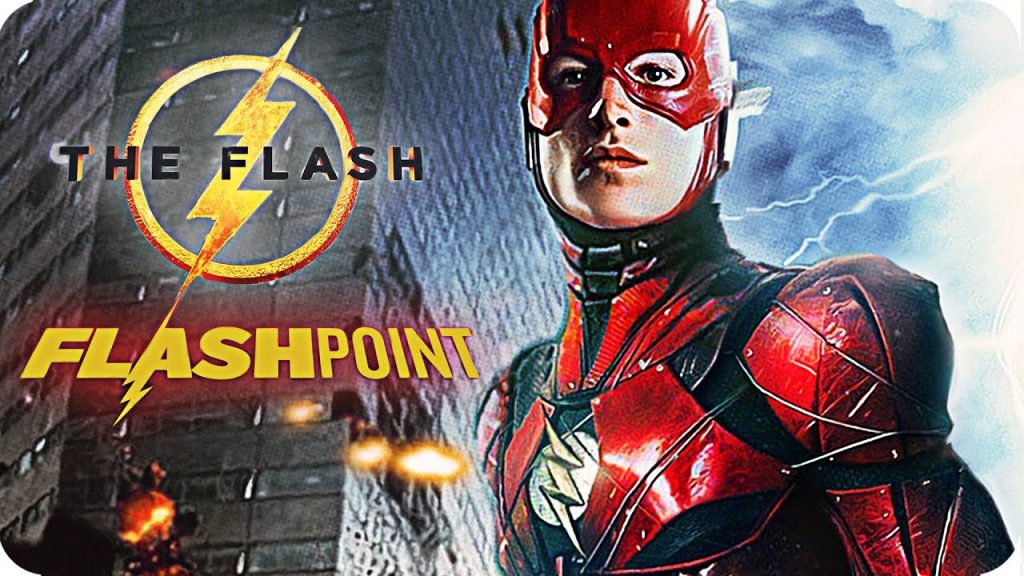 Since the announcement, many directors have left the project citing creative issues and lack of faith in the team. It's important that a serious director gets formally attached to the project as soon as possible. There was a possibility of Phil Lord and Chris Miller to come on board, but according to Variety, both can be ruled out as they are in the process of directing Artemis, a feature adaptation of Andy Weir's latest novel.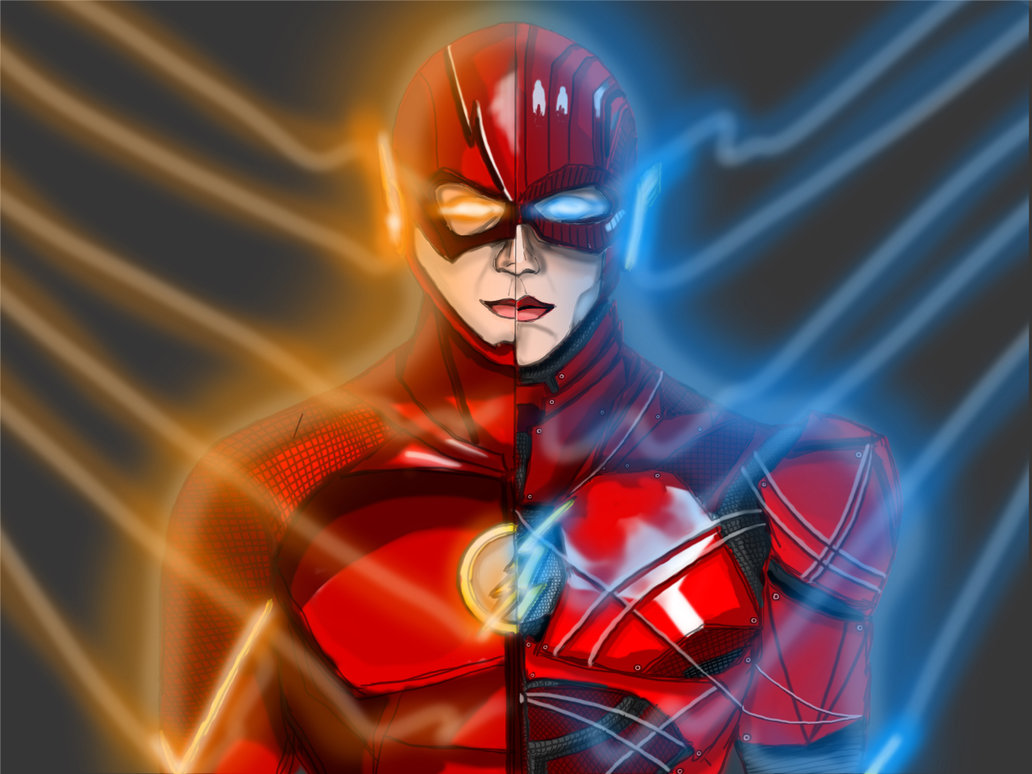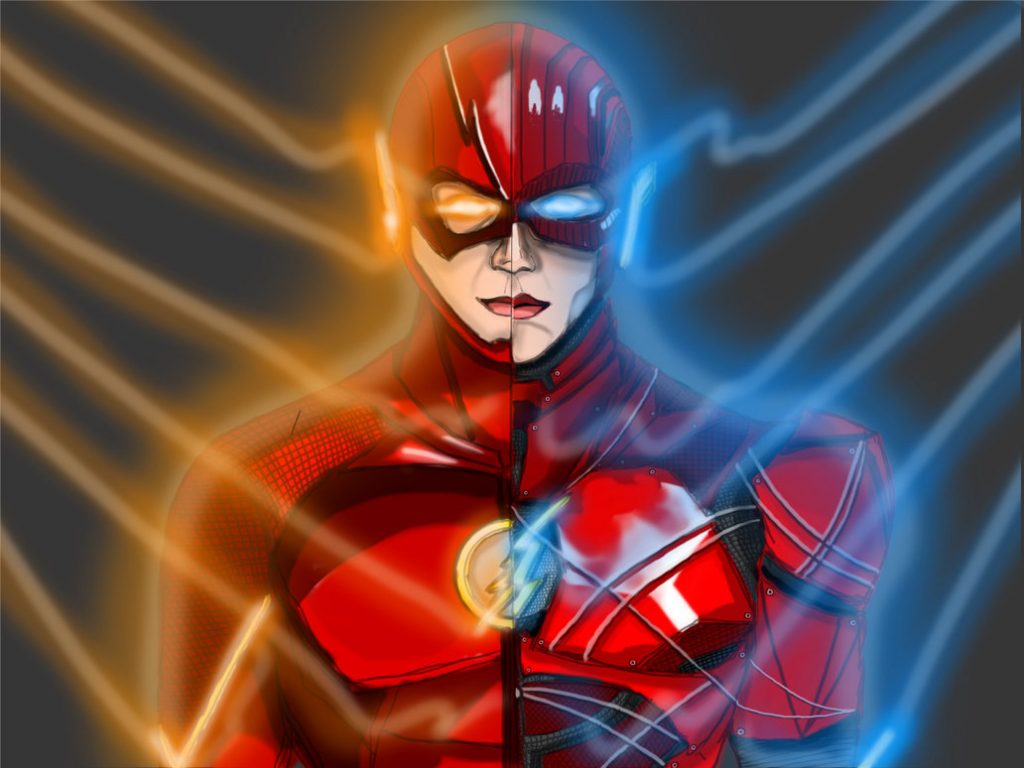 Justin Kroll of Variety wrote on his twitter:
"For those wondering this Artemis news pretty much take L&M out of running for Flash. That script was turned in yesterday to the studio. Bob z still being considered but the studio will take meetings with other filmmakers, in no rush to make the announcement."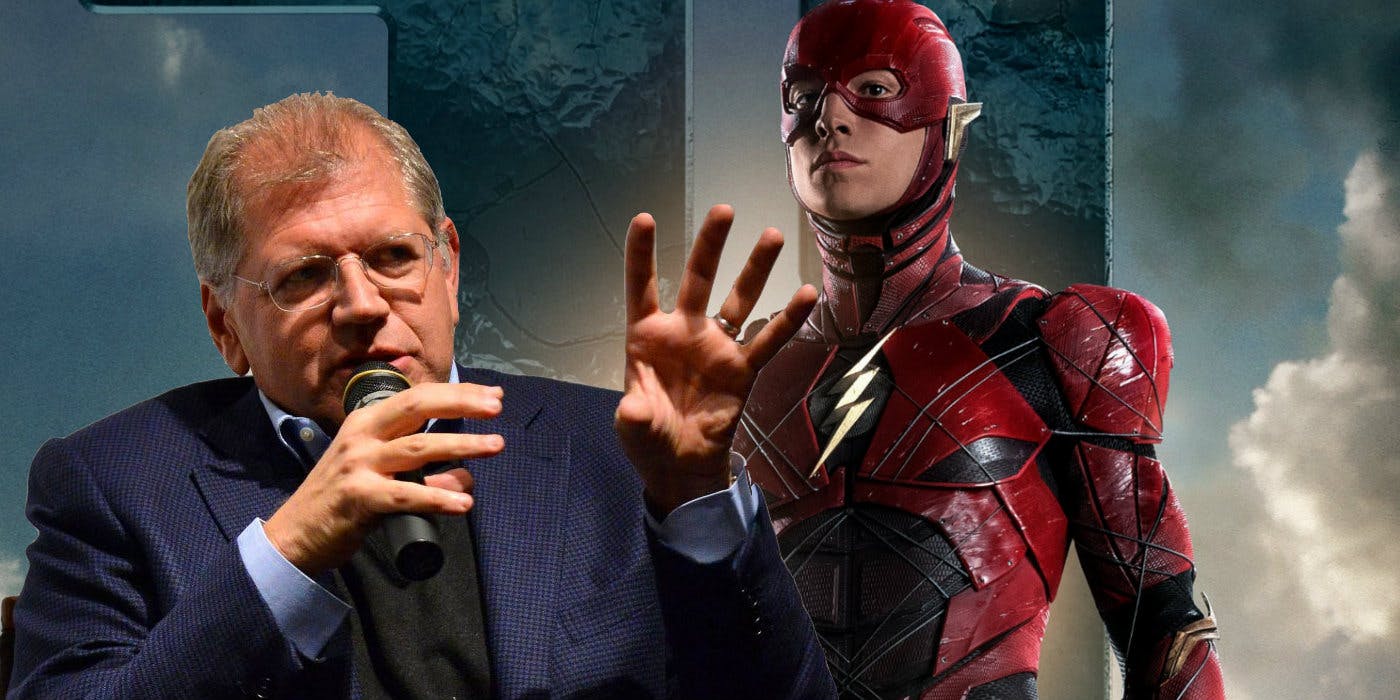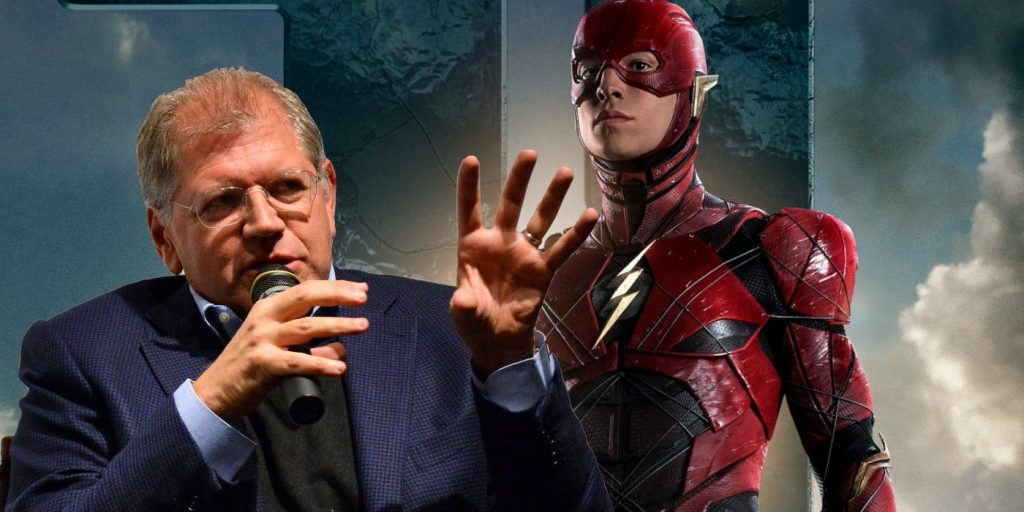 But guess what…who is in the running for the project? It's none other than Robert Zemeckis (Back to the Future fame). Apart from him, Sam Raimi has passed the project and Matthew Vaughn is more interested in Superman but studio feels that his visual style would work well with Flash. The most credible guy at this point to be at the helm among those being considered is Robert Zemeckis.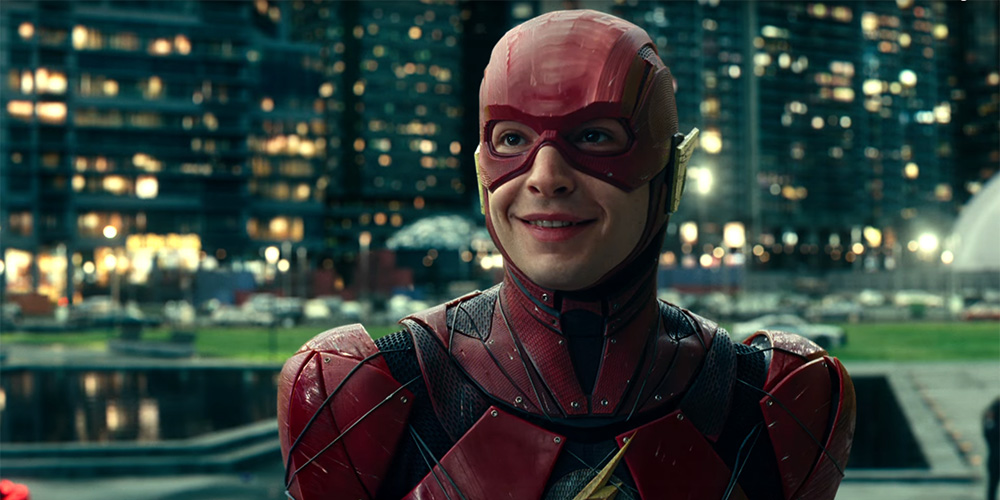 So, DC would surely put their focus and would like to get everything right in terms of direction and storyline. Flashpoint might actually turn out to be a soft reboot of the entire DCEU, fixing everything bad that has happened till now as DC has had its share of backlash and hatred which they'd wish to remove from their plate.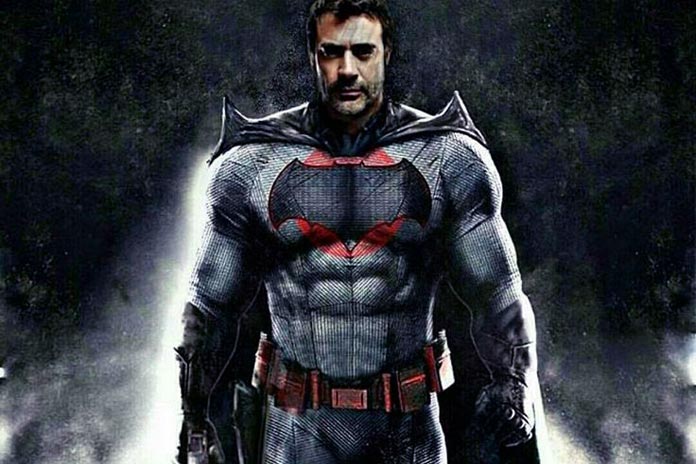 Justice League was a step in the right direction and it would be really interesting to see how the makers would handle this story and the various elements of it.
Ezra Miller will be next seen in the 'Flashpoint' movie which could be the first proper outing on Barry Allen as a forensic scientist and as a speedster Flash. He will simply be Barry for most of the time. He has to first realize his powers, earn it, work hard for it and then he will fully embrace his superhero persona. In Flashpoint, fans will get to see Flash in action as in Justice League he wasn't really wearing superhero moniker with panache. Flash is very powerful and has shown tremendous courage equivalent to Superman in the comics on multiple occasions.
It is one of the greatest comic-book events where Barry Allen aka 'The Flash' runs back in time and saves his mother, he creates an alternate timeline where he never becomes Scarlett speedster and DC universe is altered forever. How do you feel about this? Are you excited to see Negan take on the cape and cowl of your favorite superhero? Tell us in the comments.
Don't Miss:  Justice League Is Now The Lowest Earning DCEU Movie