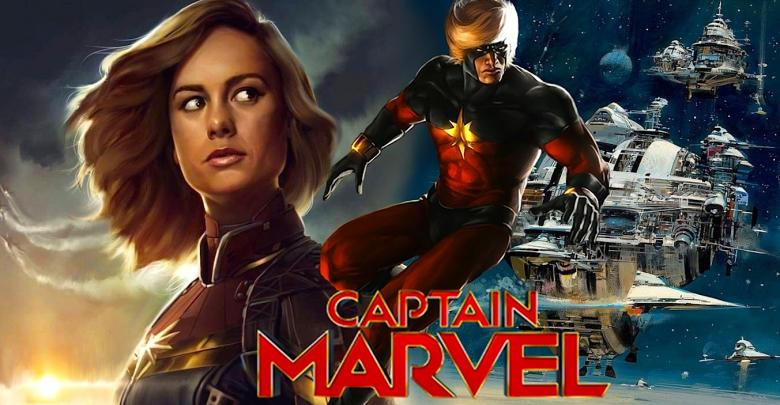 Captain Marvel is the next project that Marvel is going to put out, and it will be the final story arc we need to know before we watch Avengers 4. It will bring out Brie Larson as the most powerful Superhero in the entire MCU. She is going make her debut in her origin story set up in the 90s, and it is going to be a prequel to all the MCU movies except for Captain America: The First Avenger.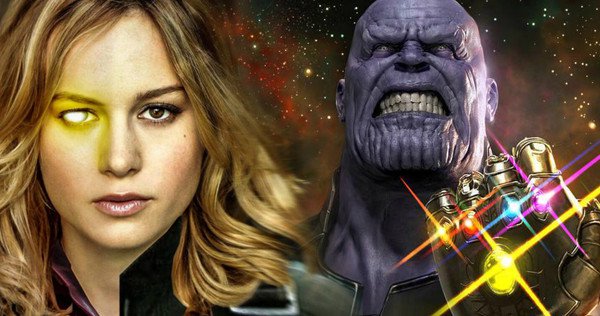 We are going to see Captain Marvel take on Thanos in Avengers 4, but before that, she will go up against the alien army of the Skrulls teaming up with Mar-Vell and a younger Nick Fury. It was revealed a while ago that Phil Coulson is going to be back in his younger days as well, and we will also be seeing the two Kree people, Korath and Ronan the Accuser return in the prequel story.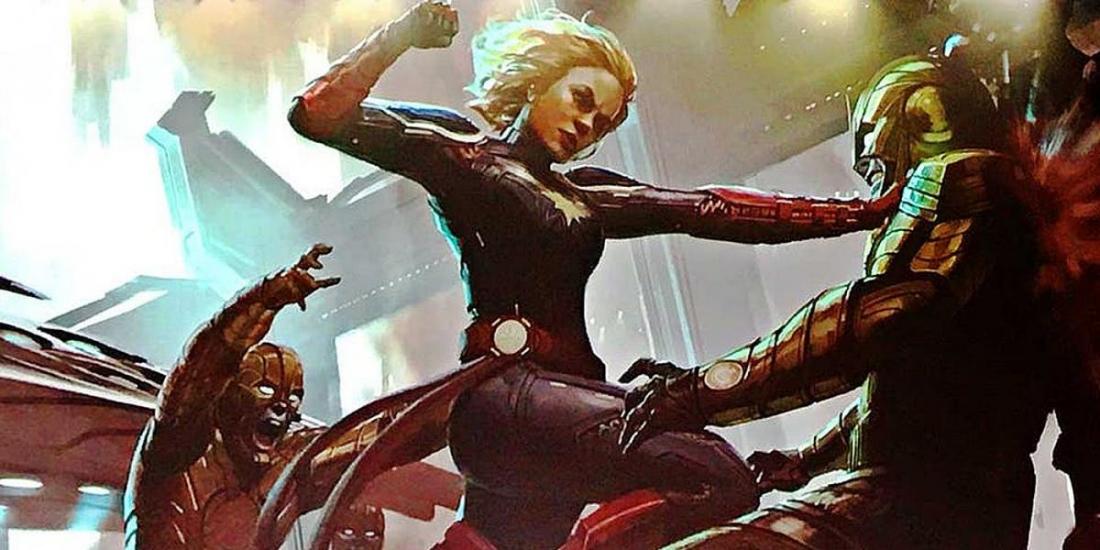 At Comic-Con 2017, Feige revealed many more details about the movie as Samuel L. Jackson's Nick Fury was confirmed to return for this movie and he will have his "both eyes open" as the movie will be set during the 90s. Along with Samuel L. Jackson and Brie Larson, Jude Law is going to be a part of the movie as well, and he is going to play the character of Mar-Vell, who would most probably be the General of the Kree Army. And, along with these three actors, DeWanda Wise and Ben Mendelsohn also have significant roles which are undisclosed till. Feige shared that the Skrulls are going to be the main villains of the movie and Captain Marvel will be based upon the Kree-Skrull wars. Here's what he said:
"All of the Marvel characters have flaws to them, all of them have a deep humanity to them. With Captain Marvel, she is as powerful a character as we've ever put in a movie. Her powers are off the charts, and when she's introduced, she will be by far the strongest character we've ever had. It's important, then, to counterbalance that with someone who feels real. She needs to have a humanity to tap into, and Brie can do that."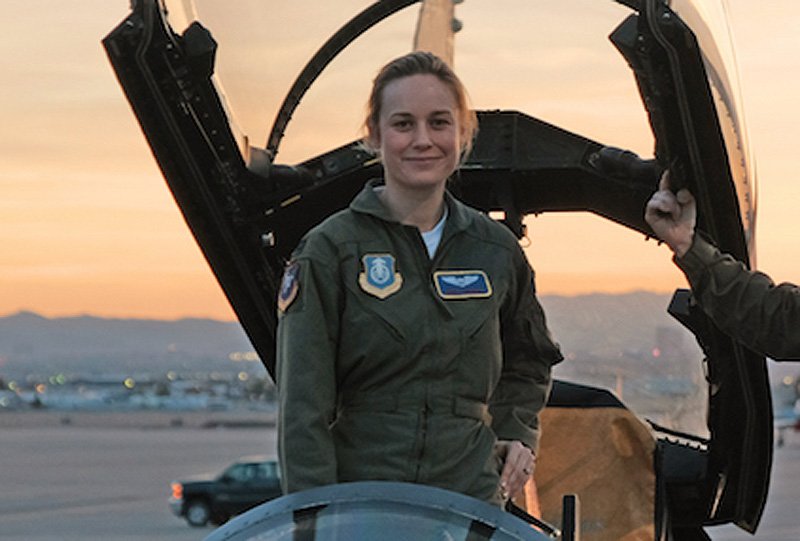 But why did Marvel set up this story entirely in the 90s? Why have a huge gap when you could bring out Captain Marvel in the present times as well. Feige was asked about this in a recent interview with The Toronto Sun, and here's what he said:
"The answer is, you'll see in the storytelling of the movie. But it allows us to play in an area that we have never played in before and tapping into a '90s action genre was fun for us and being able to see an earlier part of the MCU before Nick Fury knew anything about aliens or anything about super-powered people and also tapping into the Kree-Skrull War, which in the comics was a huge part of the comic mythology, seemed like a fun thing to try and a fun way to give Carol Danvers her own standalone origin story."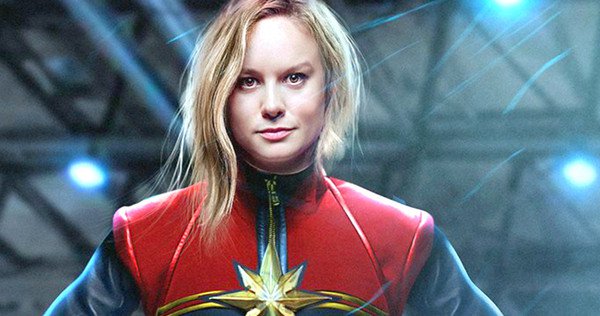 The producer of the movie, Nate Moore also had a valid answer for this saying that this particular set up will allow Carol Danvers (Brie Larson) to get a proper sort of origin.
"I think the way the film opens is much different than an origin movie, and because she is a heroine that you haven't seen before, we're able to tell this story structurally in a way that will feel unexpected and hopefully will keep audiences off balance. Still balanced enough that they can enjoy the film, but even just making it a period film is sort of interesting in that it's not just a function of the world as we know it in the MCU today."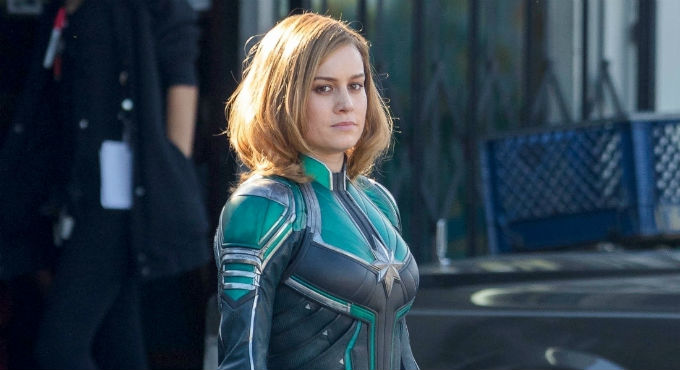 Captain Marvel comes out on March 8, 2019, being the first MCU movie to come out next year. Here's the official Synopsis:
"The story follows Carol Danvers as she becomes one of the universe's most powerful heroes when Earth is caught in the middle of a galactic war between two alien races," the synopsis reads. "Set in the 1990s, Captain Marvel is an all-new adventure from a previously unseen period in the history of the Marvel Cinematic Universe."
Play Now: The Ultimate Marvel Quiz (Click on the link below to begin)