Movies
Zack Snyder Casts Guardians of the Galaxy Star Dave Bautista in 'Army of The Dead'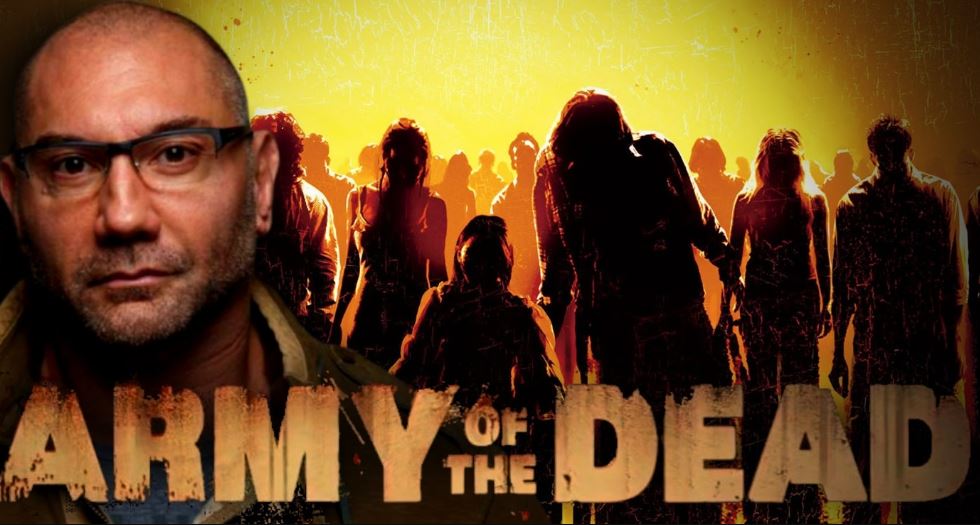 There were a lot of talks about Zack Snyder's return in the Zombie genre with Army of the Dead but, we hadn't heard anything about this film for so long that we had almost forgotten about it. Anyway, the latest update has made its way online and it suggests that Dave Bautista of Guardians of the Galaxy has been roped in to play a part in this film.
Yes, the man is going to be part of this zombie-flick. And, the only thing I'm praying right now for is that, hope he'll not turn into a zombie in the movie, because it's gonna be hell difficult for anyone who'd try to stop this huge giant. There were a lot of reports of this sign up earlier this year but we weren't sure to the core. But, now it's official that Bautista is going to be part of Snyder's film.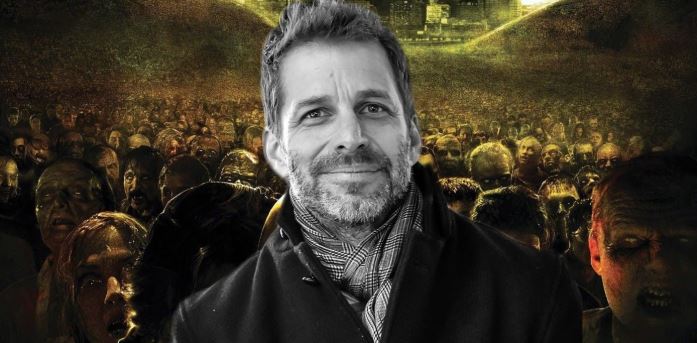 We really don't know a lot about Army of the Dead because it's a Snyder film. Well, jokes apart, the film is still in the pre-production stage and so, no detail about the plot has been revealed. The things we do know are that it's a Netflix Original and will make its debut on the streaming service somewhere in 2020 which was hinted by 'The Tampa Bay Times' previously in February. But, then they weren't sure which project Dave and Snyder were to shake hands for.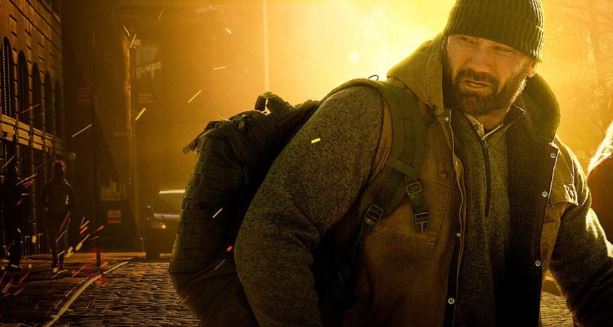 But, now it has been reported by the same source that Dave will be a part of this film only and, obviously, nothing has been mentioned about his role in the film. Talking about Bautista, then he does have exciting things coming up, starting with his face off with Triple H in WrestleMania 35, then he will appear in Stuber coming later this month, will be a part of Dune remake, and finally will reprise his role of Drax in Guardians of the Galaxy Vol. 3.
So, exciting times are ahead for Bautista and also Snyder will be excited to work with no boundaries again in the genre from where he began his journey.