Movies
Dave Bautista is in 'Guardians Of The Galaxy Vol. 3' Because James Gunn is Back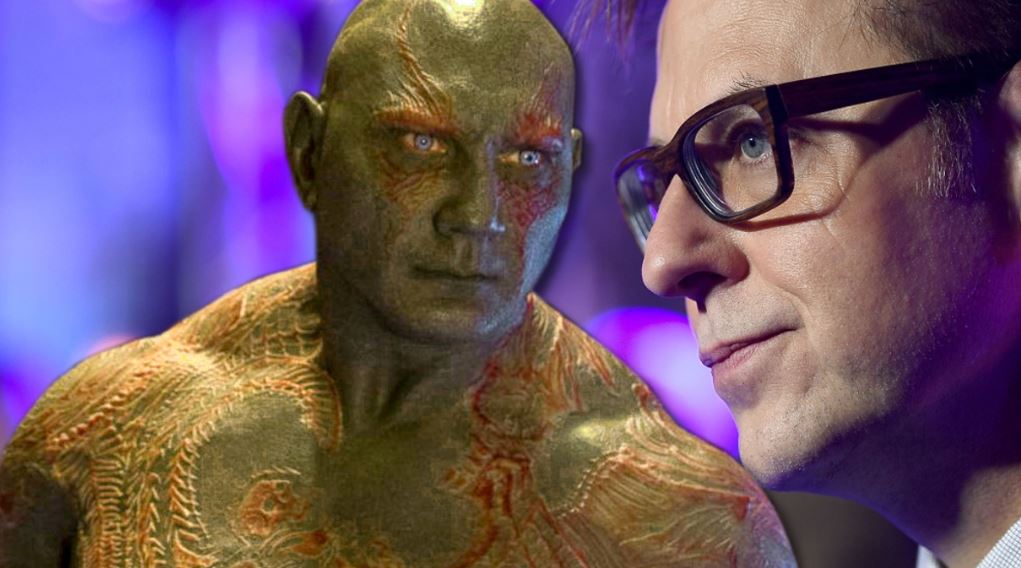 We all know that James Gunn has been hired back by Disney for Guardians of the Galaxy 3. It has been revealed by Dave Bautista that Gunn is the reason why he finally got convinced to be a part of this sequel. We all know Dave and James are really good friends and we all simply love Drax's character, so, it's great that things worked out and we'd see the two of them working together again.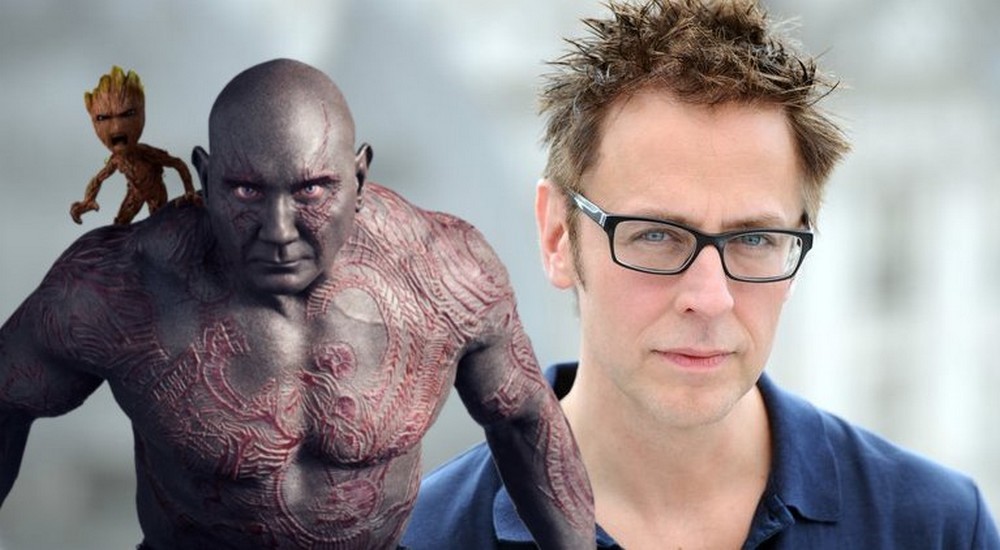 In an interview with Variety at CinemaCon, Bautista talked about Guardians of the Galaxy Vol. 3 and said,
"I am contractually obligated [to do the third movie], but I think that Marvel and Disney –– if I had really stood my ground and said, 'I don't want to do this without James' –– I think that they are decent enough that they would've let me out of my contract," Bautista commented on the situation.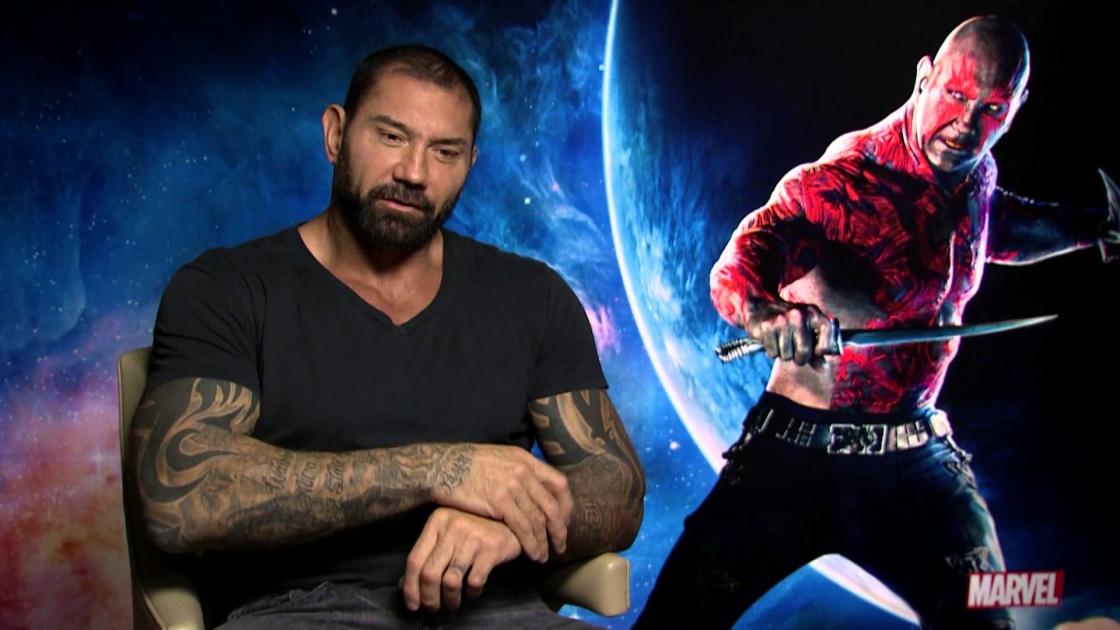 "I wanted to bring it home. These guys are like family to me and I wanted to be involved in the third one," Dave added. "I wanted to use James' script because it's a beautiful script. Moving forward without James was a real personal issue with me."
Gunn's return left his fans relaxed and he himself thanked his supporters on Twitter and wrote,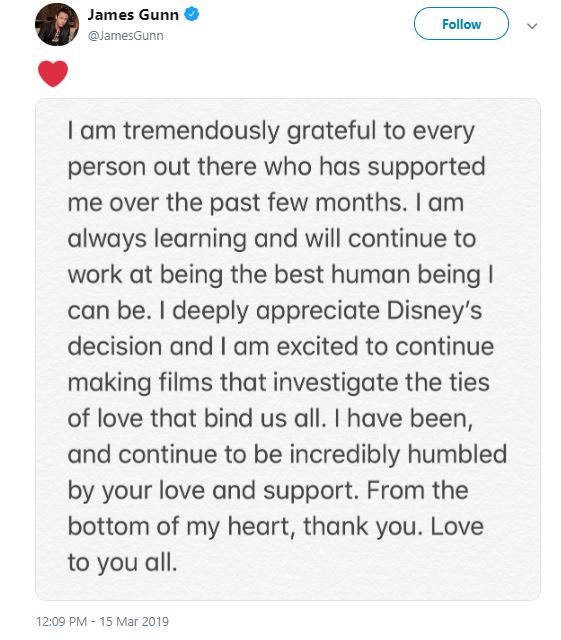 "I am tremendously grateful to every person out there, who has supported me over the past few months. I am always learning and will continue to work at being the best human being, I can be. I deeply appreciate Disney's decision and I am excited to continue making films that investigate the ties of love that bind us all. I have been, and continue to be incredibly humbled by your love and support. From the bottom of my heart, thank you. Love to you all."
So, now are you happy that Drax is now committed to Guardians of the Galaxy Vol. 3? Tell us in the comments section down below.