Movies
Avengers: Endgame Was Originally Called Something Totally Different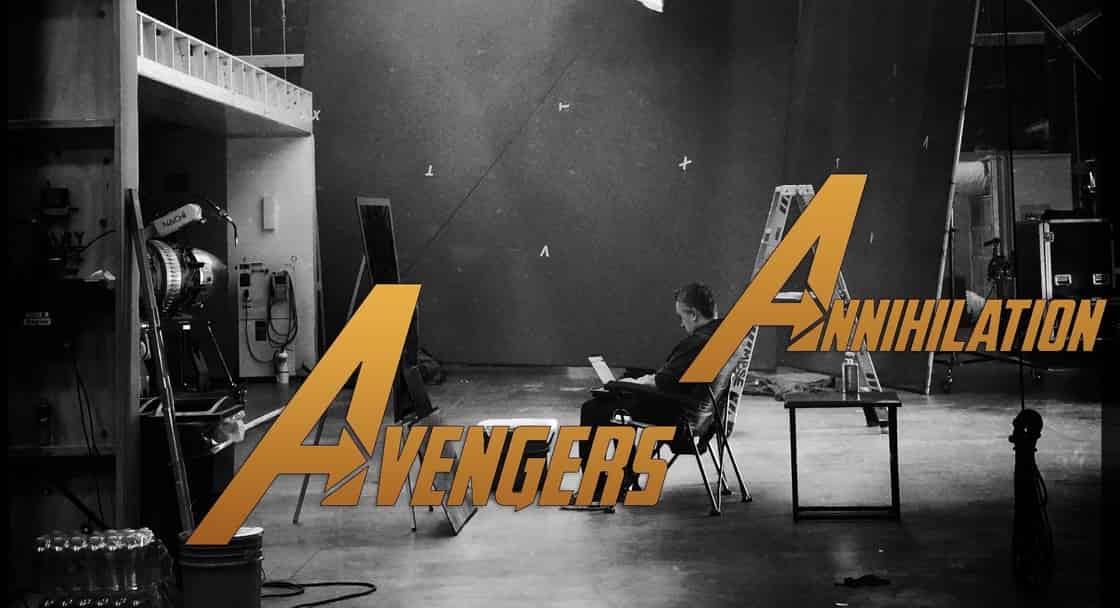 People just aren't getting tired of talking about Avengers: Endgame. It was so amazing and fulfilling that people will still talk about it even a decade later. It may very well become what "The Dark Knight" is for the DC Universe, or probably something even better. There's so much to talk about with this film. Seeing the movie, you'd think that the title totally fits the story that we got. Well if you don't remember, there was a whole lot of drama that surrounded the title about 5 months back.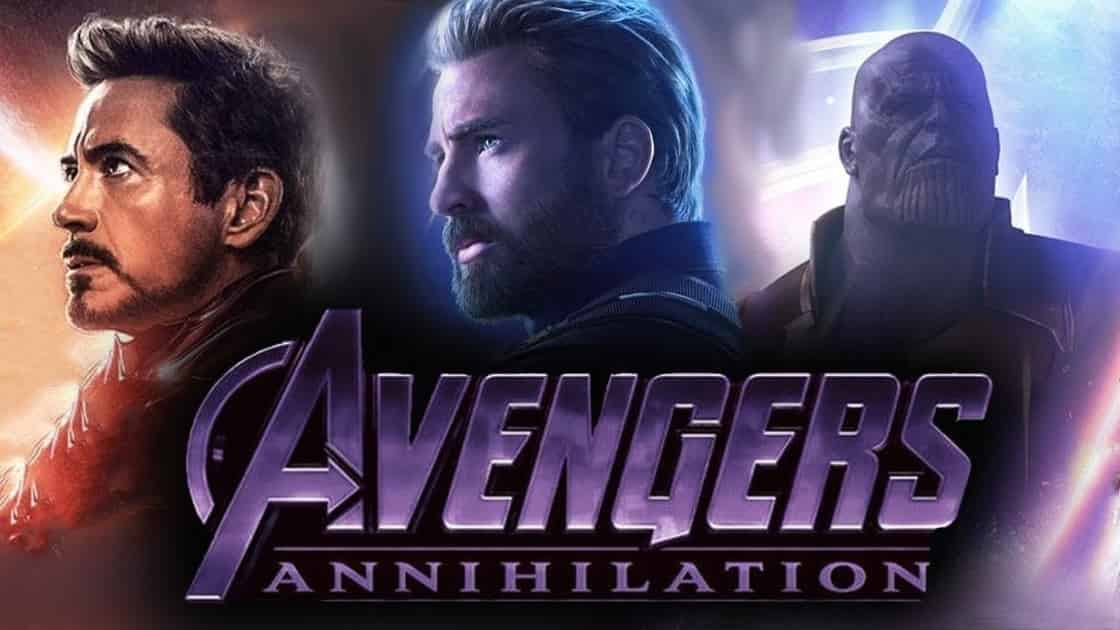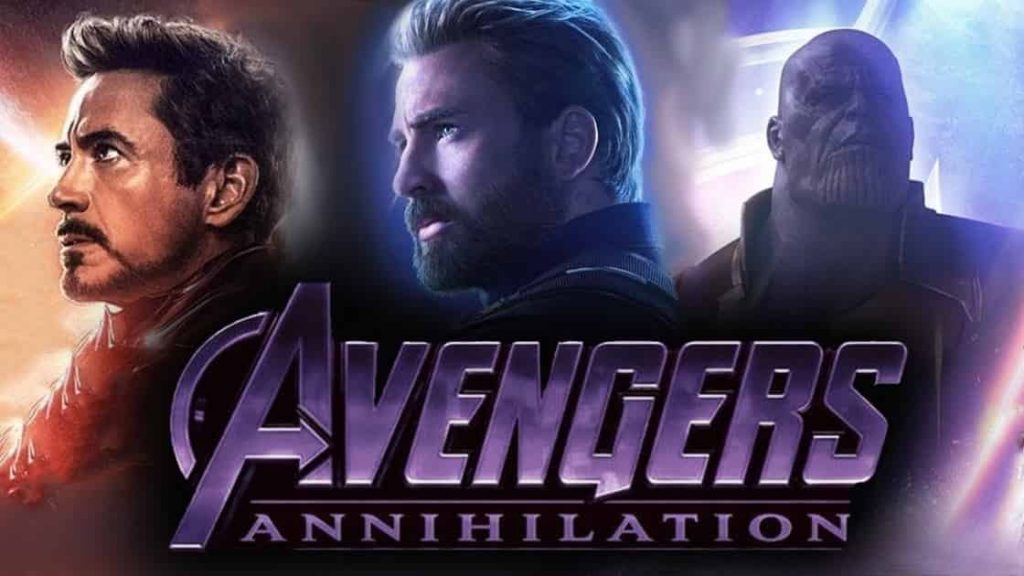 Right after Marvel chose to not call Avengers 4 as Infinity War Part II, there was a whole lot of conjecture around the title of the film. So many people suggested so many different titles. There were different Phases that ran different titles. Avengers: Fallen Heroes became a thing, then Avengers: Annihilation became one. Right after we saw Infinity War, our first guess was 'Endgame' because Doctor Strange said in the film, and before him, even Tony Stark said it in Age of Ultron. Ultimately, we were all duped by Marvel time and time again before they revealed that we were right the first time.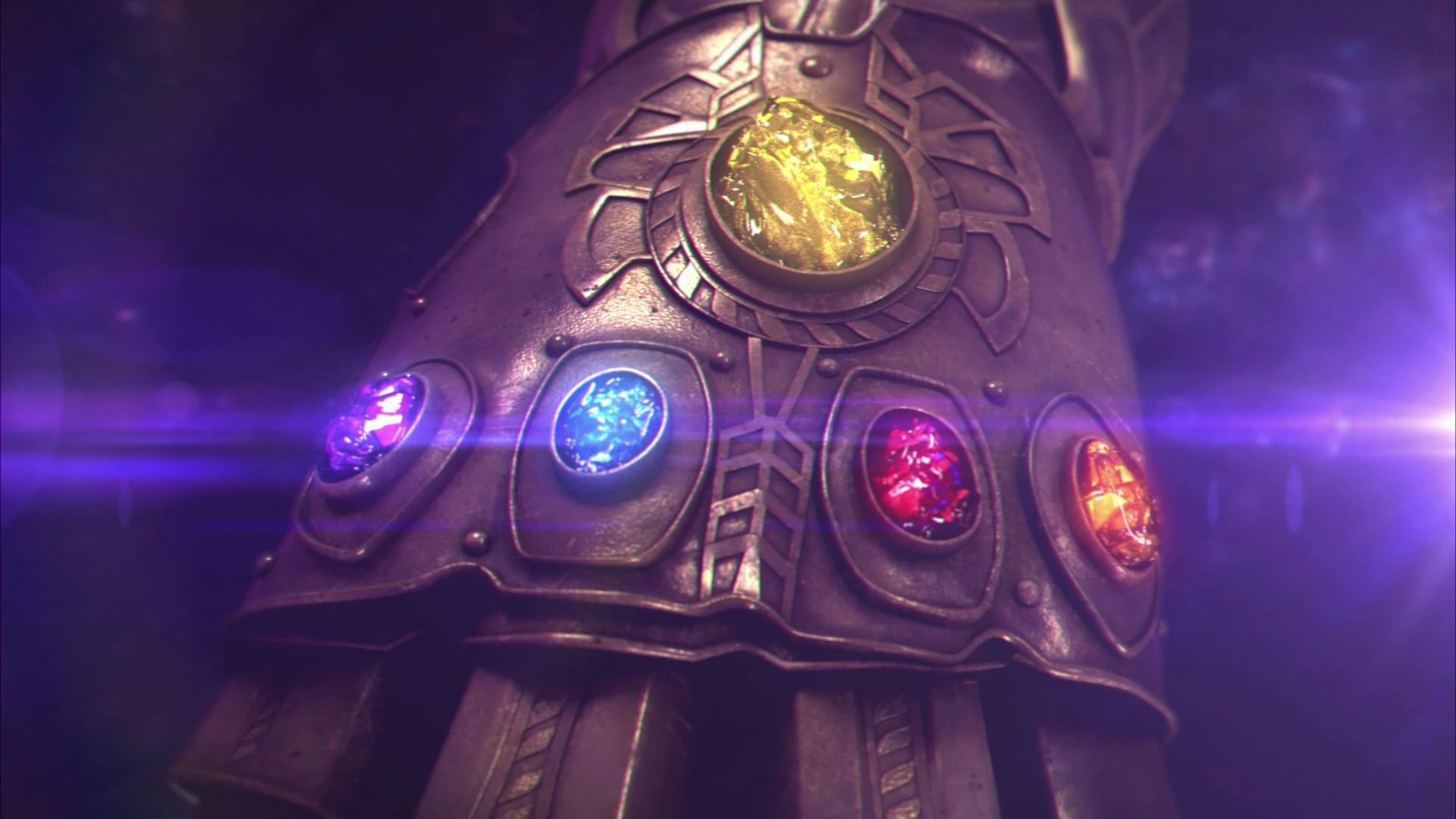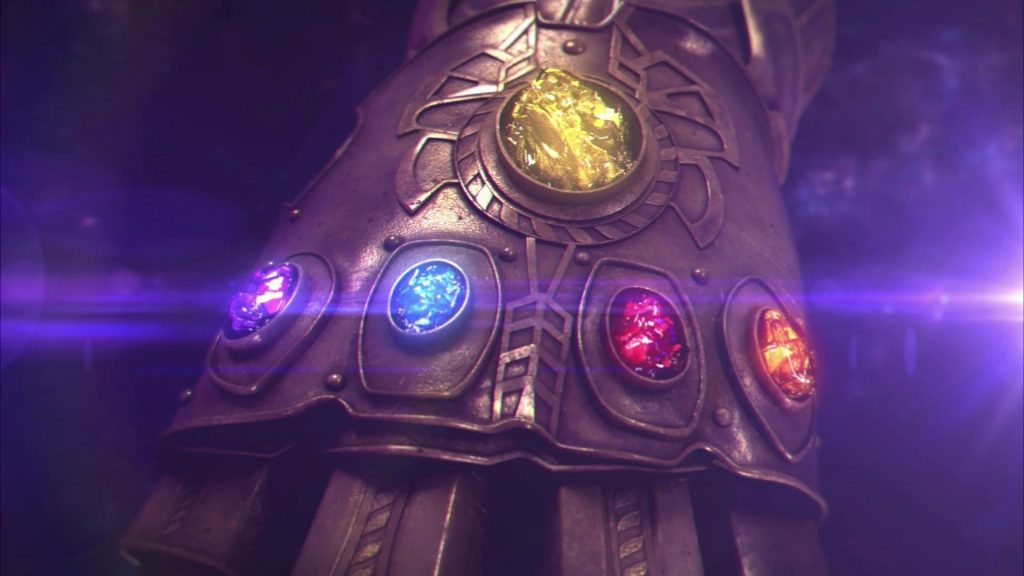 But, there was a Phase for a title even before Infinity War came out. Apparently, Zoe Saldana revealed it in an interview that Avengers 4 will actually be called the Infinity Gauntlet. Since Infinity War and Avengers 4 are based on that storyline, some people actually believed that. Well, as it turns out, we were right to believe that. In the recent Happy Sad Confused podcast, Joe Russo revealed that Avengers 4 had a different title before Endgame. He said:
"Well, it was Infinity Gauntlet for a long time."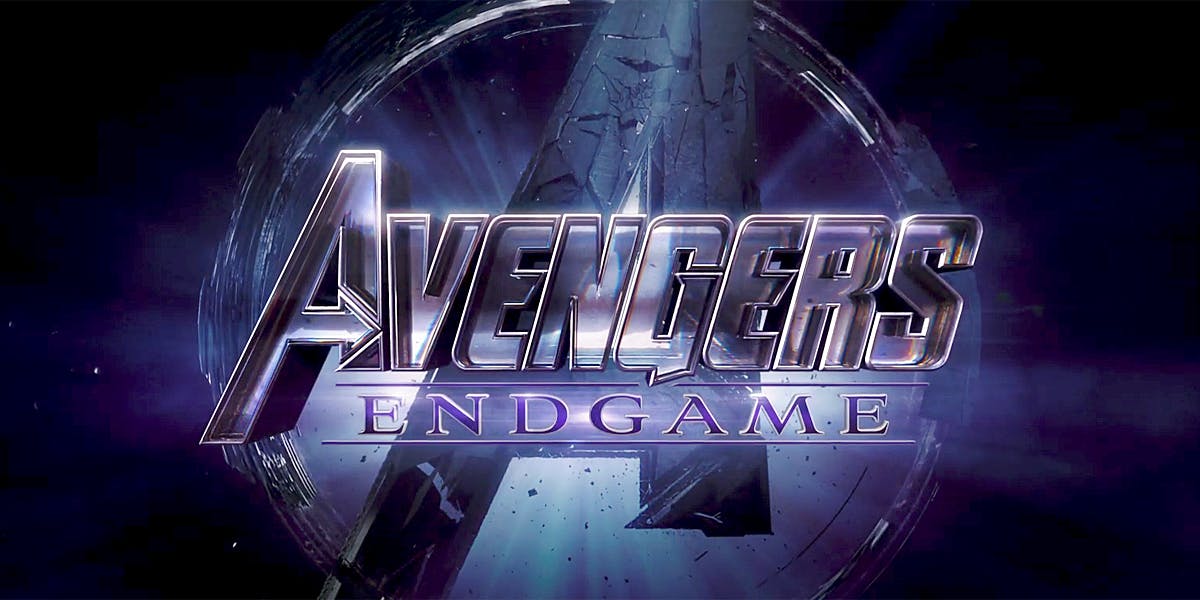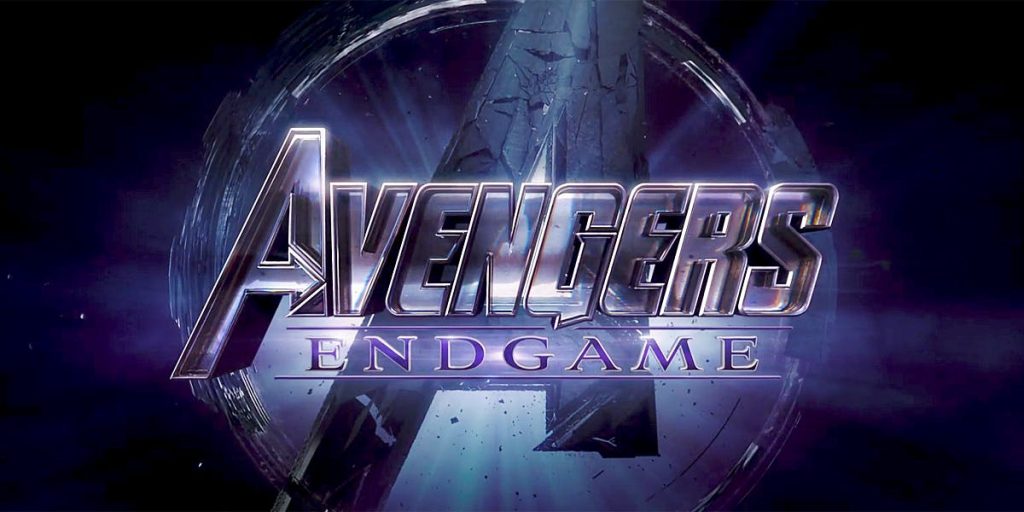 The story that we got really suits well with Endgame and Infinity Gauntlet would have rather felt too forced. Just because the movie is inspired from the comic doesn't mean that it has to be named upon that. This is why Marvel was totally right to call this film Avengers: Endgame. It doesn't match Infinity War at all, but it totally should not. Avengers: Endgame is a separate story even though it falls directly after Infinity War. This is a story that is linked with the entire MCU, as opposed to just Infinity War. Moreover, it marks the Ending of the Infinity Saga, so that's why the title fits even more.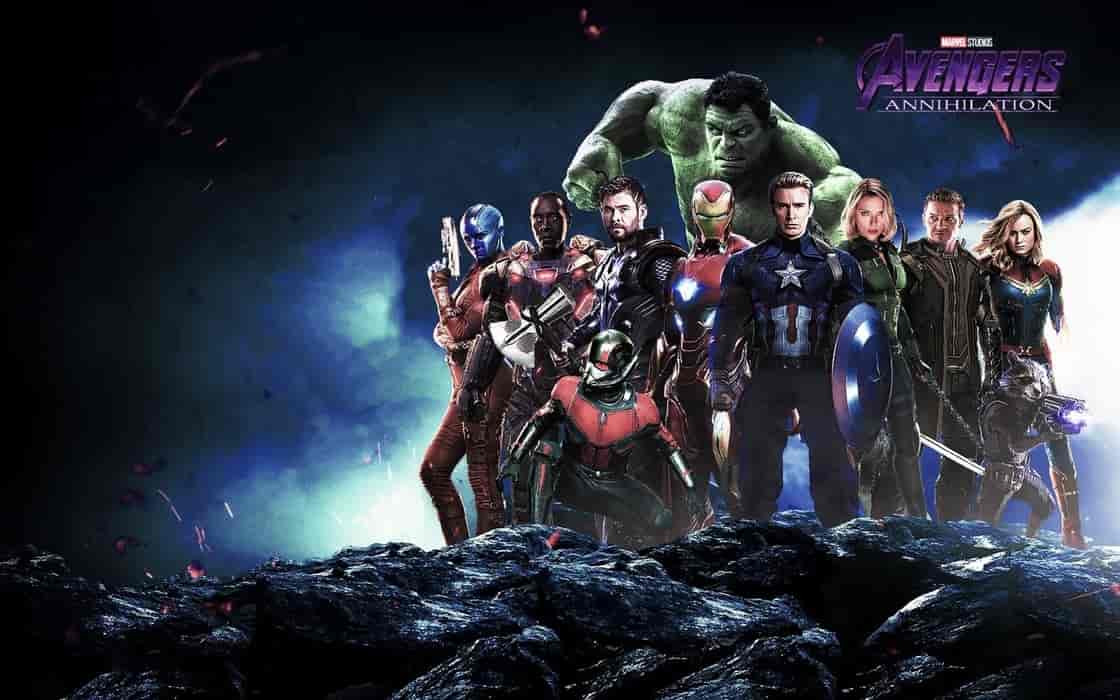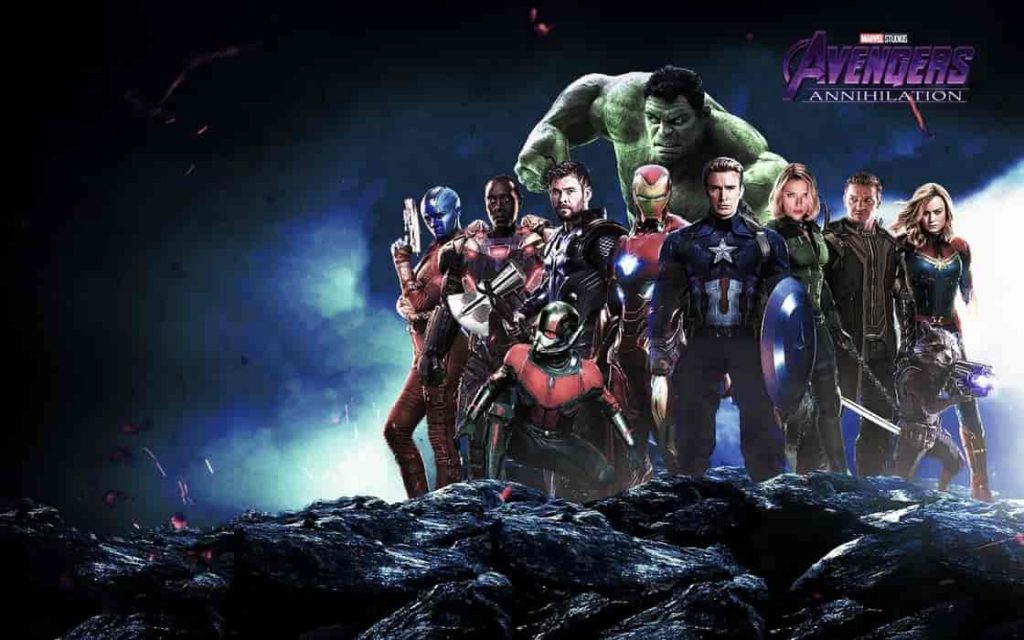 Now that we've seen the film, we are pretty sure that no other title would have felt as great as Endgame does. People liked Annihilation for a while, but I'm here to say that Annihilation was a very stupid title. I'm glad that we didn't get that.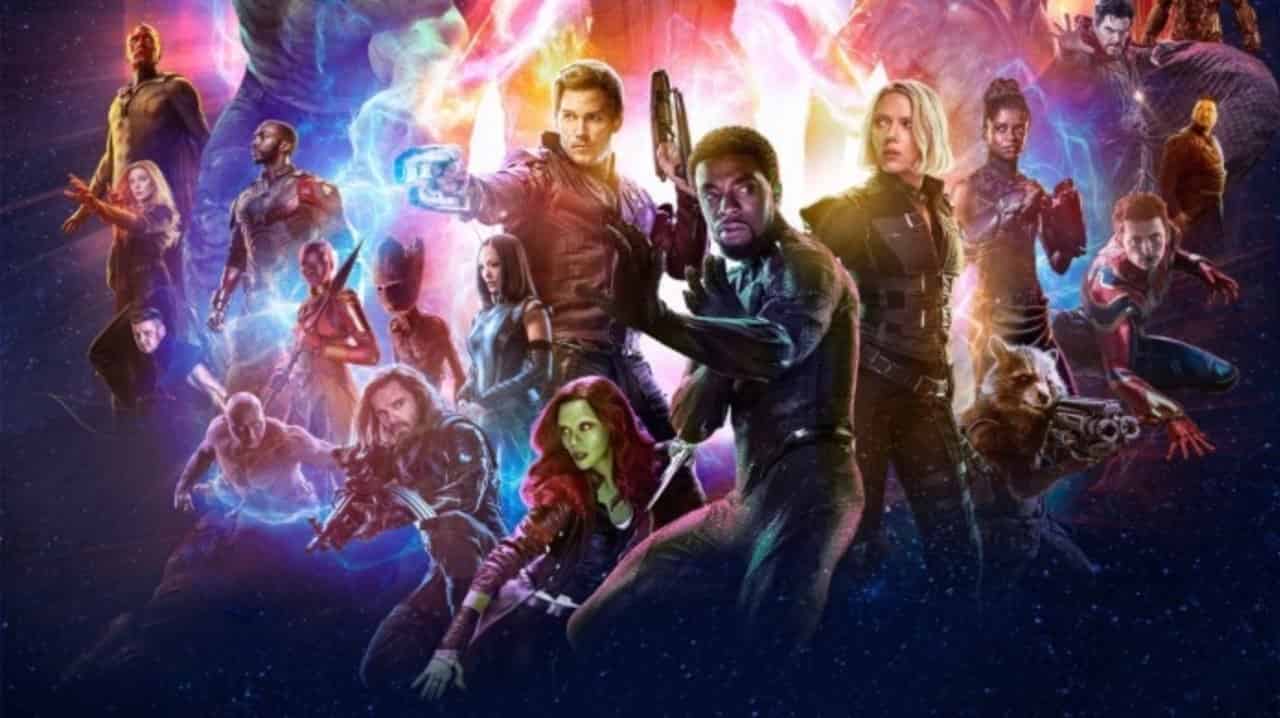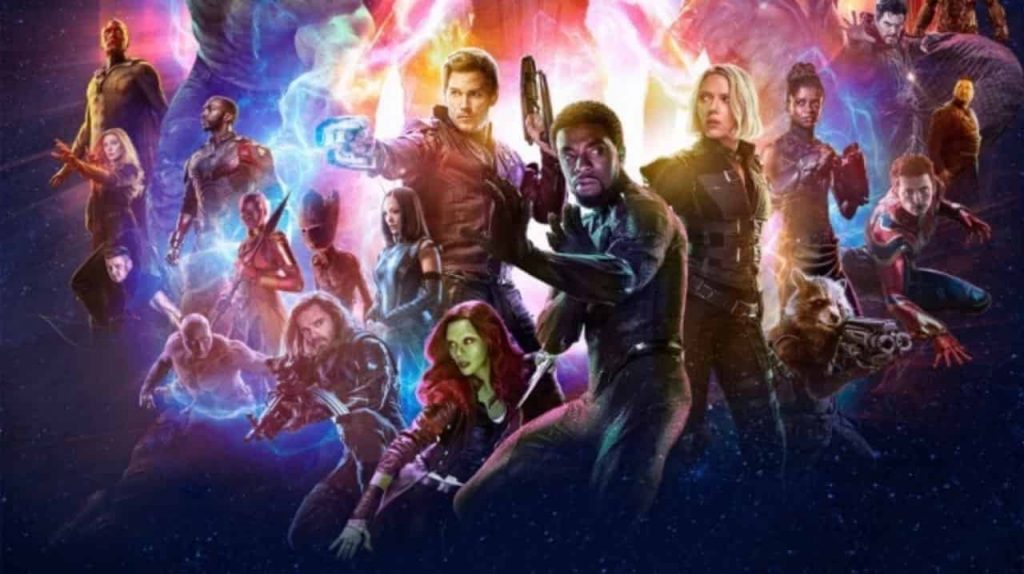 Directed by Joe & Anthony Russo, Avengers: Endgame stars Robert Downey Jr., Chris Hemsworth, Mark Ruffalo, Chris Evans, Scarlett Johansson, Benedict Cumberbatch, Jeremy Renner, Don Cheadle, Tom Holland, Chadwick Boseman, Paul Bettany, Tom Hiddleston, Idris Elba, Danai Gurira, Peter Dinklage, Benedict Wong, Elizabeth Olsen, Anthony Mackie, Sebastian Stan, Gwyneth Paltrow, Josh Brolin, Pom Klementieff, Karen Gillan, Dave Bautista, Zoe Saldana, Vin Diesel, Bradley Cooper, Chris Pratt, Paul Rudd, Samuel L. Jackson, Cobie Smulders, Tessa Thompson, Evangeline Lilly, Michelle Pfeiffer, Michael Douglas, Tilda Swinton, Ty Simpkins, Ava Russo and Brie Larson.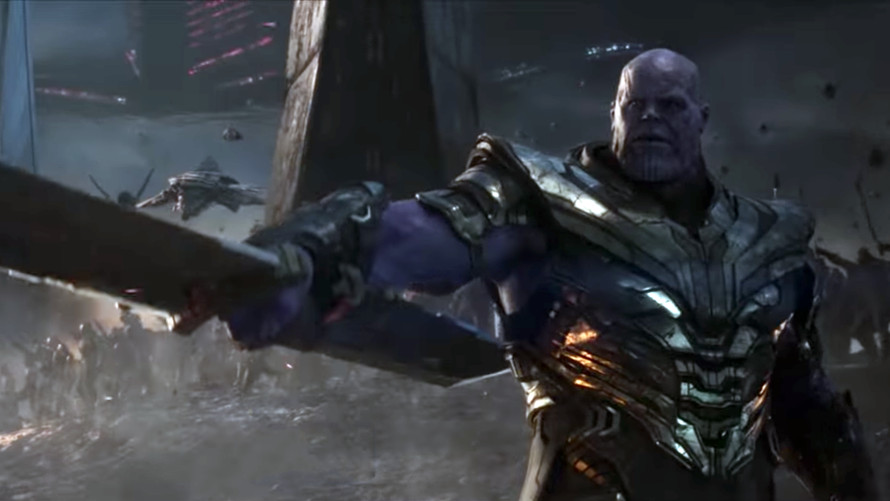 Here's the new synopsis of Avengers: Endgame:
"Thanos snapped his fingers in Avengers: Infinity War, and half the life in the universe instantly dissolved. Now a ragged group of surviving warriors, including Captain America, Black Widow, Iron Man, Thor, and the Hulk works to counteract the Mad Titan's genocidal action.
Since our heroes couldn't stop Thanos the first time, what makes them think they can win in a rematch? The answer may be in overwhelming power, thanks to Captain Marvel, or in the tiniest spaces between atoms accessible to Ant-Man. Avengers: Endgame will rewrite the Marvel Cinematic Universe as we know it. When it's all over, nothing will be the same."