Kevin Feige Says Future MCU Projects Would Be Completely Different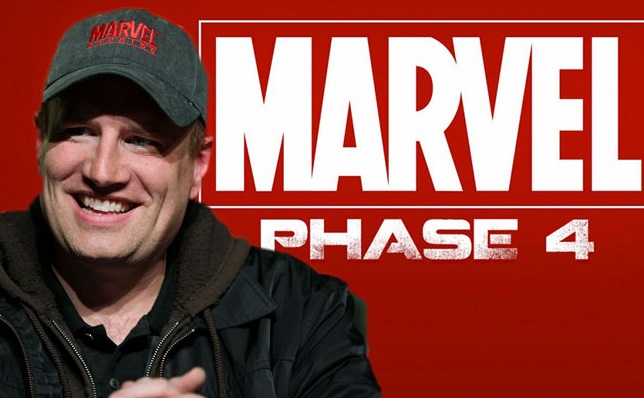 There are a lot of questions about the future of the MCU in the hearts of fans after Avengers: Endgame as the movie will draw curtains on Phase 3. Though we know a couple of movies that are scheduled for release in Phase 4, we are unaware of how Marvel is planning to approach them. But, we are glad that the president of Marvel Studios, Kevin Feige has addressed the same and has stressed upon the fact that the future movies are going to be very different than the movies we have watched until Phase 3.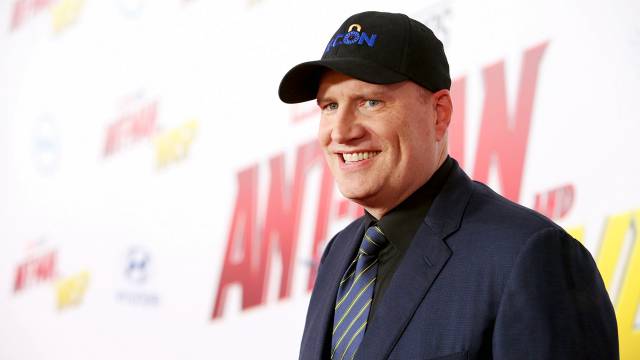 Kevin Feige was in talks with io9, where he teased the possibility of bringing up movies, like we haven't seen before from Marvel, in Phase 4. He said,
"The slate that we're building over the next five years [is] not apples to apples," Feige added. "It is two very distinct things and I hope they'll feel very distinct."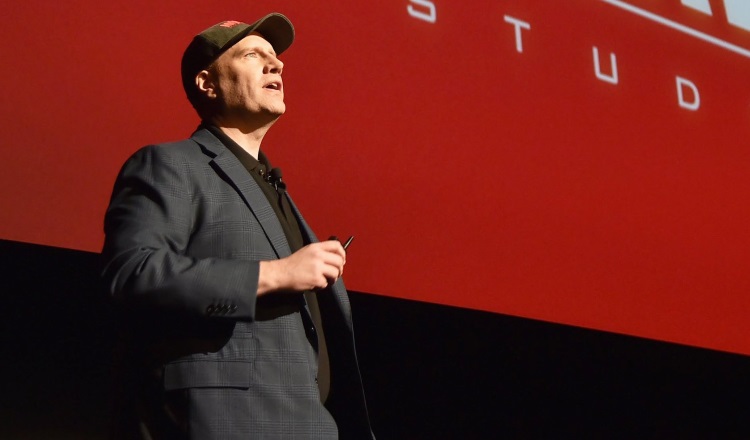 "But there is a similar mentality going into it, which is 'How can we continue to tell stories with some of the characters that audiences already know and love in a unique way, in a different way, in a surprising way, of which we have a lot of plans and ideas and work already going into it?'" the producer continues. "[Then] 'How can we introduce new characters that even hardcore fans, comic fans, have barely known or barely heard of.' That's really exciting too."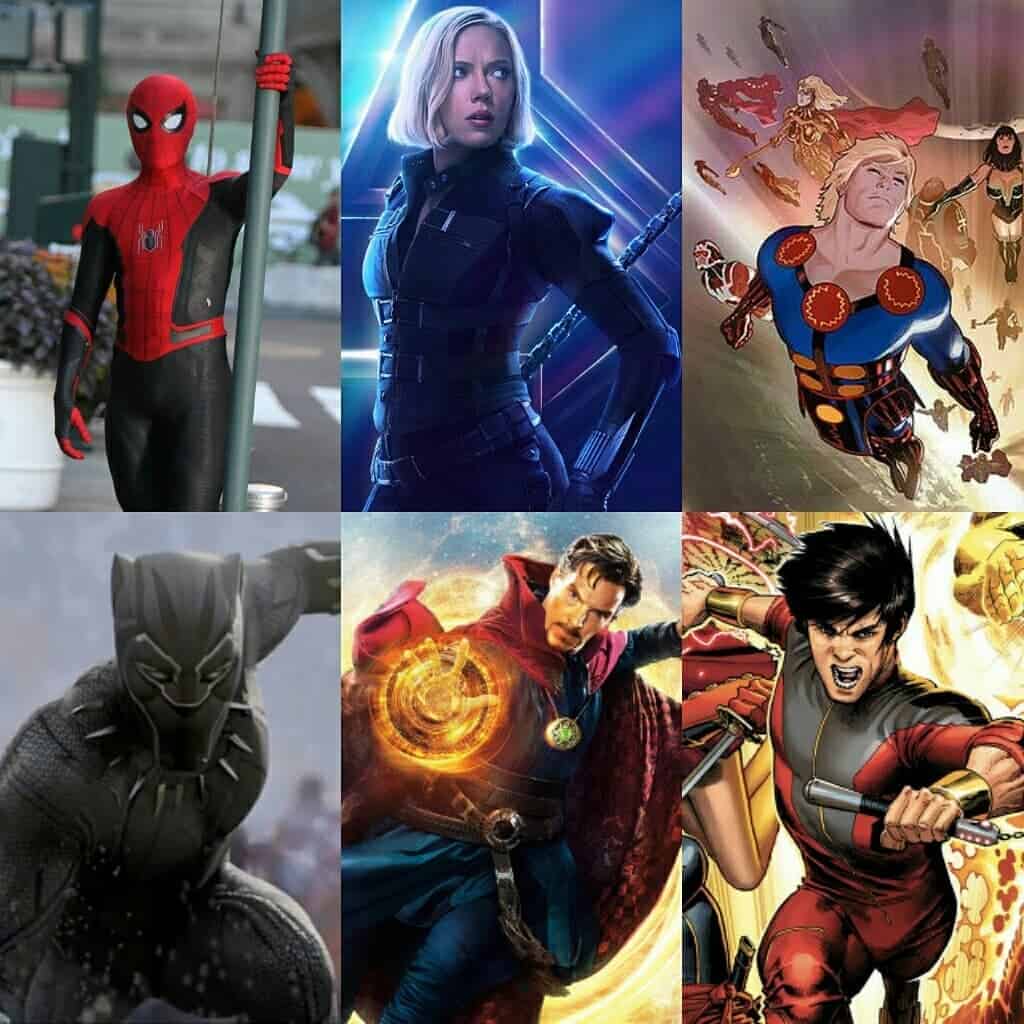 Projects like Black Widow, The Eternals, and Shang-Chi would take forward the MCU in the new phase about which the whole internet is talking about. The names of the projects itself reveal that Marvel is keen on focusing on versatility and diversity because now they understand the nerve of their audience more than ever.
Meanwhile, all the focus is on Avengers: Endgame, which is going to release on April 26th.
"Writing is one of my strengths and all I can say is that I observe things and try my best in order to convert them into words without the pressure of satisfying people's demands."