Movies
New Rumor Places Dwayne "The Rock" Johnson for "The Thing" in the MCU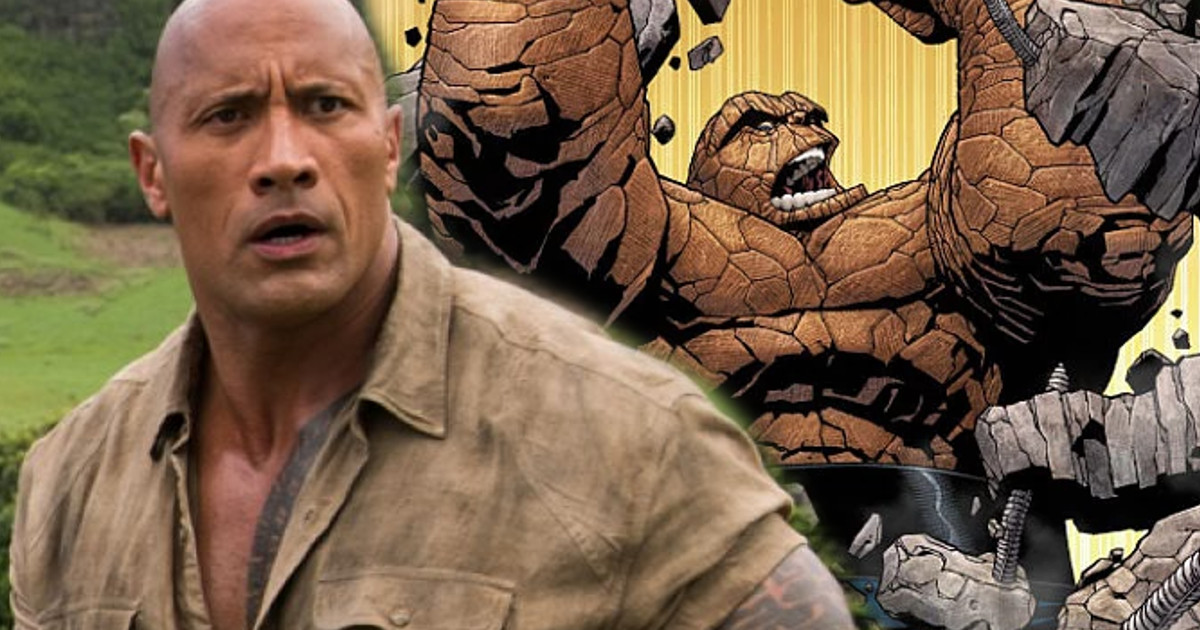 Dwayne Johnson for The Thing:
Disney owns Fox now and Marvel just can't catch a break from rumors! There were rumors that suggested a Fantastic Four movie to hit the theatres as soon as 2022-23. A very recent rumor even suggested that Marvel is planning to bring a Wolverine, Deadpool and Spider-Man team up film. But more than the rumors about films, tales of actors being cast are at an all-time outrage. Even though Feige has claimed that the MCU will touch X-Men & Fantastic Four later in the game, these reports are just not stopping.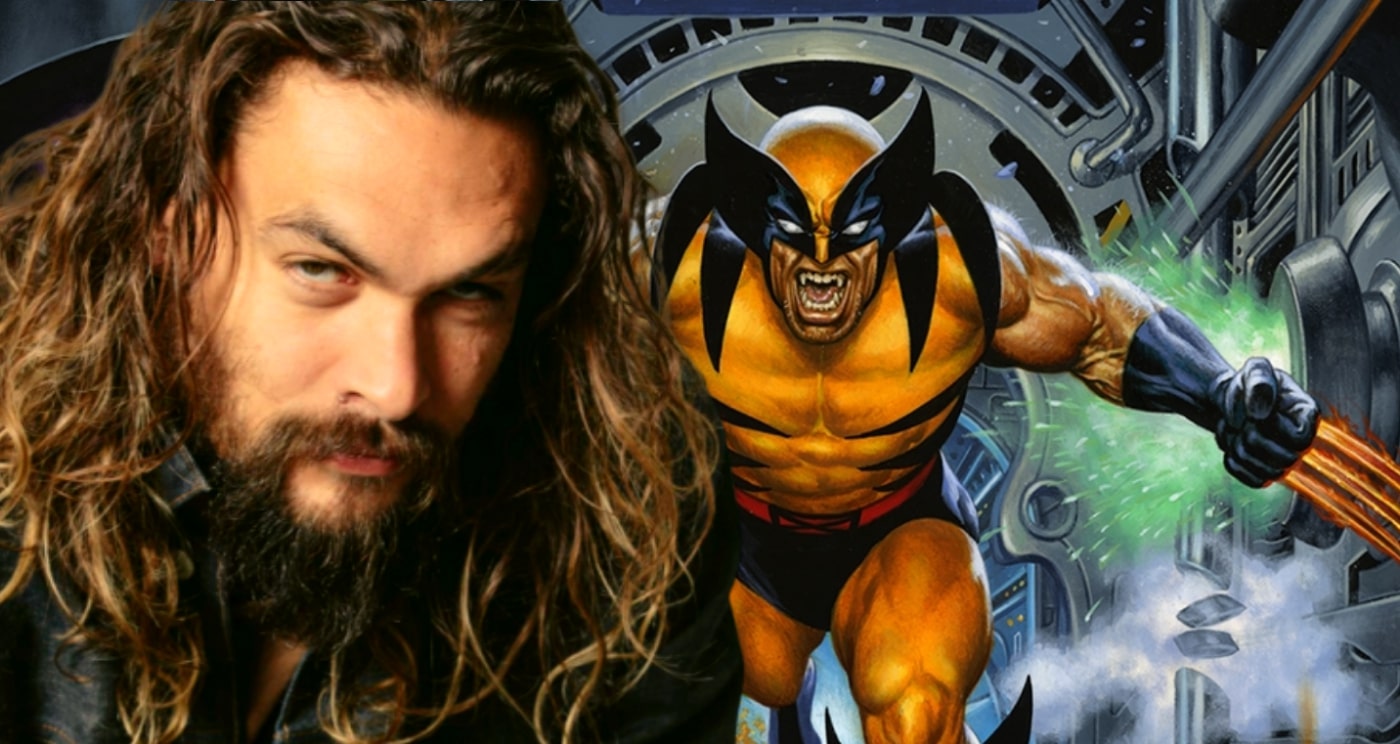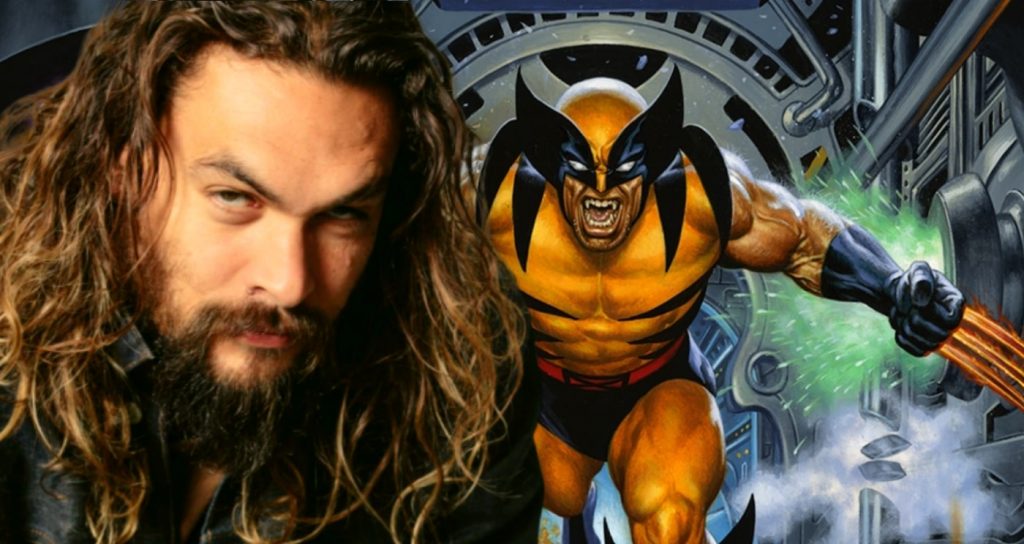 Wolverine sure is at the top of the list as apparently everyone is being named to play the character. Actors from Keanu Reeves, Tom Hardy, Scott Eastwood to the likes of Taron Egerton, Jason Momoa, and even Tom Cruise have been associated with the character. Moving past the X-Men, we've got plenty of rumors for the Fantastic Four as well.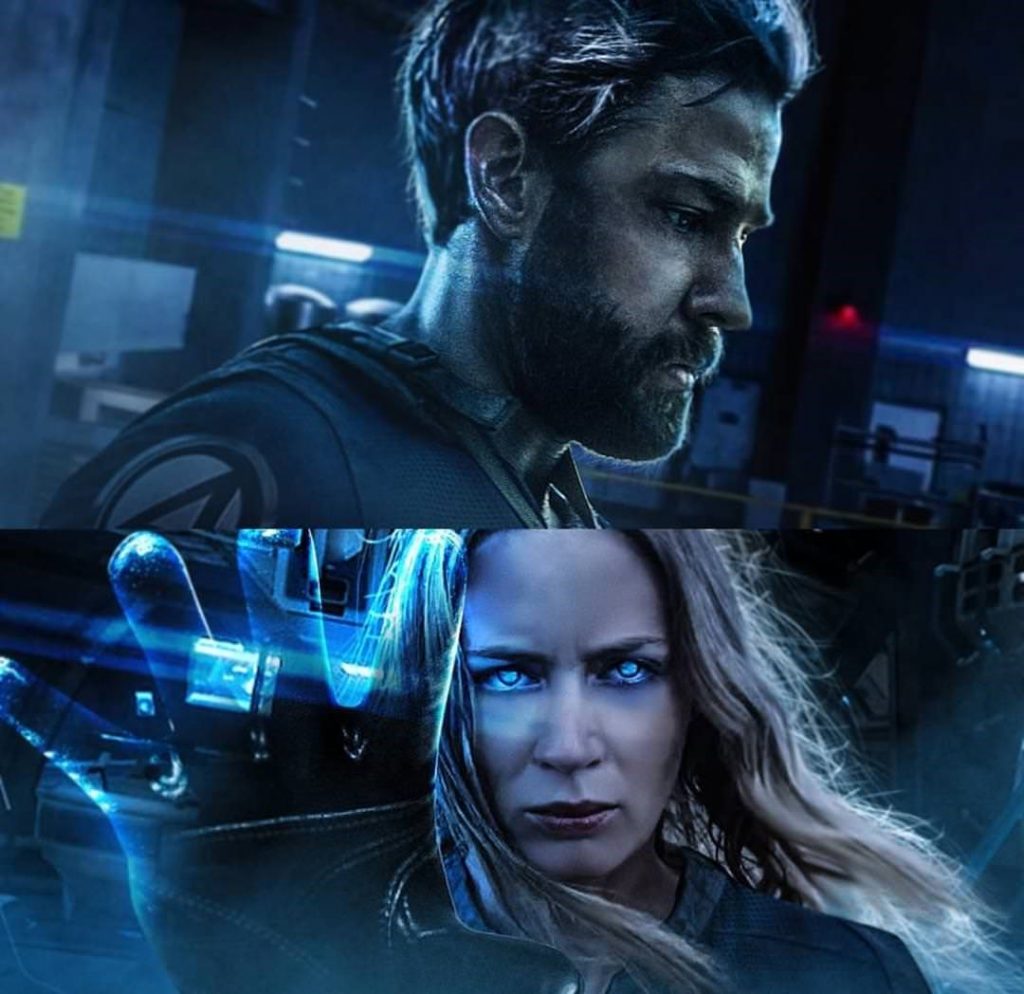 Apparently, John Krasinski & Emily Blunt are being placed for Mr. Fantastic & the Invisible Woman respectively. Liam Hemsworth has been tangled with Human Torch, and now the latest rumor places the Rock as the Thing! For those of you who don't know, just a while back Dwayne Johnson posted a video congratulating Marvel & Feige on the success of Avengers: Endgame.
https://www.instagram.com/tv/Bw0RwkNHW8f/?utm_source=ig_embed
He talked for about 3 minutes in just one take, and that shows what an amazing actor he is. He said:
"Also congratulations to the architect and the mastermind behind this whole thing Kevin Feige. Congratulations my friend. It's been so cool to watch and witness and learn. As I watch you and your team just meticulously storytelling over the years has just been really incredible. The biggest movie of all time…HOLY S***! Look what you did. Look what you guys did Kevin. Congrats on that and I know our assistants have been trying to get us together for dinner for months now. We're both super busy boys and I look forward to our schedules linking up and that's it. Congrats guys."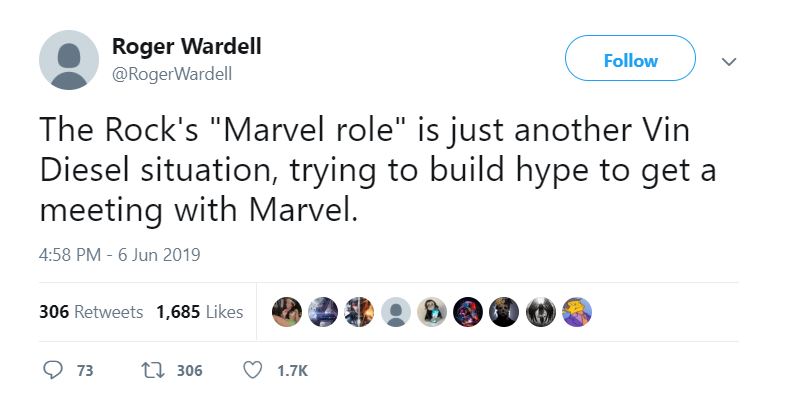 Now the big take away from this video is that the Rock teased a meeting with Kevin Feige. Ever since this video, one of the biggest questions on everyone's minds is that who exactly could DJ be playing in the MCU. According to Marvel leaker Roger Wardell, this was just to create hype to get a role with Marvel, but we can't really say anything about that.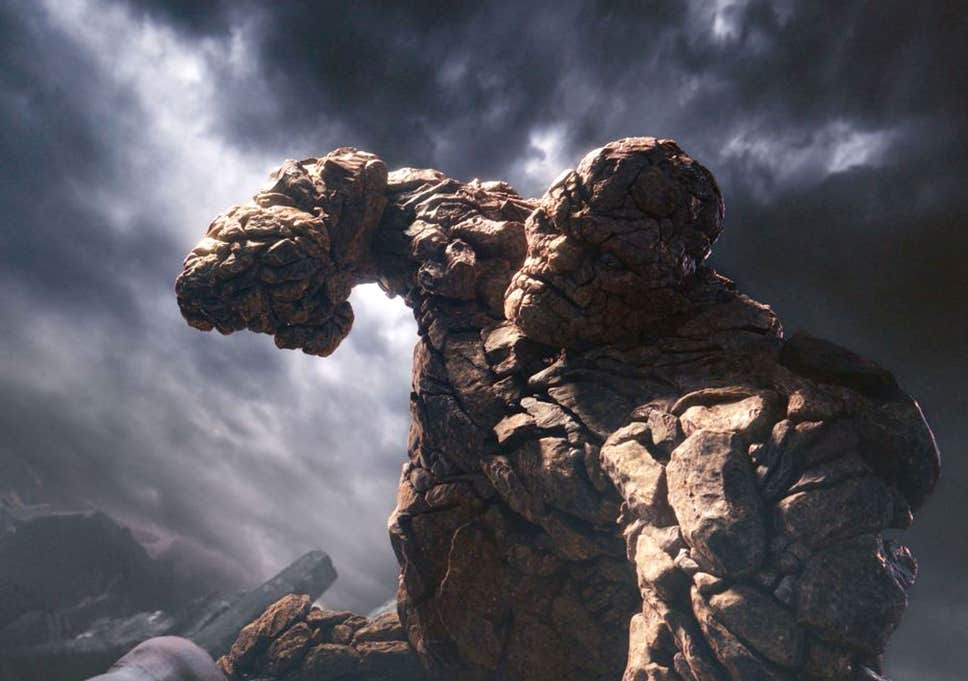 Dwayne Johnson aka The Rock is one of the busiest actors currently working in Hollywood and Disney just loves him. He's been in Moana and will be leading Disney's upcoming Jungle Cruise movie. So if he would wanna work out a role in the MCU then he most certainly could. But who could it actually be. A while back, we discussed him as Namor the Submariner, and that could be great. But what about The Thing?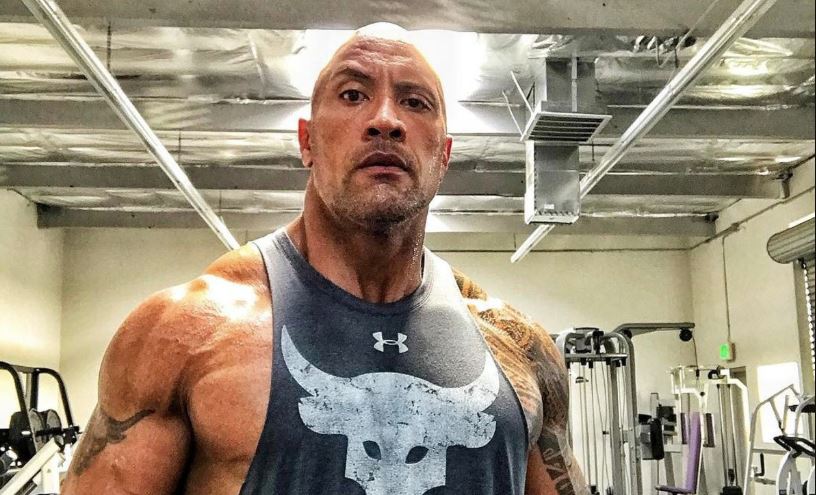 Do you think that the Rock can portray a New Yorker, i.e. Ben Grimm? He has such a massive personality, so why would you wanna cover him in Rocks? Isn't his face enough for that? Dwayne Johnson playing anything in MCU would be a great buy for Marvel, but his physicality should be used to its full potential just like it will be in Black Adam.
So, let's just leave it upon Marvel to decide. Feige has claimed that Marvel is working on a handful of properties right now and it'll be a while before we could see the X-Men or Fantastic Four make their debut in the MCU. He told iO9:
"It'll be a while. It's all just beginning and the five-year plan that we've been working on, we were working on before any of that was set. So really it's much more, for us, less about specifics of when and where [the X-Men will appear] right now and more just the comfort factor and how nice it is that they're home. That they're all back. But it will be a very long time."
Let's see whether the Rock gets successful in getting a meeting with Marvel.