Movies
Keanu Reeves Almost Played Dr. Manhattan in Zack Snyder's Watchmen
Keanu Reeves Dr. Manhattan:
Before Zack Snyder's Justice League was turned into the Josstice League, before his controversial take on Batman V Superman: Dawn of Justice, there was his controversial take on the dark and gritty Watchmen! If you thought that Man of Steel was dark, wait till you watch Zack Snyder's 3 hour-long Watchmen which doesn't even have a happy ending!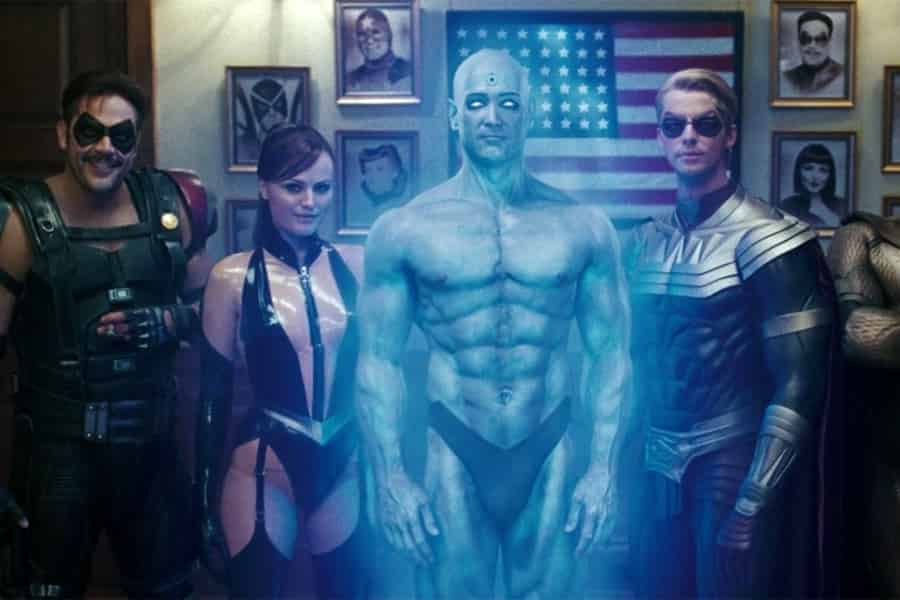 The film was extremely dark and gritty. The only thing bright in the movie was the big blue Dr. Manhattan and his big blue Wiener. Let's not talk about Watchmen because it's done and dusted, and the new HBO TV show is yet to arrive. Let's talk about the man who is the Internet's boyfriend right now. Yes, we're talking about none other than the "Breathtaking" Keanu Reeves. He has been in some really great movies throughout the years, but he has grown to very high in everyone's favorites list. All that has happened because of John Wick!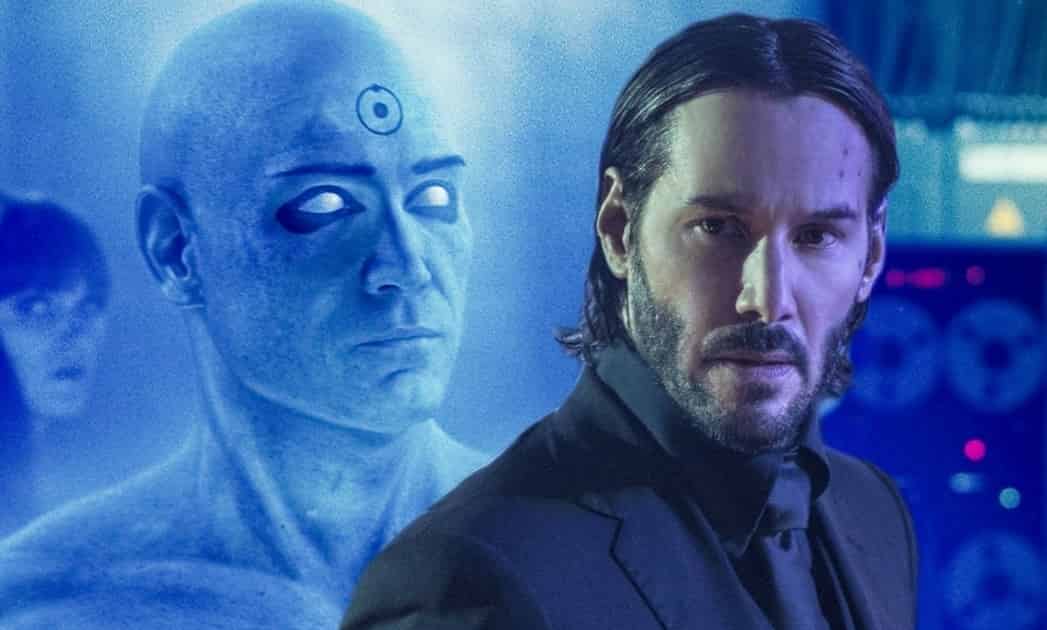 Apparently, everyone's trying to get him a superhero gig. What's interesting is that he has already starred in a DC film as John Constantine & was about to be in another comic book movie, i.e. Watchmen. He would have played Dr. Manhattan and it would have been his blue ding dong that the ladies would have got a look at! But it's good that the role didn't go to him as his career right now has taken a big jump towards even more success!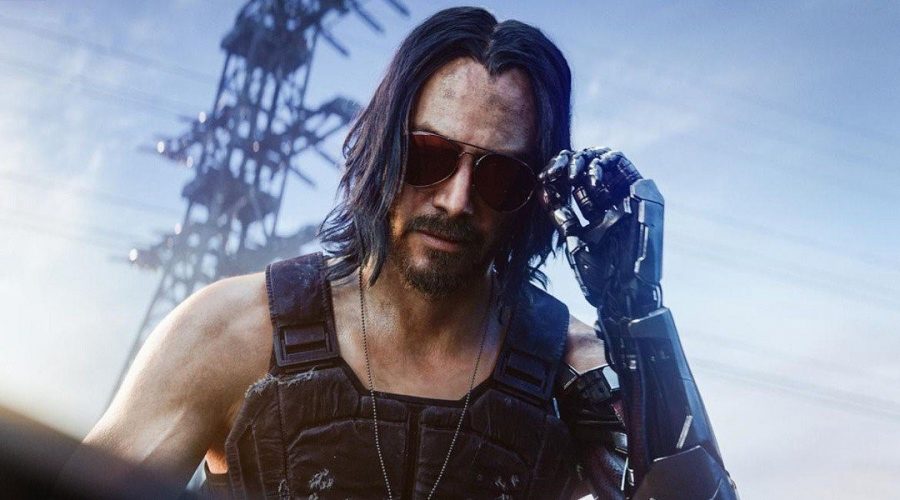 After John Wick – Chapter 3: Parabellum, he appeared in Netflix's Always Be My Maybe, voiced a character in Toy Story 4 and made a surprise appearance in Cyberpunk 2077. So he is clearly on a roll. People are loving him in everything and he is loving everyone back! What a great relationship we're in with the Earth's deadliest killer!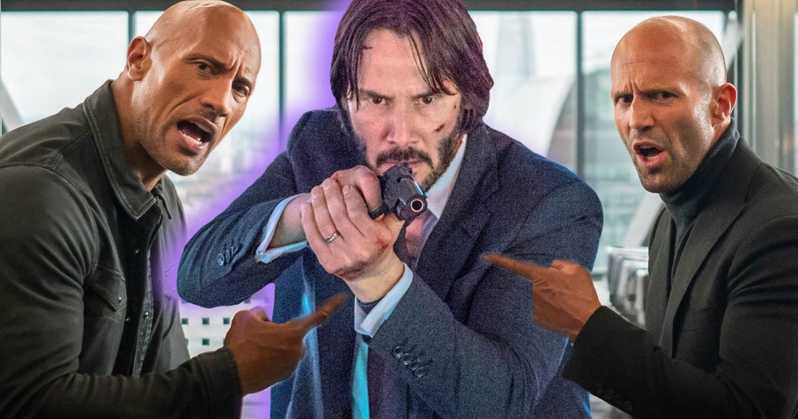 There's quite a lot of news updated which are turning up. There was a rumor which suggested that he is going to be the guy pulling the strings behind Idris Elba's character in Hobbs & Shaw. That would have led to him being the villain in the sequel of the film. But that did not turn out to be true. Although Reeves did admit that he did have a conversation about being in the film. Here's what he told Variety:
"I don't know how that happened. I really honestly do not know how that happened… I've been contacted, but yeah, I have no idea how that part of the story happened."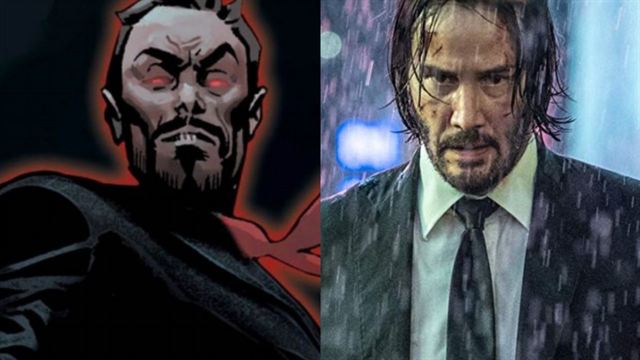 Then came the rumor about him being the big bad in Marvel's upcoming The Eternals film. The role he's been rumored to take on is Druig, who is the brother of Ikaris. But this also seemed to be fake, although talks between Reeves and Marvel have happened. Apparently, Feige has revealed that they have been trying to cast Reeves for quite a long time but have been waiting for the right role to turn up. Here's what Feige told Comicbook.com about this:
"We talk to him for almost every film we make. I don't know when, if, or ever he'll join the MCU, but we very much want to figure out the right way to do it."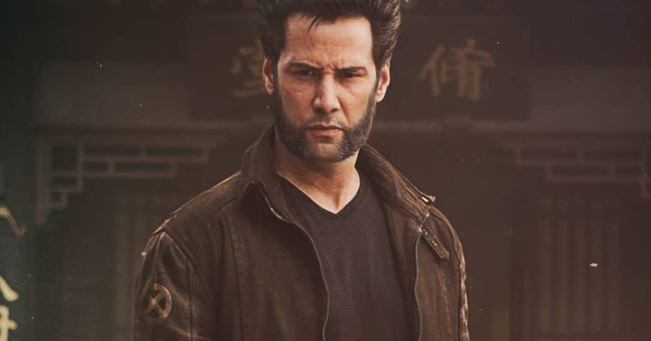 Reeves' situation was compared to Jake Gyllenhaal's as Feige did say that the same happened with Jake. Apparently, he was considered for many roles before he was brought on to play Mysterio in Spider-Man: Far From Home. So, we just have to wait and see what character does Marvel bring Reeves as. He has been wanting to play Wolverine for quite a long time, so perhaps that could happen. Here's what Reeves had to say about playing Logan:
"I don't know. When I was a kid, I always wanted to play Wolverine. So Wolverine."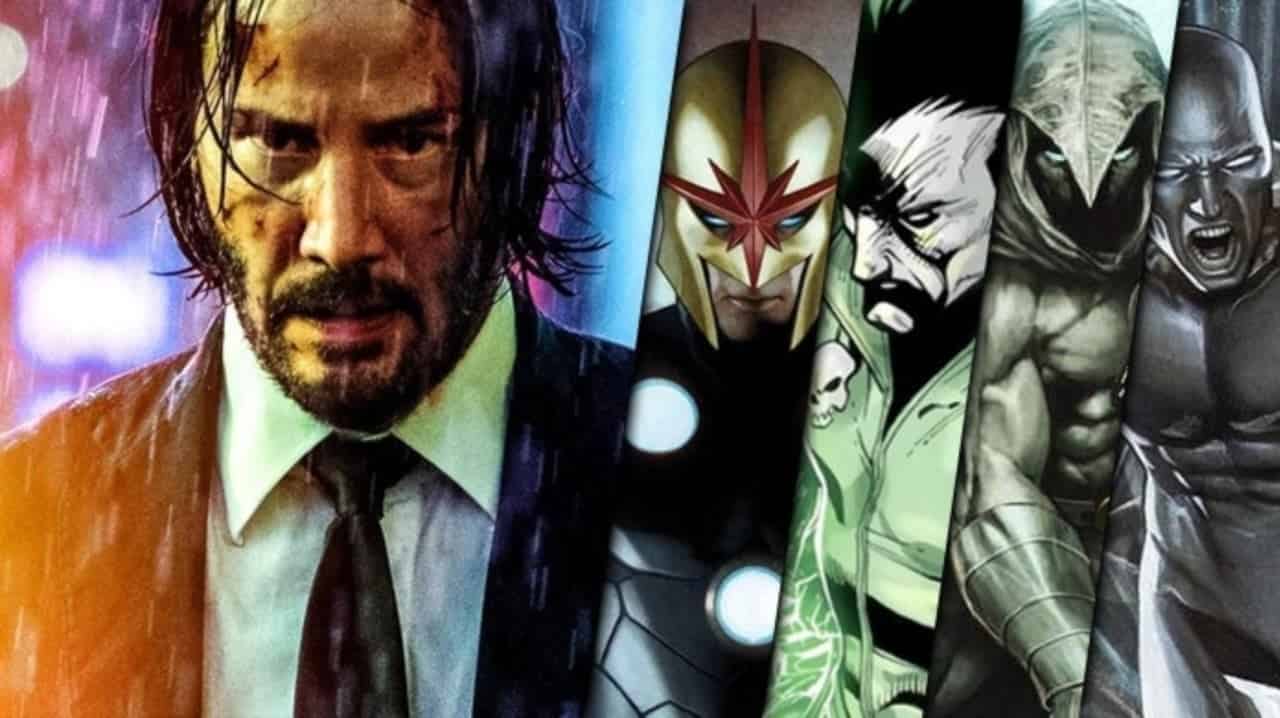 This might not happen since Reeves is too old and Marvel might want to get in a young actor. But who knows. Anything could happen. The recent fan castings have put him in as Reed Richards, Nova, and many more. Let's see what Reeves ends up playing.